Looking for keto brunch recipes? You've come to the right place! We have a growing collection of both sweet and savory options that are not only delicious, healthy but low in carbs and keto-friendly.
Whether you are wanting a low-carb brunch to enjoy during the holidays or as a lazy weekend meal, you're sure to find something you can love in this collection.
It's jam-packed with easy, flat-out decadent, recipes you'll turn to over and over anytime you find yourself planning brunch.
Keto Brunch Recipes
As far as meals go brunch has always been my favorite. I mean what's not to love about the perfect combination of breakfast and lunch?
It's especially my favorite meal to share when company comes over because it just makes everyone linger just a bit longer.
Many of these brunch keto recipes can even be made ahead making it even easier when planning the perfect brunch that all will embrace even if they are not doing keto.
Brunch may sound fancy but it's really doesn't need to be complicated. Make it simple or serve a variety of keto options buffet-style. Honestly, the options are pretty limitless.
Keto Brunch Recipes
This collection of keto brunch recipes has both sweet and savory options that are not only delicious but low in carbs, gluten-free, and keto-friendly! There is something for everyone in this round-up of low-carb brunch-friendly recipes!
Tag Us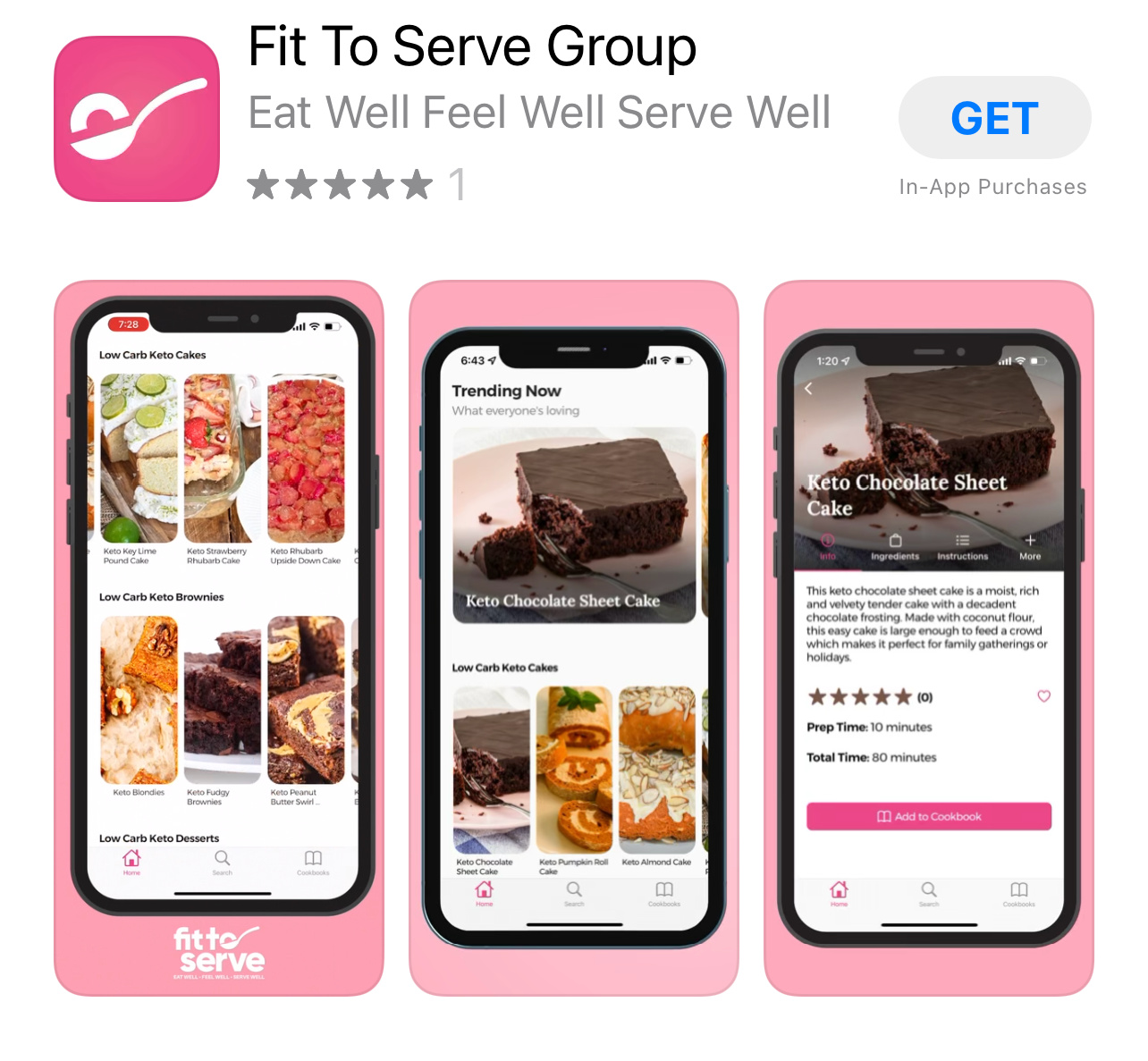 I sure hope you give these keto brunch recipes a try. Once you do make sure you remember to tag us on Instagram, Facebook, and Pinterest. It's what keeps us encouraged to keep sharing and perfecting our recipes.
Also, check out our Amazon Store for our recommendations. You might be surprised by how many great keto options are at your disposal.
Don't forget to subscribe to our email list so that we can stay connected.
Grab Our Books!
In case you didn't know we have authored two books for you, Essential Keto Bread and Essential Keto Desserts both inspired by your requests over the years. It's my prayer these keto cookbooks will help make keto a delicious breeze for you.
Join Our Jesus And Keto Movement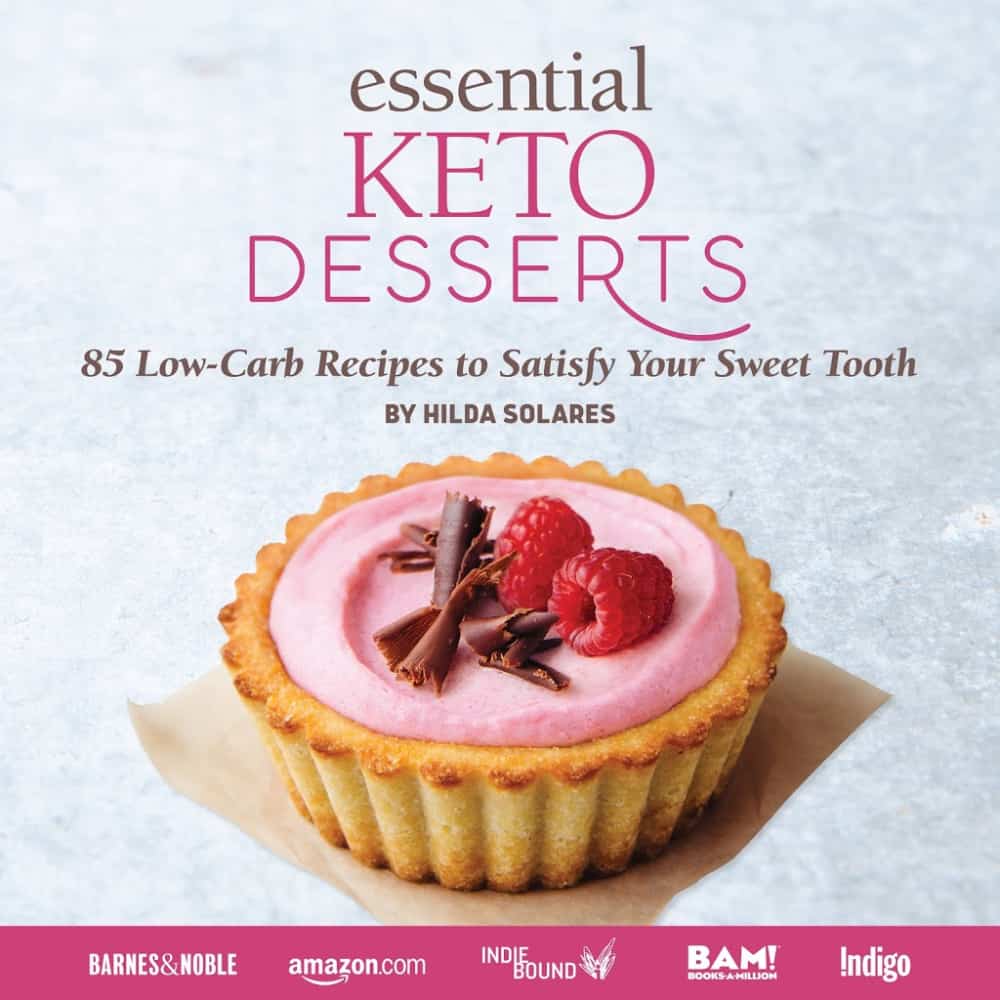 Looking for an online support system to help you stay the course on keto?
As a family, we came to the keto diet looking at it from a Christian perspective. As believers, we live our lives supported by God's grace.
So when the Holy Spirit led us to combine our Christian faith and the keto diet, we did so in hopes of finding lasting transformation.
When we followed the Holy Spirit's prompting to we got on the path to real transformation. Knowing firsthand the benefits of this decision we have created a closed Christian group that is using the keto diet to transform their lives. We invite you to join our Private Facebook Group and see if it's not the key you have been missing.
Favorite Keto Hack To Keep You On Track
Arming yourself with keto recipes is certainly key in doing this diet long enough to see the many benefits. But even with the best low-carb ketogenic recipes sometimes additional help is needed.
This is when we also encourage you to have the right supplements to help you get and stay in ketosis. Because when you have the right tools the keto diet becomes easier.
Perhaps you've struggled to get into ketosis consistently on your low-carb keto diet, or you've hit a plateau that doesn't seem to budge, consider using Perfect KETO's bundle to assist you. It's a great way to see the benefits sooner rather than later.
You'll learn how to elevate your ketones naturally enter into ketosis more quickly. Being at a deeper level of ketosis will help reduce your appetite, carb cravings, and give you lasting energy.
These are the things you want to see happen as they make this diet sustainable and it's why we recommend them. Perfect Keto has offered our readers a 15% discount on their products.
Simply use this link for all qualifying products and the code FITTOSERVE at checkout