These keto Johnny cakes are a must-have for anyone doing a keto diet. They can be as sweet as you like or enjoyed as a savory type of flatbread.
Whether you call these keto hoecakes, keto fried cornbread, or keto pan-fried cornbread cakes, one thing is for sure: You're going to call them delicious! It tastes like the real thing, minus all the carbs.
Serve these low carb hoe cakes with keto chili as a side or for brunch with some melted butter and sugar-free maple syrup.
It's an easy recipe that everyone will embrace even if they are not doing a keto diet.
I have several popular recipes that use almond meal to mimic cornmeal, like my easy keto cornbread, and my keto almond flour cornbread muffins.
And I also have some made with coconut flour like my keto coconut flour cornbread, and my coconut flour muffins so you have quite a number of keto cornbread recipes to choose from.
However, this is the first time I made cornbread pancakes with only 3.5 net carbs per serving. And guess what? Each serving includes 3 journey cakes!
Keto Johnny Cakes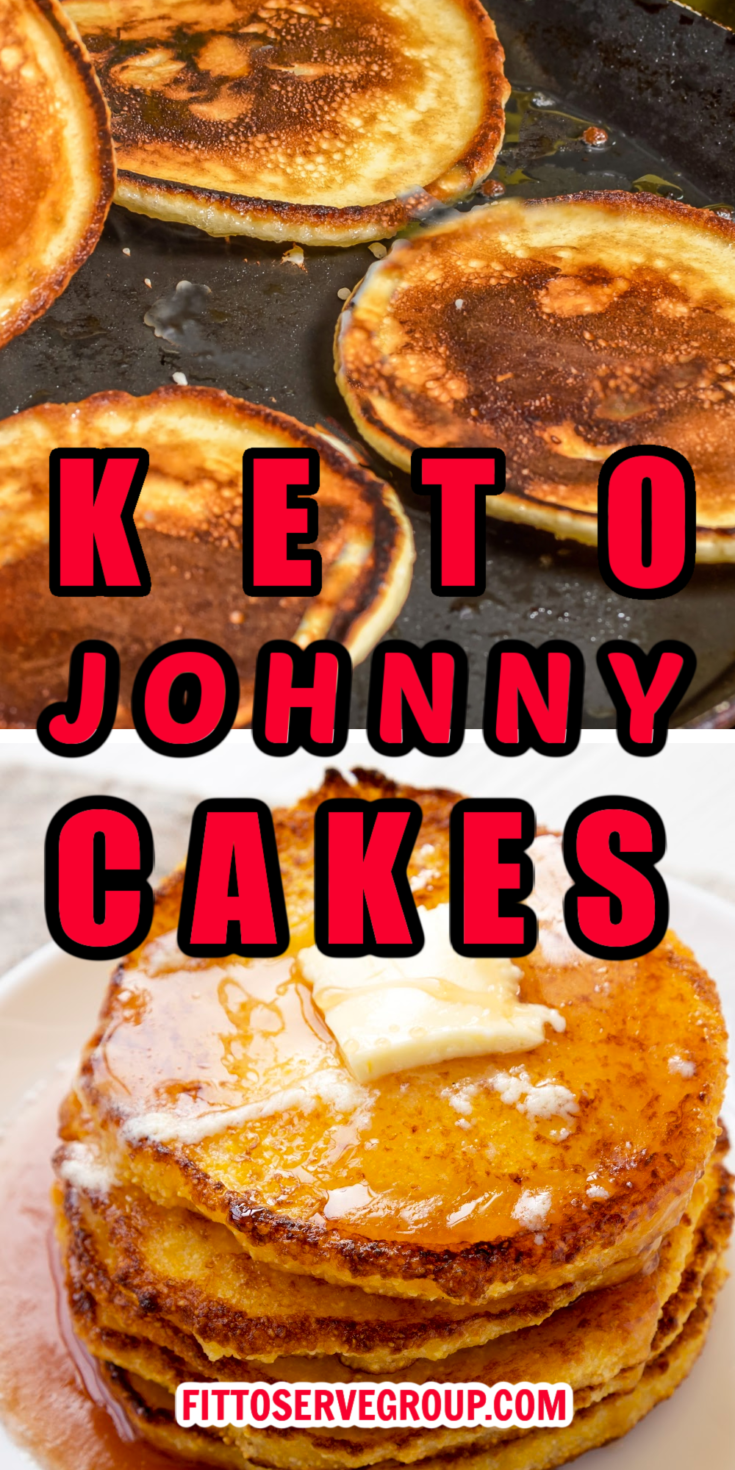 Traditional Johnny cakes are made with cornmeal making them very high in carbs and therefore not permitted on a low carb, ketogenic diet.
After reading the comments from our readers I realized that many were making pan-fried cornbread cakes using one of our trusty, cornbread recipes. I just had to try this for myself.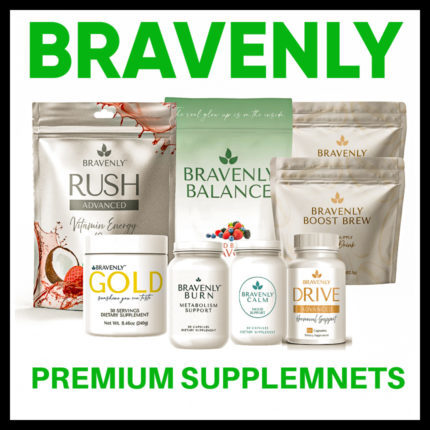 Let's just say once again our readers got it right and now I can share these gluten-free Johnny cakes with you all.
It's a low-carb cornbread recipe that won't leave you feeling deprived or kick you out of ketosis. Winning!
These keto Johnny cakes are a different spin on pancakes, the addition of cornbread extract is what perfects the flavor.
Low Carb Johnny Cakes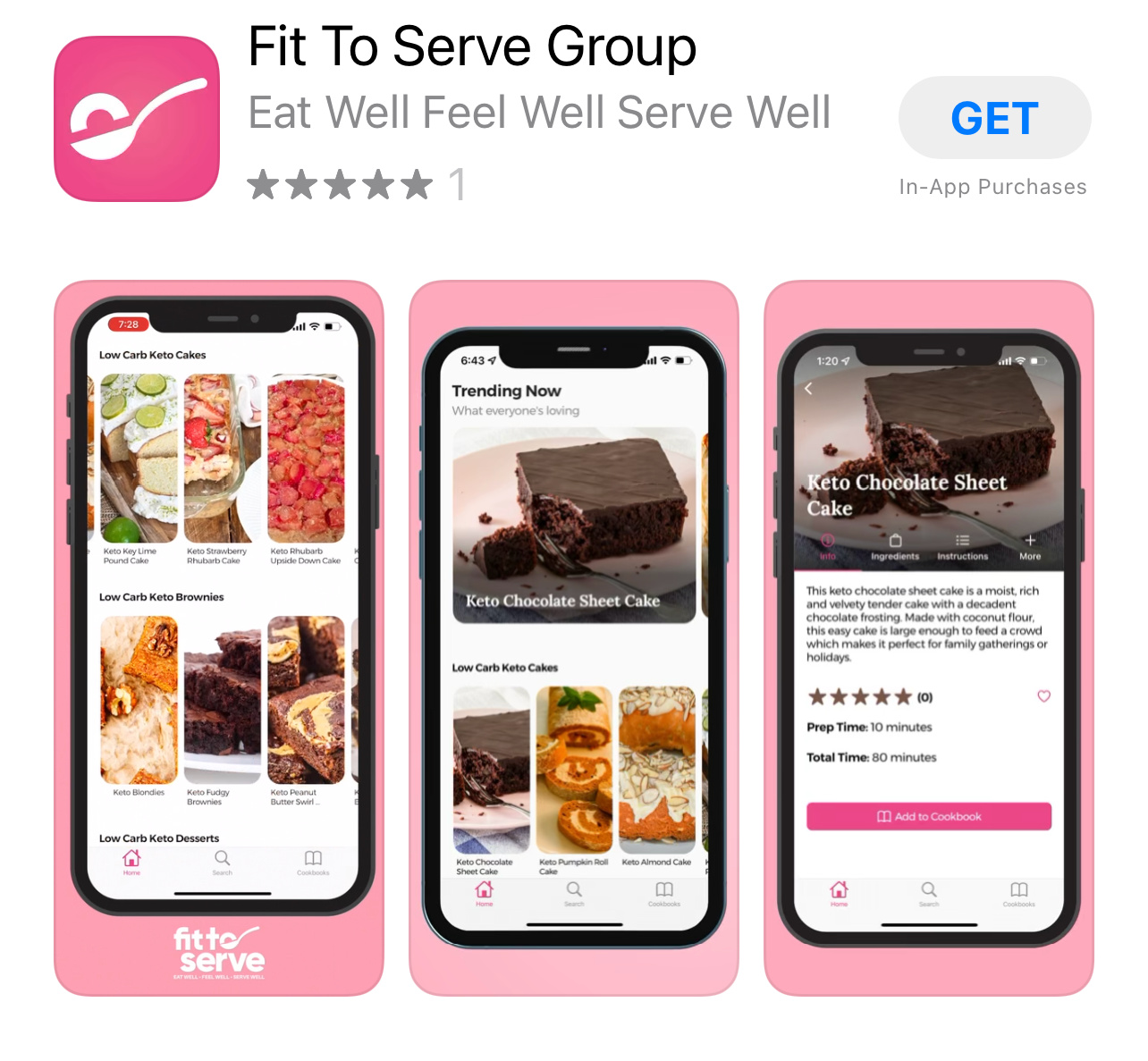 In the South, these are known as hoecakes but just about every culture has some variation of cornmeal, maize pancake.
Wondering why Johnny cakes are called Johnny Cakes? There is a little Native American history behind this name. You see they called it "noekhick" and they would cook these small cornmeal cakes over hot coals.
The name evolved to "journey cakes" because they were easy for American pioneers to travel during long journeys. And eventually, they became known as Johnny cakes also known hoe cakes in the Southern parts of the U.S.
Let's just say this form of pancake has been a staple in American cuisine for hundreds of years.
Do you know you can even make keto arepas, and "corn" pancake sandwiches with this recipe by simply placing a thick slice of mozzarella cheese between each pancake and bringing them back to the skillet to allow the cheese to melt perfectly? Yumms.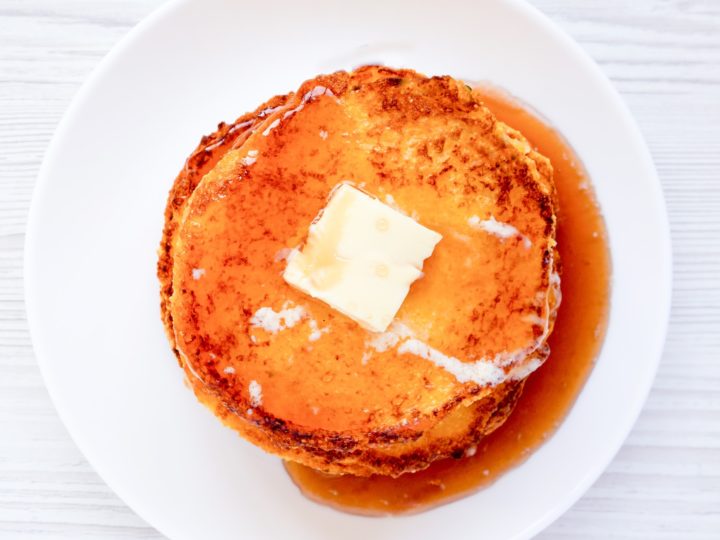 How To Make Keto Hoecakes
Disclosure: Some of the links below are affiliate links, meaning at no additional cost to you, I will earn a commission if you click through and make a purchase.
The following are all the simple ingredients you'll need. Note that the full printable recipe card is at the bottom of the page.
Making these "cornbread" keto flapjacks are pretty straightforward.
Although these are made with almond meal, I have given instructions on how to make these using coconut flour for those who prefer a nut-free option.
Ingredients Needed
Baking powder
Eggs, room temperature
Heavy cream
Full-fat sour cream
Unsalted butter
Granulated sugar substitute, tiny amount
Salt
OOOflavors Cornbread Extract
Cornbread Extract
What's the secret to mimicking the flavor of cornbread? It's the use of sweet corn extract. It gives you all the flavor minus the sugar and carbs.
The use of a corn extract is really effective in getting the flavor of cornbread without the use of any corn.
OOOflavors cornbread flavored concentrate has managed to create a cornbread extract that has zero calories, zero sugar, and zero carbs.
Since it is a highly concentrated extract, I recommend you use 4-5 drops in this recipe.
Tag Us
I sure hope you will give these sugar-free Johnny Cakes a try.
If you do, please remember to tag us on Instagram and Facebook. It's what keeps this girl encouraged to keep sharing and perfecting her recipes.
Grab Our Books & APP
In case you don't know, we have authored two books for you, Essential Keto Bread and Essential Keto Desserts both inspired by your requests over the years.
I pray these keto cookbooks will help make keto a delicious breeze for you.
Gain access to simple and delicious recipes for breakfast, lunch, dinner, snacks, and even desserts with our FITTOSERVEGROUP APP.
Join Our Jesus And Keto Movement
Looking for an online support system to help you stay the course on keto? As a family, we came to the keto diet looking at it from a Christian perspective. As believers, we live our lives supported by God's grace.
Knowing firsthand the benefits of this decision we have created a closed Christian group that is using the keto diet to transform their lives. We invite you to join our Private Facebook Group and see if it's not the key you have been missing.
Be sure to request our FREE Jesus and Keto E-Book (First 7 Days) We hope it blesses you.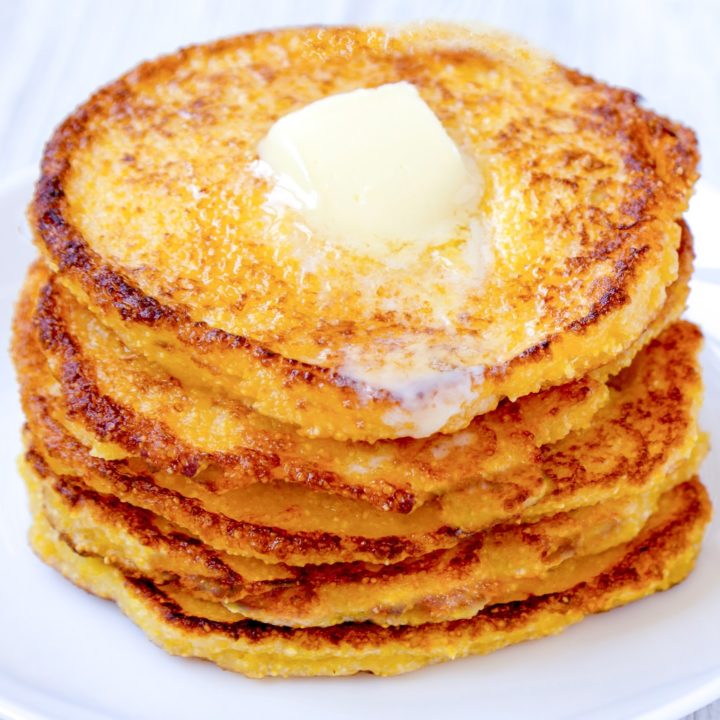 Keto Johnny Cakes
Additional Cooking Time:
1 minute
These keto Johnny cakes are a must-have for anyone doing a keto diet. Whether you call these keto hoecakes, keto fried cornbread, or keto panfried cornbread cakes, one thing is for sure, you're going to call them delicious! It tastes like the real thing, minus all the carbs. They have only 3.5 net carbs per 3 pancake serving.
Ingredients
1 teaspoon of baking powder
2 eggs, beaten
2 tablespoons heavy whipping cream
1/2 cup of full fat sour cream
1/4 cup plus one tablespoon of butter to grease the skillet
1/2 teaspoon of sea salt
Instructions
In a medium-sized bowl combine the almond meal, sugar substitute, salt, and baking powder and set aside.
In another medium-sized bowl combine the heavy cream, sour cream, and eggs. Mix until fully combined.
Add the wet ingredients to the dry ingredients and gently stir with a spatula until fully incorporated.
Next, add the melted butter, and stir till mixed.
Heat a nonstick skillet, griddle, or cast-iron skillet over medium heat.
Add one tablespoon of butter to the skillet. Note you can also use reserved bacon grease or lard.
Drop by rounded spoonful onto the hot skillet. Cook each for about 1 1/2-2 minutes then flip. Cook the other side of the griddle cakes until golden brown.
Serve immediately with butter and sugar-free syrup.
Store leftovers in the refrigerator for up to 5 days or freeze for up to 3 weeks.
Notes
If you prefer to make these out of coconut flour, follow the same instructions in this recipe and use our coconut flour cornbread recipe as the batter.
Recommended Products
As an Amazon Associate and member of other affiliate programs, I earn from qualifying purchases.
Nutrition Information:
Yield:

5
Serving Size:

3 Johnny cakes
Amount Per Serving:
Calories:

311
Total Fat:

28.6g
Saturated Fat:

11.6g
Cholesterol:

108mg
Sodium:

112mg
Carbohydrates:

5.9g
Net Carbohydrates:

3.6g
Fiber:

2.4g
Sugar:

.2g
Protein:

7.3g