Easy Keto Sour Cream Cinnamon Coffee Cake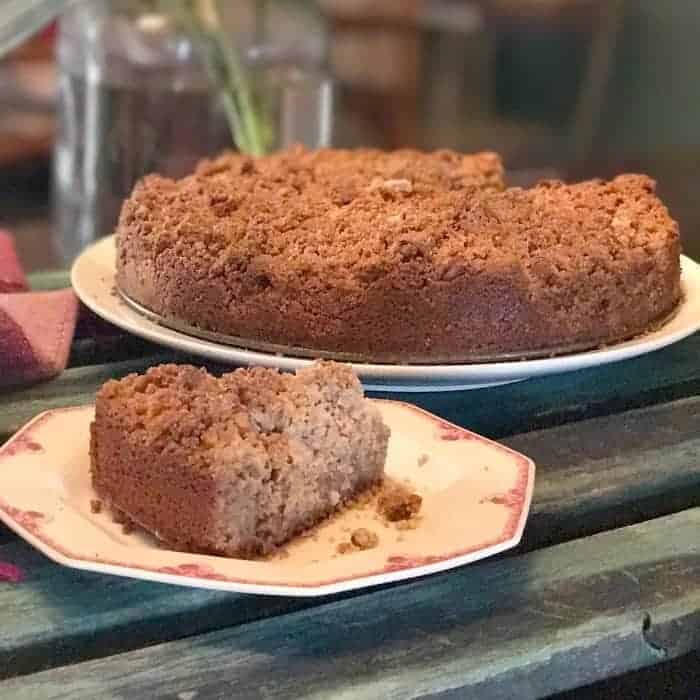 Sharing my keto sour cream cinnamon coffee cake an easy coffee cake that features a generous streusel topping.Because in my humble opinion, a well constructed coffee cake should feature a generous rich streusel crumb topping.
Not enough cinnamon crumb topping and this girl feels seriously deprived.  Who's with me on this?
I mean isn't the best part of coffee cake the topping? Which is why I had to create not one, but two low carb keto coffee cakes that allows the streusel topping to be the star. Oh and I also made a keto pumpkin streusel cupcake because I just couldn't help myself. 
In case you don't know I have a complete list of Keto Cakes that any cake lover doing keto would enjoy exploring. 
You may have tried my first low carb coffee cake recipe and may be wondering why I felt the need to create another, especially since I raved about my first so much.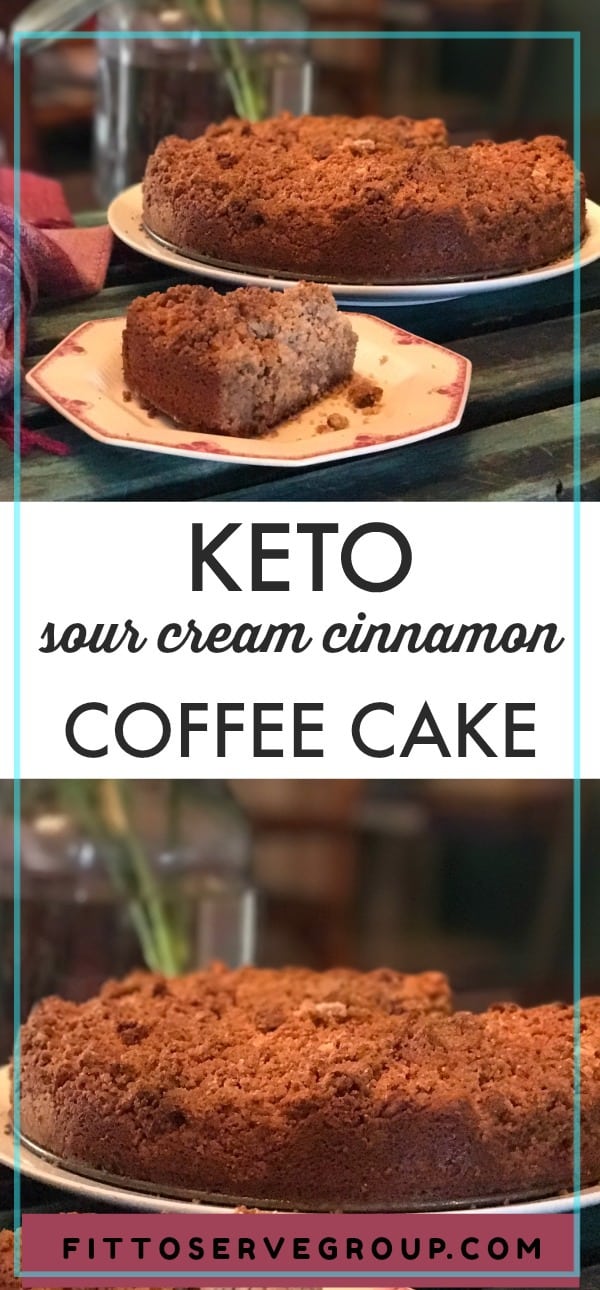 Keto Coffee Cake
This keto cinnamon coffee is similar to my low carb one, but this one is sour cream based and makes it just a little more traditional. The sour cream addition makes for a really moist melt in your mouth cake.
Most coffee cakes use sour cream to give it added richness.  And maybe I just wanted an excuse to come up with another recipe. Can you fault me for this? One of the perks of recipe creation is that I get to test them for you. It's a tough job but someone needs to do it.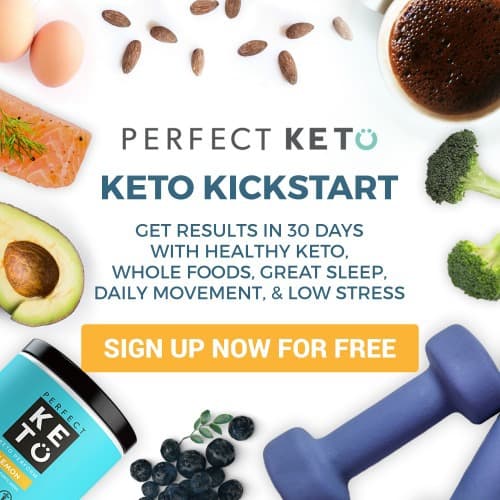 Easy Keto Coffee Cake
Coffee cakes are usually enjoyed at breakfast, but who says that's not a rule that can't be broken? After all the only thing that this keto sour cream cinnamon coffee cake needs, is a large mug of hot coffee.
Every low carb, keto baker should have this recipe in their arsenal.
I can't wait for you to try.
I hope you see that it's my desire to give you easy low carb, keto recipes that make this lifestyle easier.
I sure hope you will give this Keto coffee cake recipe a try. Once you do, make sure you remember to tag us on Instagram and Facebook.
It's what keeps this girl encouraged to keep sharing and perfecting her recipes.
Also check out our Amazon Storefor recommendations. You might be surprised by how many great keto options are at your disposal.
Let me know which one you enjoyed more. I always love hearing from you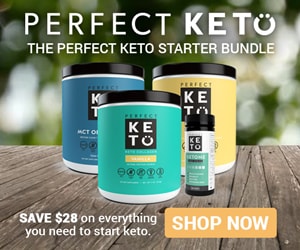 Perhaps, you've struggled to get into ketosis consistently on your low carb keto diet, or you've hit a plateau that doesn't seem to budge, consider using Perfect KETO's exogenous ketones.
Use this link and get a 15% off discount when you place your order for any of Perfect Keto's products.The discount will be added automatically at checkout.
By using exogenous ketones you will naturally elevate your ketones allowing you to enter into ketosis more quickly.
Being in deeper level of ketosis will help reduce your appetite, carb cravings, and give you lasting energy.  It's been our experience that the use of exogenous ketones helps make the low carb keto lifestyle a viable sustainable option.
Honestly, it's like having willpower in a cup.  Learn more about the science behind both exogenous and endogenous ketones and have your questions answered from a doctor's perspective.
Make sure you also pick up your free and complete guide to understanding ketosis. Then begin the ketosis diet easily with this Start Up Guide to the Ketosis Diet.
Wondering which foods you should avoid when doing Keto? This Keto Food Guidewill assist you in doing the Keto Diet correctly.
Keto Sour Cream Cinnamon Coffee Cake
Keto Sour Cream Cinnamon Coffee Cake
---
Hilda Solares
Yields 12
A rich Low Carb Sour Cream Cinnamon Coffee Cake. It features a streusel topping.
10 minPrep Time
50 minCook Time
1 hrTotal Time
Ingredients
Cake Ingredients

2 cups of almond flour finely milled
1 ¼ cup of sugar substitute
2 teaspoons of baking powder
2 1/2 teaspoons of ground cinnamon
1 teaspoon of sea salt
¼ teaspoon of baking soda
¼ teaspoon nutmeg
½ cup (1 stick) melted butter cooled
1 cup of sour cream
2 eggs

Low Carb Crumb Topping

Ingredients
1/2 cup of almond flour (I used finely milled)
1/4 cup of coconut flour
1/4 cup of sugar substitute (I used Swerve)
1/4 cup of your favorite low carb nuts (I used pecans)
1/4 cup ( cold butter sliced thinly
1 teaspoons of ground cinnamon
1/8 teaspoon of sea salt
Instructions
Pre-heat oven to 350 degrees. Butter a 9-inch spring-form cake pan.
Make the crumb topping: In a small bowl, combine the sugar substitute, almond flour, coconut flour, pecan nuts, salt and cinnamon. To the dry ingredients add I thinly sliced cold butter and cut in the butter until the mixture resembles coarse crumbs. Set aside.
Cake batter: In a large mixing bowl, combine the almond flour, sugar substitute, spices, baking powder, baking soda, sea salt. In a small bowl, stir the cooled melted butter, sour cream, and eggs until they are well combined. Fold the butter & sour cream mixture into the batter dry ingredients. Mix until well incorporated. Spread the batter into a 10 inch spring-form pan or other 10 inch pan and sprinkle the crumb topping over the cake.
Bake the cake for 45 minutes to 1 hour, or until the crumbs are lightly browned and until an inserted toothpick comes out clean.
Cool the cake for 20 minutes before slicing and serving.
Notes
Updated streusel topping. The topping has been reduced by half. If you prefer the original double the streusel topping.
7.8.1.2
29
https://www.fittoservegroup.com/low-carb-sour-cream-cinnamon-coffee-cake/
Nutrition Facts
Serving Size 1
Servings Per Container 12
---
Amount Per Serving
Calories 315
Calories from Fat 244.8
% Daily Value*
Total Carbohydrate 6.9g
2%
---
*Percent Daily Values are based on a 2,000 calorie diet. Your daily values may be higher or lower depending on your calorie needs.
Looking for the most affordable way to test your ketone levels? The Best Ketone Test has finally made this possible.
SaveSave
SaveSave
SaveSave
SaveSave
SaveSave
SaveSave
SaveSave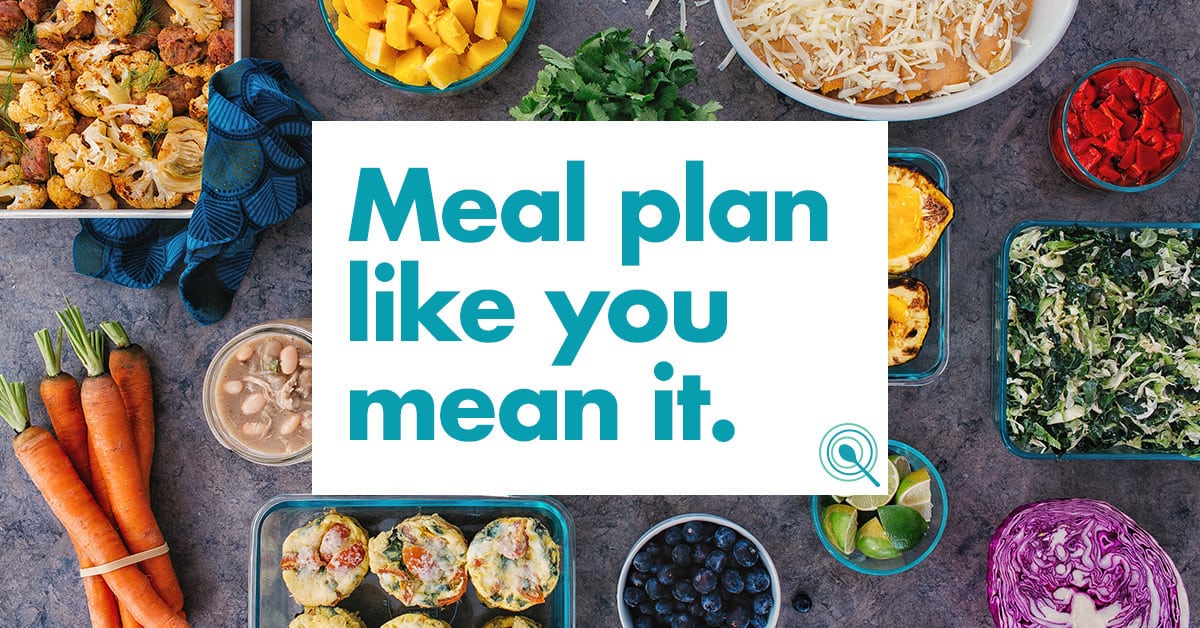 SaveSave
SaveSave
SaveSave