The Best Low Carb Keto Cream Cheese Pound Cake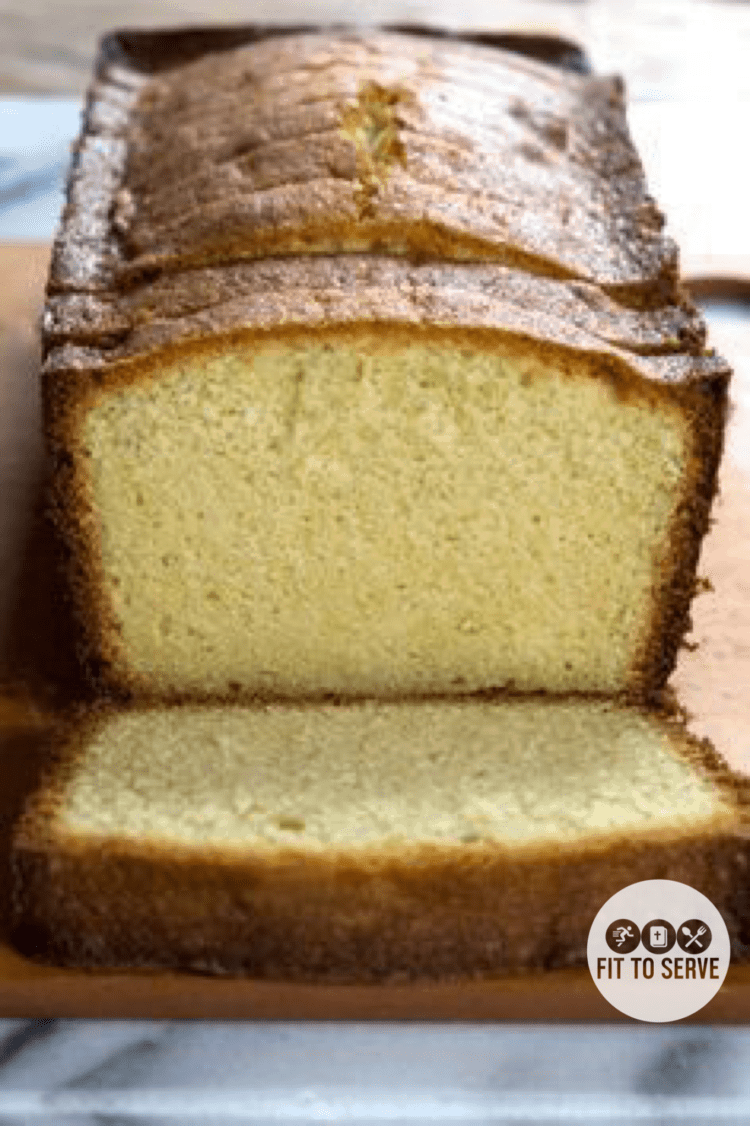 It's a recipe for low carb keto cream cheese pound cake. It's the number one pinned keto cream cheese pound cake. Birthed out of our need to replace our family's traditional favorite.

This girl wanted a low carb LCHF cream cheese pound cake. In other words, I wanted a keto pound cake that could pass for the real thing.
Isn't this what everyone wants?
I have a complete list of Keto Cakes that as a fan of cakes I encourage you to also visit. Make sure you remember to also check out our Keto Cream Cheese Recipes.
In my book, an easy low carb keto cream cheese pound cake is a must.  Because it just makes staying on track that much easier.
Back when I used to bake with regular high-carb flour, I made a mean cream cheese pound cake. In fact,  it was a favorite with our family and friends.
Probably, because I would make it for birthdays, holidays, and anytime I needed a quick basic cake.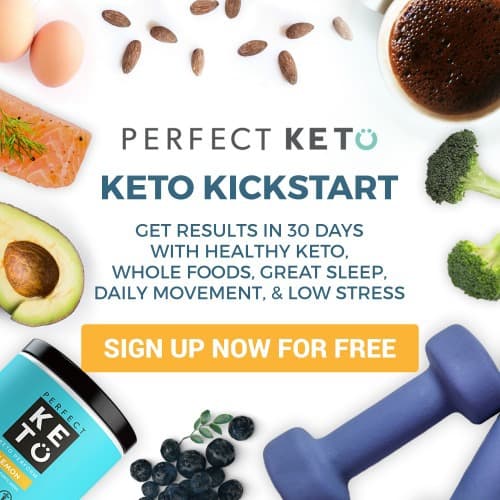 It was truly my go-to pound cake recipe. So I knew a low carb keto cream cheese pound cake recipe needed to make an entrance if I wanted to give this low carb keto diet a fair chance to become a lifestyle.
Can I tell you that when I first started baking low carb keto those in my family who were not on board, mourned the loss of my traditional baking?
I remember being begged for me to bring back my old family favorites. "Tia (auntie) can you just make us one last regular treat?"
But I decided pretty early on that I could not in good faith share high carb options after understanding the ramifications of eating this way.
It was tough hearing them constantly requesting high carb options.
Which is why I was determined to get good at baking low carb keto or risk the scorn of the family.
LOL, I know this sounds dramatic but you don't know how spoiled I had them with my traditional baking.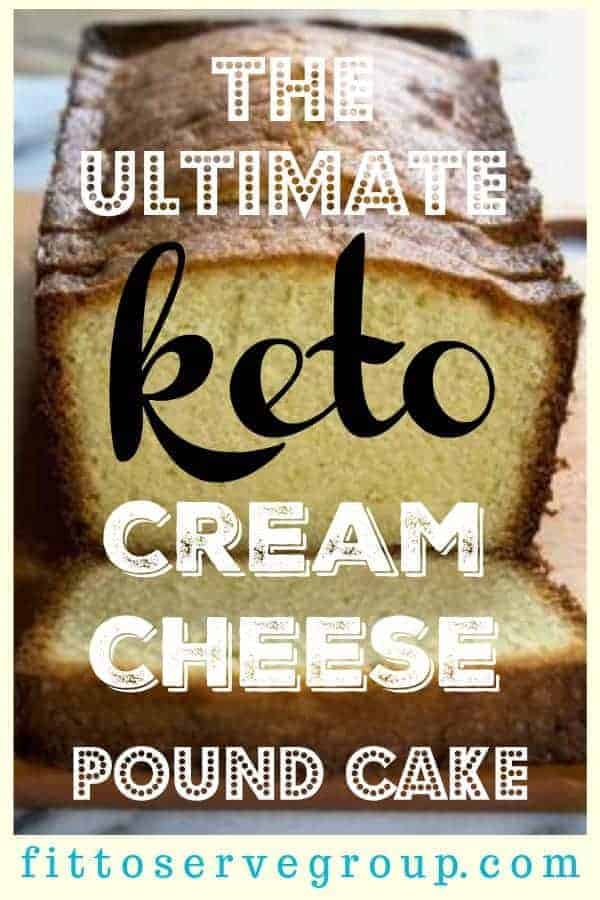 Making A Keto Cream Cheese Pound Cake
Can I confess that my first attempts at converting my high carb family favorites into keto friendly ones were an epic fail?
They were so bad that I made sure to toss the evidence before anyone could request a taste.
More than a few times,  I would have hubby walk into the kitchen and say "I thought I smelled something baking"? To which I would quickly reply, trust me it was NOT edible, as I wiped my tears of frustration.
Thankfully, this girl didn't give up on the idea of baking with low carb keto ingredients. There were lots of tears and many prayers before I finally understood the science behind this way of baking.
With lots of practice came more confidence and the reason why I finally decided to convert my traditional high carb pound cake. I wanted my keto cream cheese pound cake good enough to share with even non-veto people.
Low Carb Cream Cheese Pound Cake, A Community Favorite
My Low Carb LCHF Cream Cheese Pound Cake has made a bit of a splash in the keto community.  In fact, my low keto pound cake has been shared over 290K times and I get tagged on social media on a regular basis.
More Keto Cream Cheese Pound Cakes
Update: We now have a Keto Cream Cheese Chocolate Pound Cake Recipe. It's a rich decadent low carb treat too. Plus we also have a Keto Cream Cheese Coconut Flour Pound Cake allowing those who can't have almond flour but can have coconut flour to also enjoy our popular cream cheese pound cake.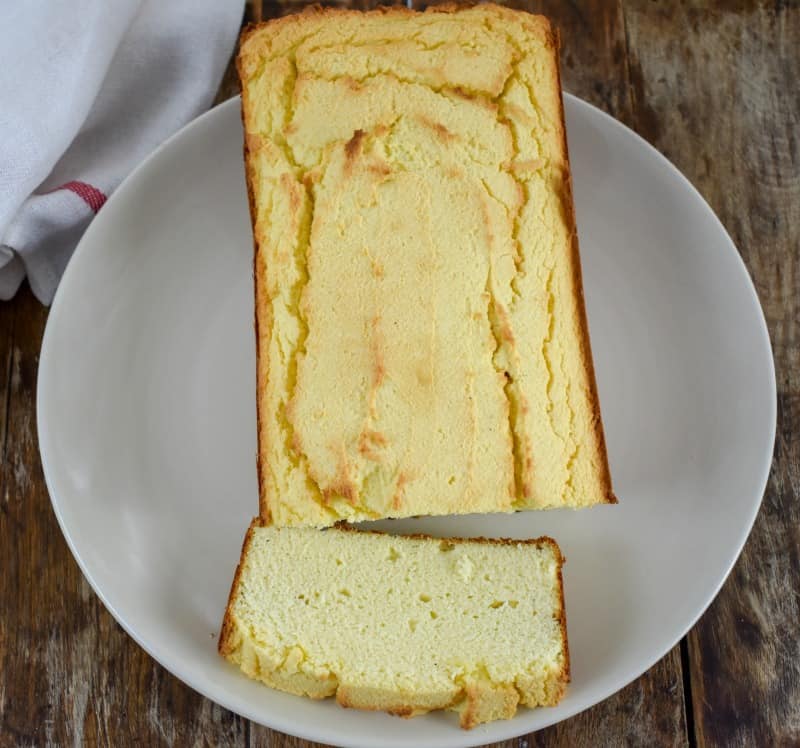 And perfect for the Fall season we have a Keto Cream Cheese Pumpkin Cake recipe!
This keto cream cheese pound cake will always have a special place in my heart since it was my first recipe to go viral, a true sign of God's grace over my life. Because I had little to no clue what blogging entailed when it did.
NOTE: This is the original recipe so don't be fooled by the imitators who are trying to pass my recipe as their own.
Although I think it's safe to say that our Low Carb Cream Cheese Pound Cake Recipe is a keeper, it's humbling to see how much our easy low carb keto cream cheese pound cake has been shared.
I am so grateful that the community has embraced my little recipe and that it's helping people stay on course.
From the very beginning, I started blogging as a way to assist people in their keto lifestyle.
My desire is to help you avoid the struggles that we encountered in the beginning. To give you practical tips and easy low carb recipes while staying true to my Christian faith.
Coming Up With A Perfect Low Carb Alternative
Before my traditional cream cheese pound cake had a major makeover, I remember how my brother-in-law Paul, almost single-handedly ate my freshly baked cream cheese pound cake.
He kept raving how it was the best cake he had ever had. It was a sight to see for sure as he served himself piece after piece.
However, Paul is a type 2 diabetic and eating that many carbs were the last thing he needed.
BUT the truth is we all loved that regular cream cheese pound cake. Perhaps a little too much.
It was time I gave my family and friends a healthy low carb keto option that was not only delicious but wouldn't cause an unnecessary sugar spike.
I must admit that I still loved all the oohs and aahs that my traditional baking used to bring. Which is why I was pretty determined to get this keto baking thing right.
Disclosure: Some of the links below are affiliate links, meaning at no additional cost to you, I will earn a commission if you click through and make a purchase. 
Products from Amazon.com
‹
›
The Birth Of Something Special
I was now on a mission and I was determined to find a way to enjoy a low carb keto cream cheese pound cake treat without pushing us out of ketosis.
When you choose to burn ketones (fat) for fuel and not glucose (sugar), a high carb cheat can spell disaster.
As I began to understand how low carb flours worked I decided it was time to recreate a true pound cake experience, you know that rich buttery flavor we all crave?
There was no way I would be denied. Well, this personality streak truly paid off this time.
Making Healthy Keto Recipes Easy
It was so rewarding to see that I was able to create healthy low carb keto recipes that I could proudly share with everyone.
My criteria for success is that it be good enough that even my non-keto friends and family will enjoy.
So If you looking for easy low carb keto recipes, you've come to the perfect place.
My recipes are made simple on purpose. You won't find many elaborate recipes here, just delicious low carb keto options made with simple easy to find ingredients.
If you're a fan of pound cakes, consider trying my Keto Mocha Swirl Pound Cake and My Keto Lemon Pound Cake that were both inspired by this recipe. 
Giving Back To The Community
My blog is my way to give back to the community. When I first started my keto journey good recipes were hard to come by. This is because a low carb keto diet was not as well-known.
I longed for easy low carb gluten-free recipes, but all I kept finding was recipes that had ingredients I had never heard of and instructions that required some sort of formal training.
It was challenging enough to learn the keto lifestyle, I didn't need to feel defeated by my attempts to cook this way.
I try to give my readers the recipes that they can make with just a few key ingredients.  I truly believe it's possible to enjoy low carb keto foods without the fuss of a bunch of complicated items or steps.
Spirit, Mind, and Body
You should know that I am also a community group pastor.  Which simply means it's my desire to see people whole in spirit, mind, and body, something I had to learn firsthand .after my health became seriously compromised.
It's important to remember the value of each of these areas to be in complete harmony if we truly want to live our best life.
Are you new to the keto diet? Well, a meal planning service like Real Plans allows you to plan your meals easily making it possible to stay compliant.
Real Plans employs a huge recipe database for you to choose from. It also allows you to import your own recipes or recipes from anywhere on the internet.
You can even add recipe links from FITTOSERVE GROUP and have all our recipes you have come to love at your fingertips. What's more it all syncs up to your personal shopping list.
Perfect Keto Hack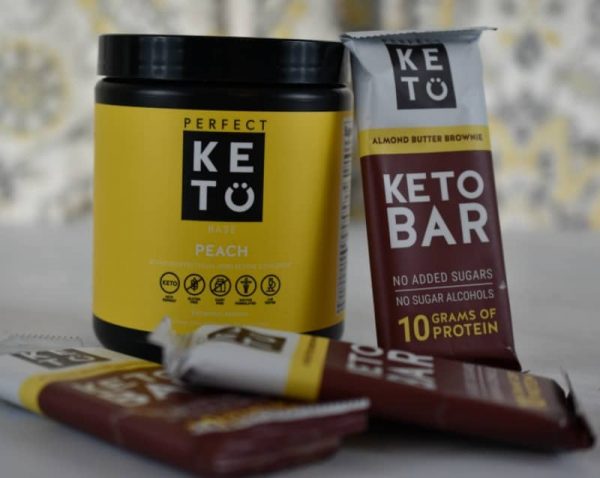 Perhaps, you've struggled to get into ketosis consistently on your low carb keto diet, or you've hit a plateau that doesn't seem to budge, consider using Perfect KETO exogenous ketones.
By using exogenous ketones you will naturally elevate your ketones allowing you to enter into ketosis more quickly.
Being in a deeper level of ketosis will help reduce your appetite, carb cravings, and give you lasting energy.  It's been our experience that the use of exogenous ketones helps make the low carb keto lifestyle a viable sustainable option.
Honestly, it's like having willpower in a cup.  Learn more about the science behind both exogenous and endogenous ketones and have your questions answered from a doctor's perspective.
Make sure you also pick up your free and complete guide to understanding ketosis. Then begin the ketosis diet easily with this Start-Up Guide to the Ketosis Diet.
Wondering which foods you should avoid when doing Keto? This Keto Food Guide will assist you in doing the Keto Diet correctly.
Don't start the Keto Diet until you calculate your Keto Macros easily  Using this calculator will customize the diet according to your goals and help you do the Keto Diet properly. 
Use this link and get a 20% off discount when you place your order for any of Perfect Keto's products. Then add the code FITTOSERVE at checkout.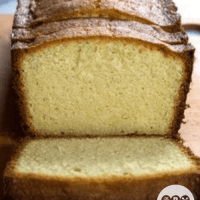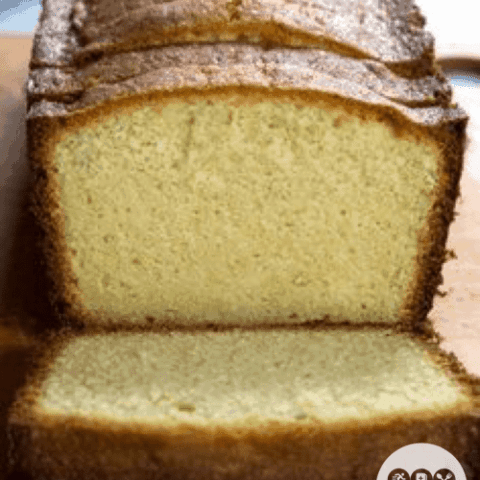 Low Carb Keto Cream Cheese Pound Cake
Additional Time:
5 minutes
It's a recipe for low carb keto cream cheese pound cake. It's uses with almond flour allowing it to stay low in carbs and keto-friendly. This recipe is favorite in the low carb keto community.
Ingredients
1 tsp baking powder
¼ tsp of salt
4 eggs
4 tablespoons unsalted butter room temperature
1 tsp of vanilla
Instructions
Preheat oven to 350 degrees
In a medium sized bowl add the almond flour, baking powder, salt. Set aside
In a large stand-up mixer or handheld electric beater, blend on high the butter with the sugar substitute until the mixture is light and fluffy and well incorporated.
Next add the cream cheese and vanilla and mix well.
Add the eggs one at a time making sure to mix well after each addition.
Lastly, add dry ingredients: the almond flour, baking powder, salt and mix well until batter is fully combined.
In a well-greased 8 inch cake pan or 8 inch loaf pan for 30 to 40 minutes until golden brown on top. Cake will be done once an inserted toothpick comes out clean.
If making cupcakes bake for 20-25 minutes. This makes 12 cupcakes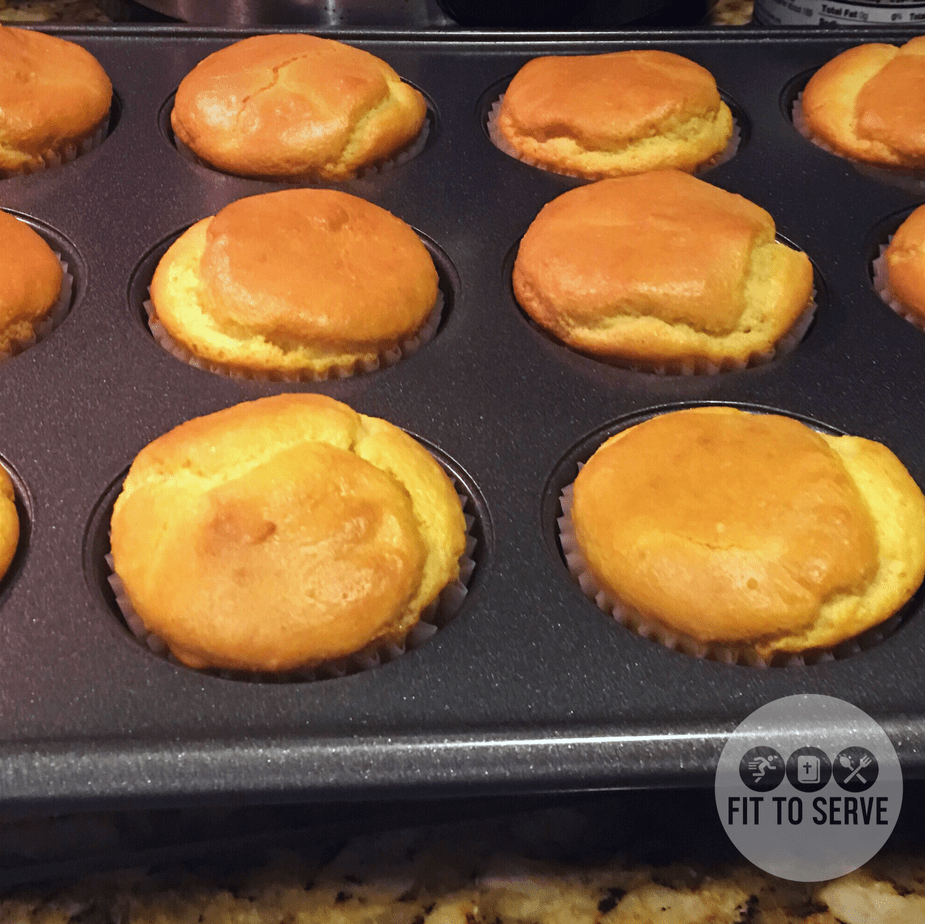 Notes
This recipe doubles easily and freezes well.
Recommended Products
As an Amazon Associate and member of other affiliate programs, I earn from qualifying purchases.
Nutrition Information:
Yield:

12
Serving Size:

1
Amount Per Serving:
Calories:

102
Total Fat:

9.6g
Saturated Fat:

4.8g
Cholesterol:

74mg
Sodium:

124mg
Carbohydrates:

1.2g
Fiber:

0.3g
Sugar:

0.3g
Protein:

3.1g

Get Our Keto Diet Starter Guide FREE!
When you sign up our newsletter, we will send you our 5 Easy Steps to Start a Keto Diet Guide for FREE! No worries, I promise not to bombard you with emails, and I will not share your email address with anyone else. Signing up is also a convenient way to get our latest recipes, tips, and offers. You may unsubscribe easily at any time.
SaveSave
SaveSave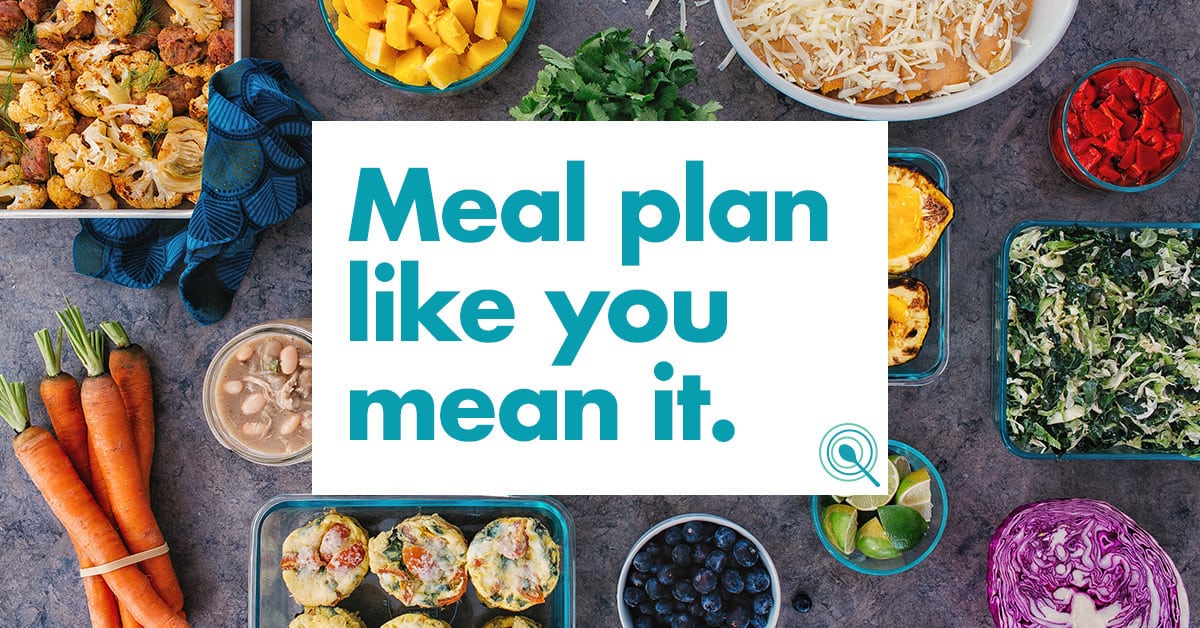 SaveSave
SaveSave
SaveSave