This keto chocolate chip bundt cake is rich, dense, and flat-out delicious! It's a favorite in our home, and for good reason.
It's got the perfect, moist texture and has all the flavor you love about a rich, chocolate chip pound cake, minus all the carbs and gluten.
I have quite a number of keto pound cake recipes that are well-loved on the site, including our keto sour cream pound cake recipe that inspired this recipe.
I love baking bundt cake recipes because they bake evenly and make for a beautiful presentation without the need to add any frosting.
As a fan of cakes, be sure to check out our entire collection of keto cakes for more delicious options!
Keto Chocolate Chip Bundt Cake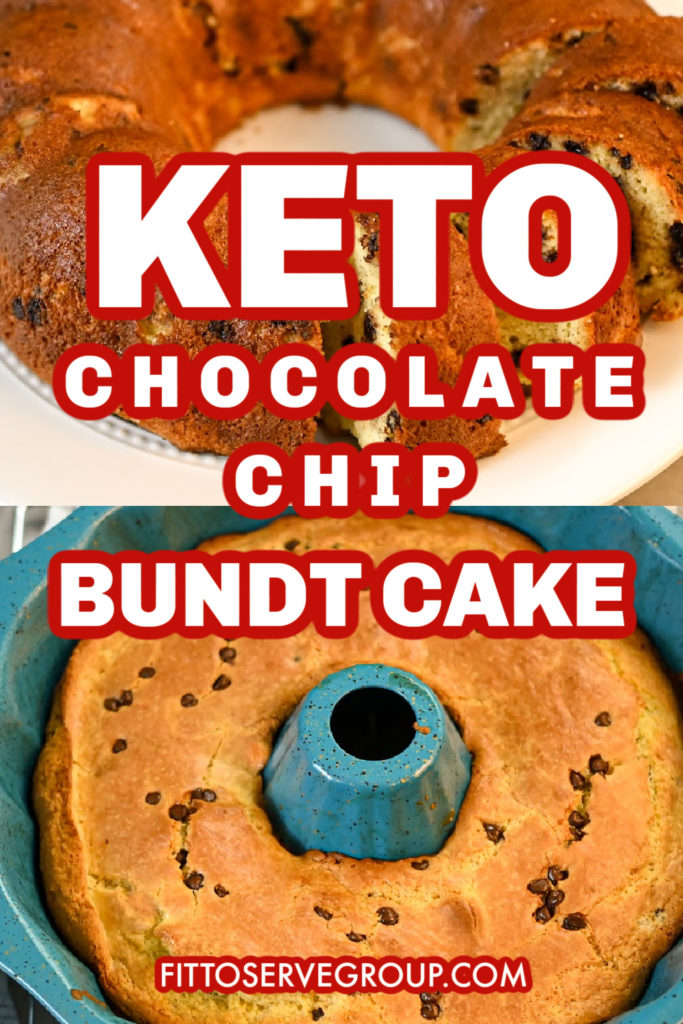 This is a low-carb chocolate chip bundt cake that uses sour cream because the high content of fat in sour cream lends itself perfectly to a keto diet and because it adds moisture to the cake without sacrificing the dense texture we all love in a traditional bundt cake.
The natural acidity in sour cream reacts beautifully with baking powder, giving it the perfect tender crumb texture.
This recipe uses full-fat sour cream, but if you don't have any on hand, a good thick Greek yogurt can also be substituted; just be sure it's full-fat yogurt.
Alternatively, you can substitute sour cream for creme fraiche if you prefer a milder taste.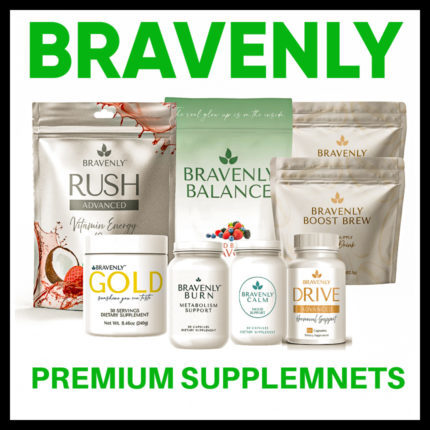 This chocolate chip bundt cake uses sugar-free mini chocolate chips that complement the cake perfectly, and I'll share with you my current favorite brand.
Ingredients Needed To Make A Keto-Friendly Chocolate Chip Bundt Cake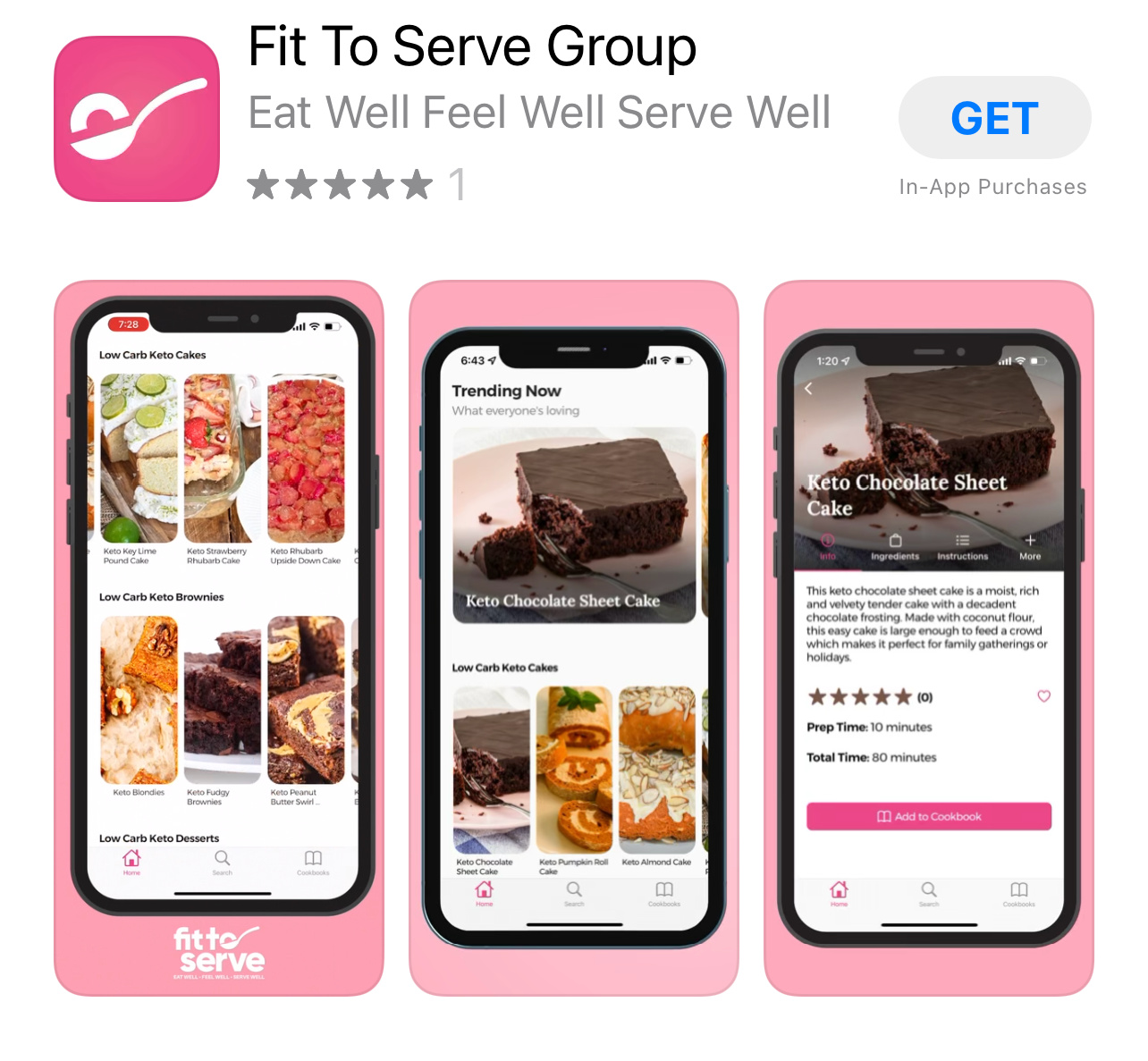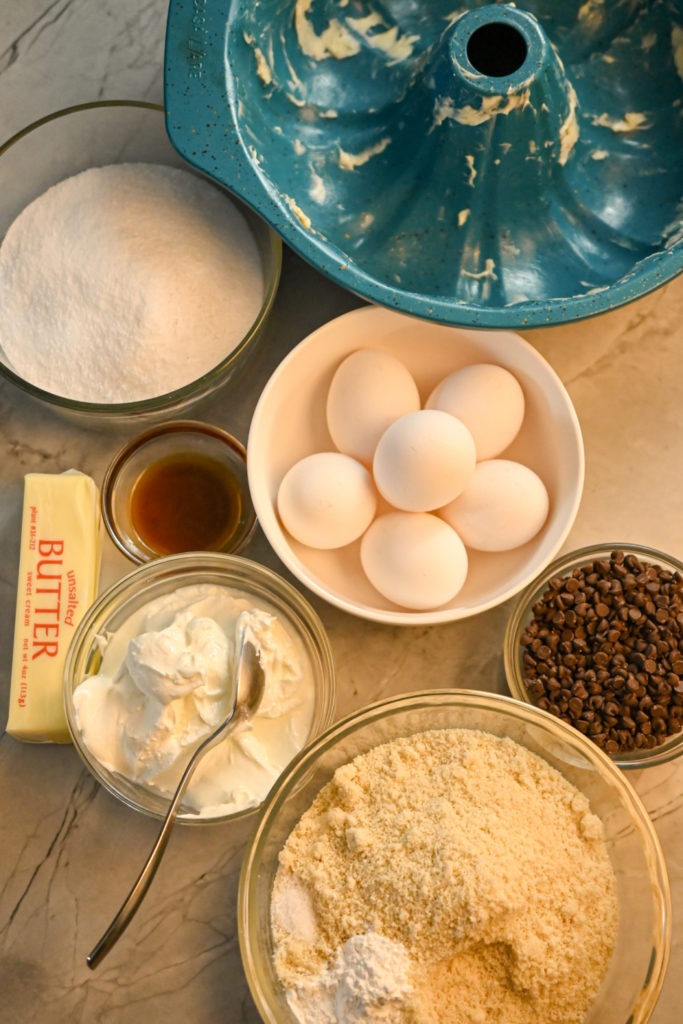 How To Make A Keto Chocolate Chip Bundt Cake
Disclosure: Some of the links below are affiliate links, meaning that at no additional cost to you, I will earn a commission if you click through and make a purchase.
The following are all the ingredients needed. Note that the full printable recipe is at the bottom of the page.
Finely milled almond flour– You'll want to measure and sift your almond flour even if it's finely milled for the best results.
Sugar substitute-This recipe calls for a granulated sugar substitute.
Eggs-This recipe calls for a large number of eggs, which is not uncommon in a pound cake recipe but don't be alarmed. It does not have an eggy flavor.
Sour cream or Greek yogurt- Choose full-fat only
Butter-Choose unsalted butter and make sure it's at room temperature.
Vanilla extract-It's a classic extract choice for pound cake, but feel free to experiment with other extracts.
Baking powder-Is the leavening agent that works best with heavy flour alternatives like almond flour.
Salt–Sea salt is best, but regular table salt also works. Salt helps bring out all the flavors in the cake.
Tips For A Great Keto Chocolate Chip Cake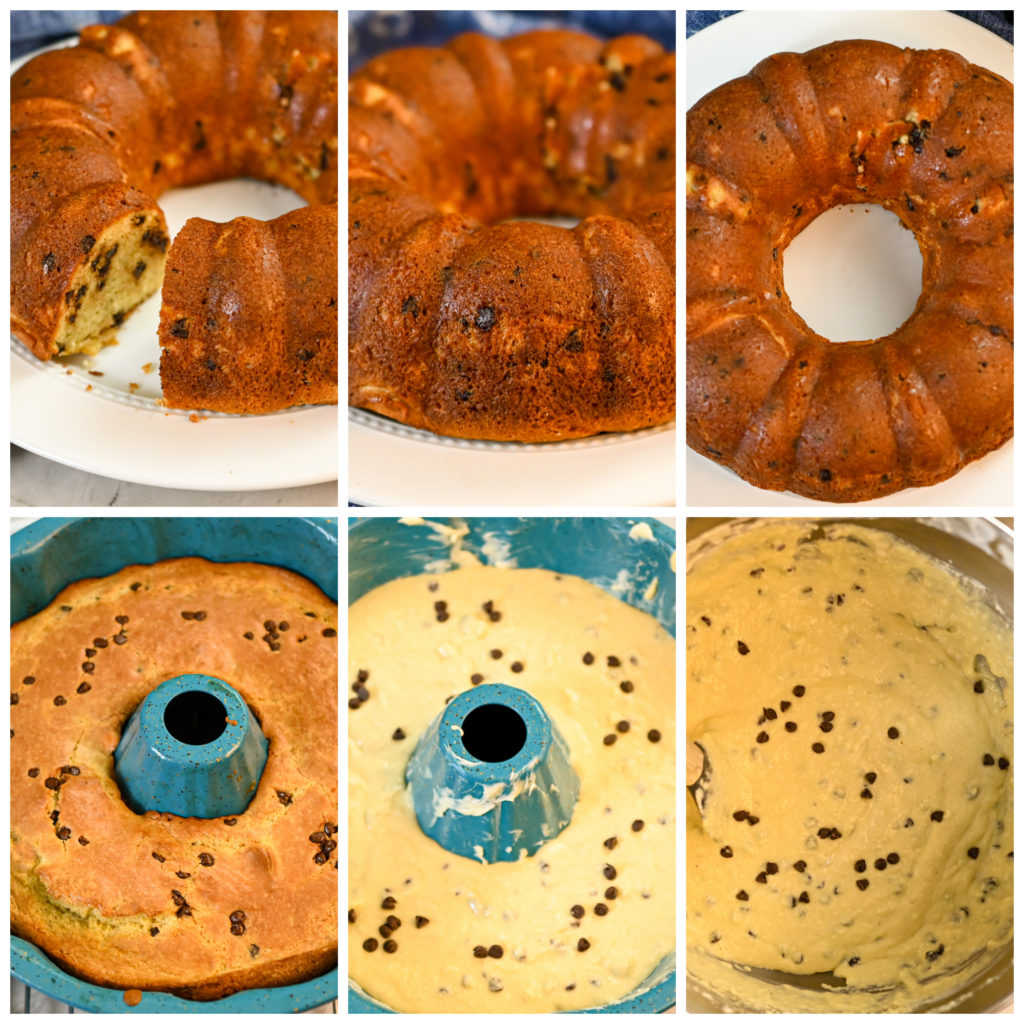 Be sure your eggs and butter are at room temperature to ensure the best texture.
Always choose real butter and full-fat sour cream.
Make sure your almond flour is fresh and from a quality brand. It will make a difference in the outcome of the bundt cake. I always recommend you measure and then sift your almond flour for the finest texture.
Always use large grade A eggs, as it's the standard in most recipes.
Tools Needed
I always recommend that you measure and then sift your almond flour for the finest texture.
A sifter in a recipe calls for almond flour makes a big difference in the outcome of the baked good as it ensures that no big pieces of almonds are in the batter.
I baked the pound cake in a well-greased non-stick 9.5-inch ceramic coated 12-cup capacity bundt pan.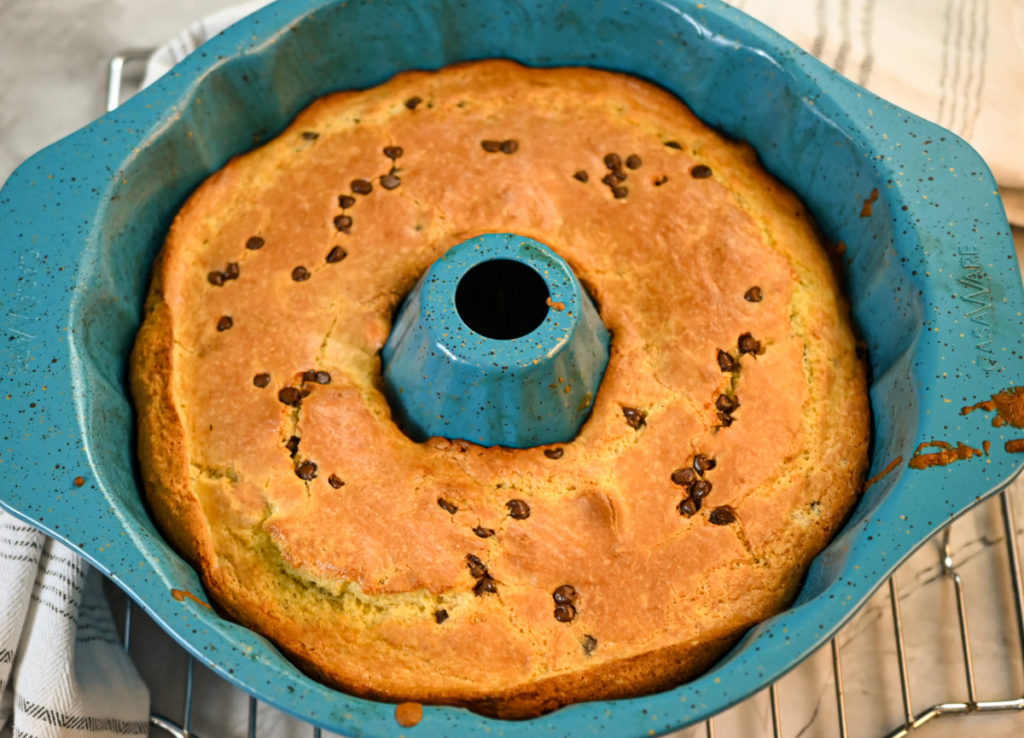 Or if you prefer a 10×5 inch loaf pan. If you go this route, be sure to grease the pan well and line the bottom with parchment paper with an overhang to make it easier to remove from the pan once baked.
You'll need a mixing bowl and an electric mixer (hand mixer or stand mixer).
I always like to use a silicone spatula when using an electric mixer to scrape the sides of the bowl to ensure everything is being mixed well.
Best Sugar-free Sweetener Options For Low-Carb Chocolate Chip Bundt Cake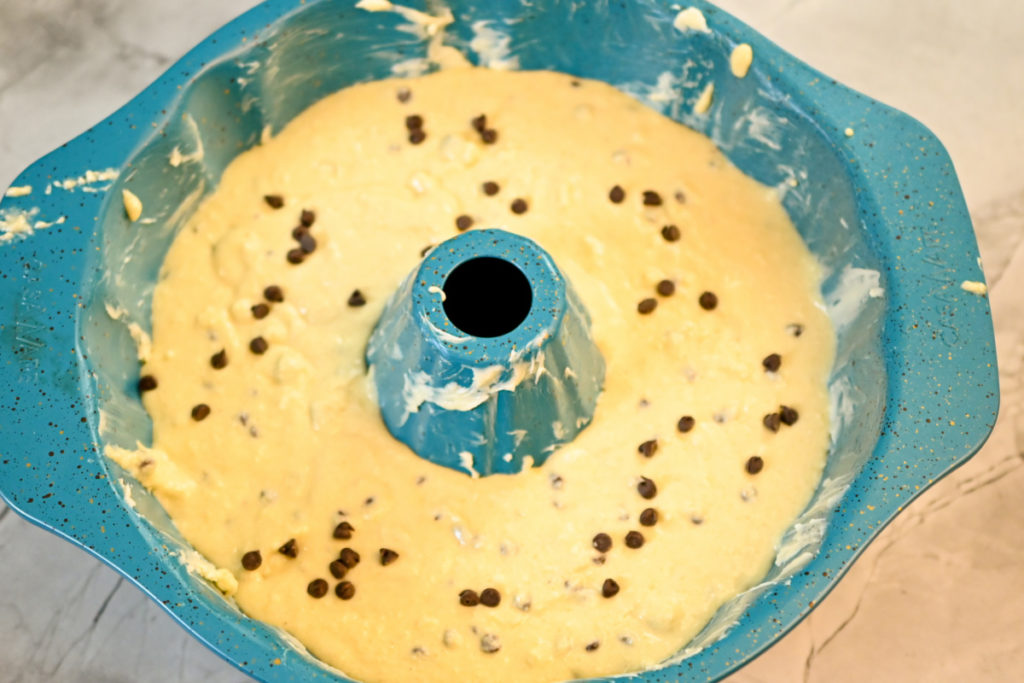 As far as which sugar substitute you can use for this chocolate chip keto bunt cake, I have a few recommendations. If you are a regular on our site, you know I'm a huge fan of Lakanto Monk Fruit.
This is because the texture of Lakanto is spot on since there is barely any aftertaste. It is a monk fruit and erythritol blend.
If you have not given this all-natural sweetener a try, you have no idea what you are missing.
I love that Lakanto Monk Fruit is all-natural, and it gets its sweetness from antioxidants called mogrosides, instead of fructose or sucrose. And it has zero calories and zero glycemic impact.
That being said, I'm also partial to Swerve, another erythritol blend.
It works well in this keto-friendly sour cream pound cake recipe and is a great choice if you are looking for a sugar substitute that has no bitter aftertaste and measures just like sugar.
Swerve is made from ingredients found in select fruits and starchy root vegetables and contains no artificial ingredients, preservatives, or flavors. Like Lankanto, Swerve has a 0 % impact on blood sugar.
I know some of you are stevia fans; if that's you, you can use the stevia and erythritol-based brand Pyure in this recipe.
However, it's important to note that if you are using Pyure, you will want to use half the amount called for in this recipe since it's a much sweeter option.
Lastly, if you cannot easily find a more natural sugar substitute, you can also use Splenda with great success.
I don't recommend Splenda Bake because it's actually a half sugar/half sucralose product and will be too high in carbs to be considered keto-friendly.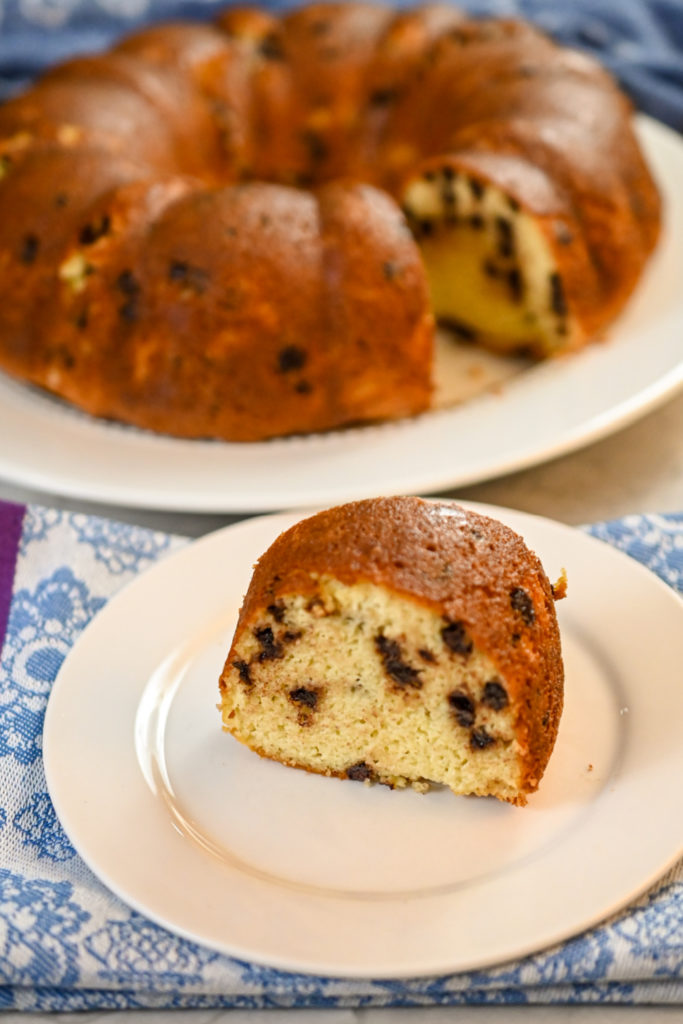 Sugar-Free Chocolate Chips Options
When choosing which chocolate chips to use, I love Lily's semi-sweet chocolate chips for their lovely chocolate flavor and melting point.
If you prefer a more intense chocolate flavor, you could also use Lily's dark chocolate chips. Either one works beautifully and gives consistent results.
But if you can't get your hands on Lily's Chocolate for this keto recipe, you can also use Hershey's sugar-free chocolate chips.
I will add that I used sugar-free mini chocolate chips in this bundt cake recipe since they are lighter and do not sink to the bottom of the pan.
If you do not have mini chocolate chips, you can use regular-sized ones and simply run them quickly through a food processor to break them down into smaller morsels.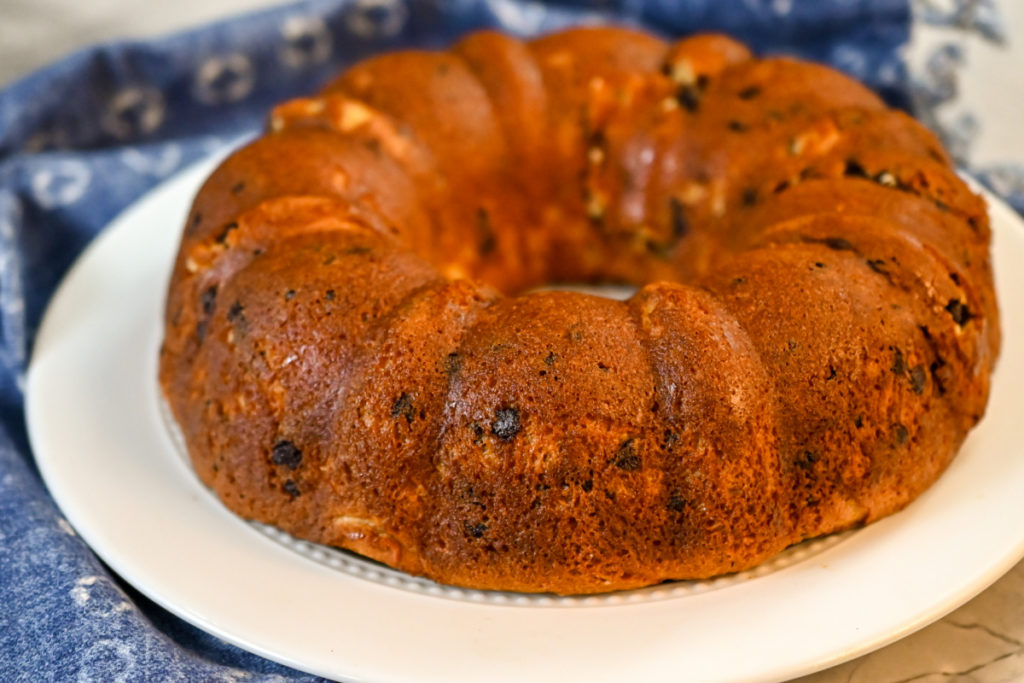 Tag Us
I sure hope you give this recipe a try and that once you do, you will take a moment to tag us on Instagram and Facebook. It's what keeps us encouraged to keep sharing and perfecting our recipes.
In case you don't know, I have authored two books for you, Essential Keto Bread and Essential Keto Desserts, both inspired by your requests over the years.
It's my prayer that these keto cookbooks will help make keto a delicious breeze for you.
Also, check out our Amazon Store for our recommendations. You might be surprised by how many great keto options are at your disposal.
Looking for a sure way to master your keto baking skills? Be sure to check out my tried and proven keto baking tips that will make you a pro in no time.
Join Our Jesus And Keto Movement
Our family came to the keto diet looking at it from a Christian perspective. As believers, we live our entire lives supported by God's grace.
So when the Holy Spirit led us to combine our Christian faith and the keto diet, we did so in hopes of finding lasting transformation.
To say we needed God's intervention is putting it mildly. When we followed the Holy Spirit's prompting to we got on the path to real transformation.
Knowing firsthand the benefits of this decision, we have created a closed Christian group that is using the keto diet to transform their lives.
I love how supportive and encouraging this group of believers is. It's exciting to see how people are transforming their lives by combining this lifestyle with the Christian faith.
We invite you to join our Private Facebook Group and see if it's not the key you have been missing.
Be sure to request our FREE Jesus and Keto E-Book (First 7 Days) We hope it blesses you.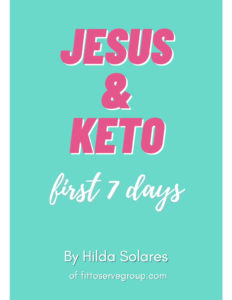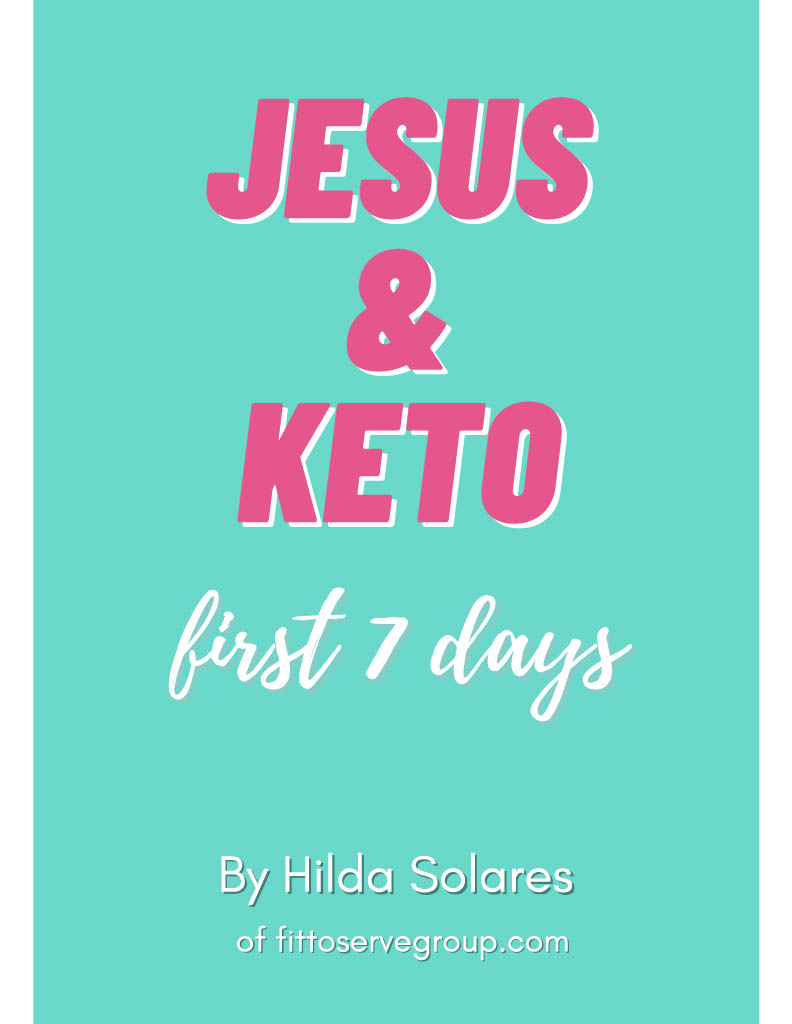 Fittoservegroup Keto App
Looking for a fast way to access our keto recipes? We got you covered. There's an app for that. Yup, there's a Fit To Serve Group App, and it's going to make your keto diet a delicious breeze!
Access hundreds of recipes that are all sugar-free, gluten-free, and keto-friendly.
Enjoy early access to recipes before they go live on the website. Plus, bonus recipes that are exclusive to the app. Make your own personal cookbooks that you can use to organize your favorite recipes.
Search recipes by title, ingredients, keywords, and categories, and of course, every recipe shows complete nutritional facts.
Get the Fit to Serve Group App for easy-to-follow keto recipes made with easy-to-source ingredients.
The app is loaded with hundreds of yummy recipes for breakfast, lunch, dinner, snacks, and even desserts!
Learn more by visiting our Fit To Serve Group App Page.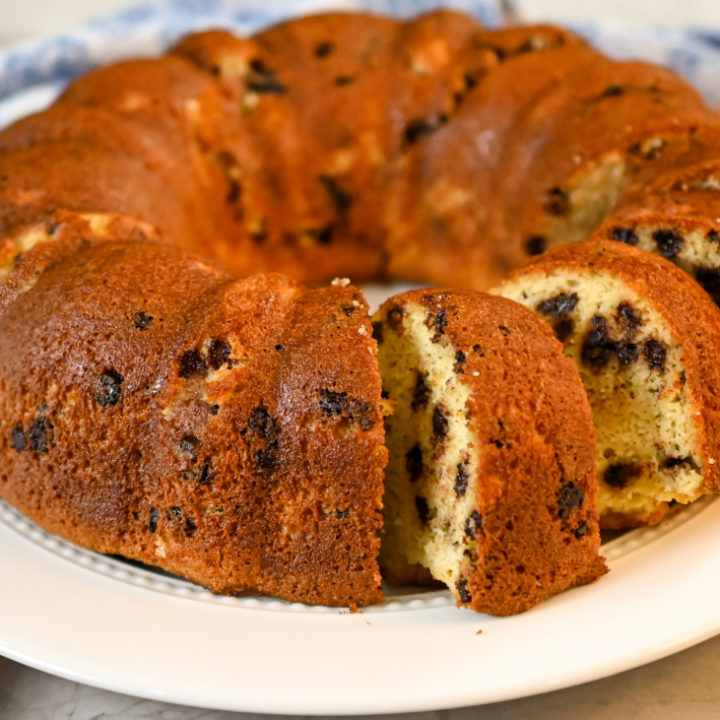 Keto Chocolate Chip Bundt Cake
Additional Baking Time:
5 minutes
This keto chocolate chip bundt cake is rich, dense, and flat-out delicious! It's got the perfect, moist texture and has all the flavor you love about a rich, chocolate chip pound cake, minus all the carbs and gluten.
Ingredients
6 eggs, room temperature
1 1/4 cup of full fat sour cream or Greek yogurt
1/2 cup of unsalted butter, room temperature
2 1/2 teaspoons of baking powder
1 teaspoon of vanilla extract
1/4 teaspoon of sea salt
Instructions
Preheat the oven to 350 degrees.
Grease well with butter in a 12-cup capacity bundt pan. Refer to the notes section if baking in other size pans.
In a large-sized bowl, measure and sift the almond flour along with the baking powder and salt. Set aside.
In a large-sized bowl, using an electric beater, mix the softened butter, sour cream, sugar substitute, and vanilla extract until light fluffy.
Next, add the eggs one at a time and combine well after each addition.
To the wet ingredients, slowly add all the dry ingredients one tablespoon at a time while continuing to use the mixer.
Fold in the sugar-free chocolate chips to the batter before adding the cake batter to the prepared bundt pan.
Bake the cake on the center rack for 40-45 minutes until an inserted toothpick comes out clean.
Allow the cake to cool in the pan for 10 minutes before inverting it to a baking rack to cool completely for another 20 minutes.
Store leftovers in the refrigerator for up to 5 days or freeze for 3 weeks.
Notes
I used a 9.5 inch 12-cup bundt pan to make this recipe because it allows the cake to bake evenly on all sides and produces a lovely golden crust.
Bake in 12x12 pan for 35-40 minutes.
Bake in two 9-inch pans for 25-35 minutes.
To bake in a 10x5 inch loaf pan. Bake for 35-40 minutes. If you go this route be sure to grease the pan well and line the bottom with parchment paper with an overhang to make it easier to remove from the pan once baked.
Recommended Products
As an Amazon Associate and member of other affiliate programs, I earn from qualifying purchases.
Nutrition Information:
Yield:

20
Serving Size:

1
Amount Per Serving:
Calories:

230
Total Fat:

16.9g
Saturated Fat:

5.8g
Cholesterol:

68mg
Sodium:

65mg
Carbohydrates:

5.5g
Net Carbohydrates:

4g
Fiber:

1.8g
Sugar:

0.1g
Protein:

5.8g