Ultimate Keto Baking Tips For Beginners
Are you ready to start keto baking but have no clue where to begin? My ultimate keto baking tips is perfect for the inexperienced low carb keto baker.
I know firsthand how even an experienced baker can be intimidated by keto baking. I mean who wants to toss a bunch of low carb baking items because you don't understand the science behind keto baking?
Not me!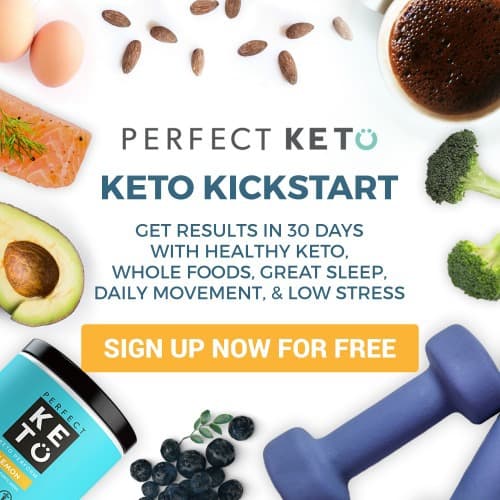 Every time we bake we are creating a science experiment in our kitchens. But when we embark in baking with keto ingredients, that said experiment can fail epically if we don't understand how these unique ingredients work.
Low carb keto baking can be a bit overwhelming at first. That's because they don't behave exactly like common wheat flour and sugar recipes.
I can't tell you how frustrated I was in the beginning and this coming from an experienced baker. But with that being said, it's worth taking the time to learn because it will make the ketogenic lifestyle easier.
With that in mind, I want to teach you my low carb keto baking tips. I am confident that after you've had a chance to implement my keto baking tips you will be using your apron as a super-hero cape in no time. Allowing you to create your vey own low carb treats with confidence.
1# Best Keto Baking Advice
My number one advice is that before you try converting your own favorite high carb baked goods, that you stick to recipes that have already been developed using these flours and ingredients.
Learn by using keto recipes that have been tested and proved.This way you can avoid tossing a bunch of expensive keto ingredients while you learn.
With each new low carb treat you make you will gain more confidence.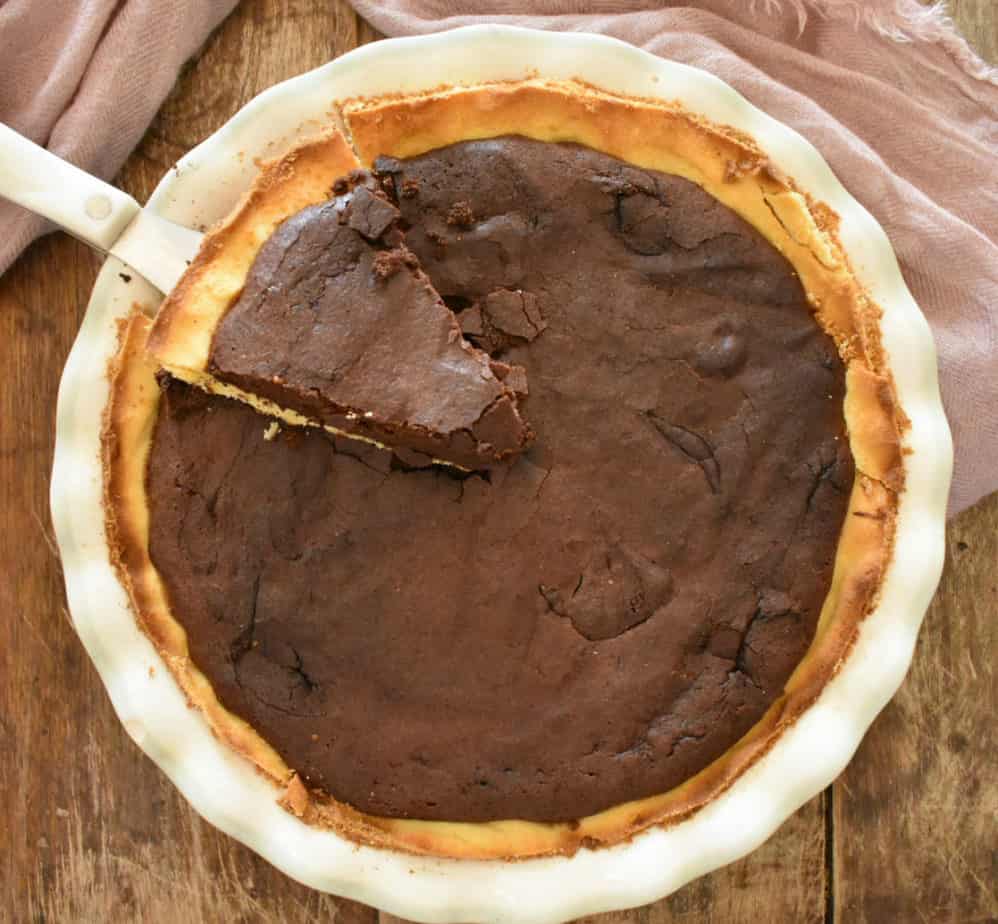 Using tried and true low carb keto recipes will give you courage to later create your own specialties.  After you understand the basics on how low carb ingredients work, and implement these keto baking tips, you can then feel ready to start converting your own family favorite recipes.
While you learn I encourage you to try a few of my easy low carb keto baked recipes. A good place to start is with my Low Carb Keto Cream Cheese Pound Cake and my No Fuss Low Carb Quick Bread. 
My keto baking recipes are made easy intentionally. I purposely avoid overly complicated steps and ingredients.
When it comes to low carb keto baking, it's important to realize that using low carb flours will not give you the same results as regular flour. However, you can come pretty close.
Wheat Flours Versus Low Carb Flours
Keep in mind that wheat flour will always be finer and lighter than any alternative low carb keto flour. This does not mean that you cannot produce delicious low carb options, it just means that you need to understand that it will never be EXACTLY the same. These low carb keto baking tips will help you understand the differences.
The main reason they don't behave the same is that, low carb keto flours do not have gluten in them. The chewiness that a wheat flour provides will not necessarily translate in a low carb baked good because of that lack of gluten.
Disclosure: Some of the links below are affiliate links, meaning at no additional cost to you, I will earn a commission if you click through and make a purchase. 
Products from Amazon.com
‹
›
Choose Your Flour Alternative Wisely
This is where things can get a bit confusing. There are many low carb choices and it can get overwhelming when you are new to this way of baking.
In order to keep things simple, I am going to discuss only a few, and my personal go to low carb keto baking tips.
Each low carb flour acts differently.  So, based on what you are trying to convert you will need to choose which one works best for that particular baked good.
Almond Flour/Meal
It's been my experience that almond flour is the easiest of all the low carb flours to work with. Generally, almond flour is my go to flour for low-carb cakes, muffin, quick breads, and cookies.
I find that almond flour can usually be substituted for regular flour cup for cup.
Knowing the difference between almond flour and almond meal is key. Almond meal is made with almonds that have been ground with their skins in tack. Almond flour is made by finely grinding up almonds without their skins, using blanched skinless almonds.
Almond meal will prove to be too heavy and grainy for most of your baked goods. I will use almond meal mainly for my low carb quick breads.
Products from Amazon.com
‹
›
Another great low carb keto baking tip is to sift your almond flour in order to make the texture finer. When I sift my almond flour, I do so after I have measured it.
Coconut Flour
Coconut flour is actually a by-product of coconut milk when it's being produced.  Once the coconut milk has been extracted, what's left is coconut meat. The coconut meat is then dried and finely ground. This creates a fine powder that looks a lot like wheat flour.
The biggest difference between wheat flour and that of coconut flour, is how dry it is.
Coconut flour needs lots of moisture in the form of liquids and eggs in order to be used as a low carb keto flour alternative. It's for this reason that it cannot be substituted for flour cup for cup.
Finding the right balance of liquid when using coconut flour can be tricky. If you use too much liquid or eggs you end up with a soggy mess, too little and it won't come together properly.
Just because baking with coconut flour isn't as easy as other low carb flours, it doesn't mean you shouldn't attempt do so. For those who are allergic to nuts, coconut flour is a great option.
It may require more trial and error when you first start to using coconut flour but when used properly it makes for a great substitute.
If you wanting to try a recipe that uses coconut flour exclusively, I encourage you to try my Low Carb Brownie recipe and Low Carb Coconut Crust.
Golden Flax Meal
Flax meal is made by simply grinding flaxseeds to produce a flour. It can be used well in low carb keto recipes but keep in mind that it's a heavy flour.
When using golden flax meal exclusively I usually need to extend the baking time.  Some people also use flax meal to substitute eggs in a recipe.
To replace 1 egg, mix 1 tablespoon of ground flax meal with 2 1/2 tablespoons of water and allow it to thicken for about 5 minutes. This mixture can be used to replace the eggs but it will not act exactly like eggs do.
We know that eggs are great for binding ingredients and help baked goods to be light and rise better.
Flax eggs are a common substitution for vegan recipes or  for those who are allergic to eggs. Keep in mind though that If a recipe is mainly a egg based recipe, this substitution will probably not work.
Looking for a recipe that uses golden flax meal? How about you try my Low Carb Jalapeño Bacon Cheese Bread and my Low Carb Chocolate Flaxseed Flour Cake.
Hazelnut Flour
Made by grinding hazelnuts, hazelnut flour can be a great substitute for almond flour. Some people prefer this low carb keto flour because it tends to be less grainy and produces a finer product. It is especially nice in cookie and sponge cakes recipes. However, it can be the priciest of low carb keto flours since it's not as common.
Sunflower Seed Flour
Produced by grinding sunflower seeds finely, sunflower seeds can be a good low carb flour alternative if you are allergic to nuts. The taste of the sunflowers is pretty pronounced, so it may require using different brands to see which one you like best.
Sesame Seed Flour
Created by grinding sesame seeds finely, sesame flour is yet another great nut free option. It is a little harder to come by and may require you making your own by grinding it yourself.
Products from Amazon.com
‹
›
Know Your Ratios When Using Low Carb Flours
Although almond flour is considered the gold standard in low carb baking,  it can get pricy. Which is why replacing part of your almond flour with less expensive coconut flour makes sense.
When using a combination of almond flour and other low carb flours the best ratio is 3:1 almond flour to coconut flour or other low carb flour.
Understanding Sugar Substitutes
When it comes to sugar substitutes there are many options to choose from. In the end, it will come down to personal preference and taste.
Some people have no problem with artificial sweeteners like Splenda. Others may opt for natural options like erythritol, xylitol and stevia. Have fun experimenting and find out what works best for you.
Do realize that all sugar substitutes do not work the same. Some recipes require the dense properties of a bulking sweetener like in Splenda or erythritol.  While other recipes will do fine with liquid sweeteners like sucralose or stevia.
Getting Your Ingredients Ready
Experienced bakers understand the importance of properly softening butter and cream cheese. However, in keto baking it's not an option you can skip. Because if they are not soft enough they simply will not evenly mix. This can have a big effect on the final outcome of your baked item.
You'll know if your butter and cream cheese are ready when they can be pressed easily, but still maintain their integrity. You can either choose to let them come to room temperature or microwave them for 10-15 seconds.
Gluten And Starch Alternatives
One of the things I miss most about traditional baking is how predictable gluten and starch are in a recipe. The gluten in traditional flours gives baked goods structure and it helps bind them together.
Trying to replicate these qualities with flours that have no gluten can be a challenge.
A solution is to add whey protein, or binders like xanthan gum, glucomannan, psyllium husk, or extra eggs. These binders can help with structure. It only takes a little of these to get some of the benefits.
Converting Your Recipes
It's possible to convert many of your favorite traditional baked goods, with the exception of yeast bread recipes. A yeast bread rises because it combines with the gluten in the wheat.
Note that no low carb, keto, grain-free flours have gluten in them.  Which is why adding ¼ tsp more baking powder can also prove useful and helps in rising the heavier keto flours.
A good rule is to double the amount of eggs called when converting your traditional baked recipes.
Replacing Milk
At 12 grams of carbohydrates per cup, regular milk just isn't low carb keto friendly. When a recipe calls for milk, your best choices are unsweetened almond or coconut milk. Alternatively, you can also use heavy whipping cream by making a mixture of half whipping cream, half water to get a milk-like consistency.
Can I encourage you not to be afraid of baking with keto flours? Without a doubt, there is a bit of a learning curve when trying to convert your favorite traditional recipes.
However, with so many low carb keto recipes out there you should begin with those first and then attempt to modify your own recipes.
SaveSave
SaveSave
SaveSave
SaveSave
SaveSave
SaveSave
SaveSave
SaveSave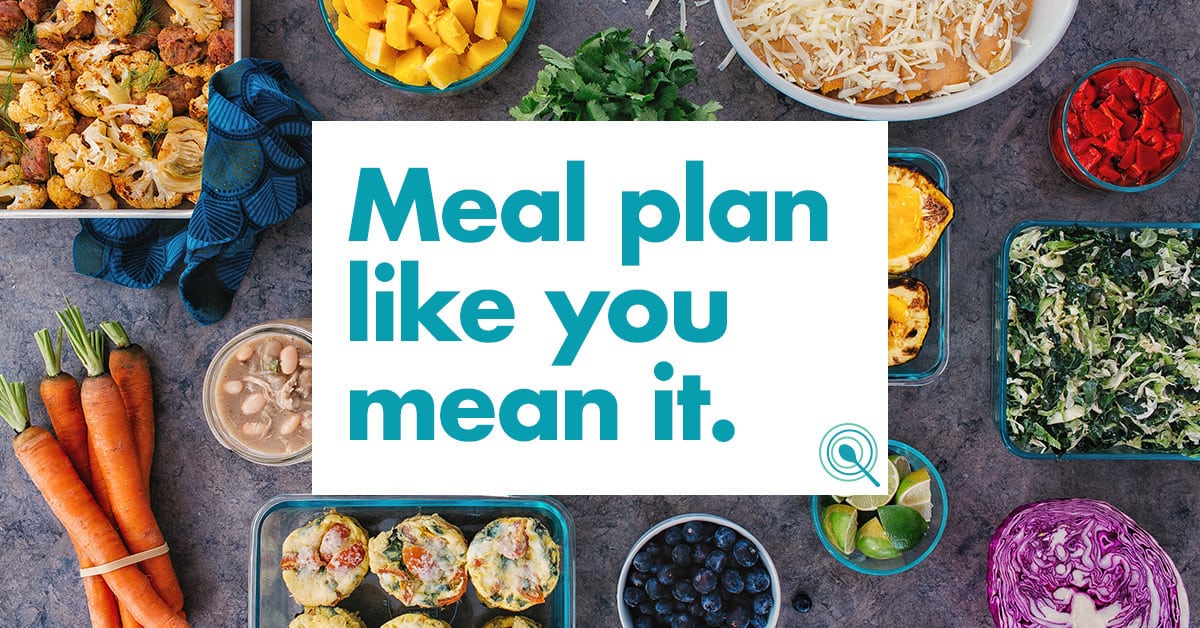 SaveSave
SaveSave
SaveSave