If you're doing keto and missing cheddar biscuits, you know like the Red Lobster Biscuits you used to enjoy? Then you're in for a real treat. These keto cheesy biscuits will give you all the flavor of Cheddar Bay Biscuits minus all the carbs.
It's a keto Red Lobster cheddar bay biscuit recipe!
And if that's not enough reason to try this recipe, how about the fact that they are super easy to make. That's because these tender keto cheese biscuits come together quickly in just one bowl.
Then it's just a matter of dropping spoonfuls of these low-carb biscuits dough onto a cookie sheet and baking.
That's right these are keto drop biscuits and this means they are super easy to make.
You'll be enjoying keto cheddar biscuits in only 25 minutes. That my friend is less than the average time it would take you to drive, and order Red Lobster's famous biscuits.
Plus, you would avoid the nasty consequences of having cheated on keto. Come on you've worked too hard to stay in ketosis to be side-tracked by a little cheese biscuit.
Be sure to also check out our keto ham and cheese biscuits for another easy drop biscuit recipe.
Keto Cheese Biscuits
This keto cheese biscuits recipe is made with almond flour, cheddar cheese, and sour cream.
And they are so yummy, that even your non-keto family and friends won't be the wiser.
I slather these biscuits with melted garlic butter immediately after they are baked for the most amazing cheesy keto biscuits. It's that garlic butter that makes them taste like Red Lobster's biscuits. So don't skip brushing them with butter.
Look I know there are plenty of delicious keto-friendly biscuit recipes out there, but it was time I created one of my own.
And after you give this recipe a try, I am confident you're going to be thrilled I did. If there was one thing that I prided myself on when I used to make regular homemade biscuits, it was that they were always nice and light.
After all, who want's to have a hockey puck for a biscuit?
Well, not this girl! Unfortunately, I've had my fair share of regular biscuits, and frankly, they were not always great. But that's not the case with these cheesy keto biscuits.
How To Make Keto Cheesy Biscuits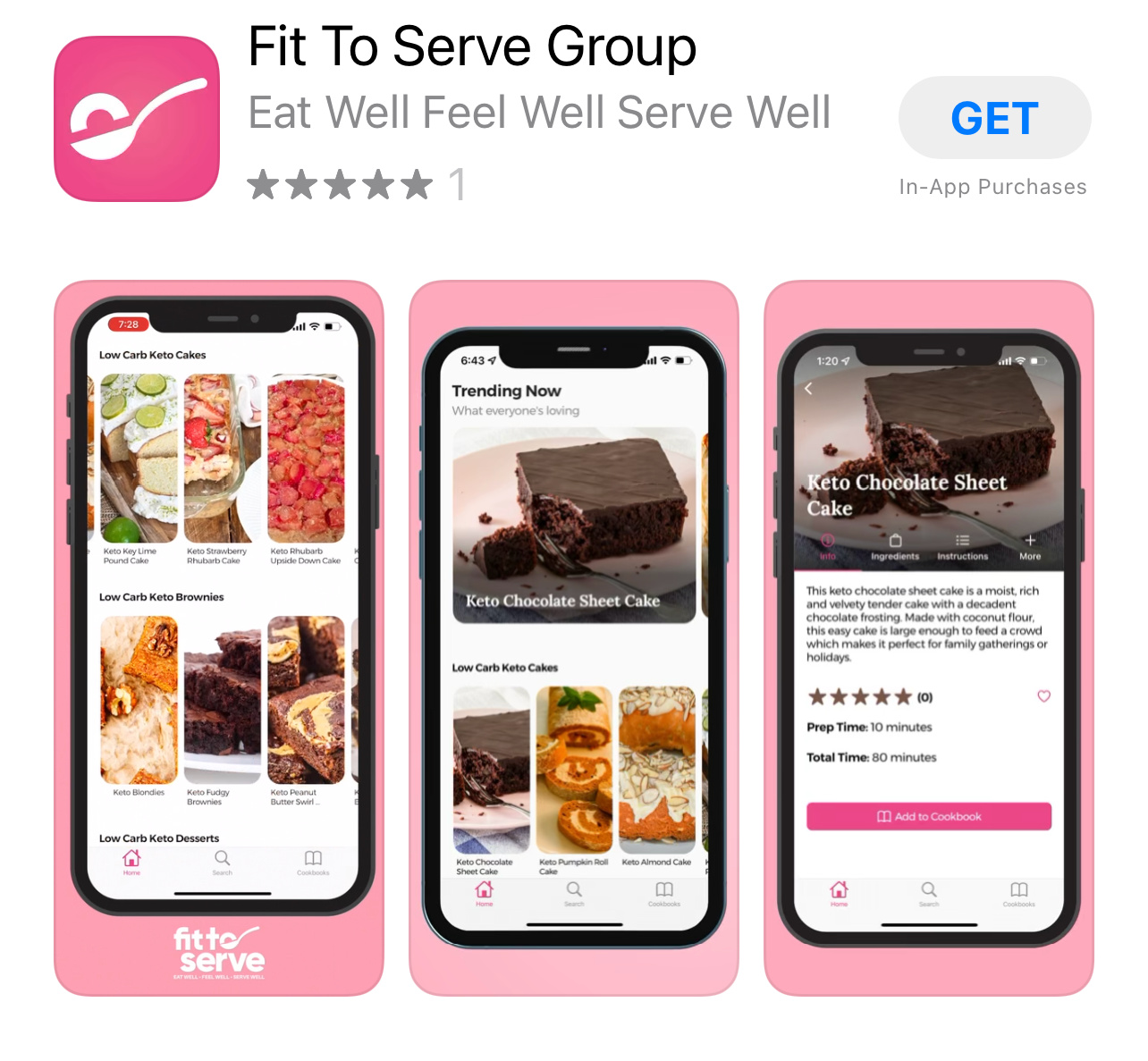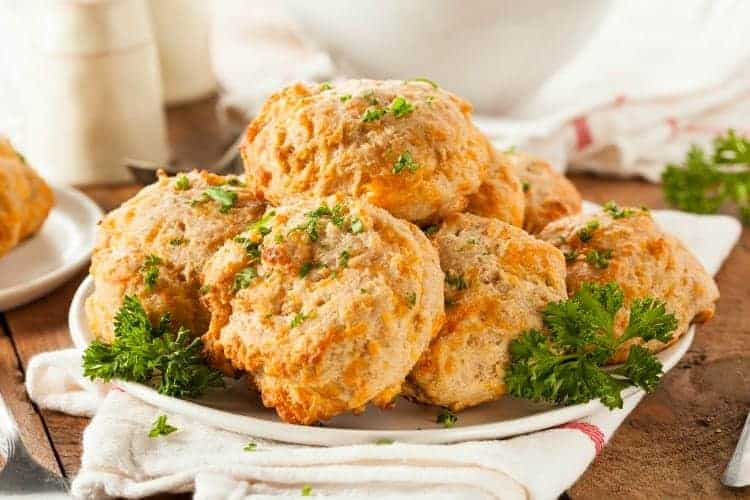 Disclosure: Some of the links below are affiliate links, meaning at no additional cost to you, I will earn a commission if you click through and make a purchase.
I have a few tips when making these keto cheese biscuits, one of which is that in order to have the lightest low carb biscuit possible I measure out all the dry ingredients and then quickly sift them. Sift? Yes, sift.
This may seem like a tedious step but I promise you it's worth the little extra effort. By sifting your dry ingredients you ensure that your biscuits have that classic bread-like texture. Plus it won't take but a minute of your time, promise.
Having said that, the following are all the materials and ingredients you will need to make a perfect keto cheesy biscuit that rivals the high carb ones you couldn't get enough of back when carbs used to be the main staple in your diet, or maybe that was just me remembering those days.
The Following Are The Ingredients And Tools You'll Need
Note the full printable recipe card is at the bottom of the page.
Unsalted Butter
Sour cream
Sharp Cheddar Cheese
Large Eggs
Garlic Cloves
Parsley for garnish
Cheesy Keto Biscuits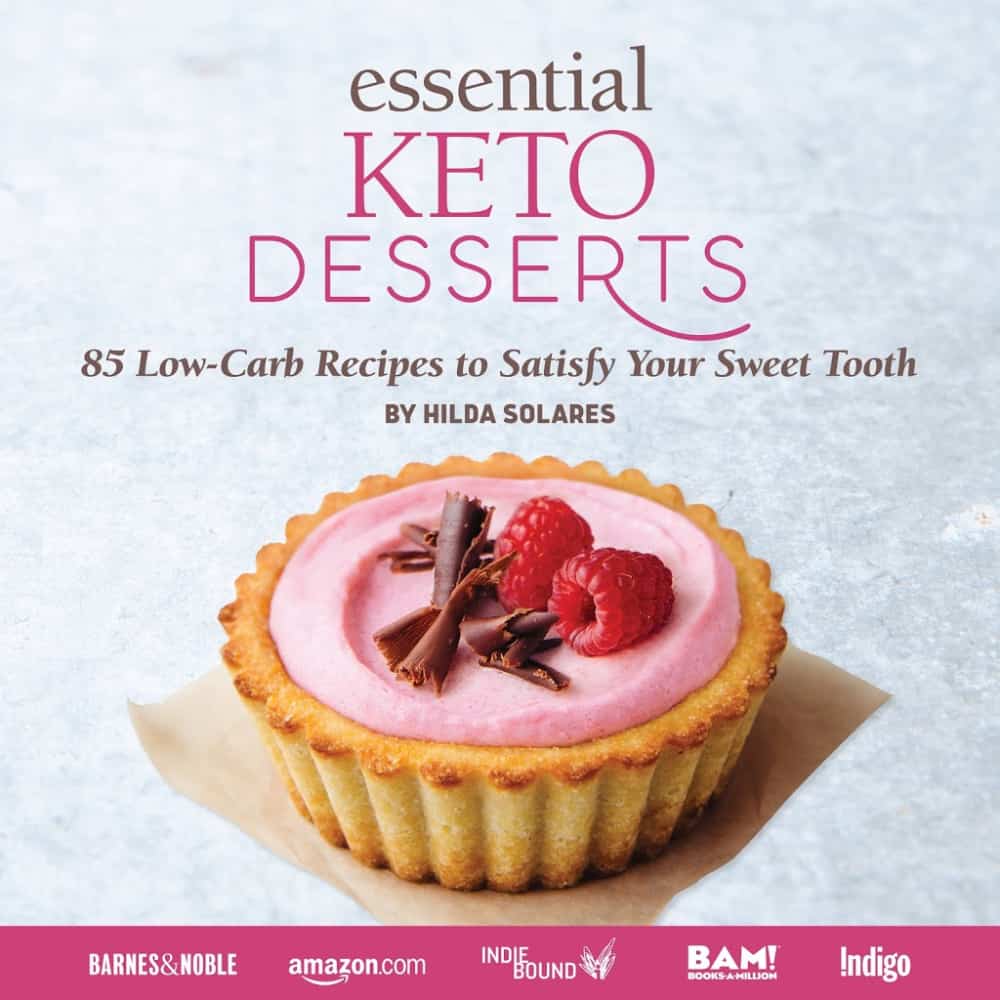 Do you know that years ago my love for traditional biscuits even caused a minor ruckus? It was back when my husband and I were youth pastors, let's just say I wasn't proud of the way I behaved.
You see it was on our way to a missions trip that I kinda had a meltdown all because the restaurant had run out of biscuits. Yeah, that stunt of mine gave the youth group a great laugh and some of them still talk about it today.
Can I tell you that I was seriously upset that they had no more biscuits for this girl? Oh, how times have changed. Today, you couldn't pay me to eat a regular biscuit.
Well, I declare that these easy keto cheddar biscuits will have you never eating a regular high-carb biscuit again.
It may even cause a little fuss in your home, as you find yourself fighting for the last low-carb biscuit. Don't say I didn't warn you!
That's right this recipe will help you stay committed to the keto diet and be a delicious breeze.
What To Serve Keto Cheese Biscuits With
You may be wondering what to serve these cheesy keto biscuits with. Well, although these biscuits are so good they can stand all by themselves.
They would also fit nicely with any low-carb meal. And since these have a garlicky butter flavor why not consider making them with my Keto Lasagna Recipe?
Of course, they would also pair well with my easy keto chili. My bold chili is a favorite with my family and friends.
Tag Us
I sure hope you will make our keto biscuit recipe. Please remember to tag us on Instagram and Facebook with your pictures if you decide to make them. I can't tell you how encouraging it is to see how well you are all duplicating my little recipes.
Grab Our Books!
In case you don't know I have authored two books for you, Essential Keto Bread and Essential Keto Desserts both inspired by your requests over the years. It's my prayer these keto cookbooks will help make keto a delicious breeze for you
Join Our Jesus And Keto Movement
Looking for an online support system to help you stay the course on keto? As a family, we came to the keto diet looking at it from a Christian perspective. As believers, we live our lives supported by God's grace.
So when the Holy Spirit led us to combine our Christian faith and the keto diet, we did so in hopes of finding lasting transformation. When we followed the Holy Spirit's prompting to we got on the path to real transformation.
Knowing firsthand the benefits of this decision we have created a closed Christian group that is using the keto diet to transform their lives. We invite you to join our Private Facebook Group and see if it's not the key you have been missing.
Be sure to request our FREE Jesus and Keto E-Book (First 7 Days) We hope it blesses you.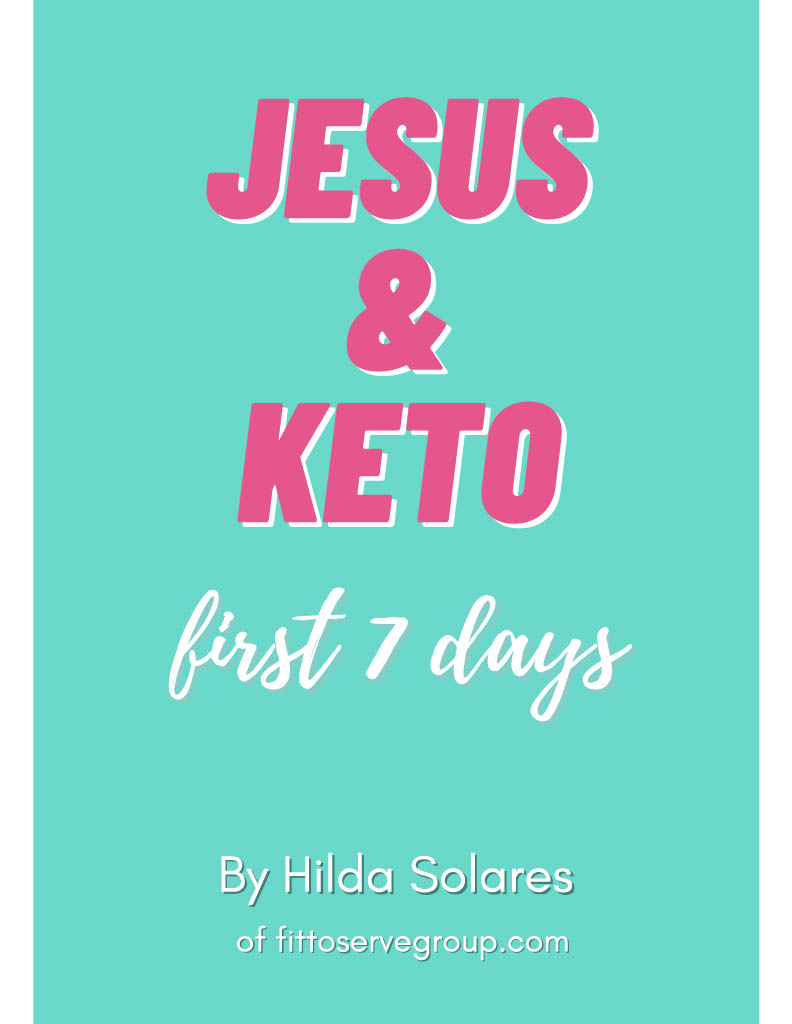 Fittoservegroup Keto App
Looking for a fast way to access our keto recipes? We got you covered. There's an app for that. Yup, there's a Fit To Serve Group App and it's going to make your keto diet a delicious breeze!
Access hundreds of recipes that are all sugar-free, gluten-free, and keto-friendly.
Enjoy early access to recipes before they go live on the website. Plus, bonus recipes that are exclusive to the app. Make your own personal cookbooks that you can use to organize your favorite recipes.
Search recipes by title, ingredients, keywords, and categories, and of course every recipe shows complete nutritional facts. Get the Fit to Serve Group App for easy-to-follow keto recipes made with easy-to-source ingredients.
The app is loaded with hundreds of yummy recipes for breakfast, lunch, dinner, snacks, and even desserts!
Learn more by visiting our Fit To Serve Group App Page.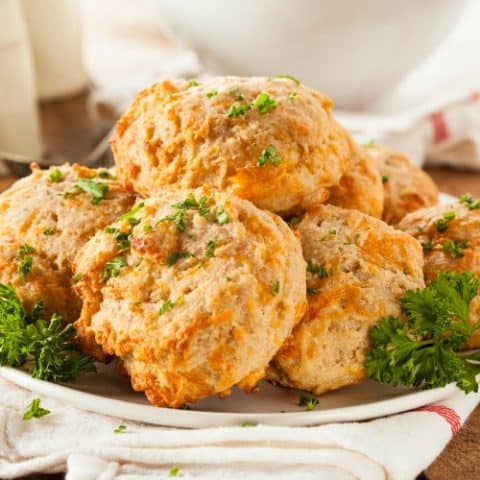 Keto Cheesy Biscuits
These keto cheesy biscuits are light and airy and will remind you of Red Lobster's Cheese Biscuits. Except these low carb biscuits are grain-free, gluten-free and keto-friendly.
Ingredients
Keto Biscuits
3 teaspoons of baking powder
¼ teaspoon of sea salt
½ cup of sour cream
2 eggs, room temperature
1/4 cup of melted unsalted butter
½ cup shredded sharp cheddar cheese
2 tablespoons of freshly grated parmesan cheese
Garlic Butter
1/4 cup of melted unsalted butter
1/4 teaspoon of sea salt
2 crushed garlic cloves
Instructions
Pre-heat oven to 375 degrees.
In a large bowl measure then sift your almond flour, coconut flour, baking powder, and salt.
Note that you will be measuring first before sifting.(Don't skip this step)
To the dry ingredients add the sour cream, melted butter, cheddar cheese, and eggs. Then using a fork combine until fully incorporated.
Place dough by large spoonfuls unto a parchment lined, or lightly greased baking sheet.
Sprinkle the tops of each biscuit with parmesan cheese.
Bake the biscuits for 20 minutes or until lightly golden brown on the top.
While the biscuits are baking make your garlic butter by melting the butter and adding the salt and crushed garlic cloves.
As soon at the biscuits come out of the oven, baste them with the melted garlic butter.
Garnish with parsley.
Refrigerate any leftovers for up to 3 days or freeze for up to 1 month.
Recommended Products
As an Amazon Associate and member of other affiliate programs, I earn from qualifying purchases.
Nutrition Information:
Yield:

16
Serving Size:

1
Amount Per Serving:
Calories:

140
Total Fat:

12.5g
Saturated Fat:

4.4g
Trans Fat:

0g
Cholesterol:

25mg
Sodium:

58mg
Carbohydrates:

4g
Net Carbohydrates:

2.1g
Fiber:

1.9g
Sugar:

0.6g
Protein:

4.7g