Pass The Keto Cheesy Biscuits Please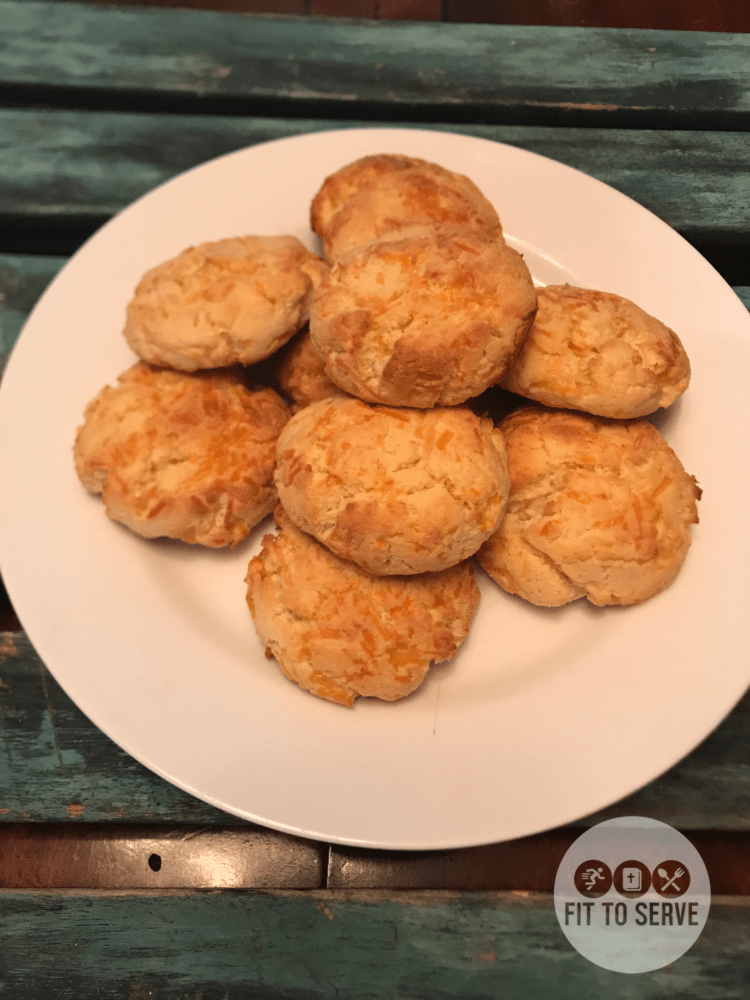 I know there are plenty of delicious low carb, keto friendly biscuit recipes out there, but it was time I created one of my own. And after you give this recipe a try, I am confident you're going to be thrilled I did.
If there was one thing that I prided myself on when I used to make regular homemade biscuits, was that they were always nice and light. After all, who want's to have a hockey puck for a biscuit?
Well not this girl! Unfortunately, I've had my fair share of biscuits and frankly, they were not always great. Thankfully, I am pretty proud of these low carb keto cheesy biscuits.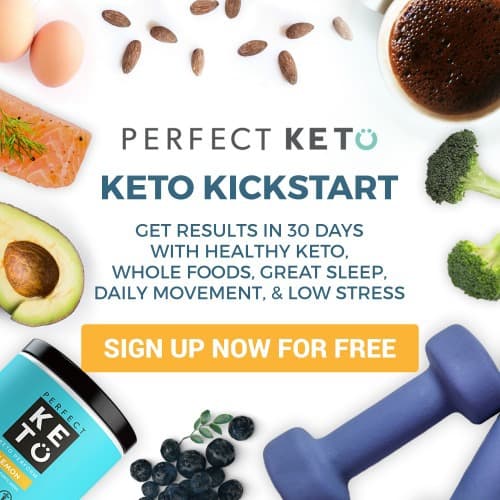 A Funny Biscuit Story
Do you know that years ago my love for biscuits even caused a ruckus? It was back when my husband and I were youth pastors, let's just say I wasn't proud of the way I behaved.
I had a major tantrum all because the restaurant had run out of biscuits. Yeah, that stunt of mine gave the youth group a great laugh and some of them still talk about it today.
Can I tell you that I was seriously upset that they had no more biscuits for this girl? Oh how times have changed. Today, you couldn't pay me to eat a regular biscuit.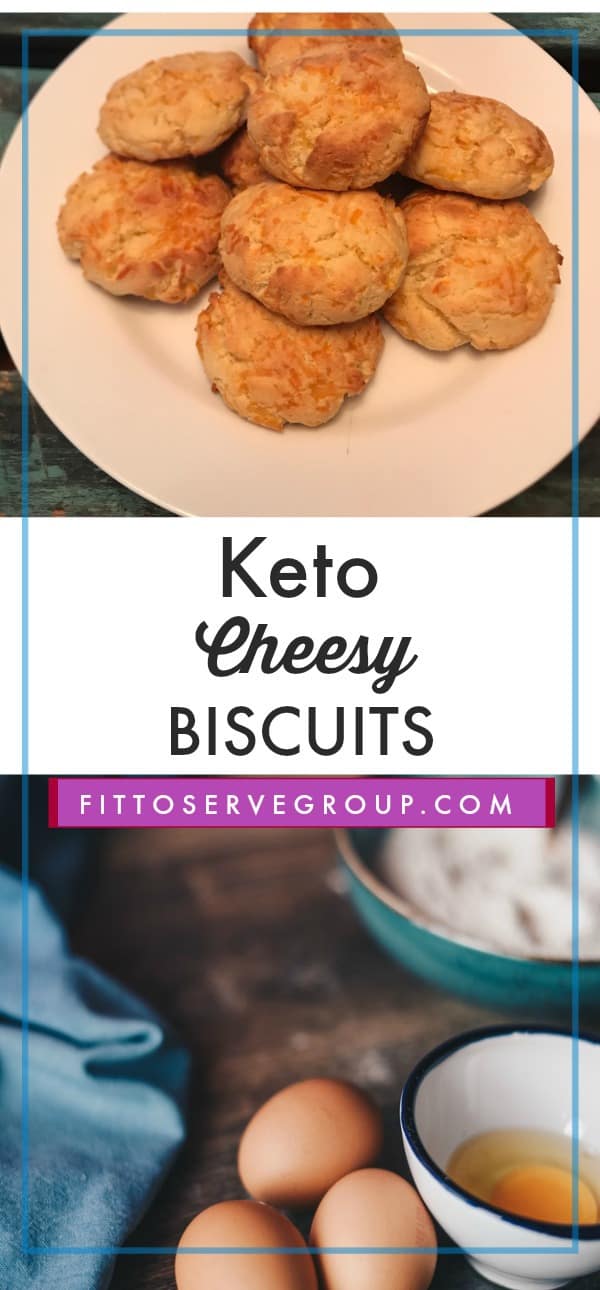 Well, I declare that these low carb keto cheesy biscuits will have you never eating a regular one again.
It may even cause a little ruckus in your home, as you find yourself fighting for the last low carb biscuit. Don't say I didn't warn you!
Serve with My Keto Chili
Wondering what to serve these along side? Well, although these biscuits are so good they can stand alone. How about rounding out a meal by having them with my easy keto chili. My bold chili is a favorite with my family and friends. I encourage you to give it a try too.
Practical Keto Tip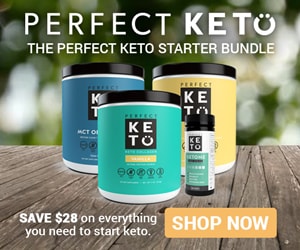 Looking for proven ways to stay committed to a low carb keto plan? Look no more!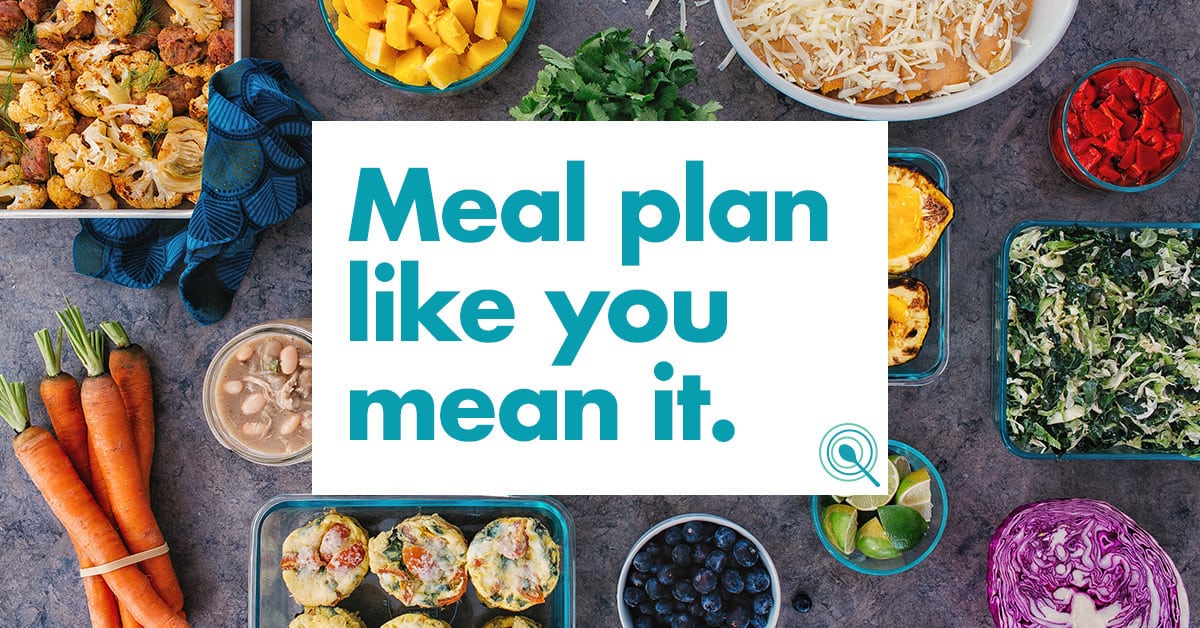 Allow me to introduce to you to Perfect Keto's Exogenous Ketones
It's a supplement that allows you to drink your ketones and put's you into ketosis. Because of exogenous ketones you can now stay committed to the Keto Diet more easily.. To be able to have ketosis on demand is simply a game-changer.
Keto Cheesy Biscuits
Keto Cheesy Biscuits

---

Hilda Solares

Yields 16 biscuits

20 minCook Time

20 minTotal Time

Ingredients

1 ¾ cup of almond flour sifted
2 tablespoons of coconut flour
1 ½ tablespoon of baking powder
¼ tsp sea salt
½ cup of sour cream
2 eggs
4 tablespoons of melted butter
½ cup of sharp cheddar cheese
2 tablespoons of freshly grated parmesan cheese

Instructions

Pre-heat oven to 375 degrees.
Place the sifted almond flour (sifting is vital, don't skip this step) coconut flour, baking powder, salt, in a large mixing bowl and stir until fully combined.
Two the dry ingredients add the sour cream, melted butter, cheddar cheese, and eggs. Combine until fully incorporated.
Place dough by large spoonfuls unto a parchment lined, or lightly greased baking sheet.
Sprinkle the tops of each biscuit with parmesan cheese.
Bake the biscuits for 20 minutes or until lightly golden brown on the top.

7.8.1.2

1

https://www.fittoservegroup.com/low-carb-keto-cheesy-biscuits/
Nutrition Facts
Serving Size 1 biscuit
Servings Per Container 16
---
Amount Per Serving
Calories 140
Calories from Fat 112.5
% Daily Value*
---
*Percent Daily Values are based on a 2,000 calorie diet. Your daily values may be higher or lower depending on your calorie needs.
Looking for the most affordable way to test your ketone levels? The Best Ketone Testhas finally made this possible.
SaveSaveSaveSaveSaveSaveSaveSaveSaveSaveSaveSave SaveSave SaveSave SaveSave SaveSave SaveSave SaveSave SaveSave SaveSave SaveSave SaveSave SaveSave SaveSave SaveSave SaveSave SaveSave SaveSave SaveSave