Rich Low Carb Chocolate Pumpkin Pound Cake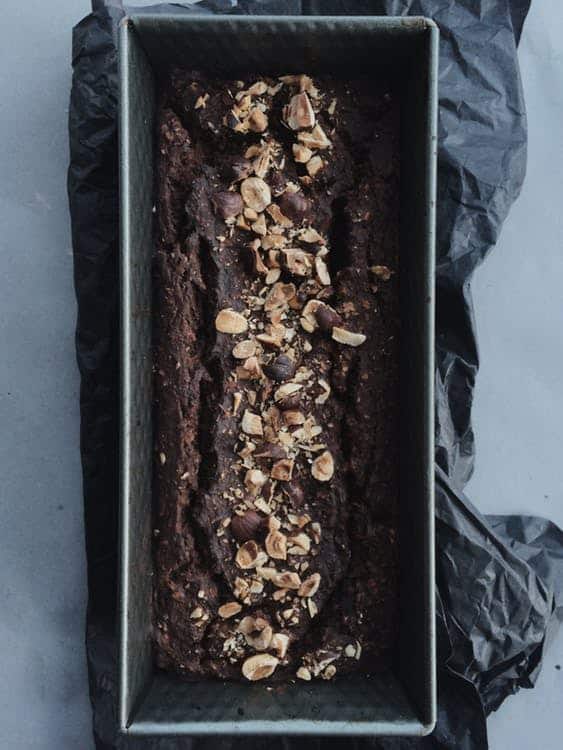 Have you ever wondered if the flavors of chocolate and pumpkin go together? I am here to share with you that this combo is indeed delicious. My low carb pumpkin chocolate pound cake will reassure that these two flavor profiles are meant to go together. 
I'm declaring its pumpkin season already with my low carb chocolate pumpkin pound cake recipe.  I don't even care if its 96 degrees here in Miami and it feels like a 105! Why?

Because I can't wait till the weather changes to start creating fall recipes. Frankly, it may be as late as November before we see a glimmer of weather change in these parts.
I created a low carb chocolate pumpkin pound cake to quench all your cravings safely. Why chocolate?
Because chocolate makes everything better, and this includes this low carb chocolate pumpkin pound cake. I chose to use cocoa powder in this recipe to ensure you get a bold chocolate taste with every bite.
Disclosure: Some of the links below are affiliate links, meaning at no additional cost to you, I will earn a commission if you click through and make a purchase. 
Products from Amazon.com
‹
›
Low Carb Chocolate Pumpkin Pound Cake
The combination of chocolate with pumpkin spice gives this low carb chocolate pumpkin pound cake a very rich profile. I think pumpkin puree adds depth to any recipe, don't you?
Not a fan of pumpkin? Hmmm, maybe you just need to add a little chocolate to the mix.
Years ago, I was a bit hesitant to the idea of these flavors together. I mean really, one is a vegetable and the other is well, glorious. I got over that quickly, once I finally tasted a chocolate pumpkin treat.
Thankfully, today I can still enjoy this combination by making it a low carb option. This is important to us, because we do not want to be kicked out of ketosis by a treat that is not low carb or keto.
Fall Scents And Flavors
Need more convincing about trying my low carb chocolate pumpkin pound cake?  How about the lovely smell of fall spices permeating through your home?
Trust me, no fall candle out there can ever come close to the real smell of pumpkin spices. Why buy a fall candle when you can get the experience at home and low carb treat?
I love coming up with new recipes for you, and I find myself frequently dreaming about what recipe to share next. It's my hope that by doing so it will make your decision to eat healthy easier.
I never want to hear that you can't eat this way because you don't know what to eat. May a visit to our blog leave you feeling empowered.
Still can't convince you to try this combo? How about you taste the pound cake our readers have deemed their favorite, our Low Carb Cream Cheese Pound Cake instead.
Our Favorite Keto Lifestyle Tip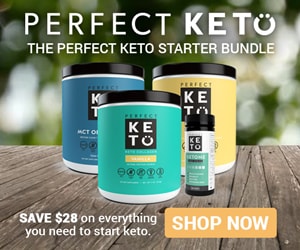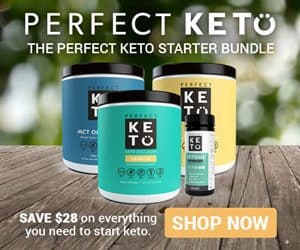 Are you looking for a way to jump-start your low carb keto journey?
Can I share with you the number one tip our Fittoserve Group Community Group is using and seeing consistent results with?
The use of Perfect Keto exogenous ketones supplement. 
Exogenous ketones allow you to drink your ketones and pu you into a state of ketosis in under 59 minutes.
Until now to get into a state of ketosis required days, perhaps weeks of very strict keto dieting.
However, with the ability to now drink ketones you can see the results you want to accomplish consistently. Quickly, you can experience what it feels to be in ketosis.
Why is ketosis the goal? Because once you are in ketosis you don't have as many cravings and your appetite diminishes significantly. In addition, you have more energy and focus on helping you to stay committed to the plan.
In the long run, having a tool like this makes the lifestyle easier.  Meanwhile, I invite you to read more about the success we are seeing in our community group here. and to consider giving it a try.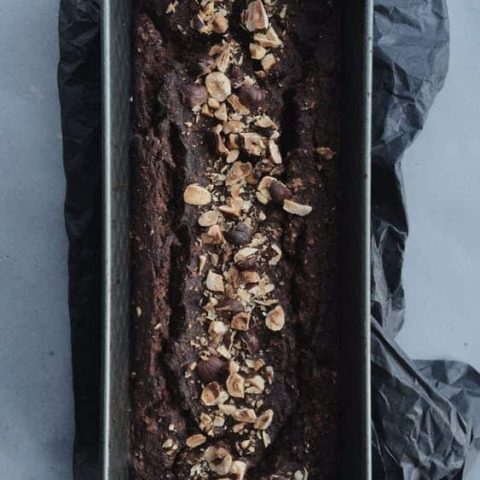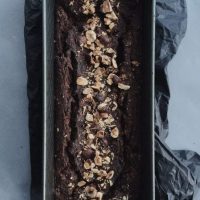 Low Carb Chocolate Pumpkin Pound Cake
Cook Time:
1 hour
15 minutes
Total Time:
1 hour
25 minutes
A delicious low carb chocolate pumpkin pound cake
Ingredients
3/4 cup of unsalted softened butter
4 eggs
1/4 cup of coconut milk
6 ounces pumpkin puree
2 cups of finely milled almond flour
1 ½ tablespoons of baking powder
2 teaspoon of pumpkin pie spice (or ½ teaspoon of ginger, 1/4 teaspoon of nutmeg, 1  teaspoon of cinnamon, 1/4 teaspoon of ground all spice)
¼ teaspoon of sea salt
(optional) 1/4 cup of sugar-free chocolate chips to add to the top before baking.
Instructions
Pre-heat oven to 350 degrees
Using an electric mixer combine the softened butter with the sugar substitute until light and fluffy.
Add the four eggs beating well after each addition.
Next add the 1 cup of unsweetened cocoa powder.
To this mixture add the pumpkin puree and coconut milk, beat until fully incorporated. 
Lastly, add the almond flour, baking powder, spices and sea salt.
In a well-greased loaf pan add the batter and bake for a 1 1/4 hours or until an inserted toothpick comes out clean.
Recommended Products
As an Amazon Associate and member of other affiliate programs, I earn from qualifying purchases.
Nutrition Information:
Yield:

15
Serving Size:

1
Amount Per Serving:
Calories:

292
Total Fat:

28.8g
Saturated Fat:

13.9g
Cholesterol:

92mg
Sodium:

150mg
Carbohydrates:

6.2g
Fiber:

1.8g
Sugar:

1.9g
Protein:

6.9g
SaveSave
SaveSave
SaveSave
SaveSave