Doing keto while celebrating the holidays? No problem. This 4th of July stay on track and off the road of temptation by setting yourself with success with this collection of keto 4th of July recipes.
We are sharing all the delicious keto-approved appetizers, bread, meal ideas, and desserts you'll need for your 4th of July party. Plus these are tasty recipes that your family and friends will also love even if they are not following a keto diet. Winning!
Use this time as the perfect opportunity to introduce your guests to keto recipes. In fact, your guests will probably have no idea they are enjoying low-carb recipes unless you make time to educate them.
It's funny how surprised they are when they realize that the keto diet can be flat-out delicious and satisfying.
I promise it will be easy to stick to your keto macros with these keto patriotic recipes. There is no need to feel deprived when you have options like these!
Keto 4th Of July Recipes
While we know that holidays are always a great time to catch up with family and friends, they can also be a challenge if you are trying to stay true to your ketogenic diet. However, this need not be the case with some keto meal planning.
Whether you are hosting the party or just need a great dish to take to the barbeque or picnic, you can totally enjoy the independence of the United States without the fear of being kicked out of ketosis with a few key recipes.
Looking for the keto salads to feed a crowd, keto meals that are low in carbs, or keto desserts that fool tastebuds? We have got you covered!
Tag Us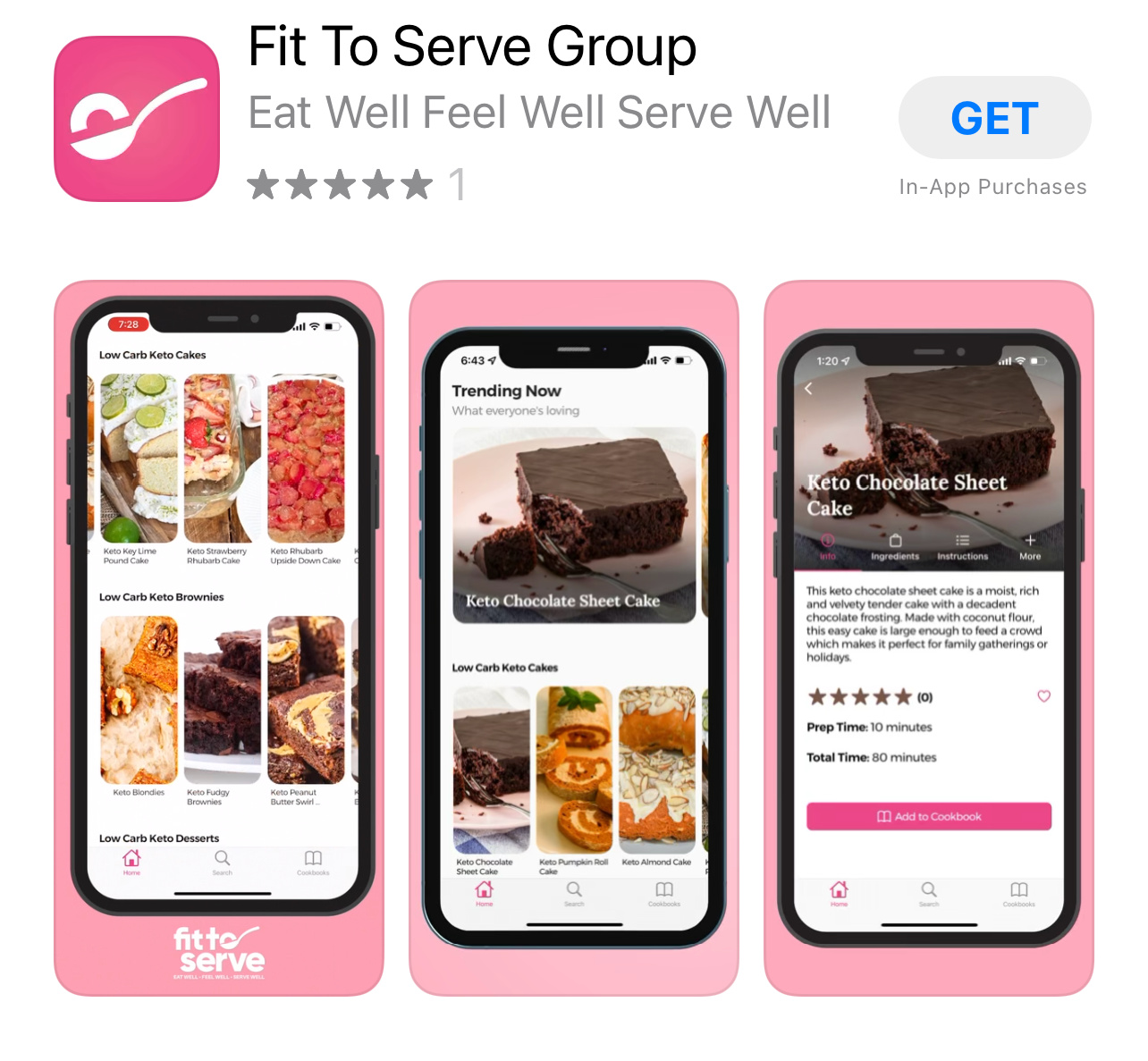 I sure hope you will include some of these low carb 4th of July recipes at your party, If you do, be sure you remember to tag us on Instagram, Facebook, and Pinterest once you do. It's what keeps this girl encouraged to keep sharing and perfecting her recipes.
Also, check out our Amazon Store for our recommendations. You might be surprised by how many great keto options are at your disposal.
Don't forget to subscribe to our email list so that we can stay connected.
Keto 4th Of July Recipes
Enjoy Keto 4th of July recipes that include all the keto-approved appetizers, bread, meals and desserts you'll need to celebrate Independence Day and remain committed to the keto diet. Plus these are tasty recipes that your family and friends will also love even if they are not following a low carb diet.
Grab Our Books!
In case you don't know we have authored two books for you, Essential Keto Bread and Essential Keto Desserts both inspired by your requests over the years. It's my prayer these keto cookbooks will help make keto a delicious breeze for you.
Join Our Jesus And Keto Movement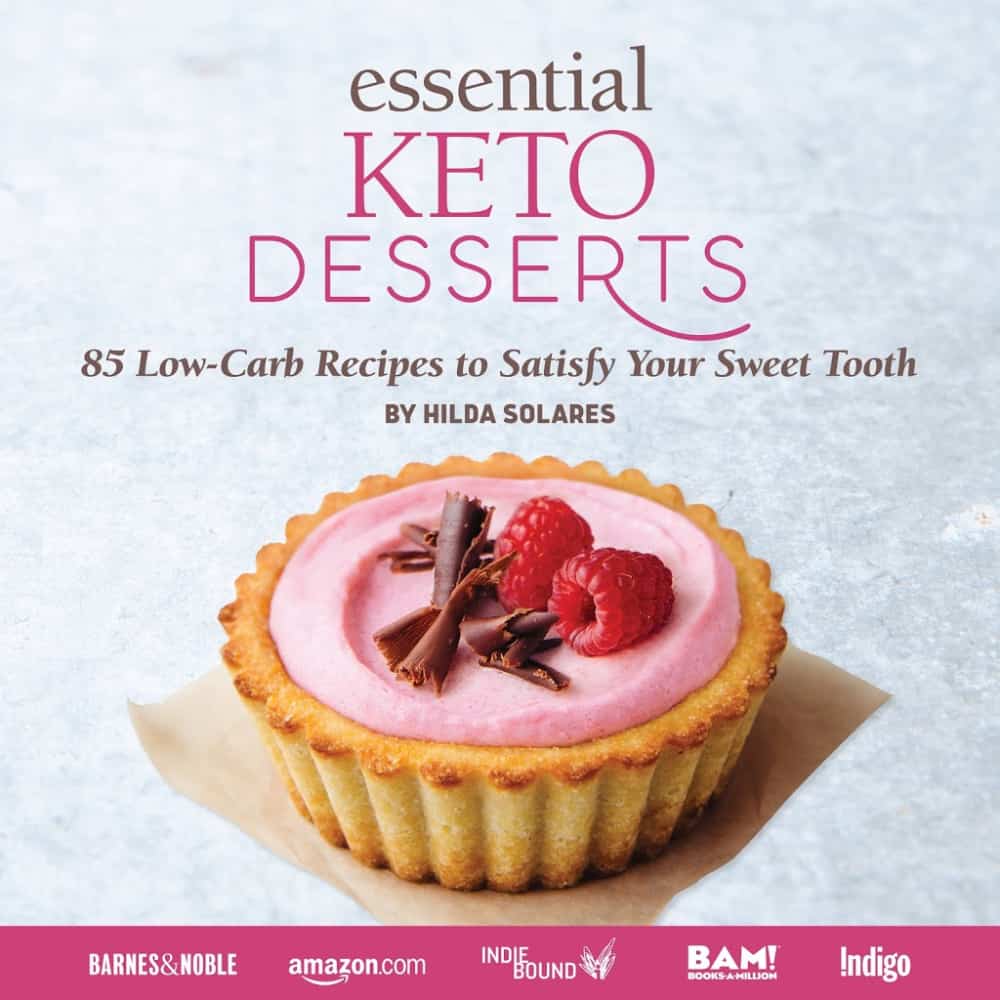 In case you don't know, our family came to the keto diet looking at it from a Christian perspective. As believers, we live our entire lives supported by God's grace.
So when the Holy Spirit led us to combine our Christian faith and the keto diet, we did so in hopes of finding lasting transformation.
To say we needed God's intervention is putting it mildly. When we followed the Holy Spirit's prompting to we got on the path to real transformation.
Knowing firsthand the benefits of this decision we have created a closed Christian group that is using the keto diet to transform their lives. I love how supportive and encouraging this group of believers is. It's exciting to see how people are transforming their lives by combining this lifestyle with the Christian faith.
We invite you to join our Private Facebook Group and see if it's not the key you have been missing.