This recipe for keto shrimp fajitas allows you to enjoy a keto Mexican one-pan dish in under 30 minutes. Enjoy all the flavors of shrimp fajitas without the worry of consuming too many carbs. It's the perfect recipe for fajita nights!
It's an easy keto meal that packs a lot of flavor with minimum effort.
Whether you're needing a simple recipe for busy weeknights or a weekend dish that makes juicy shrimp the star, this keto-friendly shrimp fajitas recipe is one you'll want to add to your keto meal planning.
I love serving this low carb shrimp fajitas with keto tortillas, cilantro lime cauliflower rice, or even a bed of lettuce.
Since the meal comes together in one pan in under 30 minutes, It's a delicious breeze to make that requires only a few basic ingredients.
It's as easy as seasoning your fresh shrimp with our homemade keto fajita seasoning mix which is loaded with Mexican spices and has zero, sweeteners, fillers, and additives.
Then after they get tossed in fresh lime juice, they are sauteed quickly with your favorite array of bell peppers and onions.
Be sure to visit our keto fajitas recipes where you'll find more delicious options!
Keto Shrimp Fajitas
Although it's no secret that our family LOVES Mexican dishes, keeping things Mexican and keto can be a bit of a challenge. In order to keep the shrimp fajitas keto-friendly, I make sure to use our own homemade seasoning mix.
This way I know exactly what's in it and can be sure there are no hidden ingredients that could kick us out of ketosis.
Are Shrimp Fajitas Keto-Friendly?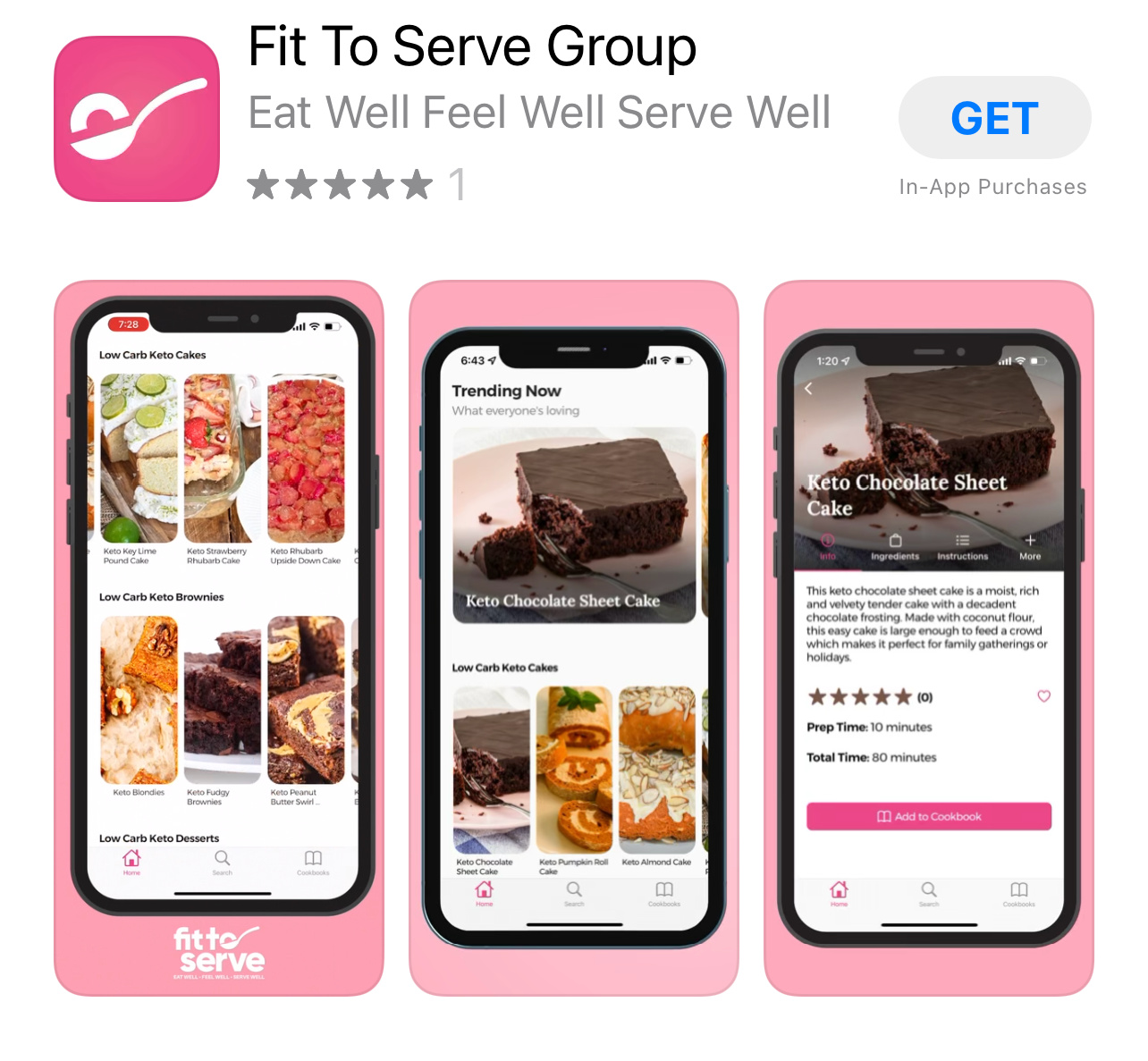 Shrimp fajitas can be keto as long as you season them properly and then accompany them with keto tortillas, cauliflower rice, or wrap them in lettuce. Mind those sides and you'll be in the safe zone.
And by all means, be sure to drizzle your shrimp fajitas with our keto spicy cilantro garlic sauce for a zesty kick! Rest assured that you can enjoy shrimp fajitas with tortillas.
In fact, there are now many low-carb tortilla options in the market. Do keep in mind, that many of those have wheat in them and are not gluten-free.
I serve my keto fajitas with my homemade, egg-free tortillas that are delicious and pliable. Plus, they are super easy to make. I roll my low carb tortillas between parchment paper for the perfect thinness.
I say all that to say, that you could also just serve the seasoned shrimp and veggies on top of a green salad and eat with a fork. You know, like shrimp fajita bowls! No matter how you decide to eat it, it will be a tasty keto meal!
Ingredients For Keto-Friendly Shrimp Fajitas
The following are the ingredients you'll need to make this recipe. Note that the full printable recipe card is at the bottom of the page.
Fresh Shrimp
Lime juice
Peppers, I used a combination of green, red, yellow, and orange bell peppers.
Onion, sliced
Garlic cloves, minced
Oil, I used avocado oil, but you may prefer olive oil
How To Make Keto Shrimp Fajitas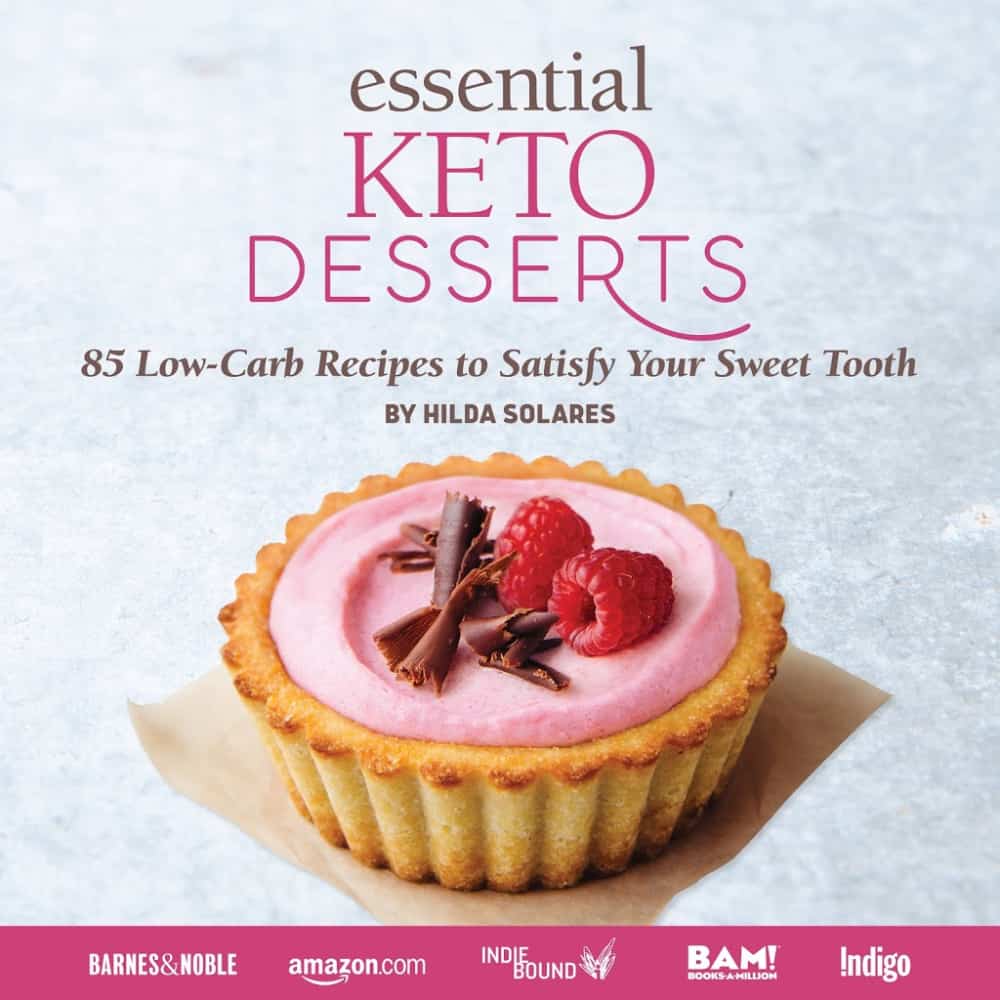 There is no need to marinate the shrimp with the seasoning and lime ahead of time. In fact, I recommend that you season right before cooking because the addition of lime juice could "cook" the shrimp, similar to what happens in ceviche.
Once your shrimp has been deveined, and the tails removed, you will toss them with our keto fajitas seasoning and lime juice.
Then the shrimp along with the veggies are cooked over medium-high heat in a large skillet that is lightly coated with avocado or refined coconut oil.
My vegetables of choice were a combination of sliced red, orange, yellow, and green bell peppers, as well as yellow onion.
Other Keto Shrimp Recipes To Try
Baked keto shrimp scampi
Tag Us
I sure hope you will try out this easy keto shrimp fajita recipe. It's perfect for one-skillet dinner. Once you do, make sure you remember to tag us on Instagram, Facebook, and Pinterest.
It's what keeps us encouraged to keep sharing and perfecting our recipes.
Also, check out our Amazon Store for our recommendations. You might be surprised by how many great keto options are at your disposal.
Don't forget to subscribe to our email list so that we can stay connected.
Grab Our Books & APP
In case you don't know we have authored two books for you, Essential Keto Bread and Essential Keto Desserts both inspired by your requests over the years. It's my prayer these keto cookbooks will help make keto a delicious breeze for you.
Gain access to simple and delicious recipes for breakfast, lunch, dinner, snacks, and even desserts with our FITTOSERVEGROUP APP.
Join Our Jesus And Keto Movement
Looking for an online support system to help you stay the course on keto? As a family, we came to the keto diet looking at it from a Christian perspective. As believers, we live our lives supported by God's grace.
Knowing firsthand the benefits of this decision we have created a closed Christian group that is using the keto diet to transform their lives. We invite you to join our Private Facebook Group and see if it's not the key you have been missing.
Be sure to request our FREE Jesus and Keto E-Book (First 7 Days) We hope it blesses you.
Keto Shrimp Fajitas
This recipe for keto shrimp fajitas allows you to enjoy all the flavors of this Mexican classic dish without the worry of consuming too many carbs. It's an easy one-pan keto meal that features shrim and that packs a lot of flavor with minimal effort.
Ingredients
1 1/2 pounds of raw shrimp, peeled and deveined
1 medium onion sliced
1/2 medium red bell pepper, sliced
1/2 medium green bell pepper, sliced
1/2 medium yellow pepper, sliced
1/2 medium orange bell pepper, sliced
2 minced garlic cloves
2 tablespoons of avocado oil
Keto Fajita Seasoning
1/4 cup of lime juice, about 2 limes
Instructions
Toss the peeled shrimp and deveined shrimp with 2-3 tablespoons of keto-friendly homemade fajita seasoning and set aside.
Heat a large skillet over high heat with 2 tablespoons of oil.
Saute the sliced peppers and onion until tender and the edges of the vegetables are slightly charred.
Remove the vegetables and set them aside.
Saute the shrimp over medium-high heat. The shrimp will turn a pink hue and opaque when cooked. Depending on the size of your shrimp this will take anywhere from 5-7 minutes.
Lower the heat to medium-low and the cooked vegetables back into the skillet along with the shrimp.
Add the lemon juice and heat through for a couple of minutes and serve immediately.
Store leftovers in the refrigerator for no more than 24 hours.
Nutrition Information:
Yield:

6
Serving Size:

1
Amount Per Serving:
Calories:

210
Total Fat:

6.8g
Saturated Fat:

1.3g
Cholesterol:

239mg
Sodium:

279mg
Carbohydrates:

8.1g
Net Carbohydrates:

6.5g
Fiber:

1.6g
Sugar:

2.1g
Protein:

26.8g