These keto bacon jalapeño poppers are sure to become a Tex-Mex staple in your home! Packed with tons of flavor and yet low in carbs, this recipe for keto-baked jalapeño poppers makes the perfect keto appetizer.
Fresh jalapeños are sliced in half and filled with a cream cheese-cheddar cheese filling and wrapped in bacon. I mean what's not to love?!
If that's not enough it gets a Tex Mex twist with the addition of some Rotel tomatoes & chiles added to the filling.
The jalapeño poppers are baked till golden and bubbly. They're so delicious that even your non-keto friends and family will rave for them!
Whether you're looking for the perfect keto game day food or just craving the flavors of the classic jalapeno poppers minus the carbs, you'll adore these low-carb jalapeno poppers.
If you're a fan of the flavors of Tex-Mex cooking, we have a complete list of Keto Tex Mex Recipes that I encourage you to visit. I guarantee you'll find several recipes you'll love!
Keto Bacon Wrapped Jalapeño Poppers
You really can't beat anything that has jalapenos, bacon, and cream cheese! Who says eating keto is boring? Not our family!
These low-carb jalapeno poppers are really so easy to make that even the most beginner home cook can make them. As long as you know how to turn the oven, you can make these tasty, classic appetizers!
What's more the recipe doubles easily making it perfect for family gatherings and potlucks.
But don't limit these keto jalapeno poppers to just an appetizer, they're quite filling because of all that yummy fat. They make a perfect lunch or even light dinner when served with a side salad. The possibilities are endless.
How To Make Low Carb Bacon Jalapeño Poppers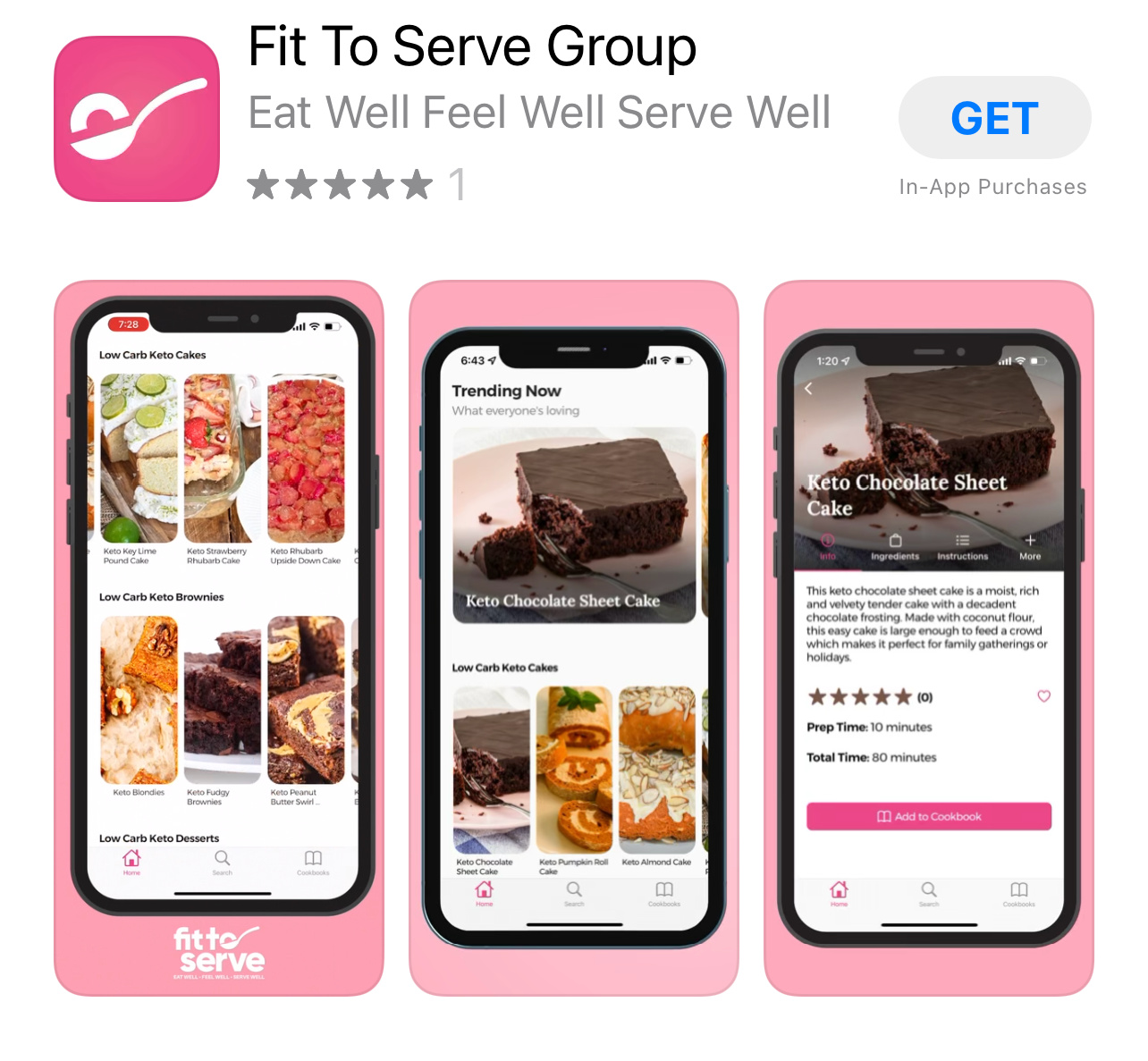 Now, when I say making these delicious low-carb roasted jalapeno poppers is super easy, I mean it!
The first thing you'll need to do is prep your jalapenos by cutting them lengthwise and removing the seeds and most of the white pith/membrane. Be sure you use gloves and don't make the mistake of touching your face.
Contrary to popular belief, the heat comes from the membrane and not the seeds. So if you prefer less spicy keto jalapeno poppers then remove all of the membranes.
Once your jalapenos are prepped and ready you'll prepare your filling. In a small bowl, you'll combine the softened cream cheese, shredded cheddar, and Rotel diced tomatoes and chiles.
Then you'll fill each of the jalapeno halves with the cream cheese filling and wrap them up with the bacon. All that's left is to pop them in the oven and wait for the bacon to cook and filling to melt and bubble.
What You'll Need To Make 4 Ingredients Keto Jalapeño Poppers
The following is a list of ingredients and tools you will need to make these mouth-watering keto jalapeno poppers.
Disclosure: Some of the links below are affiliate links, meaning at no additional cost to you, I will earn a commission if you click through and make a purchase.
Fresh jalapeños

Cream cheese, full-fat

Shredded cheddar cheese

Parchment paper
If you love the flavors of Tex Mex without the carbs, you might also want to check out some of the following recipes:
Keto Chicken Chili Cornbread Casserole
Easy Keto Tamale Pie (Chili with "Cornbread" Topping
Keto Bacon Wrapped Tex-Mex Chicken Sheet Pan Dinner
Tag Us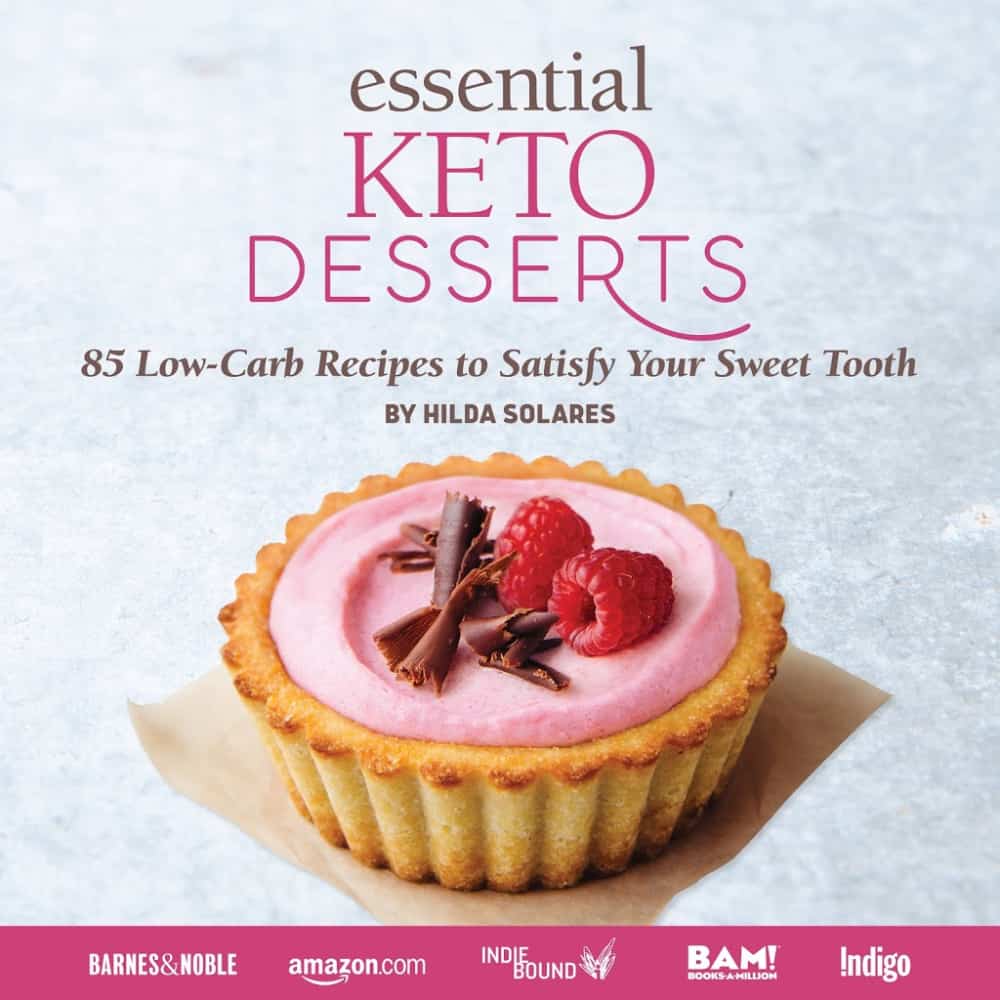 I sure hope you will give these keto roasted jalapeño poppers a try. Once you do, make sure you remember to tag us on Instagram and Facebook.
Also, check out our Amazon Store for our recommendations. You might be surprised by how many great keto options are at your disposal.
Grab Our Books!
In case you don't know we have two books for you, Essential Keto Bread and Essential Keto Desserts both inspired by your requests over the years. It's our prayer these keto cookbooks will help make keto a delicious breeze for you.
Join Our Jesus And Keto Movement
Looking for an online support system to help you stay the course on keto? As a family, we came to the keto diet looking at it from a Christian perspective.
As believers, we live our lives supported by God's grace. So when the Holy Spirit led us to combine our Christian faith and the keto diet, we did so in hopes of finding lasting transformation.
When we followed the Holy Spirit's prompting to we got on the path to real transformation. Knowing firsthand the benefits of this decision we have created a closed Christian group that is using the keto diet to transform their lives.
We invite you to join our Private Facebook Group and see if it's not the key you have been missing.
Recommended Keto Supplement
Arming yourself with keto recipes is certainly key in doing this diet long enough to see the many benefits. But even with the best low-carb ketogenic recipes sometimes additional help is needed.
This is when we also encourage you to have the right supplements to help you get and stay in ketosis. Because when you have the right tools the keto diet becomes easier.
Perhaps you've struggled to get into ketosis consistently on your low-carb keto diet, or you've hit a plateau that doesn't seem to budge, consider using Perfect KETO's bundle to assist you. It's a great way to see the benefits sooner rather than later.
You'll learn how to elevate your ketones naturally and enter into ketosis more quickly. Being at a deeper level of ketosis will help reduce your appetite, carb cravings, and give you lasting energy. These are the things you want to see happen as they make this diet sustainable and it's why we recommend them.
Perfect Keto has offered our readers a 15% discount on their products. Simply use this link for all qualifying products and the code FITTOSERVE at checkout.
Keto Bacon Jalapeño Poppers
Additional Baking Time:
10 minutes
These keto bacon jalapeño poppers are sure to become a Tex-Mex staple in your home! Packed with tons of flavor and yet low in carbs, this recipe makes the perfect keto appetizer.
Ingredients
6 large jalapeños
4 oz cream cheese, room temperature
1/2 cup shredded cheddar cheese
1 pound package of bacon
Instructions
Line a baking sheet with parchment paper and preheat the oven to 350 degrees.
Slice jalapenos in half lengthwise and remove all seeds and veins. Be sure to use gloves for this step.
In a small bowl, combine the softened cream cheese, diced tomatoes and chiles, and shredded cheese. Combine well.
Next, fill each of the jalapeno halves with the cream cheese mixture.
Lastly, wrap each jalapeno half with a slice of bacon.
Bake for 30 to 40 minutes until bacon is fully cooked and the filling is bubbly.
Store leftovers in the refrigerator for up to 3 days.
Notes
The recipe can be doubled easily.
You can also be roasted on the top shelf of a BBQ grill.
You can leave out the Rotel tomato and chiles and use 1/2 teaspoon of chipotle powder and still achieve the Tex Mex flavor profile.
Nutrition Information:
Yield:

12
Serving Size:

1
Amount Per Serving:
Calories:

205
Total Fat:

13g
Saturated Fat:

5g
Cholesterol:

29mg
Sodium:

229mg
Carbohydrates:

2g
Net Carbohydrates:

1.5g
Fiber:

.5g