Are you searching for delicious keto high-fiber recipes? Well, you've come to the right place. This collection of keto recipes that are high in fiber and low in carbs will give you the added fiber you need while doing keto, deliciously.
I am a proponent of adding more fiber to our keto diet because in my book low carb does not translate into zero carbs.
Personally, I am not a fan of zero-carb diets that advocate no dietary fiber. After all, we have plenty of studies that point to the dietary fiber being essential.
With that being said, it can be a bit challenging to add more "roughage", the parts of plants that our bodies don't digest while doing a ketogenic diet.
This is because most people doing a low carb diet are just not eating enough vegetables for fear of adding too many carbs to their diet.
My solution is to add extra fiber in the form of prebiotics a type of fiber that passes through the upper region of the gastrointestinal tract and stimulates the growth of beneficial bacteria.
As well as soluble fiber, in the form of psyllium powder which when digested creates a gel-like consistency ou our digestive tract and it's what keeps us regular and hunger at bay by making us feel fuller longer.
High Fiber On A Keto Diet
Although adding fiber to a keto diet can be a little tricky since many vegetables that are high in fiber also tend to be high in carbs, it isn't impossible.
Fortunately, if you are on a low carb diet you can add extra fiber through foods that are naturally high in fiber yet low in carbs.
Benefits of Soluble And Insoluble Fiber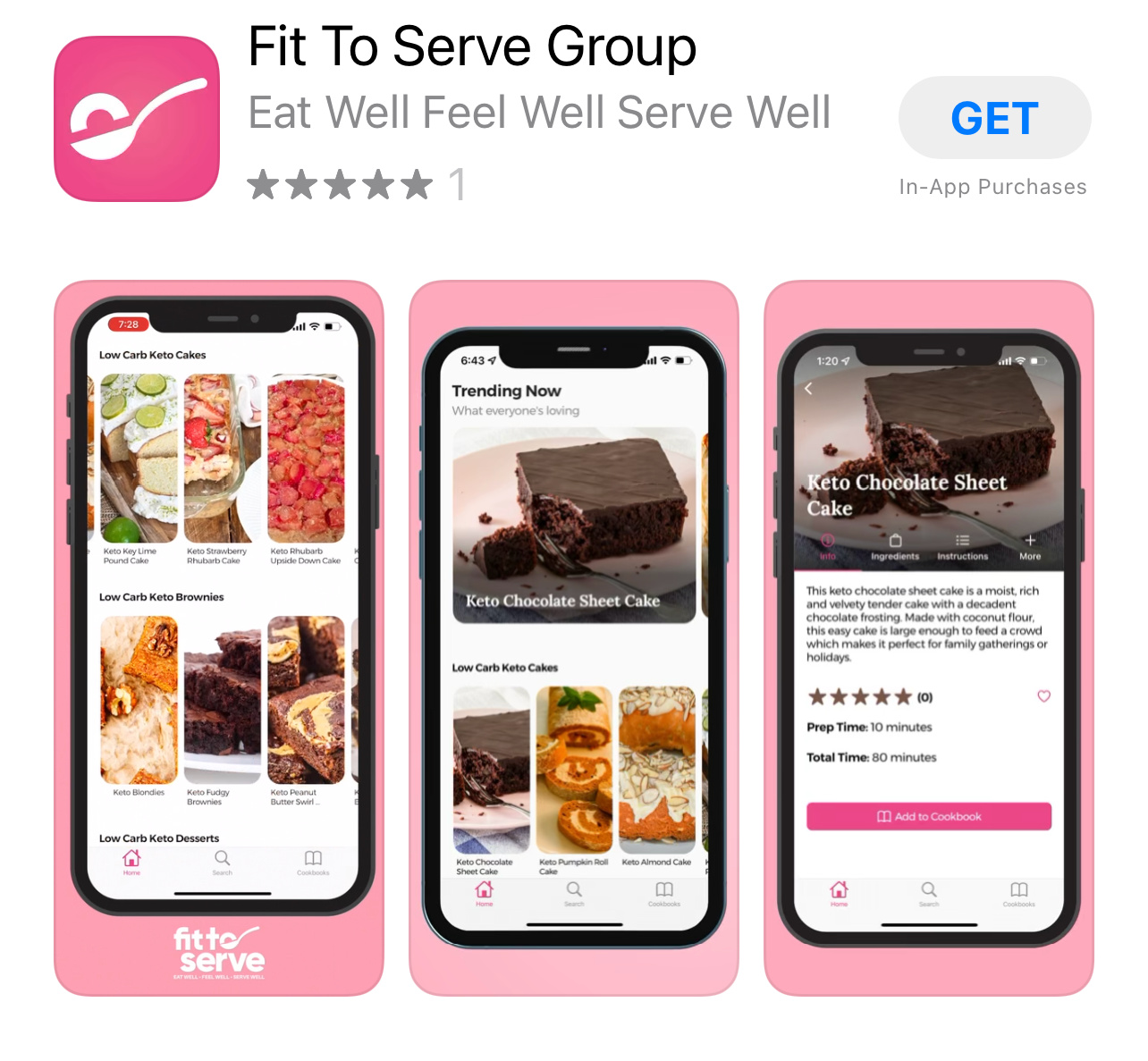 Fiber comes in two forms soluble and insoluble, with our bodies needing adequate amounts of both to keep us functioning optimally.
Soluble fiber can keep our hearts healthy because it passes through the digestive tract attracting cholesterol. For people with high cholesterol, this is can prove to be very beneficial.
Soluble fiber may act as a tool to prevent spikes in blood glucose and insulin. It makes sense to include fiber in your diet, especially if you are a diabetic. What's more, because your sugar levels are on an even keel, it may keep your hunger hormones also under control.
Because soluble fiber absorbs water as it passes through the digestive tract, it can help prevent diarrhea and constipation.
Insoluble fiber may aid in weight loss because it may increase satiety.
Insoluble fiber may help with our digestive health because it passes through the digestive tract into the colon where it can feed the gut microbiome.
Fiber is also considered a pre-biotic, which means fiber actually helps to feed the beneficial bacteria in our gut.
High Fiber Low Carb Food Options
We can add more fiber by consuming leafy green vegetables, nuts, seeds, and small amounts of berries. But sometimes that isn't enough because of the small quantities we are consuming while doing keto.
This is why I like to augment the intake by adding ingredients such as:
Flax seeds
Almonds
Almond flour
Unsweetened coconut
Coconut flour
Cauliflower
Broccoli
Asparagus
Eggplant
Cabbage
The following are all our recipes that are higher in fiber while still remaining low in carbs. They are delicious ways to ensure you are getting enough of these necessary nutrients.
Tag Us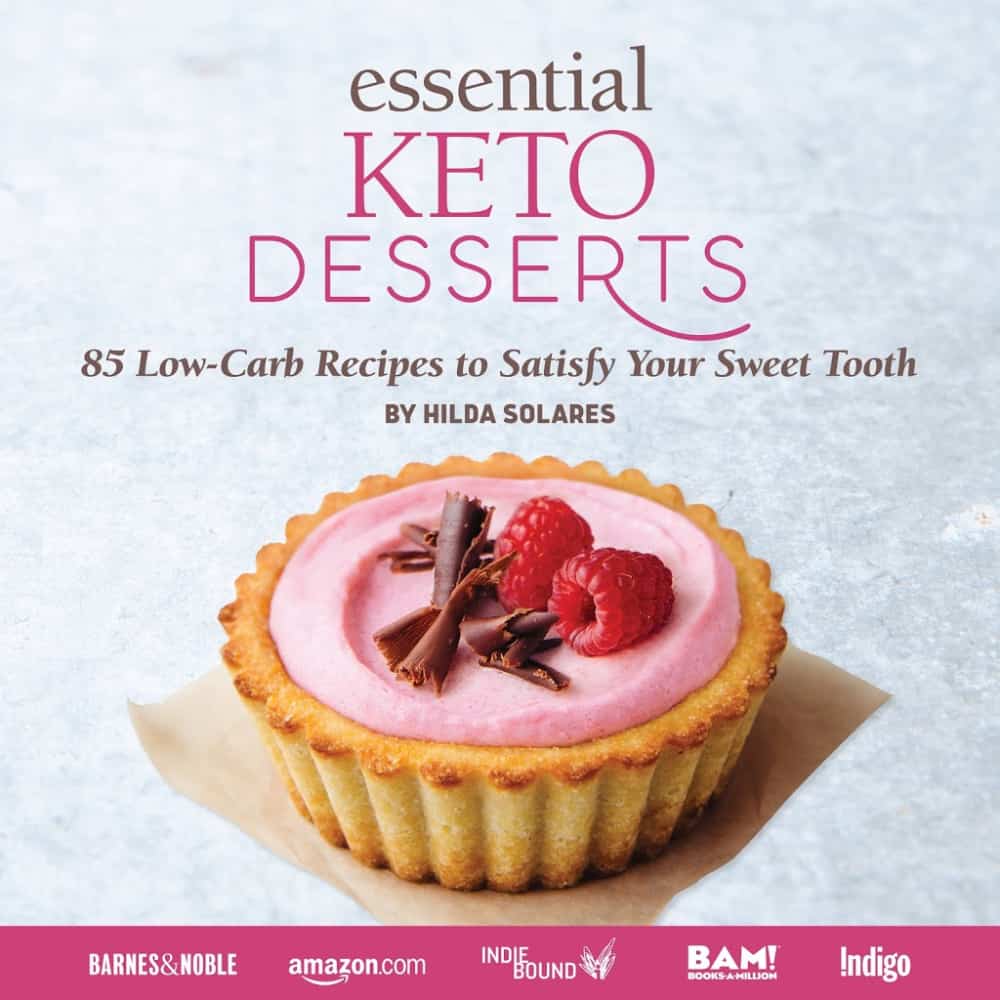 I sure hope you will try some of these high-fiber keto-friendly recipes a try. Once you do, make sure you remember to tag us on Instagram and Facebook. It's what keeps this girl encouraged to keep sharing and perfecting her recipes.
Also, check out our Amazon Store for our recommendations. You might be surprised by how many great keto options are at your disposal.
Grab Our Books!
In case you don't know we have authored two books for you, Essential Keto Bread and Essential Keto Desserts both inspired by your requests over the years. It's my prayer these keto cookbooks will help make keto a delicious breeze for you.
Join Our Jesus And Keto Movement
Do you know that it wasn't until Randy and I began to combine the promises of God's word about healing and changed our diet to a ketogenic one, that we finally began to see our health improve?
By cutting out the junk and focussing on real foods we gave our bodies the nutrition it needed. Then our bodies did what God designed them to do, to heal it selves. This is what we believe it means to live in divine health.
This act of obedience is what birthed Fittoserve Group. Today, we are seeing thousands of lives impacted and the ripple effect of our decision to combine our Christian faith with the keto diet is making a difference in ways we may never know this side of eternity.
Consider joining our Private Facebook Group where others are combining their Christian Faith with that of a ketogenic lifestyle.
I love how supportive and encouraging this group of believers is. It's exciting to see how people are transforming their lives by combining this lifestyle with the Christian faith.
Be sure to request our FREE Jesus and Keto E-Book (First 7 Days) We hope it blesses you.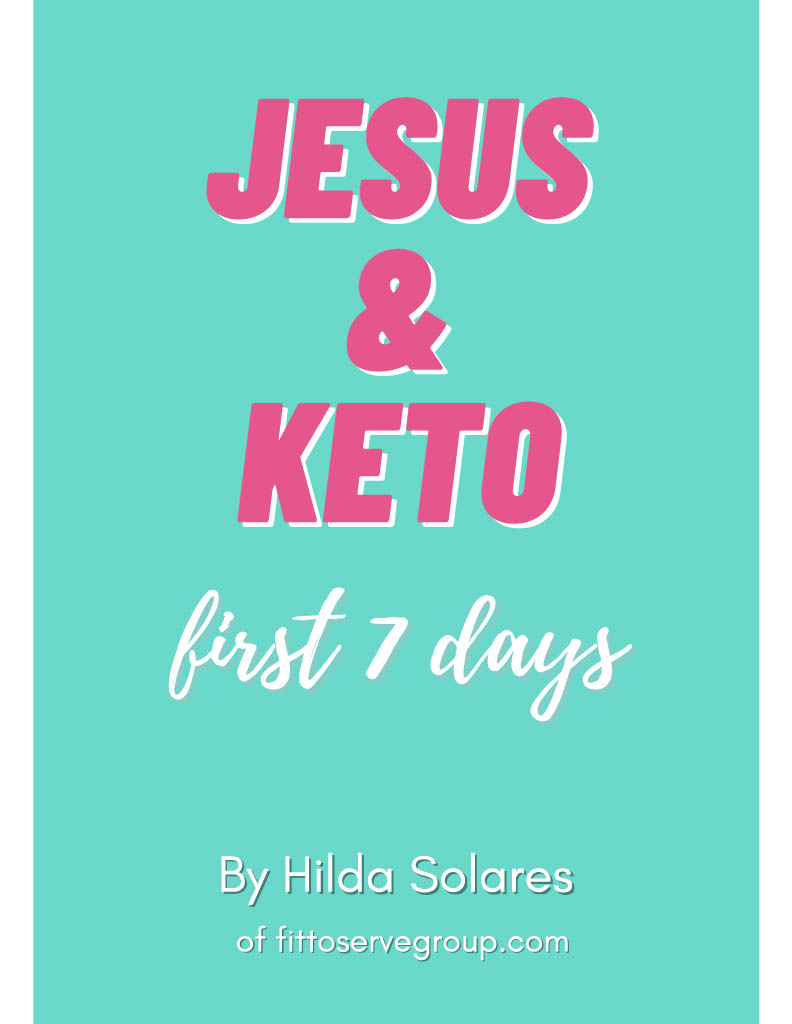 Fittoservegroup Keto App
Looking for a fast way to access our keto recipes? We got you covered. There's an app for that. Yup, there's a Fit To Serve Group App and it's going to make your keto diet a delicious breeze!
Access hundreds of recipes that are all sugar-free, gluten-free, and keto-friendly.
Enjoy early access to recipes before they go live on the website. Plus, bonus recipes that are exclusive to the app. Make your own personal cookbooks that you can use to organize your favorite recipes.
Search recipes by title, ingredients, keywords, and categories, and of course every recipe shows complete nutritional facts. Get the Fit to Serve Group App for easy-to-follow keto recipes made with easy-to-source ingredients.
The app is loaded with hundreds of yummy recipes for breakfast, lunch, dinner, snacks, and even desserts!
Learn more by visiting our Fit To Serve Group App Page.
Keto High Fiber Recipes
This collection of keto high-fiber recipes include delicious options that are low in carbs and high in fiber. It's a tasty way to give you the added fiber you need while doing keto without going over your keto macros.