Low Carb Chocolate Flaxseed Flour Cake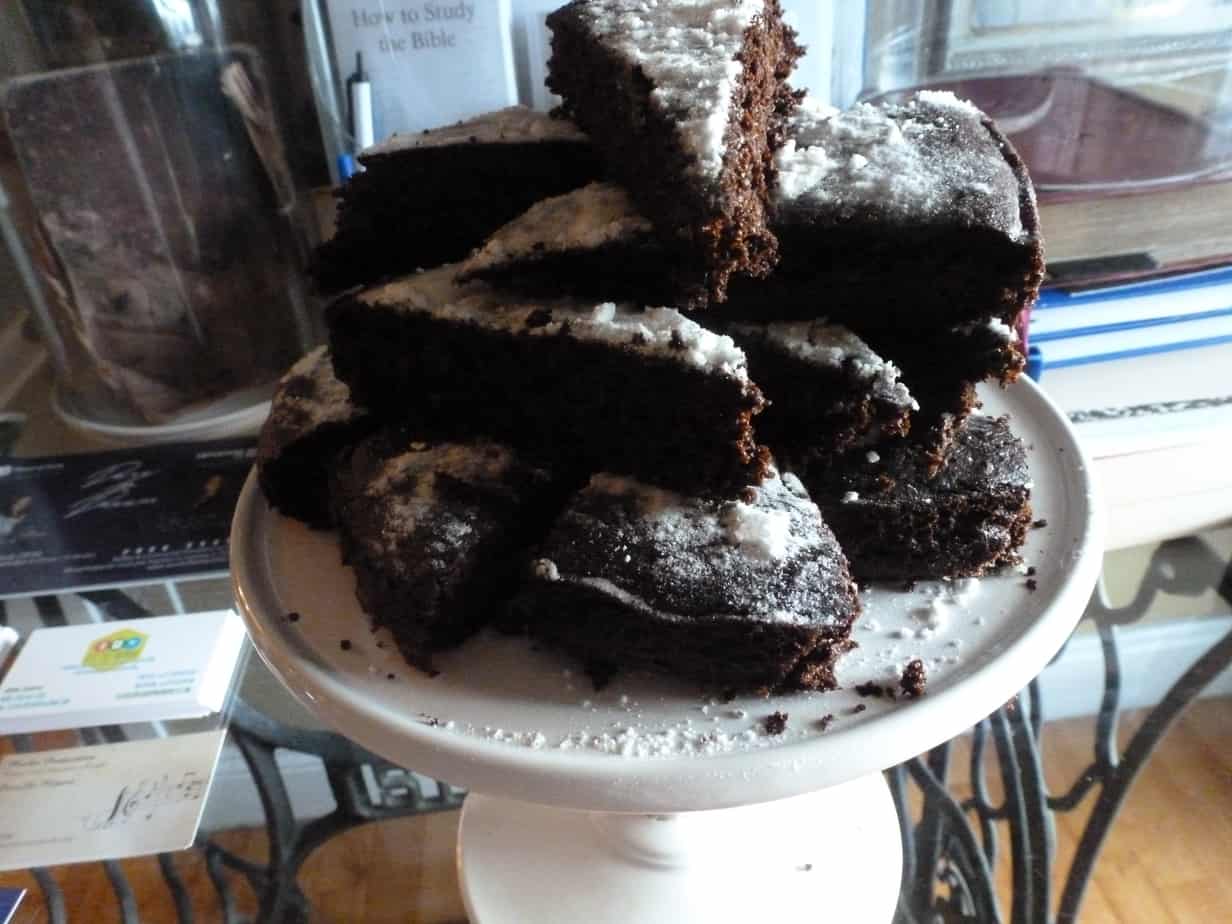 If you are looking for a way to add more Omega-3 into your low carb keto diet, my low chocolate flaxseed flour cake may is a way to sneak more of this essential fatty acid.
Flaxseed meal is one of the ways like to add more Omega-3 to my diet. Omega-3's is considered to be a healthy fat that's been shown to have heart-healthy effects.
Flax also has lignans, a plant estrogen high in antioxidants. Another benefit is that it's high in both soluble and insoluble fiber.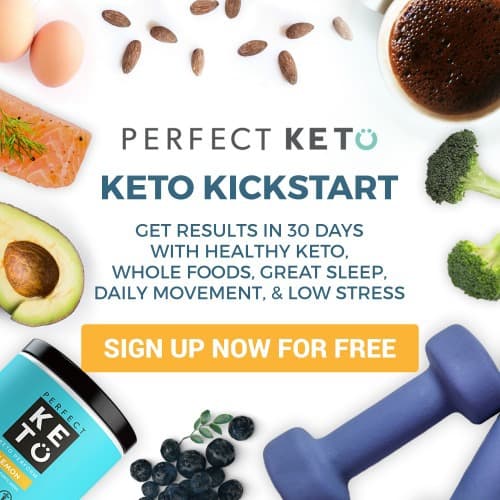 Recent studies suggest that flaxseed might be able to protect us against breast, prostate, and colon cancers. It appears that the plant omega-3 fatty acid found in flaxseed, called ALA, can inhibit tumor incidence and growth.
Lignans may help protect against cancer by blocking enzymes that are involved in hormone metabolism, by interfering with the growth and spread of tumor cells.
Can you think of a more delicious way to ward of cancer than by having it in a low carb chocolate flaxseed flour cake?
It sounds to me, that we can all benefit from a little more flaxseed in our diet.
What better way than our low carb chocolate flaxseed cake? I like using flaxseed meal as a good low carb flour substitute from time to time.
Not only is flaxseed good for us but it's an inexpensive low carb flour option.
Favorite Keto Hack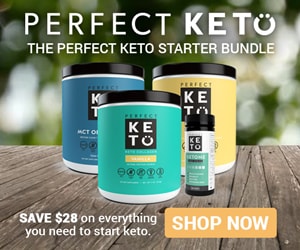 If you have been struggling to get into ketosis and it has been a challenge to stay on a low carb keto diet. Can I introduce you to the use of exogenous ketone?
Do you know that you can now drink ketones and enter into ketosis?
Using exogenous ketone supplementation can place you in a state of ketosis. 
You can actually test your ketones in less than an hour after drinking and see your ketone levels rise.
Why is this powerful? Elevated ketones mean you will see a major reduction in appetite, carb cravings, and sustained energy. This makes the low carb keto lifestyle a viable sustainable option.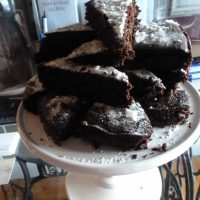 Low Carb Chocolate Flaxseed Flour Cake
Ingredients
1/4 cup butter
1/4  cocoa powder
1/2 tsp instant coffee granules
1 cup flaxseed flour
1 1/2 tsp baking powder
1/2 tsp baking soda
8 tbsp confectioners erythritol  (I use swerve) To dust the baked cake at the end.
1/4 tsp salt
4 eggs
6 drops stevia extract
1 cup of sugar substitute)
1/2 tsp vanilla extract
1 cup almond milk or coconut milk
1/2 cup of warm water
1 tablespoon of coconut oil
Instructions
Directions:
Preheat oven to 350F
Grease a small cake pan or loaf pan In a small saucepan, melt butter over low heat.
Whisk in cocoa and instant coffee and set aside.
In a small bowl, whisk together flaxseed flour, baking soda, baking powder, sugar substitute and salt. Mix well and make sure to break up any clumps.
In a mixer, beat eggs with vanilla and sugar substitute until well combined.
Add butter/cocoa mixture to eggs and beat until well combined.
Add flaxseed flour mixture and beat on low until incorporated, then add almond milk, water and beat in thoroughly.
Add remaining flaxseed flour mixture and beat on low.
Stir in the one tablespoon of coconut oil.
SaveSave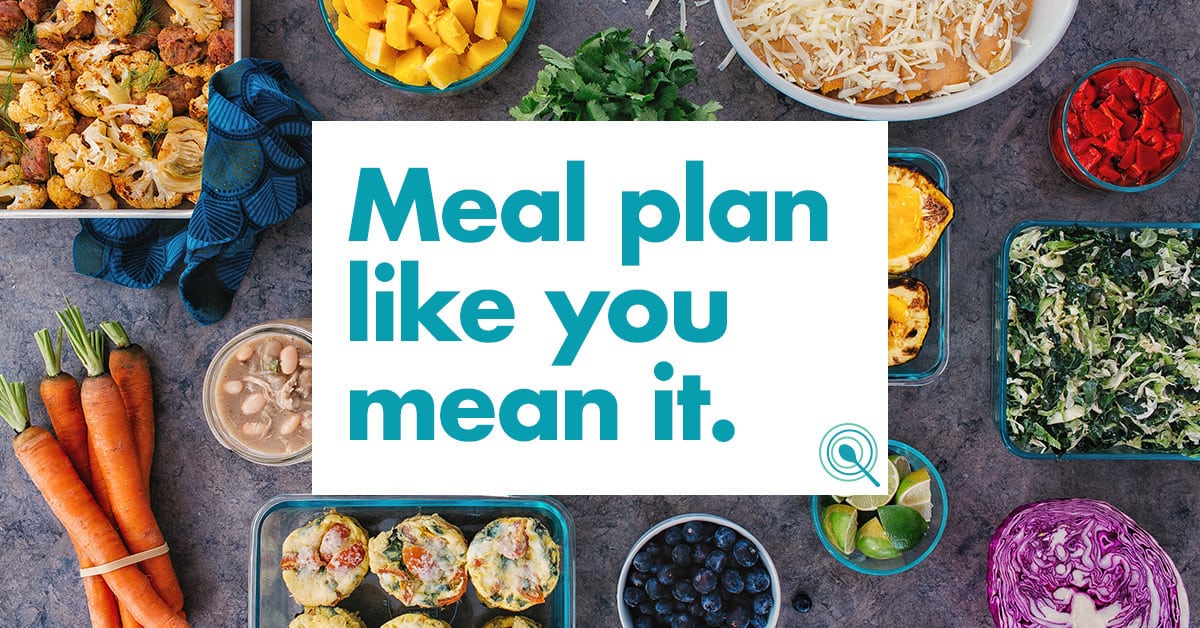 SaveSave
SaveSave
SaveSave