This recipe for keto cauliflower mac and cheese is the perfect substitute for traditional macaroni and cheese. No need to miss pasta while doing a keto diet when you have a delicious low carb macaroni and cheese recipe like this.
If you've been missing your high-carb pasta on a keto diet, have I got a tasty and healthy solution for you!
This healthy easy keto cauliflower broccoli mac and cheese casserole can stand alone as a main dish, or be served alongside your favorite protein.
It's a rich and creamy gluten-free macaroni and cheese alternative. Although cauliflower does not behave exactly like pasta. However, its bland flavor absorbs all the flavor of this rich sauce. And as long as you don't overcook it, the texture also works.
The mac and cheese sauce is made using a combination of cream cheese, heavy cream, sharp cheddar cheese, and little parmesan cheese for good measure.
It's a similar sauce I used to make for my family when I made macaroni and cheese from scratch for my family.
Except this creamy cheddar cheese sauce needs absolutely no flour to thicken it.
Do check out our collection Keto Cream Cheese Recipes for more delicious keto-friendly recipes.
Keto Cauliflower Cauliflower Mac And Cheese
Just because you're doing a keto diet doesn't mean you have to live without comfort food.
With just a few key swaps you can enjoy this indulgent keto mac 'n' cheese.
I decided to add broccoli to my easy keto cauliflower mac and cheese for added nutrition and flavor. You can, however, substitute the broccoli for cauliflower if you so desire.
Of course, in order to get this keto mac n cheese to taste like its wheat counterpart, I placed it under the broiler for a few minutes giving this casserole a crunchy cheesy topping.
Cauliflower Mac And Cheese (Keto)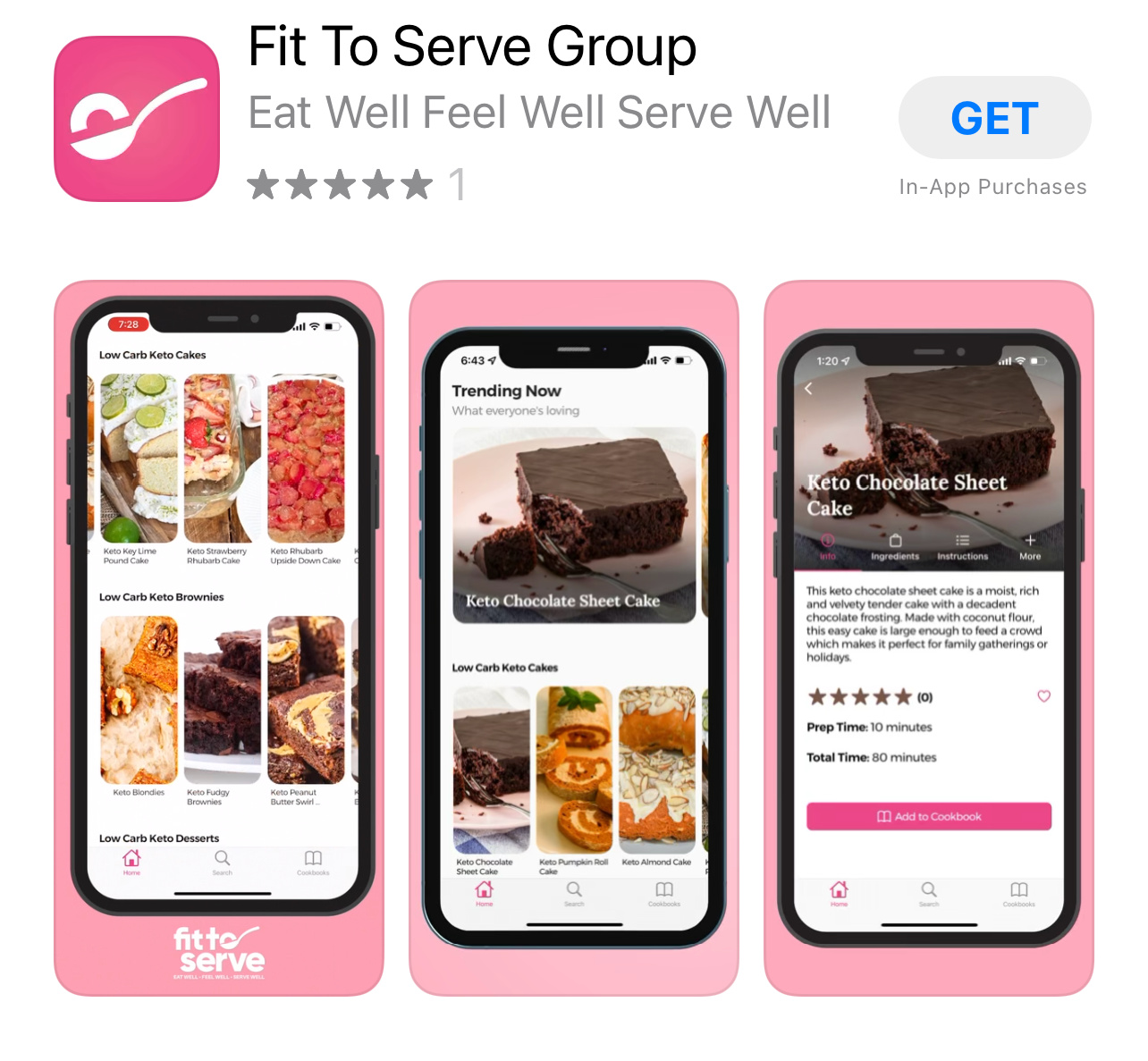 But hey I get it, craving pasta until eating a low carb keto diet becomes a lifestyle, can prove to be tricky. This is why using vegetables as a pasta alternative makes so much sense.
After all, what most people are missing isn't the bland pasta but the sauce that accompanies it.
And like any homemade mac and cheese, the secret is in the cheese sauce. You'll be happy to know that this cheesy sauce delivers a big flavor.
In fact, I serve this broccoli mac and cheese (keto) to my non-keto family members, and guess what? They TOTALLY love it. But what's not to love? It's made with a decadently rich sauce!
What I love about using vegetables to take the place of pasta is that if cooked correctly, you can get the perfect mouth-feel that traditional pasta has without the massive amounts of carbs and loads more nutrition.
I assure you that you won't miss your regular mac and cheese with this easy keto cauliflower broccoli macaroni and cheese casserole and neither will your non-keto friends and family.
Keto Mac And Cheese
Back when I was indoctrinated to think that eating low-fat was the only way to stay slim and healthy, I ate loads of pasta. Sadly, I was only making my gluten sensitivity worse and frankly ate way too little protein to be properly nourished.
In fact, my iron levels were always extremely low and I even required regular iron infusions in order to raise them. Ugh, I was so clueless at the time.
It still never ceases to amaze me how God created our bodies with the ability to heal themselves once you give them what it needs. My hemoglobin levels have been fabulous ever since I went low carb. And I have not needed any iron supplement in years.
Randy and I haven't touched any form of pasta in several years, and frankly, we don't miss it. I know that sounds unimaginable for some of you. But I assure you if we can do it so can you.
How could we miss pasta though with recipes like this low carb, keto cauliflower broccoli macaroni, and cheese?
Well, I hope it encourages you to know that this is coming from a girl who used to eat pasta several times a week, prior to turning to a low carb keto diet for better health and wellness.
Thankfully, using vegetables as a pasta alternative makes so much sense.
After all, what most people are missing isn't the bland pasta but what accompanies it.
Check out my Easy Low Carb Lasagna and Low Carb Bacon Carbonara Casserole
And don't let pasta cravings be the thing that gets you off track!
Tag Us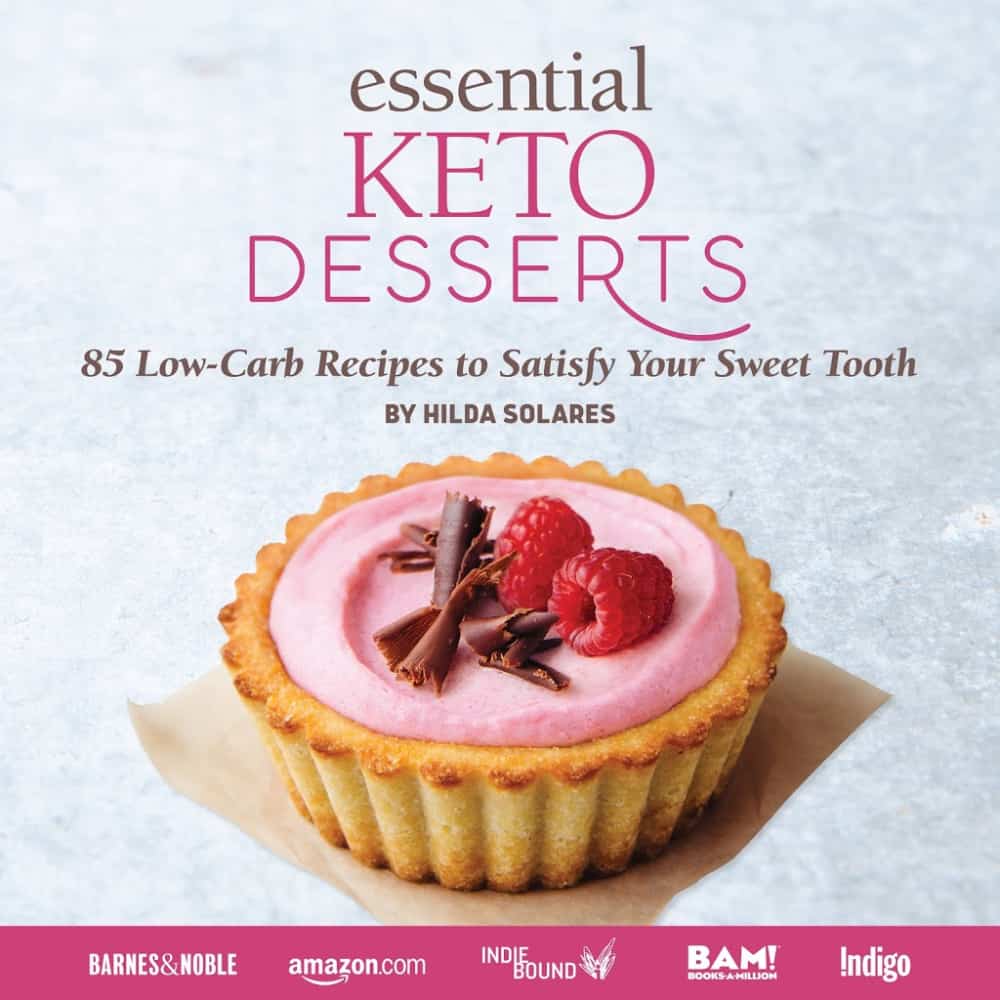 I sure hope you will give this recipe for keto mac and cheese a try and will help us share it. If you give it a try, make sure you remember to tag us on Instagram, Facebook, and Pinterest. It's what keeps this girl encouraged to keep sharing and perfecting her recipes.
Also, check out our Amazon Store for our recommendations. You might be surprised by how many great keto options are at your disposal.
Grab Our Books!
Disclosure: Some of the links below are affiliate links, meaning at no additional cost to you, I will earn a commission if you click through and make a purchase.
In case you don't know I have authored two books for you, Essential Keto Bread and Essential Keto Desserts both inspired by your requests over the years. It's my prayer these keto cookbooks will help make keto a delicious breeze for you.
Join Our Jesus And Keto Movement
Looking for an online support system to help you stay the course on keto? As a family, we came to the keto diet looking at it from a Christian perspective. As believers, we live our lives supported by God's grace.
So when the Holy Spirit led us to combine our Christian faith and the keto diet, we did so in hopes of finding lasting transformation. When we followed the Holy Spirit's prompting we got on the path to real transformation.
Knowing firsthand the benefits of this decision we have created a closed Christian group that is using the keto diet to transform their lives. We invite you to join our Private Facebook Group and see if it's not the key you have been missing.
Be sure to request our FREE Jesus and Keto E-Book (First 7 Days) We hope it blesses you.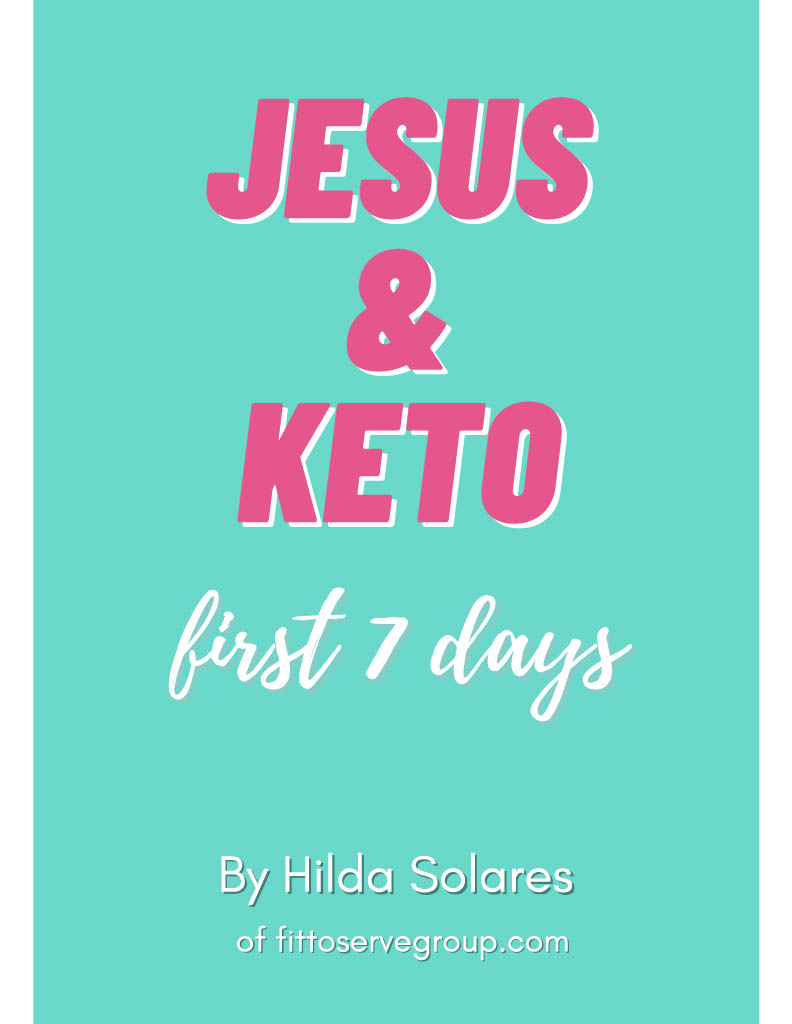 Fittoservegroup Keto App
Looking for a fast way to access our keto recipes? We got you covered. There's an app for that. Yup, there's a Fit To Serve Group App and it's going to make your keto diet a delicious breeze!
Access hundreds of recipes that are all sugar-free, gluten-free, and keto-friendly.
Enjoy early access to recipes before they go live on the website. Plus, bonus recipes that are exclusive to the app. Make your own personal cookbooks that you can use to organize your favorite recipes.
Search recipes by title, ingredients, keywords, and categories, and of course every recipe shows complete nutritional facts. Get the Fit to Serve Group App for easy-to-follow keto recipes made with easy-to-source ingredients.
The app is loaded with hundreds of yummy recipes for breakfast, lunch, dinner, snacks, and even desserts!
Learn more by visiting our Fit To Serve Group App Page.
Keto Cauliflower Broccoli Mac and Cheese
Cook Time:
1 hour
10 minutes
Total Time:
1 hour
25 minutes
A low carb keto broccoli and cauliflower macaroni and cheese dish. It's a gluten-free option for pasta.
Ingredients
Keto Cauliflower Mac And Cheese
2 pints of heavy whipping cream
½ stick of unsalted butter ¼ cup
8 ounces of cream cheese
2 cups of shredded sharp cheddar cheese (reserve ½ cup for topping
5 ounces of fresh shredded parmesan cheese (reserve 2 ounces for topping)
1 medium head of broccoli (florets about 2 cups)
1 medium head of cauliflower (florets about 3 cups)
1 teaspoon of sea salt
1/2 teaspoon of black pepper or to taste
1/4 teaspoon of cayenne pepper or to taste
Instructions
Coarsely chop the fresh broccoli and cauliflower florets to resemble macaroni pasta set aside
Steam cook the fresh broccoli and cauliflower florets being careful to not over-cook. You want them tender but still firm.
Melt the butter in a large heavy sauce pan.
Stir in the heavy whipping cream
Add the cream cheese and stir until fully melted and incorporated
Add 3 ounces parmesan cheese (reserve 2 ounces for the topping.
Add 1 ½ cup of shredded sharp cheddar cheese (reserve the other ½ cup for topping)
Stir in the salt, pepper, and cayenne pepper.
Allow to cook on low to medium heat until the cheese sauce if fully incorporated and all the cheeses are fully melted.
Add to the steamed broccoli and cauliflower add cheese sauce and cook for about 10 minutes on low, stirring constantly
In a large buttered casserole pan add the faux broccoli and cauliflower mac and cheese.
Top with 1/2 cup of shredded cheddar cheese and 2 ounces of fresh parmesan cheese.
Bake at 350 for 45 minutes covered with foil.
Broil for 5 minutes on high or until the top is nicely browned.
Store leftovers in the refrigerator for up to 3 days.
Nutrition Information:
Yield:

10
Serving Size:

1
Amount Per Serving:
Calories:

599
Total Fat:

58.7g
Saturated Fat:

36.8g
Cholesterol:

203mg
Sodium:

420mg
Carbohydrates:

6.4g
Net Carbohydrates:

5.4g
Fiber:

1g
Sugar:

1.1g
Protein:

14.8g
Save
Save
SaveSave
SaveSave
SaveSave
SaveSave
SaveSave
SaveSave
SaveSave