Here at Fittoservegroup, we believe everyone should be able to eat cake. That's why we created a quick place you can access all our Keto Cakes easily.
After all, being on a low-carb diet shouldn't mean you should deprive yourself of cake.
This recipe collection of keto cake recipes has something for everyone.
No matter your taste preference you are sure to find a low-carb cake that satisfies a craving while also helping you stay committed to the keto diet.
All the low-carb cake recipes listed are low in carbs, sugar-free, gluten-free, grain-free, and diabetic friendly.
Keto Cakes
The following are all my low-carb, keto cake recipes in one central location.
It's a recipe collection of low-carb cakes that includes everything from basic pound cakes to more elaborate seasonal treats.
The great news is that there is a low-carb cake here for every level of keto baking.
What's more, all my keto cake recipes are low in carbs, sugar-free, gluten-free, and diabetic friendly.
Keto Chocolate Sour Cream Cake
Keto German Chocolate Layer Cake
Keto Blueberry Toasted Coconut Skillet Cake
Keto Pumpkin Cranberry Skillet Cake
Keto Pound Cakes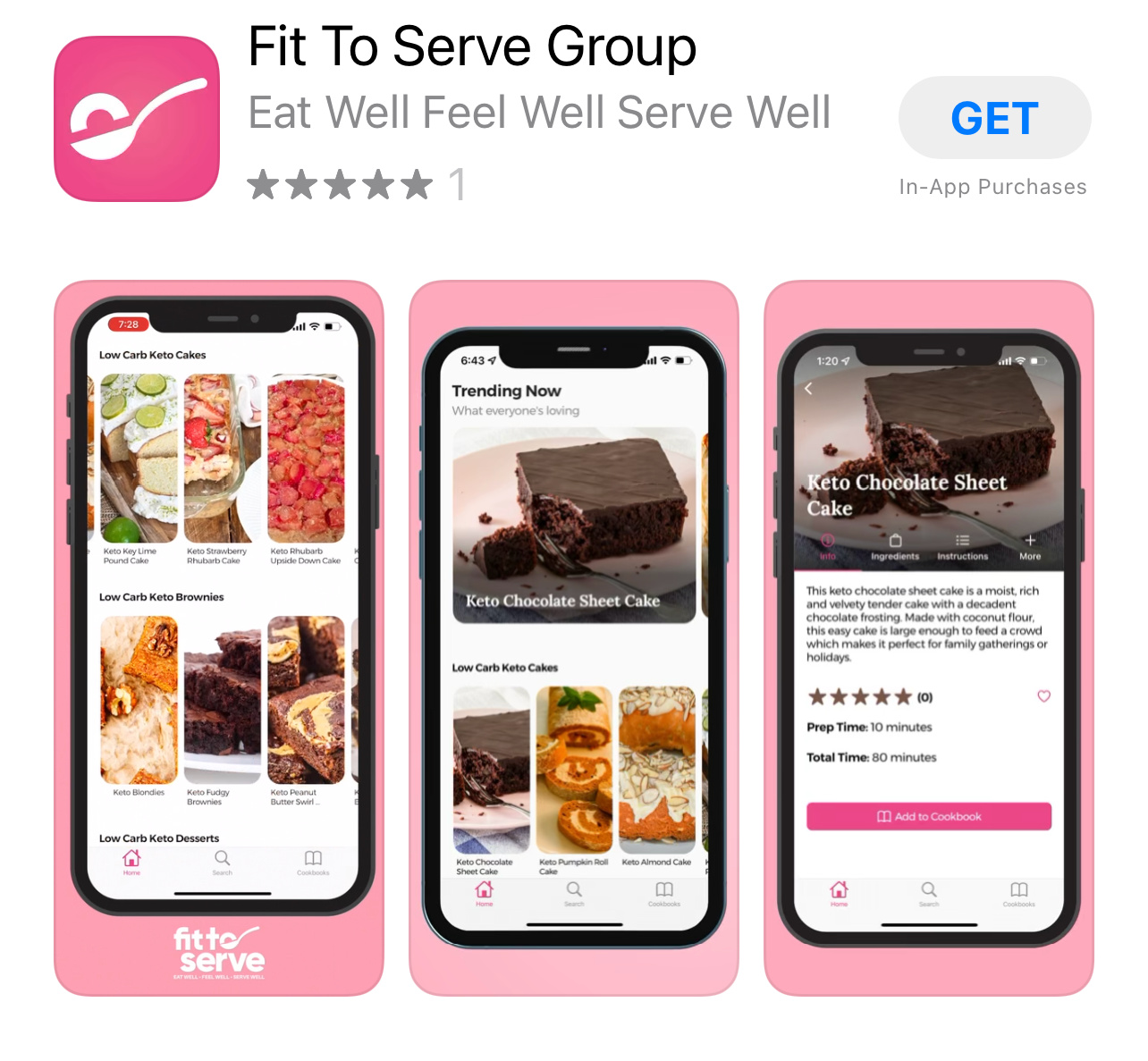 Pound cakes are a classic favorite. Listed here are all our low-carb, keto pound cake recipes that are made with easily sourced ingredients.
Keto Cream Cheese Coconut Flour Pound Cake
Keto Chocolate Chip Pound Cake
Keto Chocolate Coconut Flour Pound Cake
Keto Cream Cheese Chocolate Pound Cake
Keto Pumpkin Chocolate Pound Cake
Keto Pumpkin Cream Cheese Pound Cake
Keto Coffee Cakes
Tender, flavor-packed coffee cakes that feature a streusel topping are what makes this collection of keto coffee cakes the best excuse to have cake for breakfast.
Keto Cherry Coffee Cake With Fresh Cherries
Keto Blueberry Buckle (Coffee Cake)
Keto Pumpkin Streusel Coffee Cake
Keto Pumpkin Coconut Flour Coffee Cake
Keto Upside Down Cakes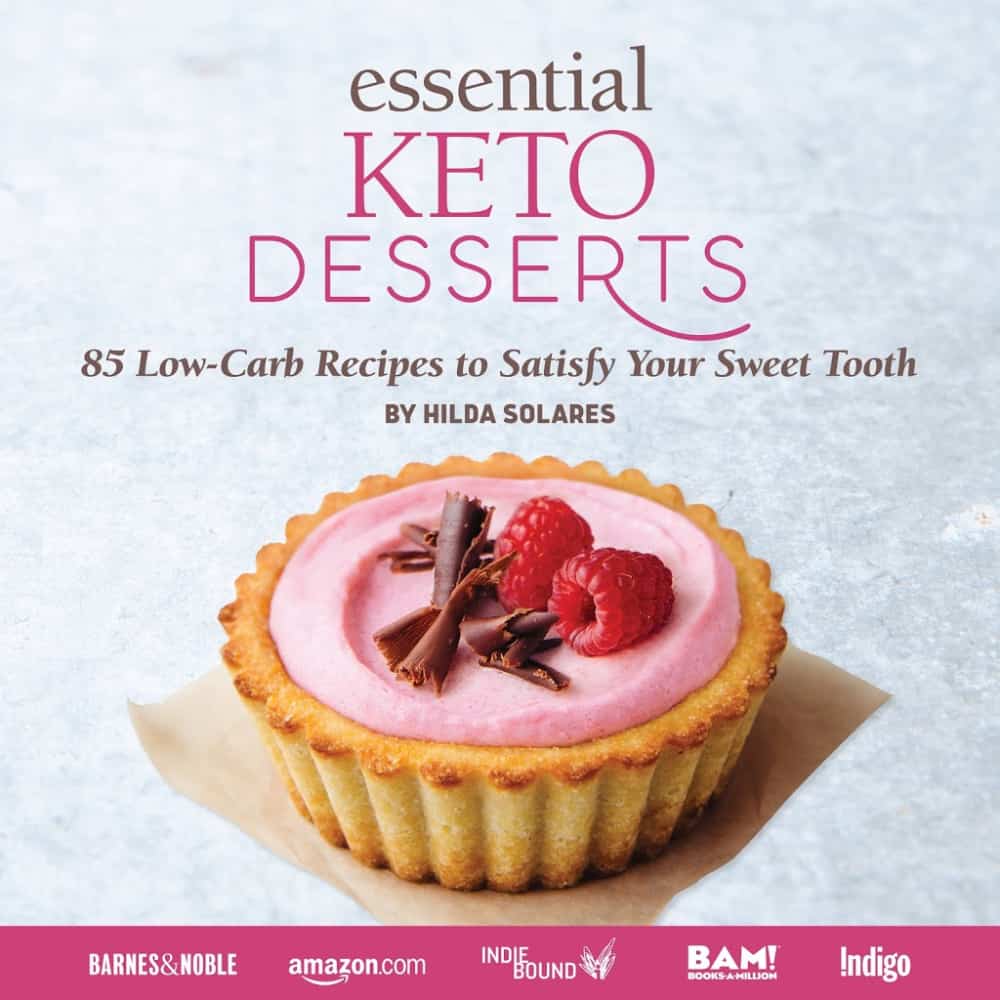 The caramelized topping of an upside-down cake can now be enjoyed while doing keto. The following cakes will give you great results every time.
Keto Cranberry Upside Down Cake
Keto Bundt Cakes
Serving a keto-friendly bundt cake just feels extra special. These recipes will make festive keto cakes a delicious breeze.
Keto Cranberry Cake (Christmas Bundt Cake)
Keto Poppy Seed Lemon Bundt Cake
Essential Cake Baking Tools
Disclosure: Some of the links below are affiliate links, meaning at no additional cost to you, I will earn a commission if you click through and make a purchase.
When it comes to baking keto or traditional baking you need a few basic tools to ensure your results are consistent.
The following is my list of favorite cake baking tools. I recommend you click the links to see if you have these tools before you begin making your cakes.
Keto Cake Baking Essentials
When it comes to creating keto cakes, this girl has learned a thing or two. The foundation for making delicious sugar-free cakes that happen to also be keto it's important to learn how to work with keto-friendly baking ingredients.
Whether you're a novice baker trying to make your first keto cake, or an experienced baker wanting to be challenged. I have something for everyone.
To be fully prepared to see consistent results I invite you to visit our Keto Baking Tips article that goes to great length to support you with all the kept baking essentials.
My quest to make delicious keto cake recipes started with a deep need to convert our family cake recipes into keto options.
I made up my mind that I would bring cake into my keto lifestyle and that it would be good enough to serve even to my non-keto family members and friends.