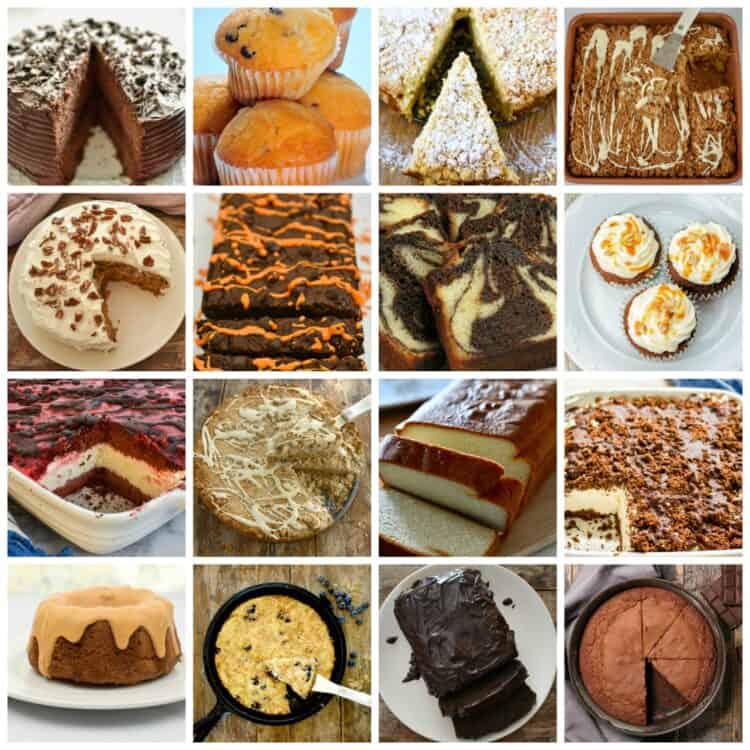 Keto Cakes because everyone should be able to eat cake. Just because you're on low carb diet doesn't mean you should deprive yourself of cake.
This recipe collection of keto cakes has something for everyone. No matter your taste preference you are sure to find a low carb cake that satisfies a craving while also helping you stay committed to the keto diet.
All my recipes for keto cakes are low in carbs, sugar-free, gluten-free, grain-free, and diabetic friendly. This makes any of these cakes a perfect treat for anyone doing a ketogenic diet.
The cakes are made with either almond or coconut flour and use sugar-alternatives that have zero glucose impact.
So stop craving cakes while doing a low carb diet and give yourself permission to eat cake again!
Keto Cakes
When it comes to low carb cakes, this girl has learned a thing or two. The foundation for making delicious options is learning everything you need to properly bake with alternative ingredients. To be fully prepared to see consistent results I invite you to visit our Keto Baking Tips article that goes to great length to support you.
My quest to making delicious keto cake recipes started with a deep need to convert a traditional pound cake that was a family favorite.
I made up my mind that I would bring cake into my keto lifestyle and that it would be good enough to serve to even my non-keto family members and friends. Thankfully, that decision is what birthed my original keto cream cheese pound cake and put me on the path to creating other keto cakes.
So if you are looking for delicious, keto cake recipes, then you've come to the perfect place.
Keto Cake Baking Essentials
Disclosure: Some of the links below are affiliate links, meaning at no additional cost to you, I will earn a commission if you click through and make a purchase.
I thought I would share some of my favorite Keto Baking Essentials as well as my Keto Baking tips. The list includes my go-to baking ingredients and some kitchen utensils that I turn to often when baking keto.
Let's start with my sweeteners of choice. If you're a monk fruit fan make sure use our Lakanto link and get a discounted price. Or if you prefer Swerve, the erythritol blend, then please consider shopping via our Amazon Store link. Doing so will help with the cost of running the blog.
Keto Cakes
The following are all my low carb keto cakes in one central location. This recipe collection includes everything from a basic pound cake to the more elaborate seasonal cakes. The good news is that there is a low carb cake here for every level of baking.
Whether you're a novice baker trying to make your first keto cake, or an experienced baker wanting to be challenged. I have something for you.
All my recipes for keto cakes are low in carbs, sugar-free, gluten-free, grain-free, and diabetic friendly. This makes any of these low carb cakes a perfect treat for anyone doing a ketogenic diet.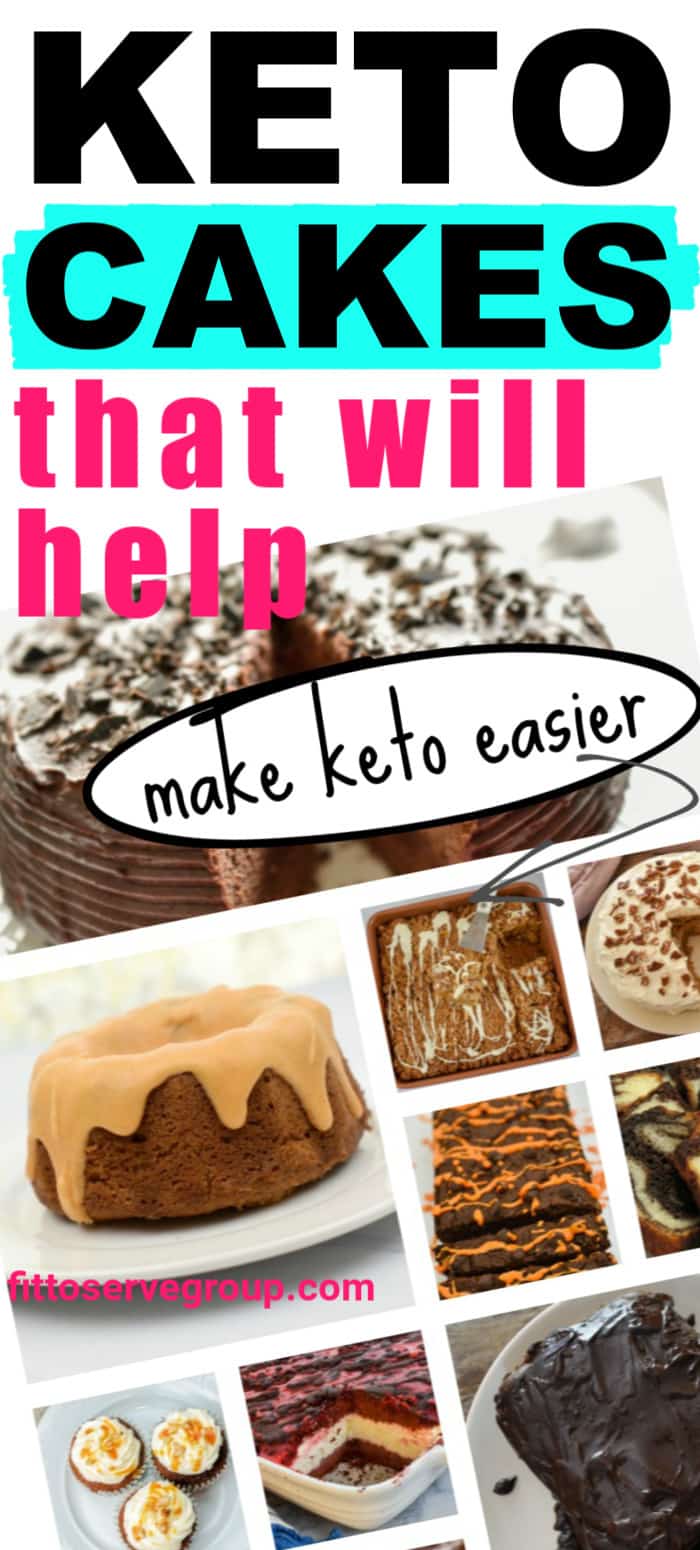 Tag Us
I sure hope you will give many of these Keto Cake Recipes a try and will help us share it. If you give it a try, make sure you remember to tag us on Instagram, Facebook, and Pinterest. It's what keeps this girl encouraged to keep sharing and perfecting her recipes.
Also, check out our Amazon Store for our recommendations. You might be surprised by how many great keto options are at your disposal.
Join Our Jesus And Keto Movement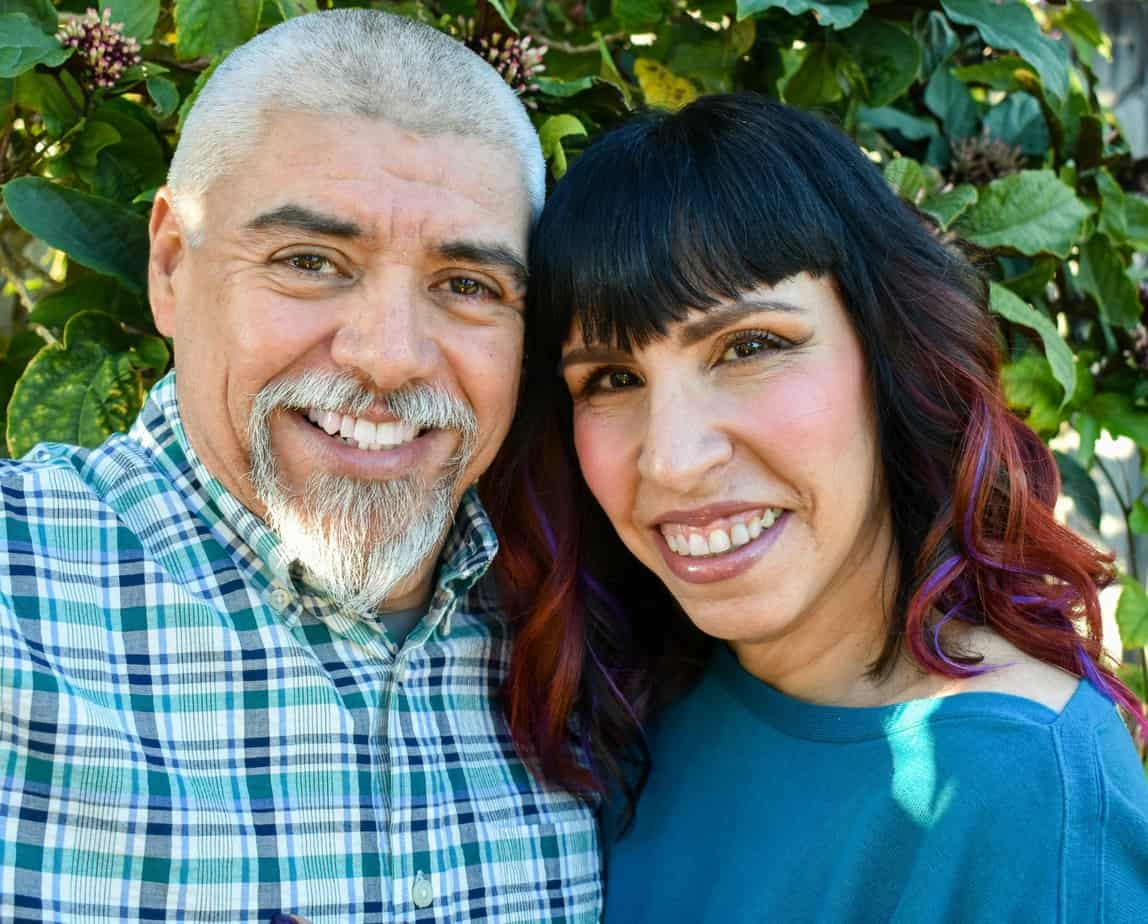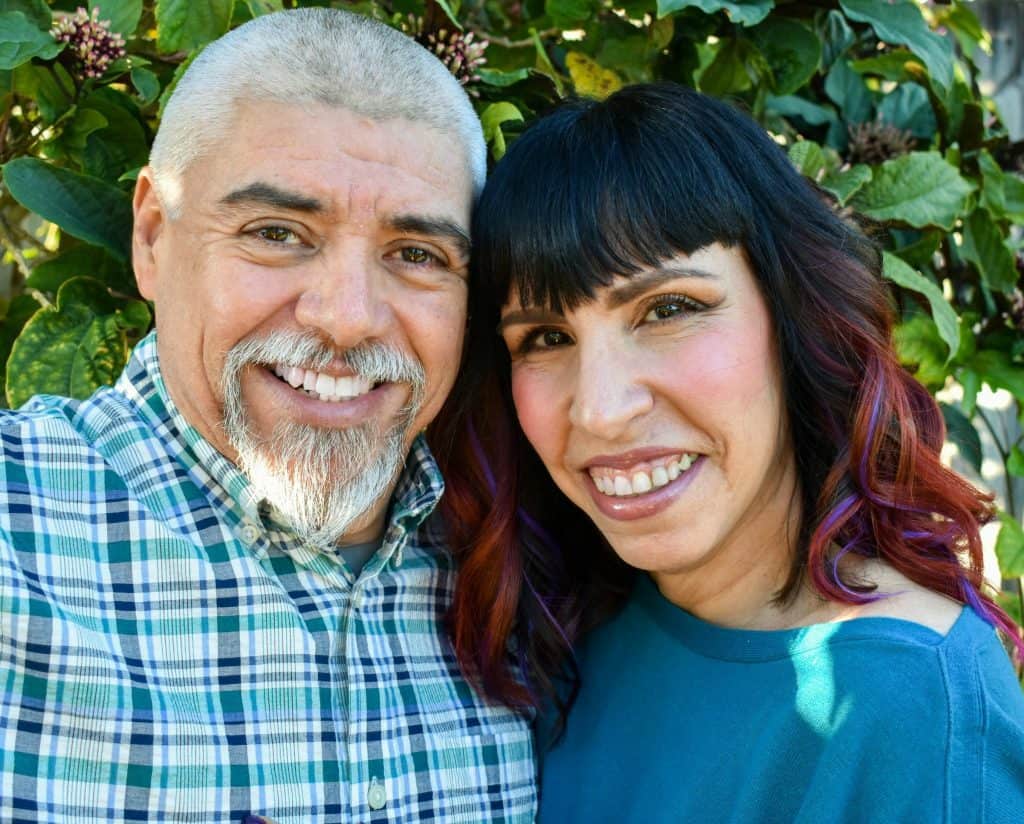 If there is one thing I particularly proud of sharing it's how we combined our Christian faith with the keto diet.
In case you don't know, Randy and I came to the keto diet looking at it from a Christian perspective. As believers, we live our entire lives supported by God's grace.
So when the Holy Spirit led us to combine our Christian faith and the keto diet, we did so in hopes of finding lasting transformation.
Randy had been a diabetic for over 15 years and he was dealing with the consequences of this disease. I was a survivor of the Guillan Barre Syndrome and was fighting fibromyalgia and chronic sciatica.
To say we needed God's intervention is putting it mildly. When we followed the Holy Spirit's prompting to we got on the path to real transformation.
Knowing firsthand the benefits of this decision we have created a closed Christian group that is using the keto diet to transform their lives. I love how supportive and encouraging this group of believers are. It's exciting to see how people are transforming their lives by combining this lifestyle with the Christian faith.
The testimonies coming out of our Fittoservegroup is what motivates us to continue to share what we've learned.
We invite you to join our Private Facebook Group and see if it's not the key you have been missing.
Note that once you click the link you will be prompted to answer a few questions that ensure that you understand what this group stands for.