Looking for a way to enjoy a classic dessert on your keto diet? Well, then, this keto-friendly tiramisu cake is a must-try. There is no need to feel deprived while on a keto diet with a delicious recipe like this.
It's the ultimate low-carb tiramisu cake recipe and the perfect make-ahead keto dessert.
Like most recipes I convert to be low-carb keto-friendly, they start with a craving. This keto tiramisu was no exception.
In fact, I had been desiring a low-carb tiramisu dessert for a while now. Not willing to succumb to temptation, a healthy option needed to be birthed.
For reference, a traditional recipe has 34 net carbs per serving. Compared to our keto cake recipe, which only has 5.5 net carbs, it's a much better option for someone doing a low-carb diet.
Tiramisu is by far one of Italy's finest desserts.
If you are wondering what tiramisu is, it's a dessert that has layers of espresso-soaked biscuits sandwiched with a layer of creamy mascarpone filling, all topped with a generous dusting of cocoa powder.
Is it any wonder that this dessert was a favorite of mine prior to going keto? I knew it would only be a matter of time before I would create a keto tiramisu cake recipe.
This recipe follows the basic concepts of a traditional tiramisu, except this is a much healthier option.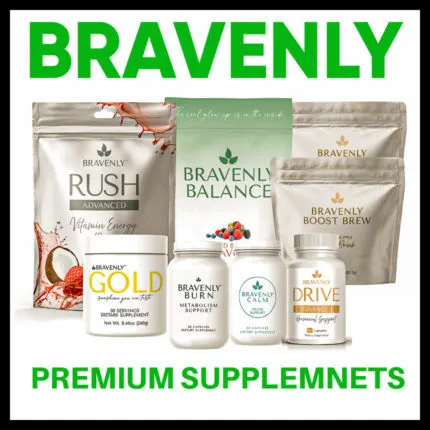 Why? Because although tiramisu isn't keto, it can be done by replacing the ladyfingers with pound cake and making our homemade sugar-free filling.
I also have a keto tiramisu cheesecake (no-bake), which is a delicious breeze to make and that you should also try.
In fact, I have a complete list of Keto Cakes that, as a fan of cakes, I encourage you to also visit.
Keto Tiramisu Cake
Leave it to the amazing keto community to come up with several low-carb tiramisu recipes. I am quite certain that I would have thoroughly enjoyed any number of them.
However, this girl had to try her hand at converting this Italian favorite too, and come up with a keto tiramisu recipe for you all to enjoy. I can't wait for you to try my rendition of this recipe.
With that being said, my keto tiramisu will require a few more steps, but I assure you that it will be worth the tiny extra effort.
This low-carb version has all the elements of making tiramisu, with a few of my hacks to keep things easier.
Trying to keep things simple, I decided not to make low-carb ladyfingers. Although a true classic tiramisu dessert starts with either a very dry sponge cake or ladyfingers, this would require more work.
I thought of using my keto cream cheese pound cake to take the place of the ladyfingers.
In order to create the classic-looking shape of tiramisu, I baked my pound cake in a parchment paper-lined flat jelly roll pan and then sliced the cake to look like ladyfingers.
This proved to be the perfect solution. By using my trusty keto pound cake recipe as the base, I was able to save lots of time and effort.
I use almond flour for this recipe. However, if you need a coconut flour option, you can use our keto coconut flour pound cake recipe instead.
How To Make Keto-Friendly Tiramisu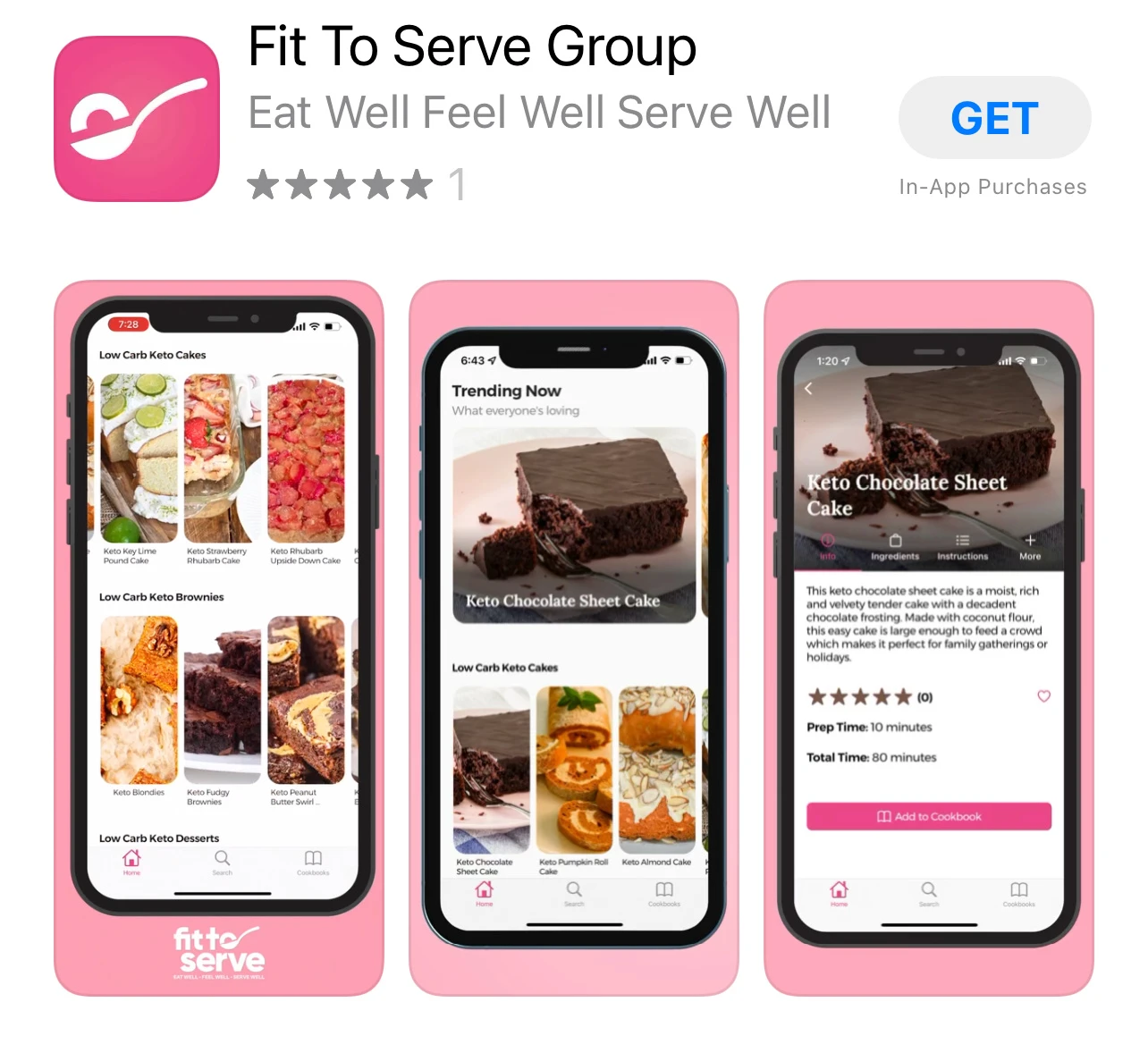 This recipe makes two 9×5 inch homemade tiramisu cakes or one large 9×13 dessert, making it perfect for gatherings.
Disclosure: Some of the links below are affiliate links, meaning that at no additional cost to you, I will earn a commission if you click through and make a purchase.
The following are the ingredients needed for this recipe: Note that the full printable recipe is at the bottom of the post.
Keto Cake Layers
baking powder
Salt
Eggs, room temperature
Full-fat cream cheese, room temperature
Room-temperature softened unsalted butter
Vanilla extract
Custard Filling
Egg yolks, room temperature
Salt
Mascarpone cheese or a combination of 8 ounces of cream cheese and 1/2 cup sour cream to take the place of mascarpone cheese
Heavy cream (heavy whipping cream)
Espresso coffee or strong coffee
Dark rum or rum extract
Cocoa Topping And Bottom layer
This recipe makes two 9×5-inch tiramisu cakes or one large 9×13-inch dessert, making it perfect for the holidays.
The signature flavor of tiramisu is strong coffee. It's why I like using espresso, but if that's not possible, then using a strongly brewed coffee is the next best thing.
This recipe calls for rum or rum extract to give the tiramisu an authentic flavor. The dusting of cocoa powder is key to creating a recipe like its high-carb counterpart.
Tips
If you live in an area where you cannot source mascarpone cheese easily, I have added instructions for using cream cheese and sour cream that not only work well but are also more economical.
Use only room temperature eggs, butter, and cream cheese. The number one thing to remember when making both the cake and the filling is to start with room temperature ingredients. This is important so that the cake batter beats evenly and, when making the filling, the cold egg yolks do not cause temperature shock.
Make the filling in a double boiler. Note that the custard filling will need to be made in a double boiler that is set to low heat so that the yolks do not overcook and curdle. You can make your own double boiler by placing a large bowl over simmering water. Just be sure not to allow the water to touch the bottom of the bowl since you are cooking with steam and not direct heat.
Once the keto sabayon filling is made, you will need to beat cold heavy cream until medium peaks are formed, and then fold it into the filling.
Best Sugar-Substitute For A Keto-Friendly Tiramisu Cake
Traditional tiramisu is NOT keto-friendly. But that does not mean we can't enjoy a keto tiramisu that we have made low in carbs by replacing the ladyfingers with a low-carb pound cake and by swapping regular sugar for keto-friendly sugar substitutes.
The following are my sweetener recommendations:
My number one choice is Lakanto Monk Fruit, and it's what I used in this recipe. This is because the texture and flavor are what I have found to be the closest to real sugar.
Having said that, I'm also a fan of the Swerve brand of granulated sugar substitute, which is an erythritol blend. Similar to Lakanto, it uses sugar alcohols and has no impact on blood sugar.
Personally, I don't like using stevia because I am sensitive to the aftertaste. But if that's not the case for you, you could certainly use the stevia and erythritol-based brand Pyure for this recipe.
However, if you go this route, you will want to use half the amount called for in this recipe since it's much sweeter.
Lastly, if you can't easily find a more natural sugar substitute, you can also use Splenda with great success.
Tag Us
I sure hope you will give this delicious dessert a try. Once you do, make sure you remember to tag us on Instagram and Facebook. It's what keeps this girl encouraged to keep sharing and perfecting her recipes.
Also, check out our Amazon Store for our recommendations. You might be surprised by how many great keto options are at your disposal.
Grab Our Books!
In case you don't know, I have authored two books for you, Essential Keto Bread and Essential Keto Desserts, both inspired by your requests over the years.
It's my prayer these keto cookbooks will help make keto a delicious breeze for you.
Join Our Jesus And Keto Movement
Our family came to the keto diet looking at it from a Christian perspective. As believers, we live our entire lives supported by God's grace.
So when the Holy Spirit led us to combine our Christian faith and the keto diet, we did so in hopes of finding lasting transformation.
To say we needed God's intervention is to put it mildly. When we followed the Holy Spirit's prompting, we got on the path to real transformation.
Knowing firsthand the benefits of this decision, we have created a closed Christian group that is using the keto diet to transform their lives.
I love how supportive and encouraging this group of believers is. It's exciting to see how people are transforming their lives by combining this lifestyle with the Christian faith.
We invite you to join our Private Facebook Group and see if it's not the key you've been missing.
Be sure to request our FREE Jesus and Keto E-Book (First 7 Days). We hope it blesses you.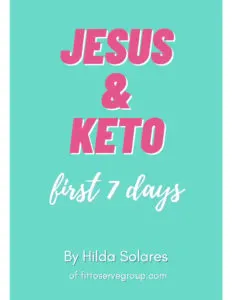 Fittoservegroup Keto App
Looking for a fast way to access our keto recipes? We've got you covered. There's an app for that. Yup, there's a Fit To Serve Group App and it's going to make your keto diet a delicious breeze!
Access hundreds of recipes that are all sugar-free, gluten-free, and keto-friendly.
Enjoy early access to recipes before they go live on the website, plus bonus recipes that are exclusive to the app. Make your own personal cookbooks that you can use to organize your favorite recipes.
Search recipes by title, ingredients, keywords, and categories, and of course, every recipe shows complete nutritional facts.
Get the Fit to Serve Group App for easy-to-follow keto recipes made with easy-to-source ingredients.
The app is loaded with hundreds of yummy recipes for breakfast, lunch, dinner, snacks, and even desserts!
Learn more by visiting our Fit To Serve Group App Page.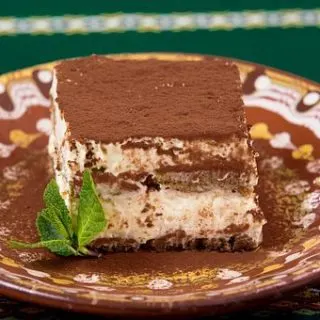 Keto-Friendly Tiramisu Cake
Total Time:
8 hours
10 minutes
Enjoy a decadant Keto Friendly Tiramisu Cake recipe. It's a low carb version of the Italian classic. The recipe makes two 9X5 pans of Tiramisu.
Ingredients
Cake
2 teaspoon of baking powder
½ teaspoon of salt
8 eggs , room temperature
8 oz full-fat cream cheese , room temperature
1/2 cup of room temperature softened butter
2 teaspoon of vanilla extract
Custard
8 egg yolks , room temperature
1/4 teaspoon of salt
9 ounces of mascarpone cheese or a combination of 8 ounces of cream cheese and 1/2 cup sour cream to take the place of mascarpone cheese
2 cups of heavy cream
1/2 cup of espresso coffee or strong coffee
4 tablespoons of dark rum or 1 teaspoon of rum extract
Cocoa topping & bottom layer
Instructions
Cake Instructions
Preheat oven to 350 degrees.
Line a 12 x13 by one-inch jelly roll pan with parchment paper,
Measure and sift the almond flour and add to a large bowl.
To the sifted almond flour add the salt, baking powder and mix well. Set aside.
In another large-size bowl, using an electric mixer beat on high the softened butter with the sugar substitute until light and fluffy, and well incorporated.
Next, add the room temperature cream cheese and vanilla extract and continue to beat until mixed well.
Add the eggs one at a time making sure to combine well after each addition.
Next, add the dry ingredients a tablespoon at a time, being sure that all the ingredients are well incorporated.
Spread the batter to the prepared jelly roll pan.
Bake for 25 to 30 minutes until golden brown on top.
Allow to cool fully for about 30 minutes and then slice into 1X3 inch pieces to mimic the ladyfingers.
Custard Sabayon
In a small mixing bowl beat the egg yolks, sugar substitute, salt until thick and turns lemon colored.
Place the small bowl with the egg mixture in a double boiler over water that is gently boiling.
Reduce the heat to a low simmer.
Cook the egg mixture for about 9-10 minutes making sure to whisk the custard constantly.
Remove from heat.
Next, add the mascarpone cheese or the cream cheese sour cream mixture to the egg mixture. Set aside.
In a medium-size, bowl beat the heavy whipping cream until medium peaks form.
Gently fold with a spatula the egg mixture into the whipped cream. Do not stir to avoid breaking the whipped cream.
Set aside.
Assembly
*This makes two 9x5 inch loaf pans or one 9 x 13-inch tiramisu cake.
Divide the sliced cake in half in order to make the two tiramisu cake. This is about 15 pieces per loaf. Otherwise use the entire recipe to make one large tiramisu cake.
Combine the espresso and rum and set aside
Sprinkle a layer of cocoa powder using a strainer/sifter to the bottom of both 9 X5 inch loaf pans or the one 9 x13-inch pan.
Place a layer of the cake to the bottom of the 9 x5-inch loaves or the 9x13 inch pan.
Using a pastry brush, coat the first layer of cake with the coffee and rum mixture.
Next spread if making in loaf pans, spread 1/4 of the custard over both layers of cake. If making in a 9 x 13-inch pan, spread 1/2 the custard over the cake.
On top of the custard layer, add another layer of cake.
Repeat the layers of cake and custard ending with the custard.
Top with a generous coating of cocoa powder using a strainer/sifter.
Cover and refrigerate for at least 8 hours or overnight before eating,
Store leftovers for up to 48 hours in the refrigerator.
Notes
The recipe makes two 9X5 or one large 9 x 13 tiramisu cake.
Coconut Flour Option
For anyone wanting a coconut flour version of this recipe, you can double our recipe for keto coconut flour pound cake as the base for the cake and follow the rest of the instructions listed here.
Nutrition Information:
Yield:

16
Serving Size:

1
Amount Per Serving:
Calories:

435
Total Fat:

43g
Saturated Fat:

23g
Cholesterol:

329mg
Sodium:

6.5mg
Carbohydrates:

6.5g
Net Carbohydrates:

5.5g
Fiber:

1g
Sugar:

4g
Protein:

14.5g