Keto Chicken Recipes because having keto recipes that are easy to make is a must while doing a ketogenic diet. On keto, it's all about getting the perfect balance of protein, fat, and carb macros. Otherwise, you risk not meeting your goals.
Making easy keto meals will make weeknight dinners a breeze. The best part is that these chicken keto recipes are delicious options that the entire family will love.
When it comes to the keto diet, getting enough fat is key. Especially since fat makes up 60-70 % of the diet's macros.
However, that doesn't mean you should ignore protein. If you have too much protein you run the risk of being kicked out of ketosis, but if you have too little you end up losing vital muscle mass.
Chicken is a great source of protein and it also happens to be very versatile and even picky eaters love chicken.
Because we need to have enough protein in order to have a well-formulated keto diet, I thought I would share my collection of Low Carb Chicken Recipes.
Easy Keto Chicken Recipes
Chicken is one of the easiest and most economical proteins to cook, why not give you access to easy keto chicken recipes in one location?
This way you can keep your protein macros in proportion to your fat and carb macros, easily.
These low carb chicken recipes have been carefully crafted to meet your daily needs while simultaneously giving you easy to duplicate recipes.
If you are looking for inspiration for healthy chicken recipes this collection has you covered.
I sure hope you will give these easy chicken recipes a try and will help us share it. If you give it a try, make sure you remember to tag us on Instagram, Facebook, and Pinterest. It's what keeps this girl encouraged to keep sharing and perfecting her recipes.
Also, check out our Amazon Store for our recommendations. You might be surprised by how many great keto options are at your disposal.
Join Our Jesus And Keto Movement!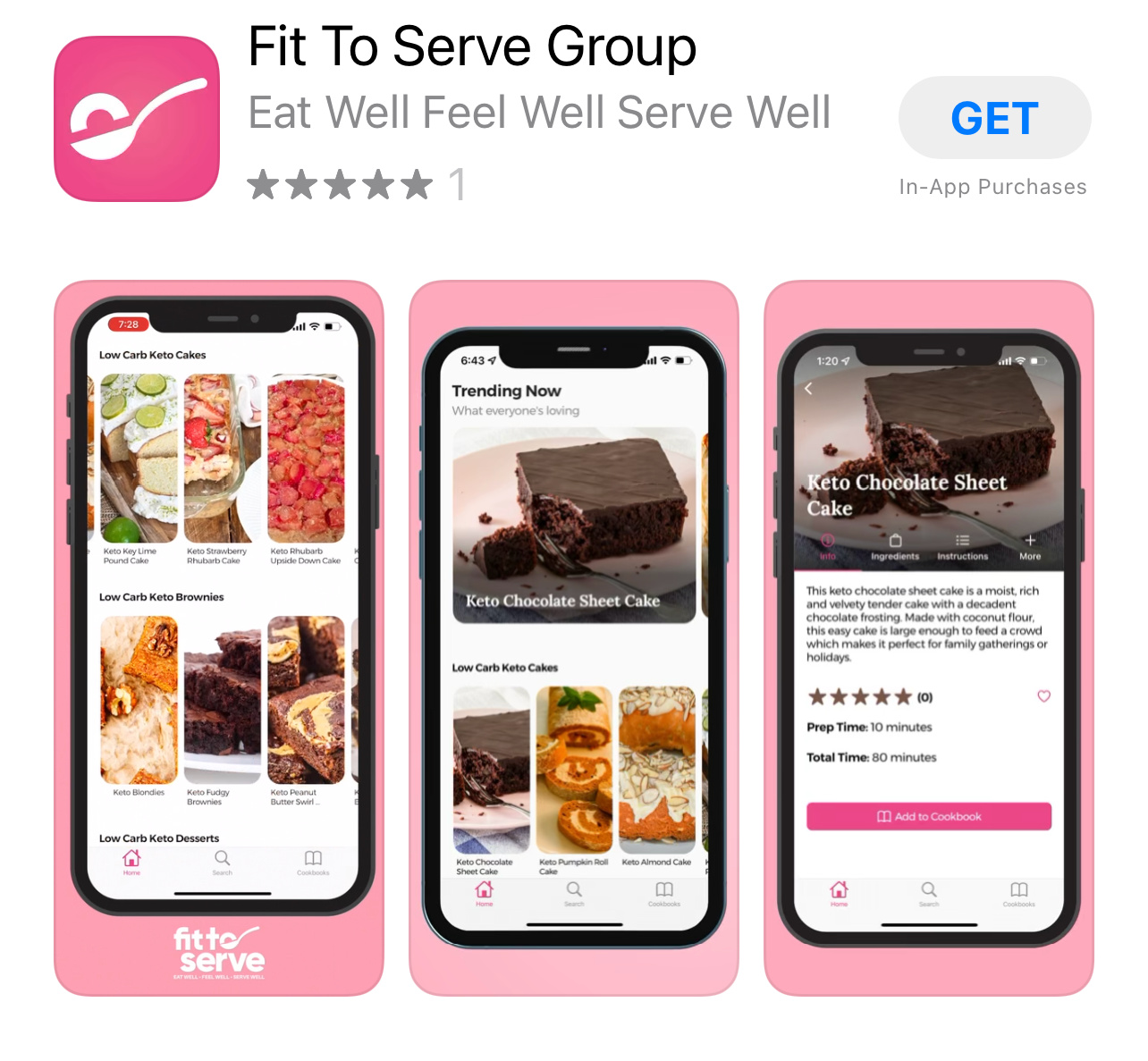 If there is one thing I particularly proud of sharing it's how we combined our Christian faith with the keto diet.
In case you don't know, Randy and I came to the keto diet looking at it from a Christian perspective. As believers, we live our entire lives supported by God's grace.
So when the Holy Spirit led us to combine our Christian faith and the keto diet, we did so in hopes of finding lasting transformation.
To say we needed God's intervention is putting it mildly. When we followed the Holy Spirit's prompting to we got on the path to real transformation.
Knowing firsthand the benefits of this decision we have created a closed Christian group that is using the keto diet to transform their lives. I love how supportive and encouraging this group of believers is. It's exciting to see how people are transforming their lives by combining this lifestyle with the Christian faith.
The testimonies coming out of our Fittoservegroup is what motivates us to continue to share what we've learned.
We invite you to join our Private Facebook Group and see if it's not the key you have been missing.
Keto Chicken Recipes
Enjoy delicious keto chicken recipes that the entire family will love and help bring dinner to the table quickly.