Tart and tangy the addition of fresh cranberries makes for the perfect seasonal treat. This collection of Keto cranberry recipes will add a level of festivity that makes them a favorite during the fall and winter holidays.
In our home, we can't get enough of these berries. This would explain why at any given moment there are multiple bags of frozen cranberries always in my freezer.
My collection of low-carb cranberry recipes grows every year since it's probably my favorite berry to enjoy while doing a ketogenic diet.
Keto Cranberry Recipes
All the recipes included in this cranberry collection are low in carbs, gluten-free, grain-free, sugar-free, and easy to make. A plus when you consider that these berries are most often enjoyed during the holiday season.
Indulge in keto-friendly cranberry recipes that are not only delicious but low enough in carbs to keep you safely in ketosis. If that's not a win I don't know what is.
Is Cranberry Keto-friendly?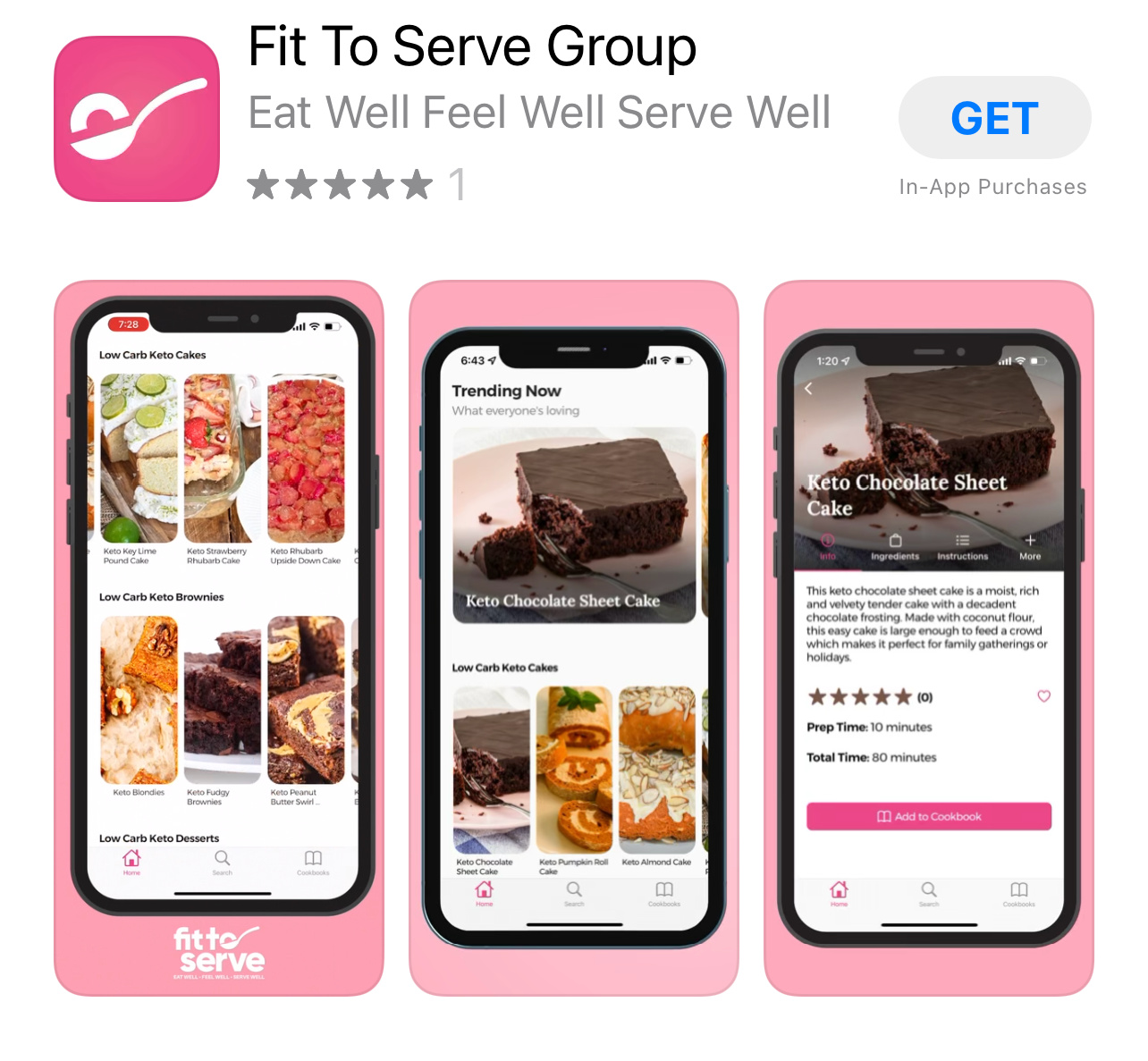 If you are wondering if cranberries are allowed on a keto diet, I am here to tell you that they can certainly fit into your daily keto macros. And because they are bursting with so much flavor just a few berries go a long way.
It may surprise you to hear that cranberries are actually quite low in carbohydrates but thankfully they are. What's more, they are also high in fiber making them a great option for anyone doing a low-carb diet and wanting to have fruit.
One cup of fresh cranberries has only 12 grams of carbohydrates and almost 5 grams of dietary fiber. It's why they can be enjoyed safely. The key is to of course use only fresh or frozen unsweetened berries.
Cranberry and keto can go hand in hand when they are cranberry keto recipes so feel free to satisfy your cravings with this collection.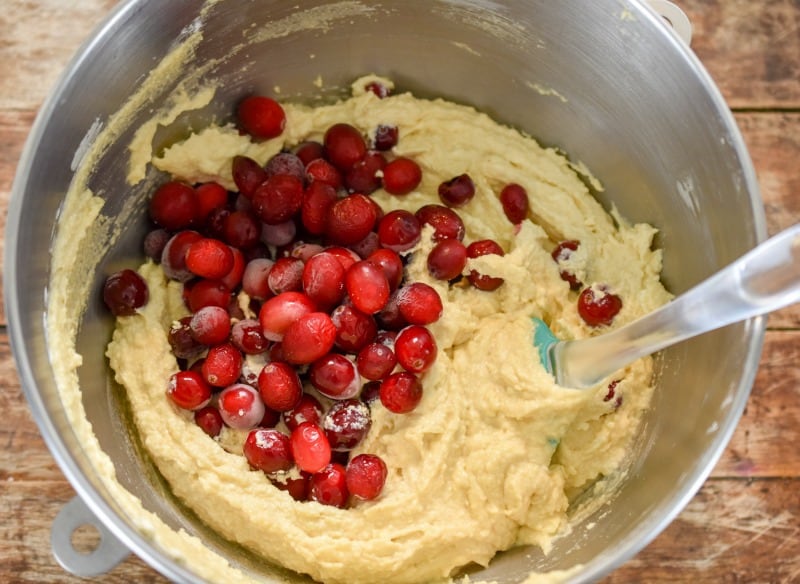 Tag Us
I sure hope you give these keto cranberry recipes a try and help us share them. If you give it a try, make sure you remember to tag us on Instagram, Facebook, and Pinterest. It's what keeps this girl encouraged to keep sharing and perfecting her recipes.
Also, check out our Amazon Store for our recommendations. You might be surprised by how many great keto options are at your disposal.
Grab Our Books!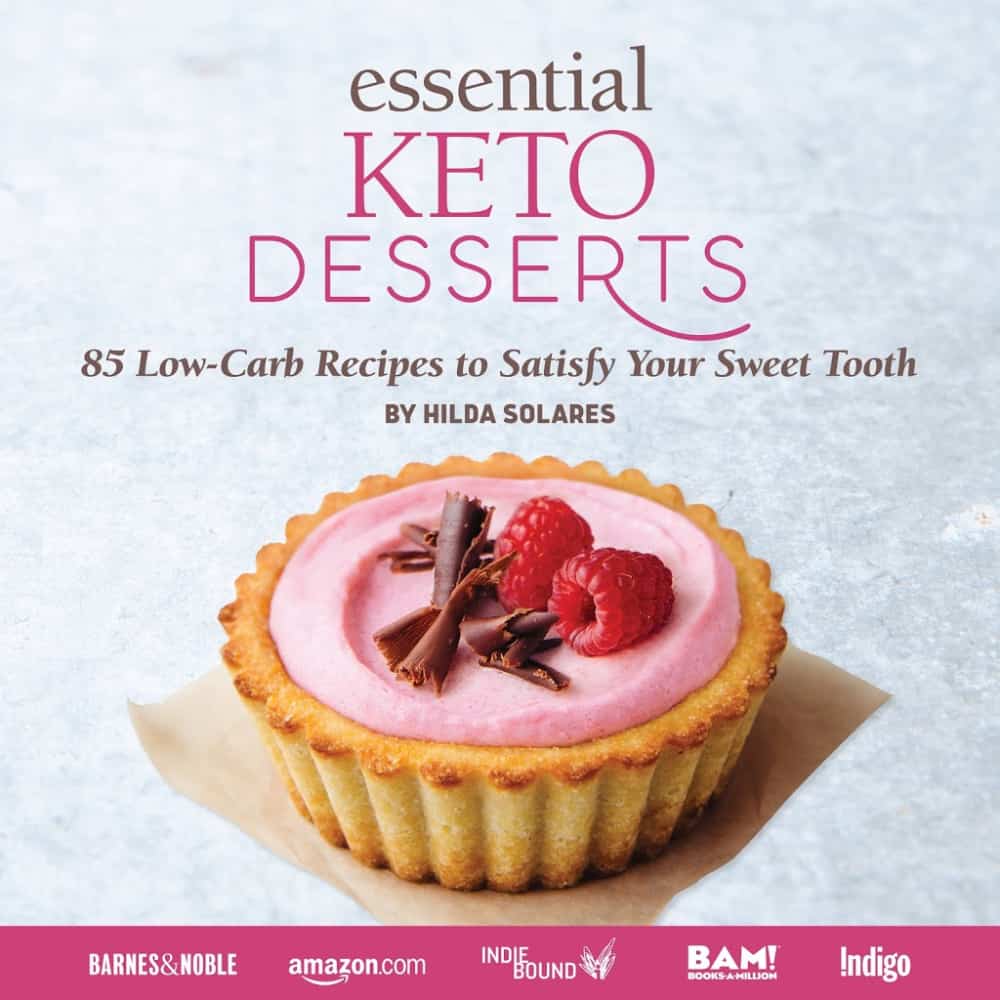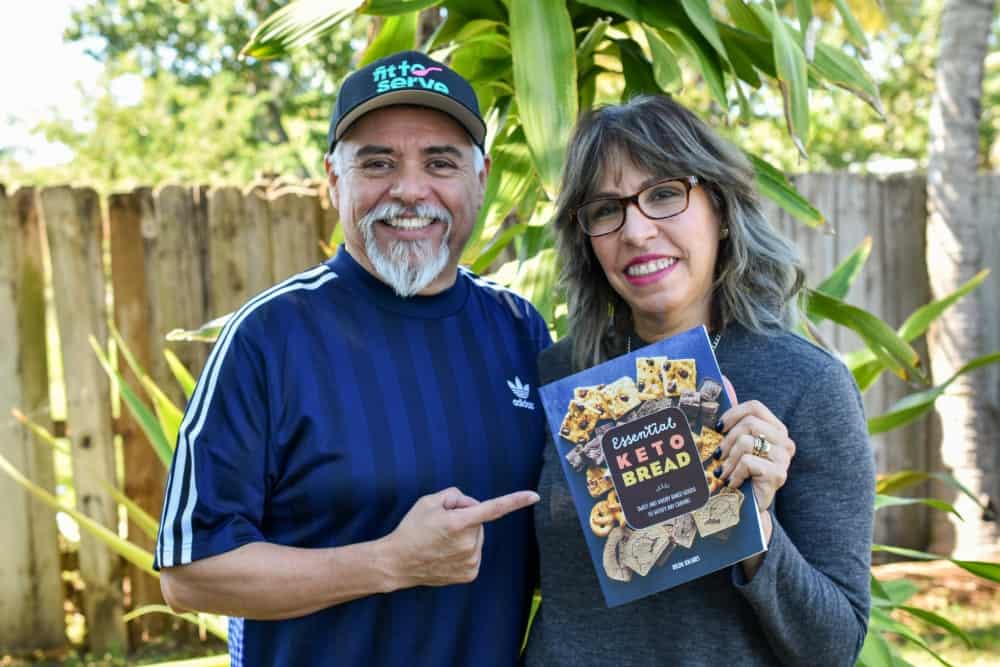 In case you don't know we have authored two books for you, Essential Keto Bread and Essential Keto Desserts both inspired by your requests over the years. It's my prayer these keto cookbooks will help make keto a delicious breeze for you.
Keto Cranberry Recipes
Bursting with antioxidants and flavor this collection of Keto Cranberry Recipes is filled with seasonal treats that are sure to make it easy to do a low carb keto diet during the holidays.
Join Our Jesus And Keto Movement
If there is one thing I particularly proud of sharing it's how we combined our Christian faith with the keto diet.
In case you don't know, Randy and I came to the keto diet looking at it from a Christian perspective. As believers, we live our entire lives supported by God's grace.
So when the Holy Spirit led us to combine our Christian faith and the keto diet, we did so in hopes of finding lasting transformation.
To say we needed God's intervention is putting it mildly. When we followed the Holy Spirit's prompting to we got on the path to real transformation.
Knowing firsthand the benefits of this decision we have created a closed Christian group that is using the keto diet to transform their lives. I love how supportive and encouraging this group of believers is. It's exciting to see how people are transforming their lives by combining this lifestyle with the Christian faith.
The testimonies coming out of our Fittoservegroup are what motivates us to continue to share what we've learned.
We invite you to join our Private Facebook Group and see if it's not the key you have been missing.
Note that once you click the link you will be prompted to answer a few questions that ensure that you understand what this group stands for.
Favorite Keto Hack To Stay On Track!
Arming yourself with seasonal keto recipes like these is certainly key in doing this diet long enough to see the many benefits. But even with the best low-carb ketogenic recipes sometimes additional help is needed.
This is when we also encourage you to have the
right supplements to help you get and stay in ketosis. Because when you have the right tools the keto diet becomes easier.
Perhaps you've struggled to get into ketosis consistently on your low-carb keto diet, or you've hit a plateau that doesn't seem to budge, consider using Perfect KETO's bundle to assist you. It's a great way to see the benefits sooner rather than later.
You'll learn how to elevate your ketones naturally enter into ketosis more quickly. Being at a deeper level of ketosis will help reduce your appetite, carb cravings, and give you lasting energy. These are the things you want to see happen as they make this diet sustainable and it's why we recommend them.
Perfect Keto has offered our readers a 15% discount on their products. Simply use this link for all qualifying products and the code FITTOSERVE at checkout.