This collection of blueberry keto recipes is sure to make the keto diet a delicious breeze. Enjoy blueberries and remain in ketosis with these delicious options.
In moderation, blueberries can be part of the keto diet without issue. Blueberries are not only low carbs but they pack a lot of flavor and nutrition making them a great fruit choice.
With a little macro planning, you can make blueberries part of your ketogenic lifestyle and feel indulgent at the same time.
When it comes to my nutritional needs, I like to make sure I get them mostly met via my foods. Fortunately, blueberries are loaded with antioxidants, which is why I am always looking for creative ways to incorporate them into my low-carb diet.
Since blueberries also pack a lot of flavors, a little goes a long way in a keto recipe.
Keto Blueberries Recipes
You'll find my growing collection of keto-friendly blueberry recipes are sure to make the keto diet a more enjoyable experience.
When it comes to creating ketogenic recipes I aim to share options that help the diet be sustainable. The key to seeing the many benefits of the keto diet is to be able to stay on it long term. If the diet feels too constraining most will give up on it before seeing the results they are hoping for.
With these keto blueberry dessert recipes, I want to show you that with proper macro planning you can have the flexibility to enjoy delicious dishes that feature fruit.
Do you know what else is great about these recipes? That they are tasty enough for the entire family to enjoy. These are not blueberry recipes that are limited to individuals doing a ketogenic diet.
So whether you are trying to limit your carbs, reduce your sugar intake, or just want a healthier alternative, these recipes will assist you.
Are Blueberries Keto-friendly
On a keto diet, your fruit choices are limited to basically berries as in strawberries, blackberries, raspberries, cranberries, and blueberries.
100 grams of blueberries, which amount to approximately 3 handfuls have 12 grams net carbs. This is the number of total blueberries in many of the ones I am sharing with you.

I am of the belief that blueberries are ok to consume on a low-carb diet with careful macro planning.
Keto Blueberry Recipes
Stop wondering if blueberry recipes can be part of the Keto Diet because the answer is yes.
Although it's a fruit and therefore higher in carbs, with a little macro planning you can enjoy blueberries without worrying about being kicked out of ketosis.b
Tag Us
I sure hope you will give a few of my keto blueberry recipes a try. Once you do, make sure you remember to tag us on Instagram and Facebook. It's what keeps this girl encouraged to keep sharing and perfecting her recipes.
Join Our Jesus And Keto Movement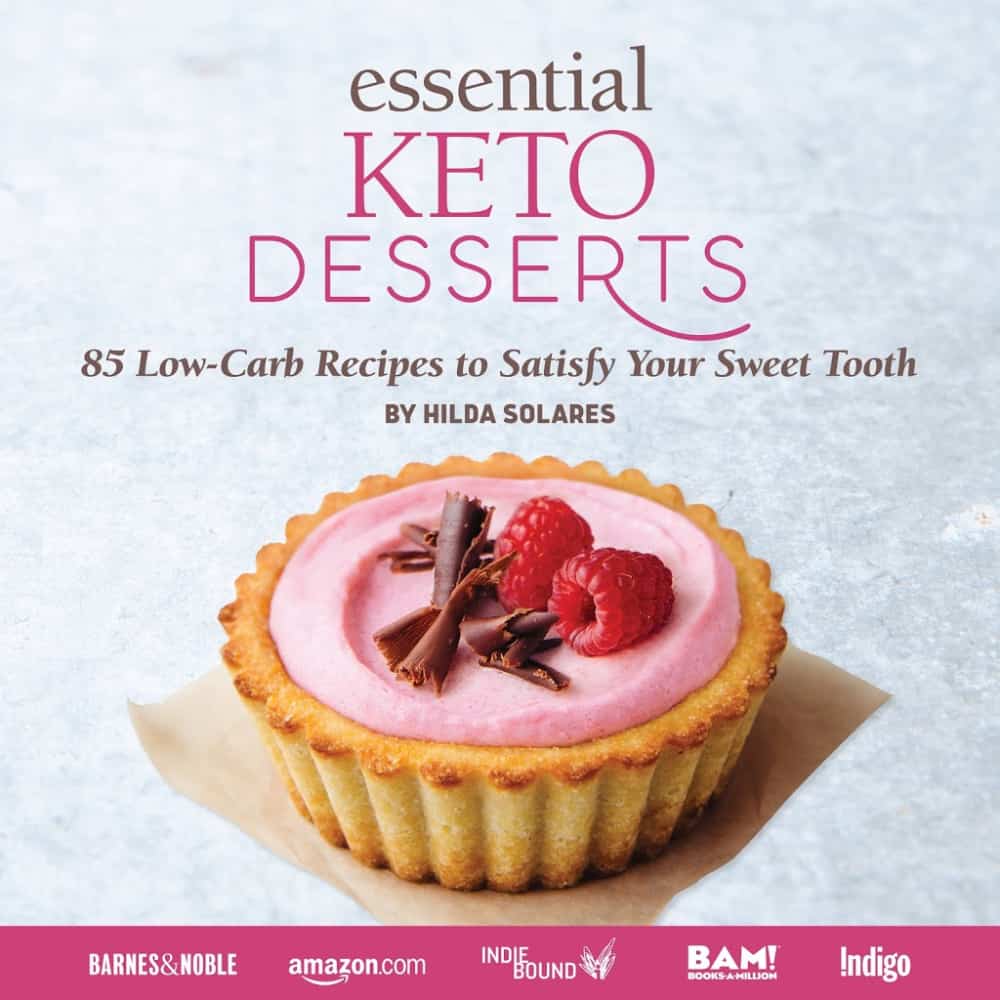 Randy and I came to the keto diet looking at it from a Christian perspective, it's the filter we choose to see from. When we decided to combine our Christian faith and the keto diet, we did so in hopes of finding lasting transformation.
To say we needed God's intervention is putting it mildly. When we followed the Holy Spirit's lead to embrace the ketogenic diet and to combine it with our faith, we got on the path to real transformation.
If you are looking for a Christian group that is using the keto diet to transform their lives we invite you to join our Private Facebook Group and see if it's not the key you have been missing.