Get ready for the best collection of keto soups! Whether you are looking for hearty stews, flavorful soups, or chillis to bring you comfort, we have something for everyone!
Enjoy these keto-friendly soups as appetizers or as your main meal. Accompany them with a keto salad or with our popular keto cornbread, or even our keto cheesy biscuits.
Featuring longtime favorites like our keto broccoli cheese soup, our easy keto chili, and new instant classic like our keto pumpkin soup we have you covered with our recipes.
No matter what's your favorite kind of soup, I'm sure you'll find a low-carb soup recipe in this collection that will allow you to enjoy delicious, rich, and flavorful soups while on a keto diet.
Keto Soups
One of the many benefits of making your own soups at home (besides your house smelling amazing and all the cozy feelings) is that you decide what goes in it!
Most soups you can buy at the store or order at a restaurant tend to use flour to thicken them. A lot of times they also contain starches like potatoes or unnecessary carbs like pasta.
Making your soup yourself is key to ensure your soup is low in carbs. That's why I've been sure to create keto soup recipes that are easy to make (most can even be made in a crockpot or instant pot!) and low in carbs.
The great thing about keto is that we eat more fat which keeps you satiated longer, this works perfectly in keto soups!
What You'll Need
Disclosure: Some of the links below are affiliate links, meaning at no additional cost to you, I will earn a commission if you click through and make a purchase.
We love making soups as simple and quick as we can while keeping the carbs low. There are a few key tools and equipment we always use and recommend to make things easy. Below is a list of our favorites:
Tag Us
I sure hope you will try out some of these keto-friendly soups. Once you do, make sure you remember to tag us on Instagram and Facebook. It's what keeps us encouraged to keep sharing and perfecting our recipes.
Do also check out our Amazon Store for recommendations. You might be surprised by how many great keto options are at your disposal.
Keto Soups
Get ready for the best collection of keto soups! Where this is something for everyone and all the soups are delicious, low in carbs and gluten-free.
Grab Our Books!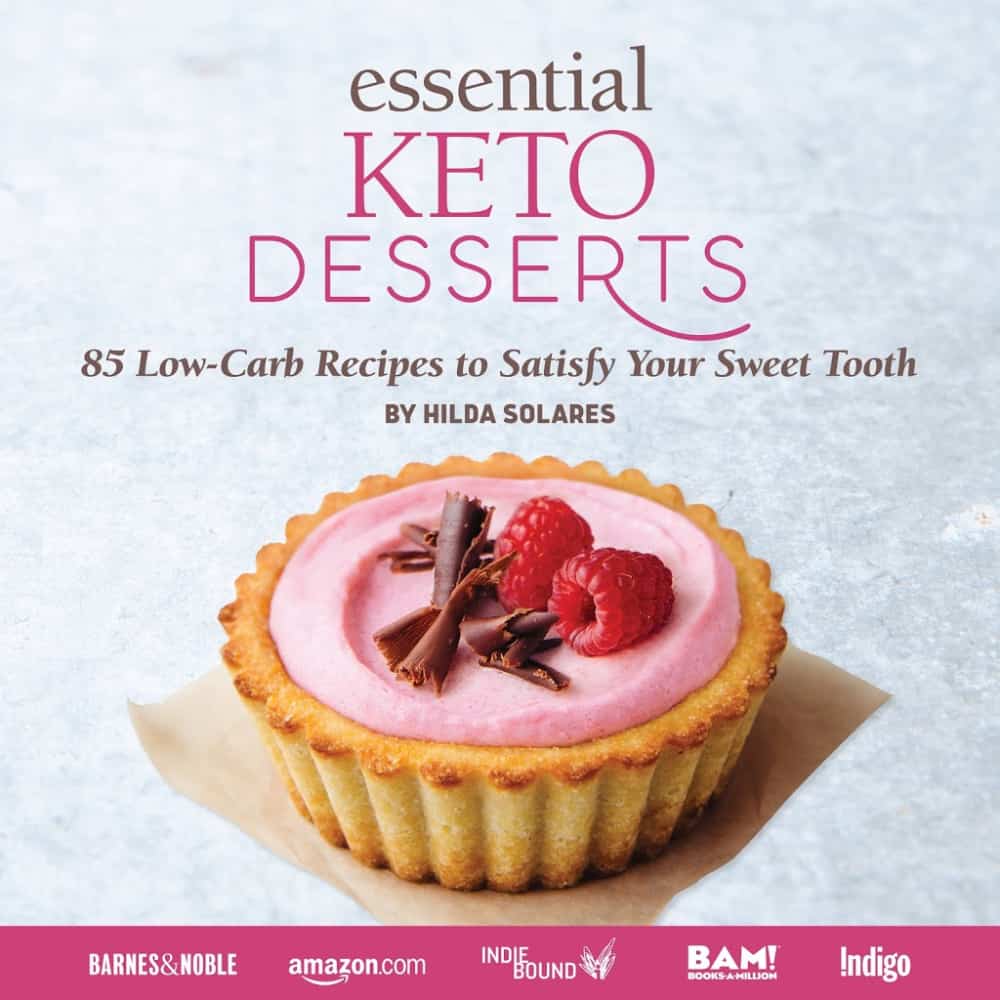 In case you don't know we have authored two books for you, Essential Keto Bread and Essential Keto Desserts both inspired by your requests over the years. It's my prayer these keto cookbooks will help make keto a delicious breeze for you.
Join Our Jesus And Keto Movement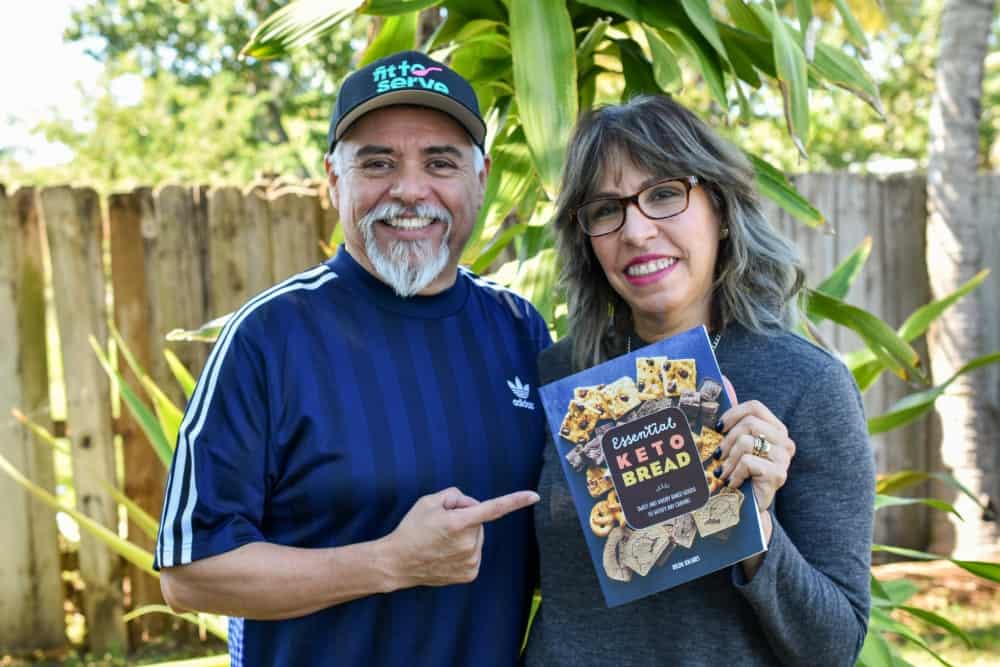 Randy and I came to the keto diet looking at it from a Christian perspective. As believers, we live our lives supported by God's grace.
So when the Holy Spirit led us to combine our Christian faith and the keto diet, we did so in hopes of finding lasting transformation.
To say we needed God's intervention is putting it mildly. When we followed the Holy Spirit's prompting to we got on the path to real transformation.

Knowing firsthand the benefits of this decision we have created a closed Christian group that is using the keto diet to transform their lives. We invite you to join our Private Facebook Group and see if it's not the key you have been missing.
Favorite Keto Meal Planner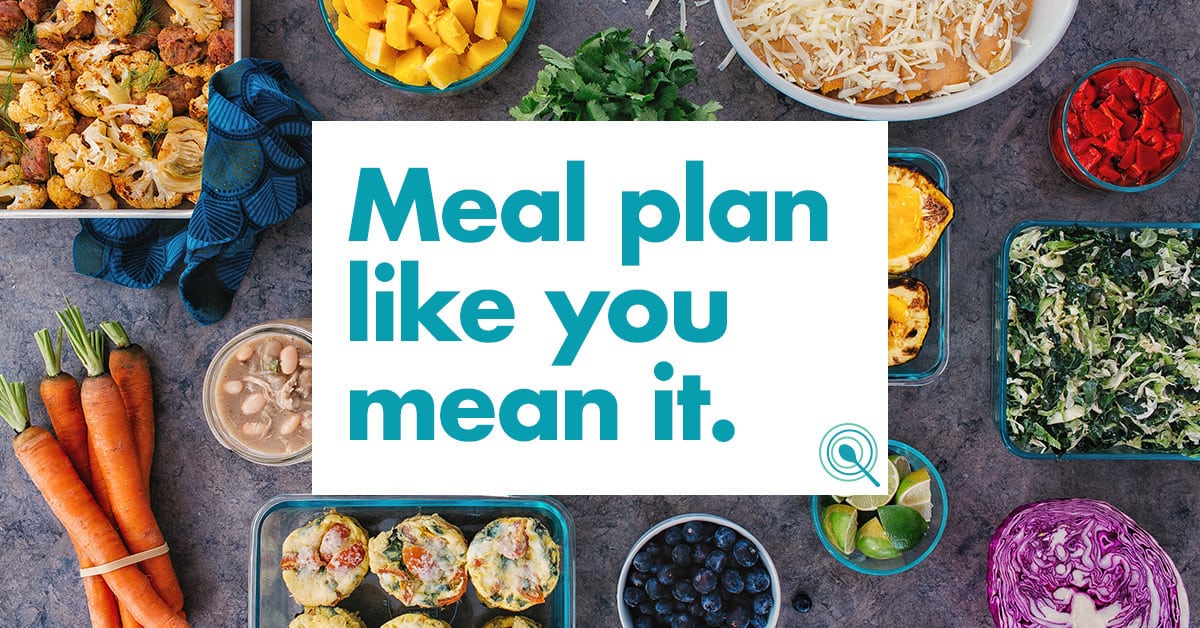 If you've been looking for an easy way to meal plan, consider checking out my review on Real Plans.
By using a keto meal planner you will free up your time by streamlining the process. I hope you agree with me that the last thing anyone needs, is to spend hours attempting to put a meal plan together.
Real Plans will finally put an end to frustrating hours of trying to create healthy meals. After all, we all know how challenging it can be to meet the demands of our full lives.
I love how Real Plans understands that the average busy person has no clue how to meal plan successfully, let alone consistently. Plus you can even use our Keto Recipes to form to create your weekly meal plans.