This keto mushroom soup is a delicious way to get your veggies in when you're on a low carb diet.
Packed with flavor, this rich and hearty low carb mushroom soup is sure to satisfy your hunger without ruining your diet goals! It's so filling that it can be enjoyed as a meal when accompanied by a light green salad.
This yummy mushroom soup is the perfect recipe for those who want to enjoy a warm bowl of soup without sacrificing taste.
It's a tasty soup that comes together rather quickly making it a great option for busy people. Plus, it's a great way to get your family on board with healthier food.
If you're a fan of soups doing keto, be sure to also check out our collection of keto soups for more delicious options.
Keto Mushroom Soup
There are a lot of recipes out there for mushroom soup, but most are thickened with flour, a no-go on keto. Our creamy keto-friendly mushroom soup uses heavy cream to give its velvet-smooth texture.
Plus features two types of mushrooms; baby Belles, and white button mushrooms so that the flavor of mushroom really stands out.
There is no question that mushrooms have been prized by chefs and home cooks for their meaty texture and savory flavor. Without a doubt the umami flavor that is mushrooms provide is unmatched!
To further enhance its natural umami flavor, I sauteed them with a little gluten-free soy sauce that took the keto cream of mushroom soup to new culinary heights.
The soup is also seasoned with onions, garlic, shallots, thyme, dill, and spices like freshly ground black pepper and smoky paprika. All of which beautifully complement the soup.
Once the soup is ready to serve it's topped off with some crispy bacon pieces.
Do Mushrooms Belong On A Keto diet?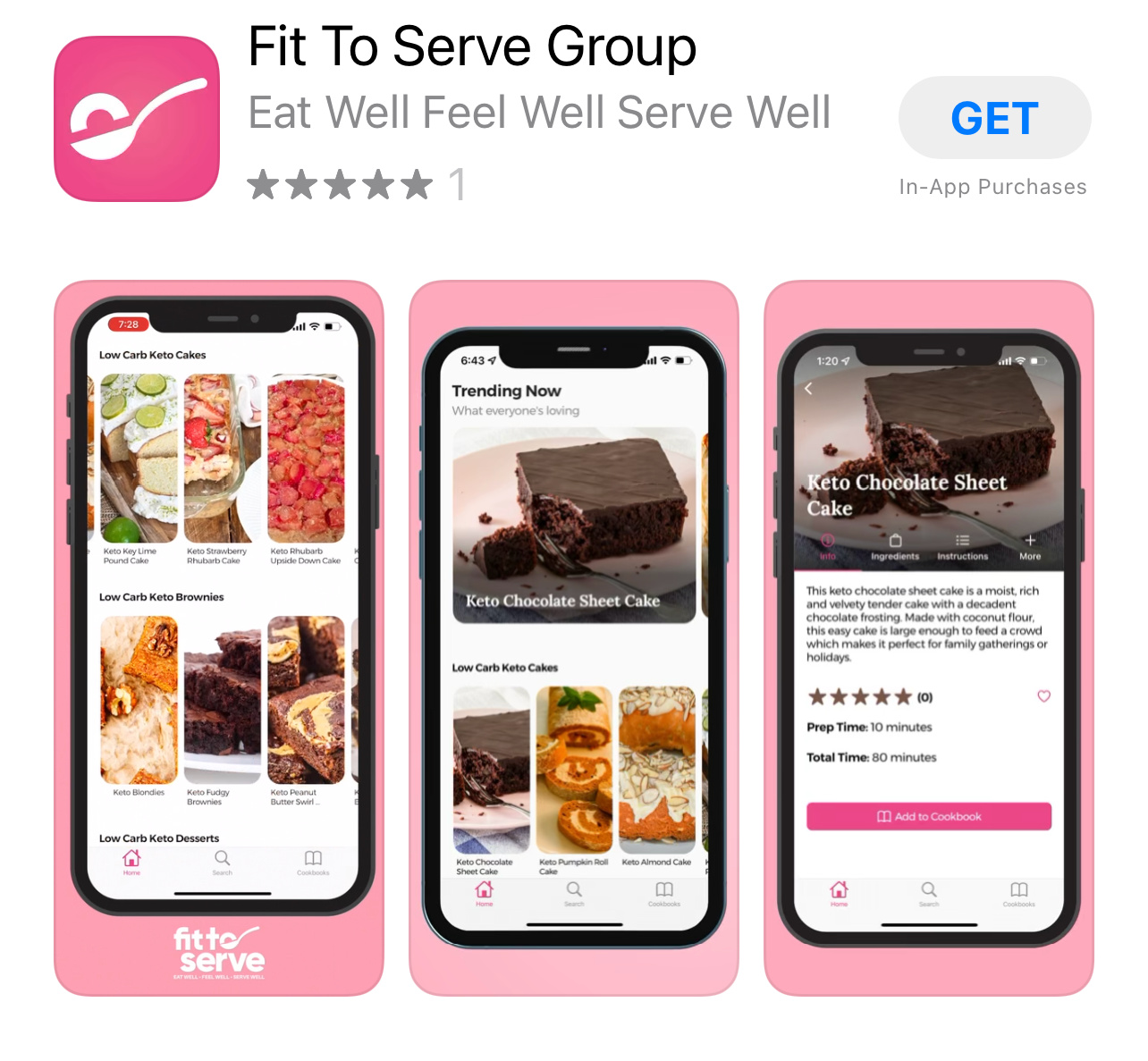 Let's talk about keto diets and the role of mushrooms. Mushrooms are part of the fungus family, and are quite low in carbs, and contain a good amount of fiber as well as vital micronutrients.
These "meaty" vegetables are rich in vitamins like Vitamin D and Vitamin B6 and are a great source of potassium. So yes, you can consume mushrooms on keto.
There are some great health benefits of eating mushrooms while on a low-carb diet, for example, mushrooms can assist with blood sugar control, as they contain polysaccharides that can help in moderating your blood sugar levels.
Plus they are low on the glycemic index and have a minimal impact on insulin.
Mushroom consumption has the potential to benefit your gut biome and give you a good supply of antioxidants that fight against free radicals.
Ingredients Needed For Keto Cream Of Mushroom Soup
Disclosure: Some of the links below are affiliate links, meaning at no additional cost to you, I will earn a commission if you click through and make a purchase.
The following are the ingredients you'll need to make a mushroom soup that is keto-friendly. Note that the full printable recipe is at the bottom of the page.
Baby Bella mushrooms
White button mushrooms
Onion
Garlic cloves
Shallot
Olive oil
Unsalted butter
Cracked pepper
Dry dill
Fresh or dry thyme
Salt
Low sodium chicken broth
Heavy cream
Chicken bouillon powder
Smoked paprika
Soup Garnish
How To Make Keto Cream Of Mushroom Soup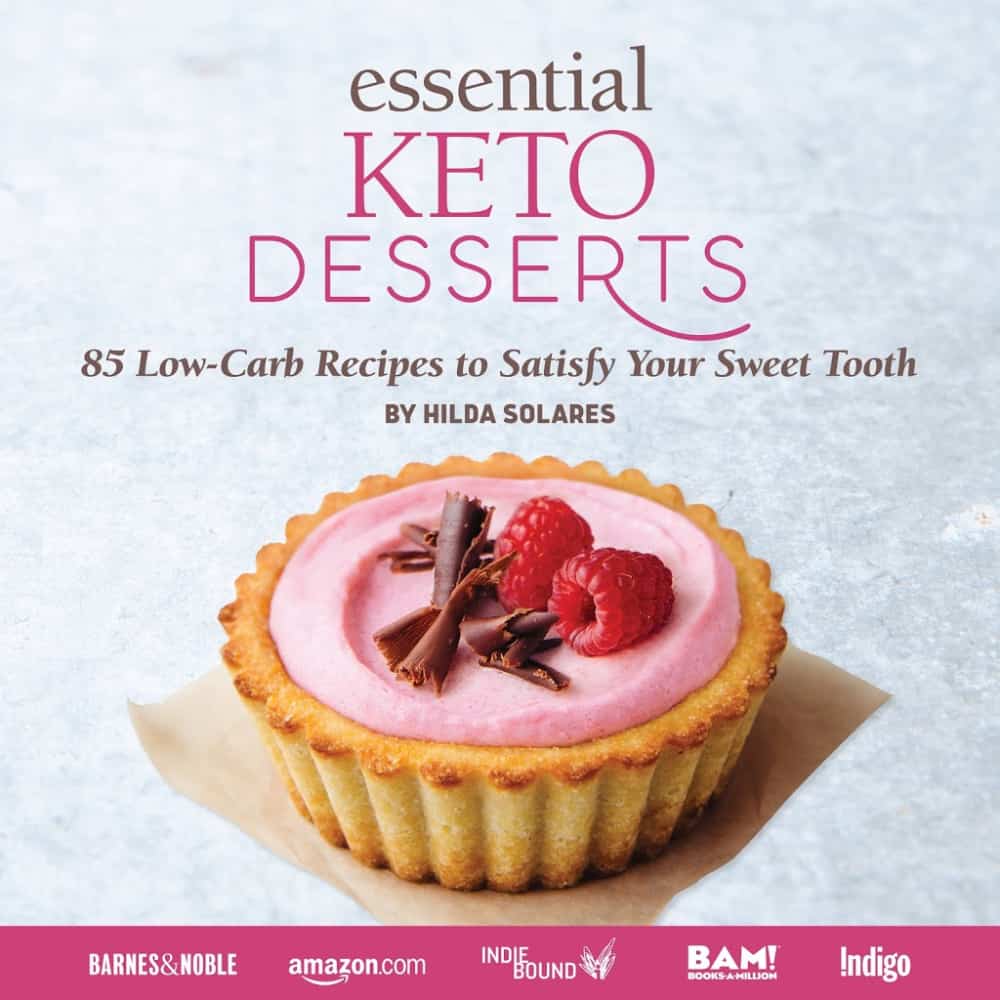 Start by cooking your bacon until crispy, then crumble and set it aside. Then in a large skillet pan, sauté baby Bella mushrooms along with white button mushrooms, chopped onions, sliced shallot in the butter and olive oil until they are tender and start to caramelize.
Divide the saute mushroom mixture in half, leaving one half in the skillet pan to fully caramelize. These will be stirred in at the end once the soup has been blended. This way the soup will have an overall creamy texture but with slices of mushrooms in each spoonful.
The other half of the mushroom mixture needs to go into a 5-quart pan, where you will add the chicken broth, soy sauce, pepper, dill, thyme, chicken bouillon powder, salt, and smokey paprika and allow the soup to simmer before adding the heavy cream and blending.
You can use an immersion blender or kitchen blender, to puree the hot soup in batches. Be sure to follow the manufacture's instructions when pureeing hot liquids.
Once the entire soup has been blended, you'll add it back to the quart pan and add the remaining mushrooms that have been fully caramelized. Taste for seasoning and serve hot.
I then recommend garnishing the top of the cream of mushroom soup with the cooked bacon and parsley.
For a vegetarian keto mushroom soup, omit the chicken stock, chicken bullion powder, and bacon topping.
Tag Us
As a fan of mushrooms, I encourage you to also try our keto mushroom galette for another tasty dish.
I sure hope you will give this recipe for keto-friendly mushroom soup a try and will help us share it. If you give it a try, make sure you remember to tag us on Instagram, Facebook, and Pinterest. It's what keeps this girl encouraged to keep sharing and perfecting her recipes.
Also, check out our Amazon Store for our recommendations. You might be surprised by how many great keto options are at your disposal.
Don't forget to subscribe to our email list so that we can stay connected.
Grab Our Books!
In case you don't know we have authored two books for you, Essential Keto Bread and Essential Keto Desserts both inspired by your requests over the years. It's my prayer these keto cookbooks will help make keto a delicious breeze for you.
Join Our Jesus And Keto Movement
In case you don't know, our family came to the keto diet looking at it from a Christian perspective. As believers, we live our entire lives supported by God's grace.
So when the Holy Spirit led us to combine our Christian faith and the keto diet, we did so in hopes of finding lasting transformation.
When we followed the Holy Spirit's prompting to we got on the path to real transformation. Knowing firsthand the benefits of this decision we have created a closed Christian group that is using the keto diet to transform their lives.
We invite you to join our Private Facebook Group and see if it's not the key you have been missing. Note that once you click the link you will be prompted to answer a few questions that ensure that you understand what this group stands for.
Superior Fuel In A Form Of Exogenous Ketone Supplement
Here at Fittoservegroup, we believe in using keto recipes to help you do the keto diet effectively. But what if I told you, there was a way you could enter ketosis almost immediately and have sustained energy in a form of a clean supplement?
I know this may sound too good to be true, but we have seen for ourselves the benefits of exogenous ketones and it's why we believe they can be an effective tool.
However, NOT all exogenous ketones are the same and some just don't deliver enough BHB per serving to see results.
Well, KETOSTART ® is a fast-acting, readily available, carbohydrate-free, and highly efficient fuel source, designed to help you reach and maintain a state of ketosis, offering the benefits of elevated ketone levels easily.
Each serving has 10g BHB! It is a powerful and effective blend of exogenous ketones in the form of beta-hydroxybutyrate salts with electrolytes, to give your body the extra energy it needs.
We are loving how we are achieving and maintaining ketosis effortlessly and wanted to share them with you in case you wanted to try them too.
WHY WE ENDORSE KETOSTART
The following are just a few of the reasons we recommend KETOSTART
Backed by science that is built on decades of experience

Enjoy Ketosis Within Minutes

No Unpleasant Aftertaste Or GI Side Effects

10G BHB Per Serving

Includes Electrolytes

Long-Lasting Ketosis

Transparent Labeling

Reasonably Priced
KETOSTART® contains 10g* BHB per serving. *(6g Ca-BHB – 0.96g Ca) + (6g Na-BHB – 1.065g Na) = 9.975g BHB
If you are looking for a ketone supplement that will help you get into ketosis consistently and help you see the results you are hoping for, we invite you to try KETOSTART ® just use our link to get access to a discount and test for yourselves!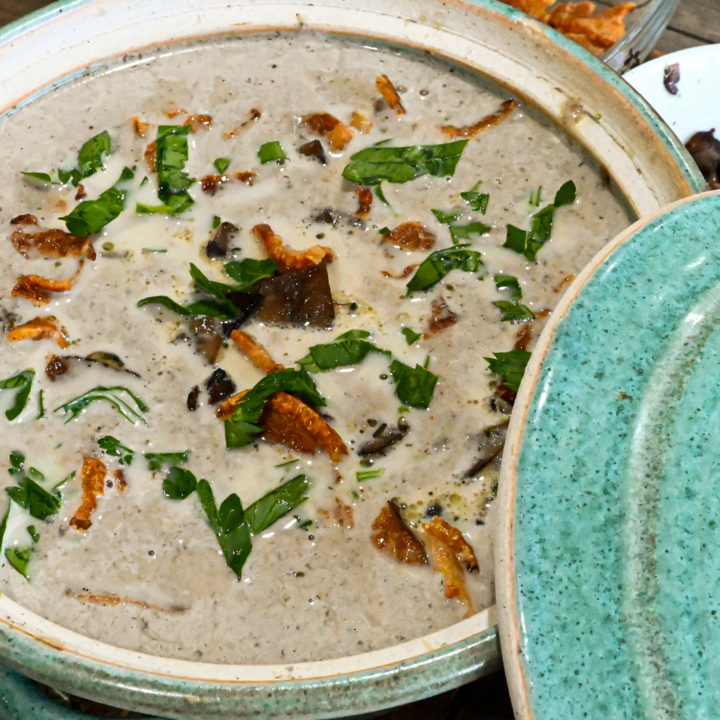 Keto Mushroom Soup
This rich and hearty keto mushroom soup is sure to satisfy your hunger without ruining your diet goals! It's a cream of mushroom soup that is low in carbs and gluten-free.
Ingredients
24 ounces of baby Bella mushrooms
16 ounces of white button mushrooms
1 large onion, chopped
4 garlic cloves, minced
1 small shallot, sliced
3 tablespoons of olive oil
2 tablespoons of unsalted butter
3/4 teaspoon of cracked pepper
1 teaspoon of dry dill
2 teaspoon of fresh thyme or 1 teaspoon dry
2 teaspoons of salt
6 cups of low sodium chicken broth
1 teaspoon of chicken bouillon powder
1/2 teaspoon of smoked paprika
2 cups of heavy whipping cream
Soup Garnish
1/2 cup of chopped parsley
5 slices of bacon cooked till crispy and chopped into bite sizes.
Instructions
Cook 5 slices of bacon until crispy. Crumble the bacon and set it aside as garnish.
In a large skillet pan, saute the mushrooms, onions, shallot in butter, and olive oil over medium heat until they are translucent and start to caramelize.
Divide the saute mushroom mixture in half, leaving one half in the skillet pan to caramelize fully, and add the other half of the mixture to a 5-quart pan.
To the 5-quart pan, add the chicken broth, the minced garlic, soy sauce, pepper, dill, thyme, chicken bouillon powder, salt, and smokey paprika. Allow the soup to simmer for about 15 minutes over medium heat.
Add the heavy whipping cream and stir the soup until fully combined.
Using an immersion blender or kitchen blender, puree the hot soup in batches according to the manufacture's instructions. See notes for how to puree hot soups safely.
Once the entire soup has been blended, add it back to the quart pan and add the remaining mushrooms that have been fully caramelized. Taste for seasoning and serve hot.
Garnish the top of the cream of mushroom soup with the cooked bacon and parsley.
Notes
How To Safely Puree Hot Soup in Blender
It's important to allow the soup to cool for a few minutes before blending, this can take anywhere before 5-10 minutes. Be sure to do it in batches and not overfill the blender. Before adding the soup to the blender be sure to remove the center cap from the lid of your blender. Before blending, place a folded kitchen towel over the top of the blender. Hold the towel in place with your hand. This is key so that you do not risk getting burned. The towel will allow the steam to escape safely. Be sure to only fill the blender halfway. And to blend the soup in batches. Once the soup is fully blended return to the pan to heat through before serving.
This mushroom soup can be easily halved.
To make this a vegetarian soup, use vegetable stock instead of chicken stock and leave out the chicken bouillon powder and leave out the bacon garnish.
Nutrition Information:
Yield:

10
Serving Size:

1 1/4 cup
Amount Per Serving:
Calories:

171
Total Fat:

13.9g
Saturated Fat:

6.3g
Cholesterol:

34mg
Sodium:

790mg
Carbohydrates:

8.6g
Net Carbohydrates:

6.6g
Fiber:

2g
Sugar:

2.8g
Protein:

5.6g