This keto carrot soup is simply the best. Why do I say this? Because this recipe is easy, healthy, and flat-out delicious!
If you're wondering if carrot soup is keto-friendly? The answer is yes, with a few things to keep in mind.
Look, I know that carrots are root vegetables and therefore higher in carbs than say leafy greens. But do you know that a medium carrot has just 4 net grams of carbs?
Keep the serving of this soup to one cup and serve with a keto salad as a main meal or as an appetizer before a meal that is low in carbs and you will be good to go.
Carrots can be eaten on keto, but just not in large quantities or too frequently, so long as you understand this, a recipe like this creamy roasted carrot soup can be part of your diet.
In my opinion, most people doing a keto diet can enjoy a serving of carrots every once in a while. In fact, I have an entire collection of keto carrot recipes because I feel carrots on keto are a viable option.
Plus they are loaded with flavor and nutrition. So with a little proper macro planning, you can have the flexibility to enjoy delicious dishes like this soup if you so desire.
Keto-Friendly Carrot Soup
This recipe for keto roasted carrot soup has 6.1 net carbs for one cup of soup. You can plan the rest of your meal around this or reduce the serving to further shave off some carbs.
I'll admit that cream of carrot soup will have a little more carbs than some of my other low-carb carrot recipes but it's worth planning for as an occasional treat.
My philosophy when it comes to creating keto recipes is that the recipes I share will make the diet more sustainable.
After all, the key to seeing the many benefits of the ketogenic diet is to be able to stay committed.
Unfortunately, if the diet feels too constraining most will give up on it before seeing the results they are hoping for. That kinda defeats the purpose, no?
Do you know what else is great about this healthy carrot soup? It's a tasty recipe that the entire family will enjoy.
That's right, I'm pretty convinced that this is one even the kiddos will enjoy. Perfect, for sneaking in more veggies into their diet.
This soup is not limited to individuals doing a keto diet. So whether you are trying to limit your carbs, reduce your sugar intake, or just want a healthier alternative, this is the soup you'll want to make.
Creamy Carrot Soup, With Ginger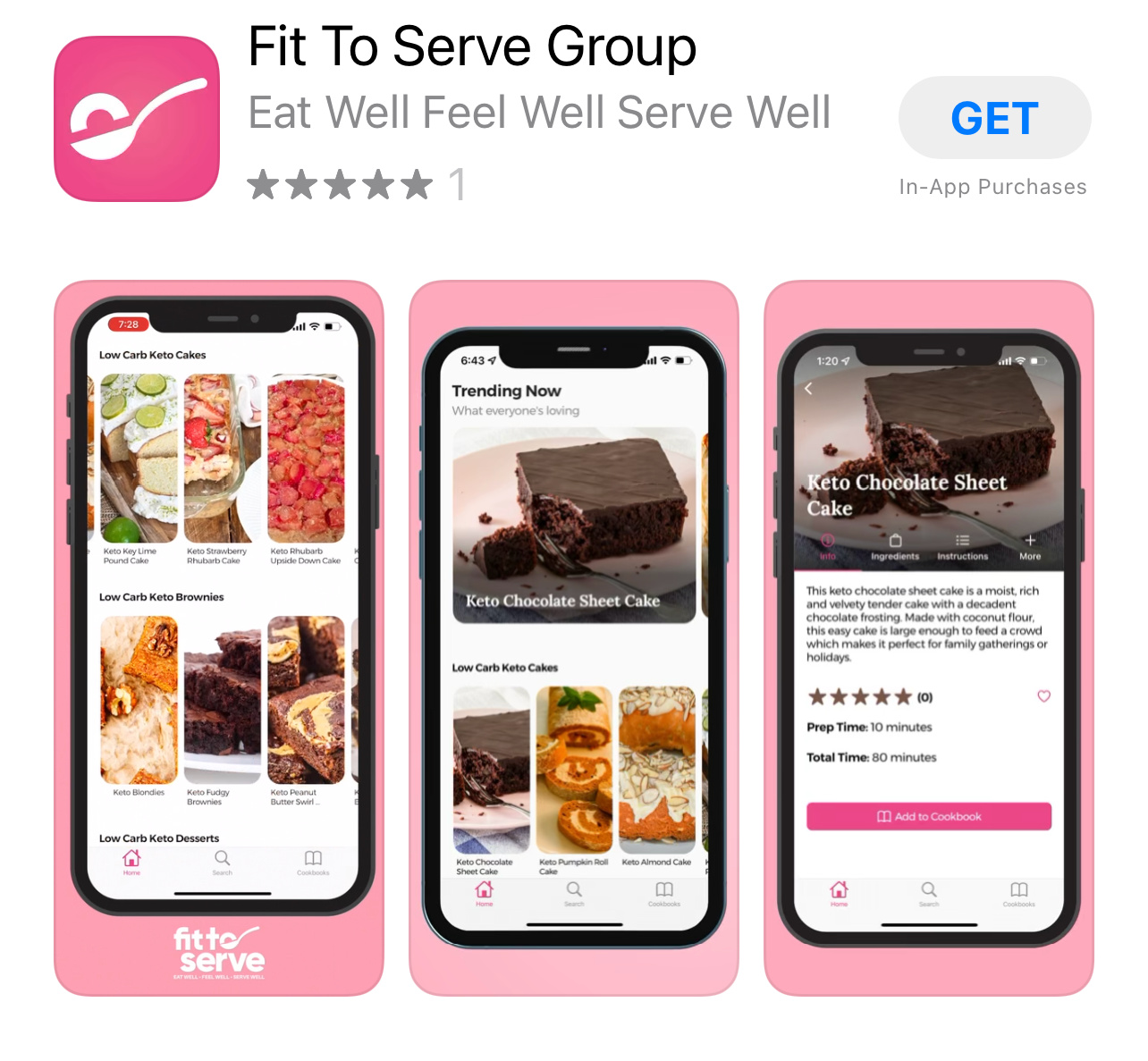 This carrot soup was inspired by our keto pumpkin soup which is part of our keto soups collection
After my pastor and dear friend, Yvette Gallinar from WOF Global Ministries requested a recipe for creamy carrot soup, I was happy to share the basic ingredients needed.
She then added her own twist by using a little ginger powder and it quickly elevated the soup and gave it a boost of antioxidants. Winning!
So of course, I quickly grabbed "stole" that idea from her and decided to share the recipe with you all. You have her to thank for this delicious keto carrot ginger soup!
How To Make Keto Carrot Soup
Note that the full printable recipe card is at the bottom of the post. The following are some tips and suggestions to ensure the best results.
Making this soup is a delicious breeze and starts by first roasting the carrots. Although many recipes call for boiling or sauteing the carrots, I found that it's best to roast the carrots for maximum flavor.
Not only does roasting make for a more flavorful soup, but you get fork-tender carrots consistently. And it adds a depth of flavor that you otherwise miss if you just boil the carrots.
Yes, roasting carrots takes a little time but unlike sauteing you don't need to watch over them constantly. You can even roast the carrots ahead of time and store them in the fridge until you're ready to make the soup.
How To Roast Carrots For Soup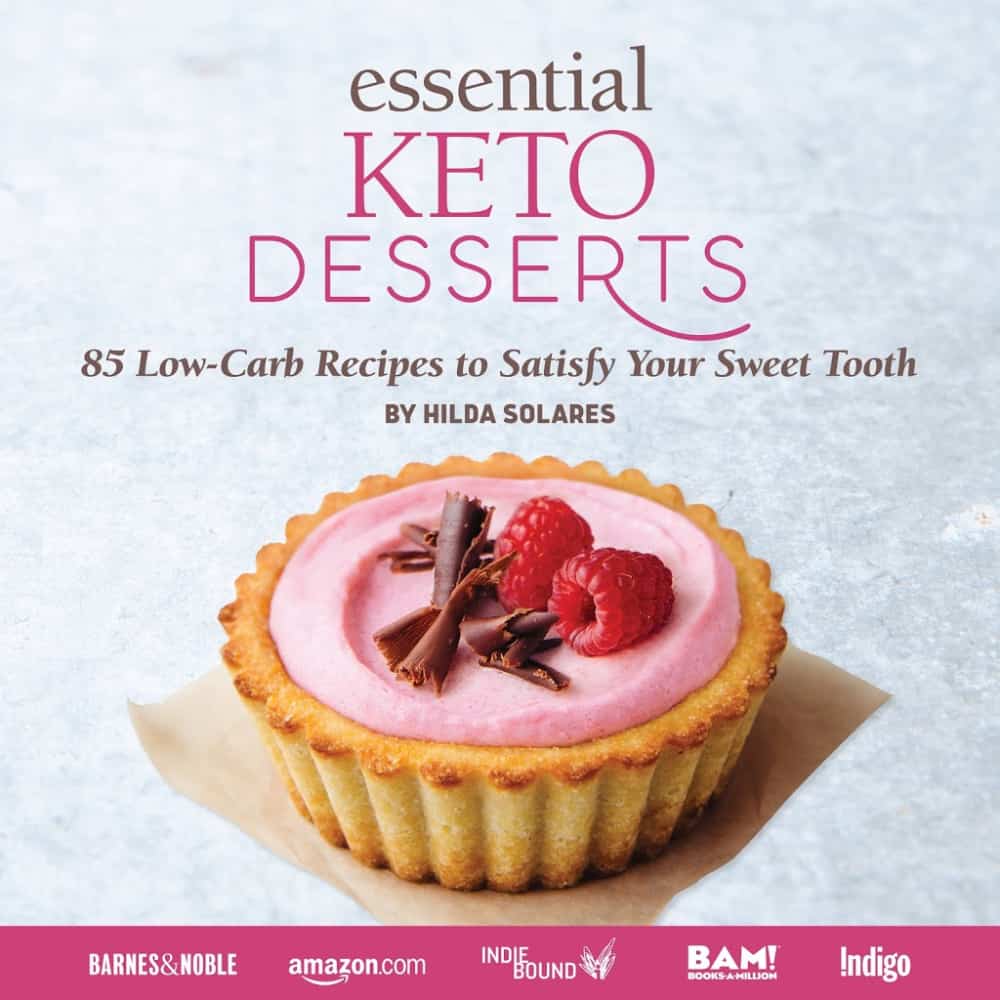 To roast the carrots, simply season your whole carrots with a little salt and pepper and toss them in enough olive oil to coat them evenly.
Place them on a baking sheet and bake in a preheated 425-degree oven for about 45 minutes or until they are fork-tender and browned on some parts.
You'll want a little charring as this is what makes a roasted carrot soup extra flavorful. After the carrots have cooled, cut them into pieces that can comfortably accommodate your blender.
Place the carrots along with one and a half cups of the chicken broth, and puree until well combined. Then transfer the puree to a pot and add the rest of the chicken stock, spices, and butter.
Cook over medium heat for about 15 minutes until the soup begins to simmer, being sure to stir occasionally so that the soup does not scorch.
Then turn the heat down to medium-low and stir in the heavy cream and cook until the soup returns to a low simmer. Serve the soup hot and garnish with fresh parsley and with a dollop of sour cream for an even richer tasting soup.
Carbs In Carrot Soup
If you are wondering how many carbs are in a cup of carrot soup, this keto carrot soup recipe has 6.1 net carbs. Although, a little on the higher side, it's totally possible to enjoy while doing keto with a little keto meal planning of your macros.
Tag Us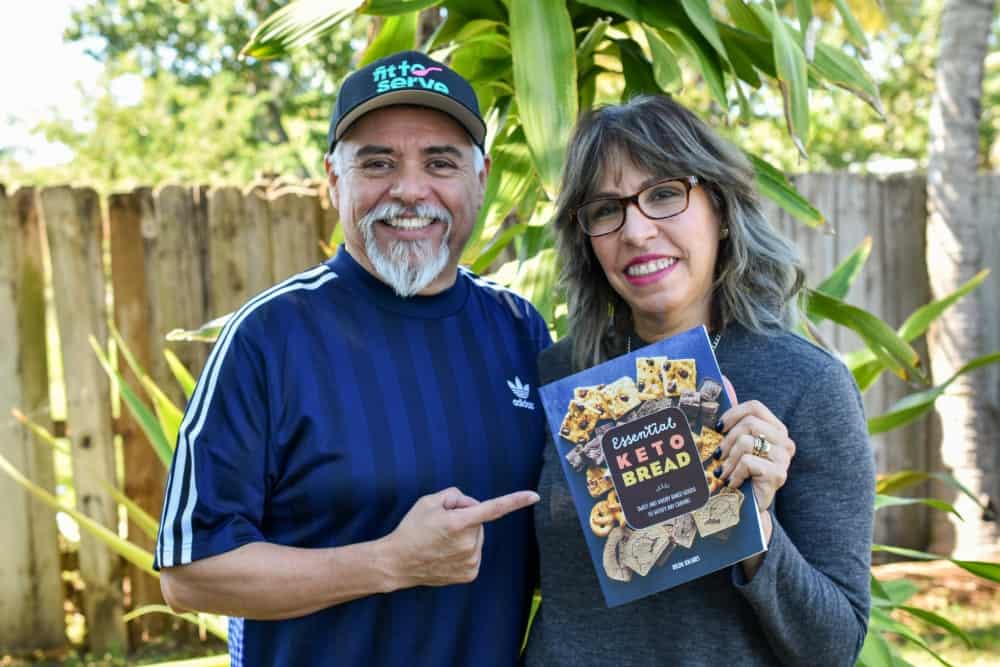 Disclosure: Some of the links below are affiliate links, meaning at no additional cost to you, I will earn a commission if you click through and make a purchase.
I really hope you will give this creamy low-carb carrot soup recipe a try, if you do remember to tag us on Instagram, Facebook, and Pinterest.
It's what keeps us encouraged to keep sharing and perfecting our recipes. Do visit our keto soups for all our low carb soup recipes.
Also, check out our Amazon Store for our recommendations. You might be surprised by how many great keto options are at your disposal.
Don't forget to subscribe to our email list so that we can stay connected.
Grab Our Keto Cook Books!
In case you don't know I have authored two books for you, Essential Keto Bread and Essential Keto Desserts both inspired by your requests over the years. It's my prayer these keto cookbooks will help make keto a delicious breeze for you.
Our Favorite Keto Meal Planner
If you've been looking for an easy way to meal plan, consider checking out my review on Real Plans.
By using a keto meal planner you will free up your time by streamlining the process. I hope you agree with me that the last thing anyone needs, is to spend hours attempting to put a meal plan together.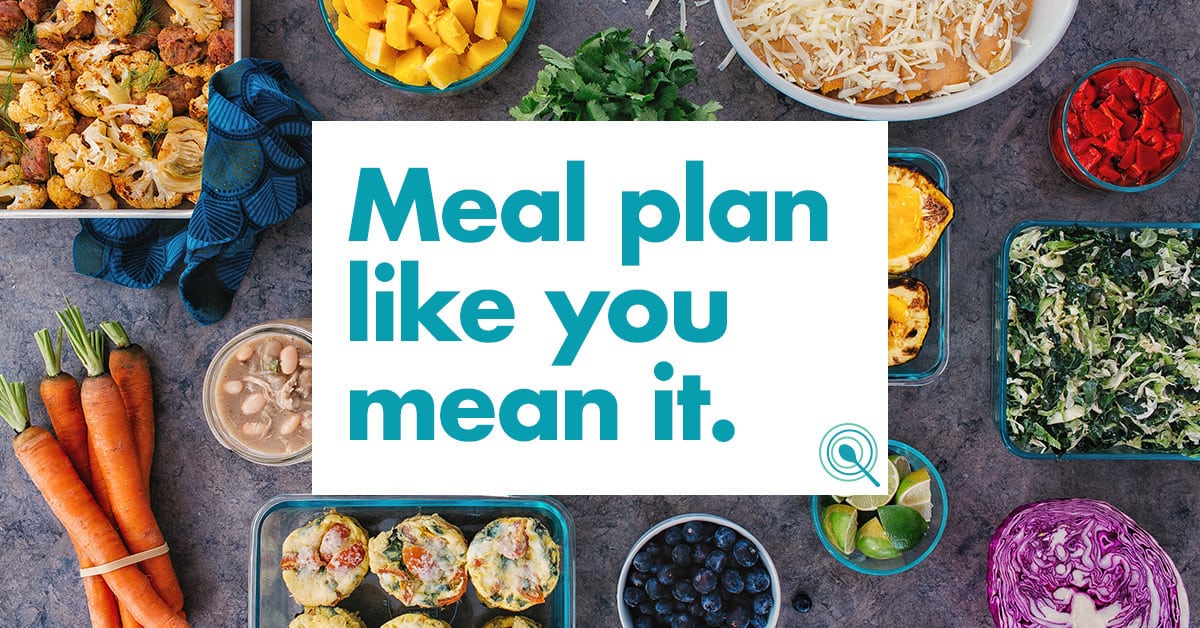 Real Plans will finally put an end to frustrating hours of trying to create healthy meals. After all, we all know how challenging it can be to meet the demands of our full lives.
I love how Real Plans understands that the average busy person has no clue how to meal plan successfully, let alone consistently. Plus you can even use our Keto Recipes to form to create your weekly meal plans.
Keto Roasted Carrot Soup
Total Time:
1 hour
10 minutes
This keto carrot soup is not only delicious, it's easy and healthy. Made with roasted carrots, some heavy cream, and the use of warm spices like ginger, makes this an over the top keto-friendly soup.
Ingredients
1/2 cup of heavy whipping cream
2 tablespoons of unsalted butter
1 1/2 teaspoons of onion powder
1/2 teaspoon garlic powder
1/4 teaspoon of dried thyme
1/4 teaspoon ground pepper
1/2 teaspoon salt
1/4 teaspoon ground ginger
Carrot Soup Garnish, Optional
1/4 cup of sour cream, divided between 6 servings
Sprig of parsley
Instructions
Preheat oven to 425-degrees, to roast the carrots.
In a large bowl, toss the whole carrots with enough olive oil to
coat the carrots evenly, about 2 tablespoons, and then season with the salt and pepper.
Place the carrots in a roasting pan or sheet and bake
at 425-degrees for about 45 minutes or until they are fork-tender and lightly browned on some parts. Allow for some slight charring as this gives the soup a depth of flavor.
After the carrots have fully cooked and cooled cut them into
small enough pieces so that they can fit your blender.
Puree the carrots at the puree setting of your
blender along with 1 ½ cups of the chicken broth, and blend until well
combined. Alternatively, you can use an emersion blender.
Next, transfer the carrot puree to a 6-quart pot
and add the remainder of the chicken stock, spices, and butter.
Cook the soup over medium heat for about 15 minutes until it begins to simmer, being sure to stir occasionally so that the soup does not scorch.
Reduce the heat to medium-low and stir in the heavy cream and cook until the soup returns to a low simmer.
Taste the soup and adjust seasoning if necessary.
Serve the soup hot and garnish with fresh parsley
and with a dollop of sour cream.
Store leftovers in the refrigerator for up to 3 days.
Refer to the notes section for freezing instructions.
Notes
Dairy-free Option

If you are wanting a dairy-free option, simply swap the heavy cream for some coconut or almond milk and reduce the total amount of broth to only 2 cups since it's not as thick as heavy cream.
Note that you may have to cook the soup longer in order to allow it to reduce and thicken if using dairy-free milk.
Vegetarian/ Vegan Option
For a vegetarian version swap the chicken broth for vegetable broth.
For a vegan option, swap the chicken broth for vegetable broth use almond or coconut milk in place of the heavy cream, and leave out the butter.
Double Recipe
This soup doubles easily making it possible to serve 12 one-cup servings
Reheating Your Carrot Soup
To reheat your soup just do so over low heat to ensure that the heavy cream in the soup does not cause it to curdle.
Freezing Carrot Soup

As far as freezing your soup, I would recommend that if that's your plan to leave out the heavy cream and add after you have defrosted and heated the soup.

This is because cream-based soups tend to separate when defrosted and reheated.
Nutrition Information:
Yield:

6
Serving Size:

1
Amount Per Serving:
Calories:

109
Total Fat:

7.9g
Saturated Fat:

4.8g
Cholesterol:

24mg
Sodium:

274mg
Carbohydrates:

8g
Net Carbohydrates:

6.1g
Fiber:

1.9g
Sugar:

5g
Protein:

5.1g