We here at Fittoservegroup believe everyone should be able to enjoy a scoop of ice cream. After all, there is a reason ice cream is a favorite worldwide.
That's why we created a quick place you can access all our keto ice cream recipes easily.
We are on a mission to make the low-carb keto diet a delicious breeze and these easy low-carb ice cream recipes are getting us closer to that goal.
This recipe collection of keto-friendly ice cream recipes has something for everyone. Including some dairy-free options. Plus, instructions are given if you don't have an ice cream maker.
No matter your taste preference you are sure to find an ice cream recipe that satisfies a craving while also helping you stay on keto.
All the low-carb ice cream recipes listed are low in carbs, sugar-free, gluten-free, grain-free, and diabetic-friendly. Winning!
Keto Ice Cream Recipes
The following are all our keto-friendly ice cream recipes in one central location.
Keto Ice Cream Cakes
Ice Cream Making Tools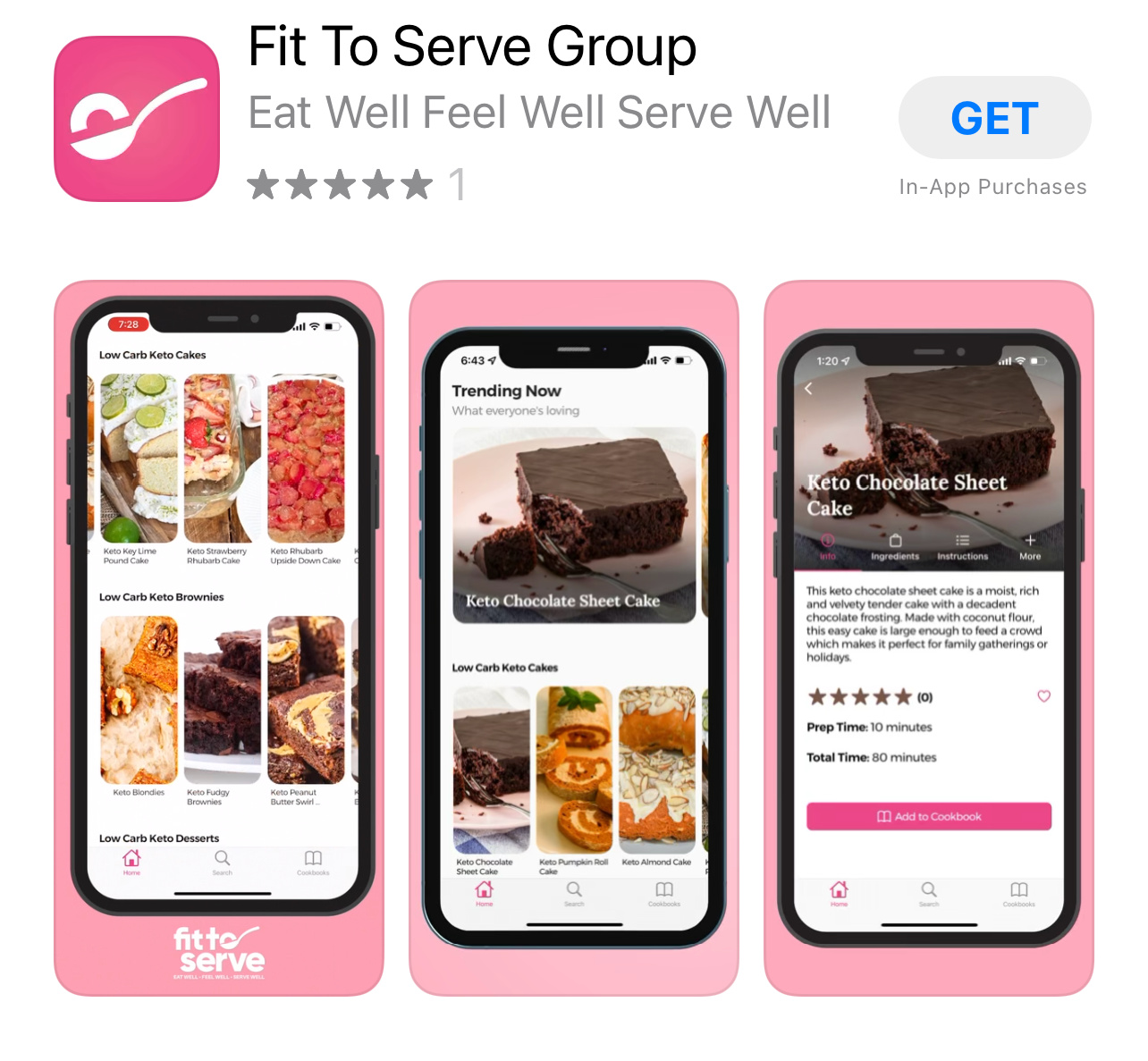 Disclosure: Some of the links below are affiliate links, meaning at no additional cost to you, I will earn a commission if you click through and make a purchase.
When it comes to making keto-friendly ice cream the following are some tools that will give you the best results.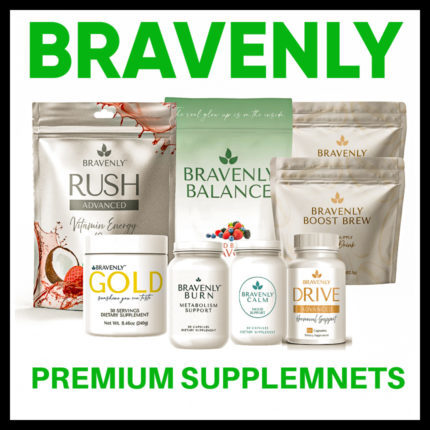 How To Store Homemade Ice Cream
Store your homemade keto ice cream in an airtight container in the freezer. These reusable ice cream containers are made specifically for ice cream.
Add a piece of wax paper or parchment paper to the top of the ice cream and store for up to three weeks.