A Keto Berry Ice Cream in Under 5 Minutes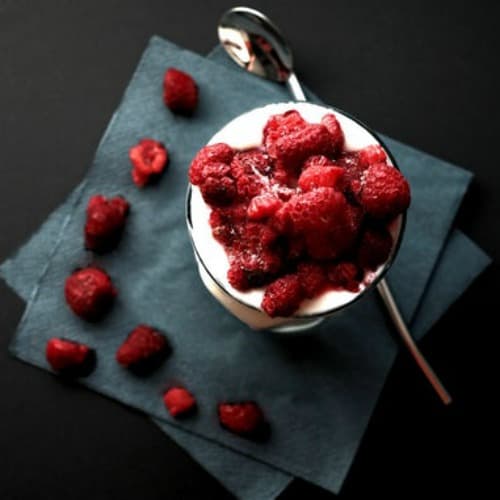 Looking for a quick and easy low carb keto ice cream recipe? Well, this recipe will have you enjoying ice cream in under five minutes.
Do you know those ice cream freezer bag recipes that are floating all over social media? The ones where they tell you to pour all your ingredients into a large freezer bag and shake, shake, shake.

Well, our keto berry ice cream in under 5 minutes is faster and there is zero possibility of ice cream covered walls. That's a win in my book!
The idea of shaking a freezer bag with creamy goodness frightens this girl. I mean, what if after cleaning my kitchen from top to bottom this thing bursts and splatters all over the place?
That would not be cool. In fact, that would be really, really upsetting.
I am sure freezer bag ice cream is a great concept and people all over are shaking away with glee, but it's not worth the risk for me.
Besides, what about all the ice cream that stays clinging to the bag? That's just sad. Don't you agree?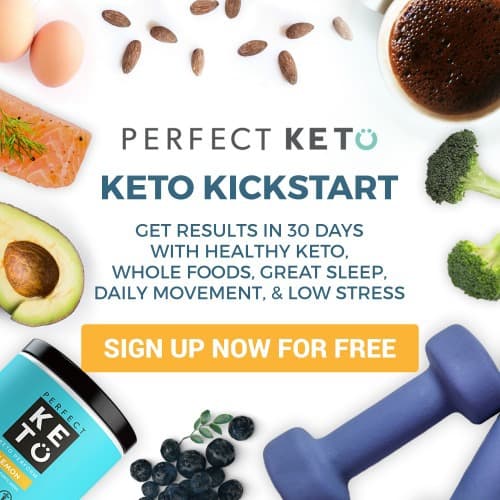 Now, what if I told you I discovered how to make a keto ice cream in under 5 minutes that was dairy-free and single-serve? What if I told you it required no fancy equipment and had only three ingredients?
Sounds impossible right? Well, I am a believer in the impossible, so that wasn't a factor in creating this recipe.
Fastest Way To Make Ice Cream
My keto ice cream in under 5 minutes was probably the fastest recipe I've ever come up with. Frankly, it made me feel like a kid working on a science project.
Want a peek into my science lab?
So this was my internal conversation, "ok, so if it's going to be dairy-free, I will need coconut milk, no not the one from container Hilda, get the full-fat one from the can". "Yes, yes that would freeze faster because fat solidifies at cold temperatures."
Coconut Milk And Frozen Berries
In order to make my keto berry ice cream, I  grabbed my full-fat coconut milk, some frozen blueberries, and a teaspoon of Swerve (it's an erythritol & stevia combo).
I tossed all the ingredients into my cup and began to stir. What happened next took me by surprise, in a happy dance around the kitchen kind of way.
You see my little concoction immediately began to freeze. What I had not accounted for was how the frozen berries would help my ice cream freeze faster. "Oh wow, how cool is this?"
I placed it in the freezer and a few minutes later I had a delicious keto ice cream in under 5 minutes! At that point, all I had to do was stir and enjoy.
Low Carb, Dairy-Free, Sugar-Free
Just like that, I had created an ice cream recipe that was single-serve, churn free, low carb, dairy free, requiring only three ingredients.
Can you tell how excited I am to share my quick and easy keto ice cream recipe with you ? I feel it addresses so many needs.
Too often when we start eating a low carb plan we need something to help us transition from our former high carb ways to this now healthier plan.
After all, you may just be learning your way around a low carb keto kitchen and what you need is something quick, easy and delicious. This little number will do just that.
I really hope you give this recipe a try. If you do can you please share? Let's leave the ice cream in a freezer bag for the kids to enjoy at grandma's instead, wink, wink.
Have you seen our latest ice cream recipe? It's actually keto berries and cream popsicle. It's one you want to also make this summer.
Keto Ice Cream in Under 5 Minutes
Keto Berry Ice Cream in Under 5 Minutes
---
Ingredients
½ cup of full fat coconut milk (I used the kind that comes in a can)
¼ cup of frozen berries (I used blueberries)
1 teaspoon of Swerve (sugar-substitute)
Instructions
Mix all the ingredients and stir.
Place in freezer for 4-5 minutes.
Stir before serving.
7.8.1.2
56
https://www.fittoservegroup.com/low-carb-ice-cream-in-under-5-minutes/
Nutrition Facts
Serving Size 3/4 cup
Servings Per Container 2
---
Amount Per Serving
Calories 130
Calories from Fat 108.9
% Daily Value*
Total Carbohydrate 4.6g
2%
---
*Percent Daily Values are based on a 2,000 calorie diet. Your daily values may be higher or lower depending on your calorie needs.
Favorite Low Carb Tip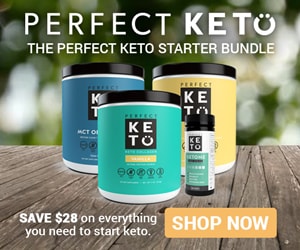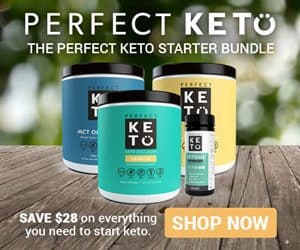 Are you looking for a way to jump-start your low carb keto journey?
Can I share with you the number one tip our Fittoserve Group Community Group is using and seeing consistent results with?
The use of Perfect Keto's exogenous ketones supplement. 
Exogenous ketones allow you to drink your ketones and put you into a state of ketosis in under 59 minutes.
Until now to get into a state of ketosis required days, perhaps weeks of very strict keto dieting.
However, with the ability to now drink ketones you can see the results you want to accomplish consistently. Quickly, you can experience what it feels to be in ketosis.
Why is ketosis the goal? Because once you are in ketosis you don't have as many cravings and your appetite diminishes significantly. In addition, you have more energy and focus on helping you to stay committed to the plan.
In the long run, having a tool like this makes the lifestyle easier.  Meanwhile, I invite you to read more about the success we are seeing in our community group here. and to consider giving it a try.
SaveSave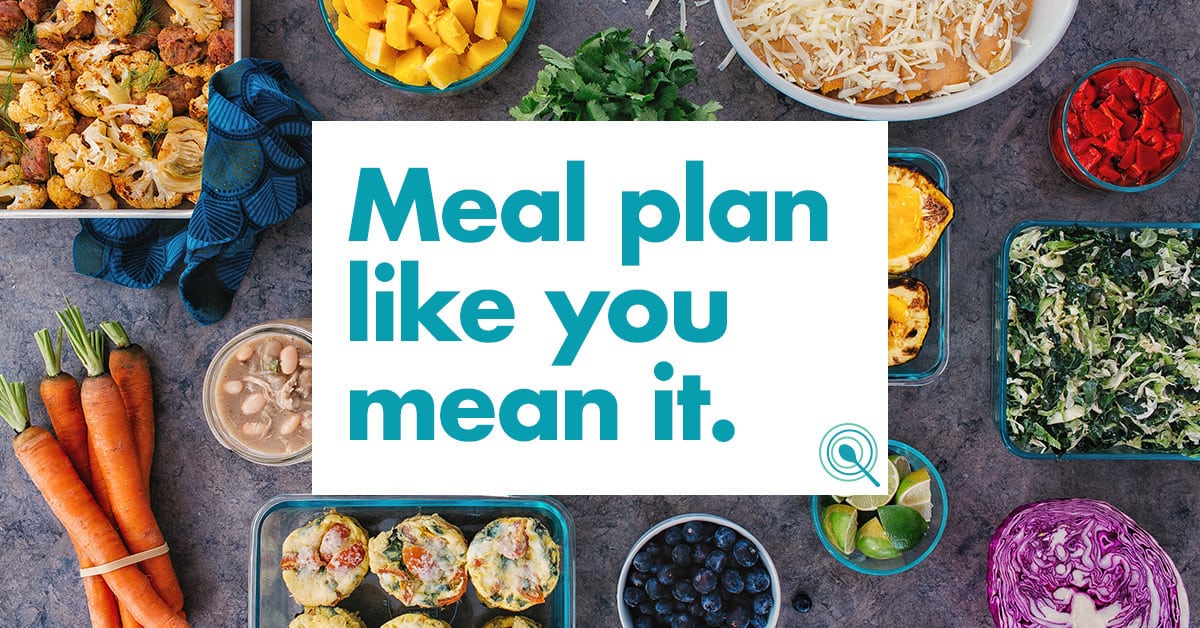 SaveSave
SaveSave
SaveSave