Make a keto berry ice cream in under 5 minutes. That's right you can make a delicious keto-friendly ice cream recipe that you can enjoy quickly. No need to churn or wait for hours for the ice cream to set.
Have you seen those ice cream freezer bag recipes that are floating all over social media? The ones where they tell you to pour all your ingredients into a large freezer bag and shake, shake, shake.
Well, our keto berry ice cream is faster and there is zero possibility of ice cream covered walls. And that my friend is a win in my book!
The idea of shaking a freezer bag with creamy goodness frightens this girl. I mean, what if after cleaning my kitchen from top to bottom this thing bursts and splatters all over the place?
That would not be cool. In fact, that would be really, really upsetting.
I am sure freezer bag ice cream is a great concept and people all over are shaking away with glee, but it's not worth the risk for me.
Besides, what about all the ice cream that stays clinging to the bag? That's just sad. Don't you agree?
Now, what if I told you I discovered how to make a keto ice cream that can be made in record time, that was sugar-free, dairy-free, and portion-controlled? What if I told you it required no fancy equipment and had only three ingredients?
Sounds impossible right? Well, I am a believer in the impossible, so that wasn't a factor in creating this recipe.
Keto-Friendy Ice Cream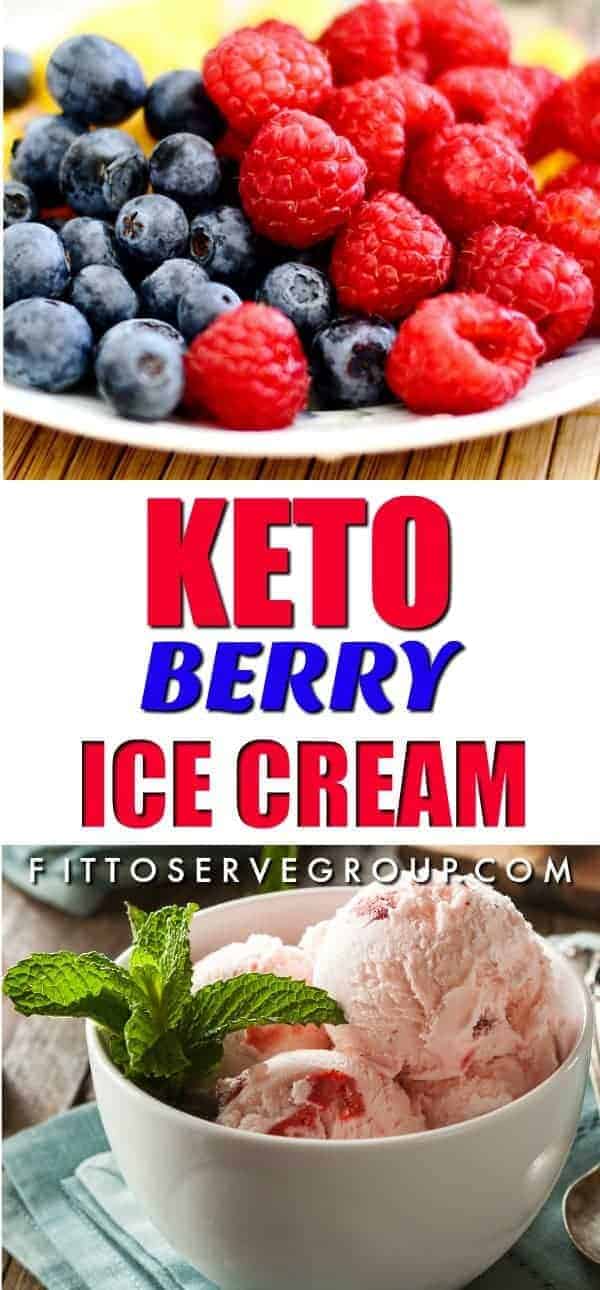 My keto berry ice cream was probably the fastest recipe I've ever come up with. Frankly, it made me feel like a kid working on a science project.
Want a peek into my science lab?
So this was my internal conversation, "ok, so if it's going to be dairy-free, I will need coconut milk, no not the one from container Hilda, get the full-fat one from the can". "Yes, yes that would freeze faster because fat solidifies at cold temperatures."
Easy Low Carb Ice Cream
In order to make my keto berry ice cream, I grabbed my full-fat coconut milk, some frozen berries, and a couple of teaspoons of sugar substitute.
I tossed all the ingredients into my cup and began to stir. What happened next took me by surprise, in a happy dance around the kitchen kind of way.
You see my little concoction immediately began to freeze. What I had not accounted for was how the frozen berries would help my ice cream freeze faster. "Oh wow, how cool is this?"
I placed it in the freezer and a few minutes later I had a delicious keto ice cream in under 5 minutes! At that point, all I had to do was stir and enjoy.
Low Carb, Dairy-Free, Sugar-Free
Just like that, I had created a low carb ice cream recipe that was single-serve, churn free, keto, dairy-free, requiring only three ingredients.
Can you tell how excited I am to share my quick and easy keto ice cream recipe with you? I feel it addresses so many needs.
Too often when we start eating a low carb plan we need something to help us transition from our former high carb ways to this now healthier plan.
After all, you may just be learning your way around a low carb keto kitchen and what you need is something quick, easy, and delicious. This little number will do just that.
I really hope you give this recipe a try. If you do can you please share? Let's leave the ice cream in a freezer bag for the kids to enjoy at grandma's instead, wink, wink.
Have you seen our latest ice cream recipe? It's actually keto berries and cream popsicle. It's one you want to also make
this summer.
Join Our Jesus And Keto Movement!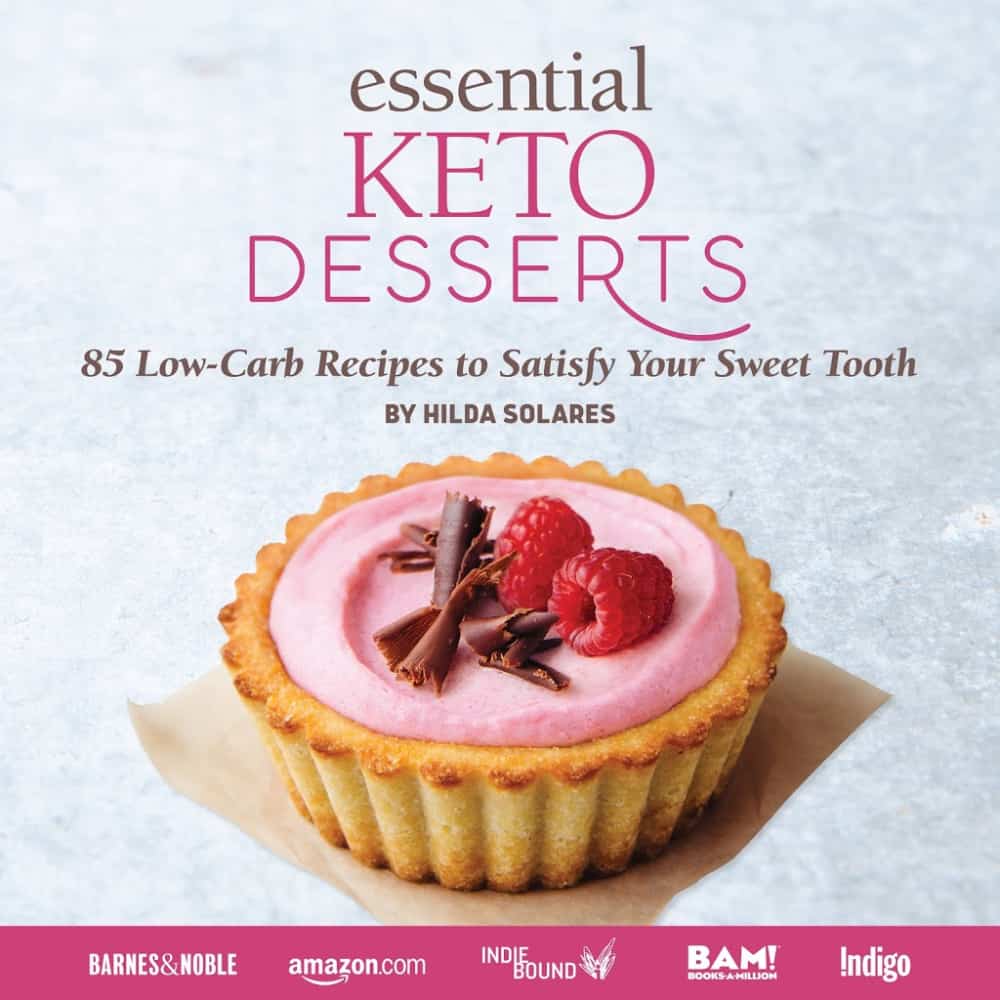 Randy and I came to the keto diet looking at it from a Christian perspective. As believers, we live our lives supported by God's grace.
So when the Holy Spirit led us to combine our Christian faith and the keto diet, we did so in hopes of finding lasting transformation.
To say we needed God's intervention is putting it mildly. When we followed the Holy Spirit's prompting to we got on the path to real transformation.
Knowing firsthand the benefits of this decision we have created a closed Christian group that is using the keto diet to transform their lives. We invite you to join our Private Facebook Group and see if it's not the key you have been missing.
Grab Our Books!
In case you don't know I have authored two books for you, Essential Keto Bread and Essential Keto Desserts both inspired by your requests over the years. It's my prayer these keto cookbooks will help make keto a delicious breeze for you.
Also, check out our Amazon Store for our recommendations. You might be surprised by how many great keto options are at your disposal.

Favorite Keto Meal Planner
If you've been looking for an easy way to meal plan, consider checking out my review on Real Plans.
By using a keto meal planner you will free up your time by streamlining the process. I hope you agree with me that the last thing anyone needs, is to spend hours attempting to put a meal plan together.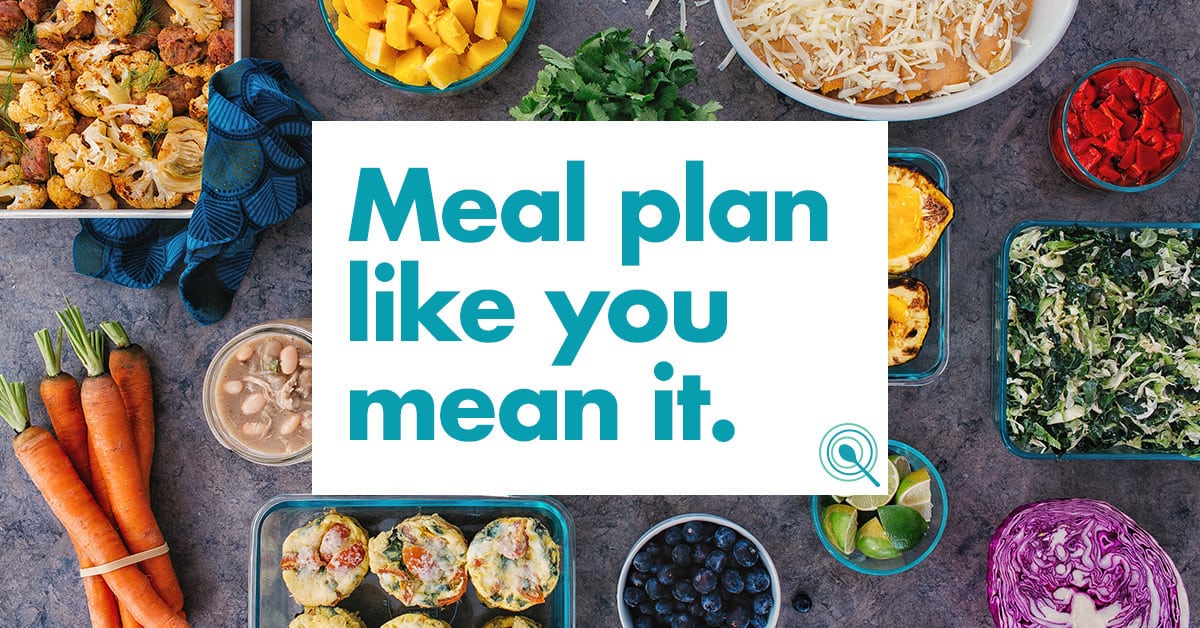 Real Plans will finally put an end to frustrating hours of trying to create healthy meals. After all, we all know how challenging it can be to meet the demands of our full lives.
I love how Real Plans understands that the average busy person has no clue how to meal plan successfully, let alone consistently. Plus you can even use our Keto Recipes to form to create your weekly meal plans.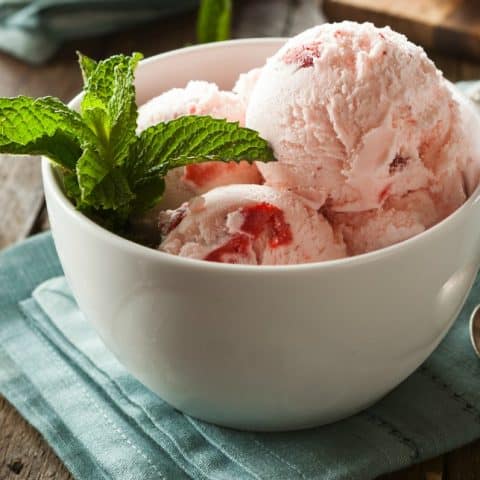 Keto Berry Ice Cream in Under 5 Minutes
It's a quick keto berry ice cream that is low in carbs, dairy-free, and keto-friendly. Make a delicious low carb ice cream in 5 minutes!
Ingredients
2 cups of full fat coconut milk ( the kind that comes in a can)
3/4 cup of frozen unsweetened berries
3 teaspoons of sugar-substitute
Instructions
Mix all the ingredients and stir.
Place in freezer for 4-5 minutes.
Stir before serving.
Nutrition Information:
Yield:

3
Serving Size:

1
Amount Per Serving:
Calories:

135
Total Fat:

12.1g
Saturated Fat:

11g
Cholesterol:

0mg
Sodium:

12mg
Carbohydrates:

4.6g
Net Carbohydrates:

4.2g
Fiber:

0.4g
Sugar:

2.8g
Protein:

1.5g
SaveSave
SaveSave
SaveSave
SaveSave