Looking for some delicious keto strawberry recipes? You're in for a real treat! Check out these amazing recipes that are sure to satisfy your cravings while staying true to keto!
If you're a fan of all things strawberries and you are in need of low-carb strawberry recipes, this collection is for you.
We here at Fittoservegroup believe everyone should be able to enjoy a little seasonal fruit.
This recipe round-up of keto-friendly strawberry recipes has something for everyone, including some dairy-free and savory options!
All the recipes listed are low in carbs, sugar-free, gluten-free, grain-free, and diabetic-friendly. Winning!
Keto Strawberry Recipes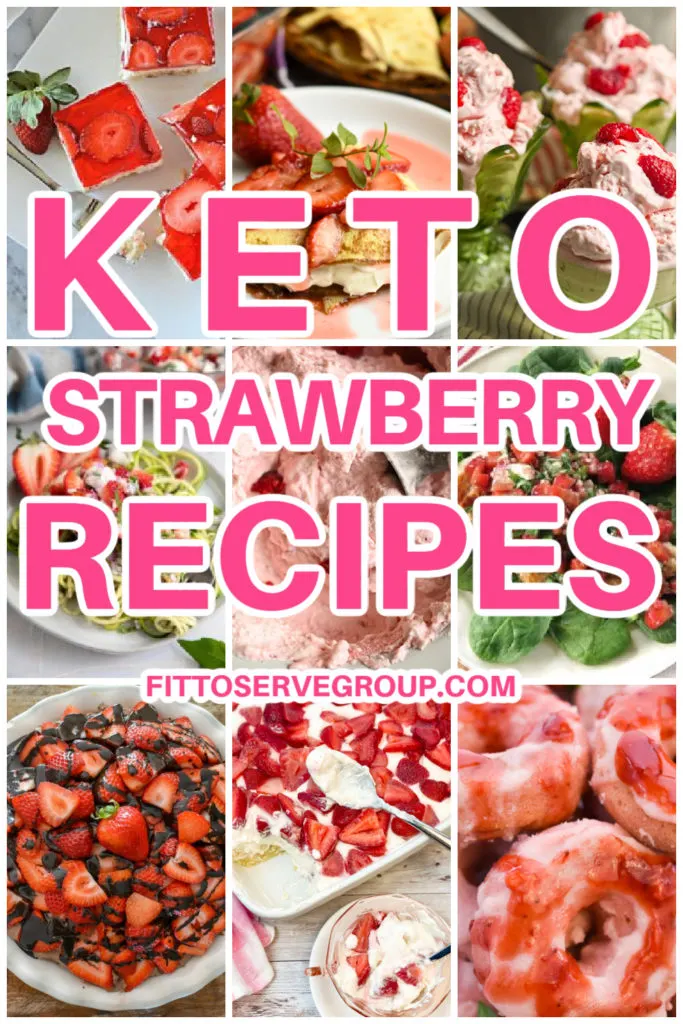 Strawberries can be found year-round here in the U.S but enjoying strawberries in the summer when they are at their peak gives you the maximum amount of nutrition.
On a ketogenic diet, strawberries can be included in moderation. Strawberries are naturally low in carbs and high in fiber making them a great option for anyone minding their carbs.
The following keto recipes use the perfect amount of strawberries so that you can enjoy this delicious, nutritious fruit without going over your daily keto macros.
Keto Strawberry Recipes
Are you looking for some great keto strawberry recipes to try? You've come to the right place! Check out these fantastic dishes that will help make keto a delicious breeze!
Tag Us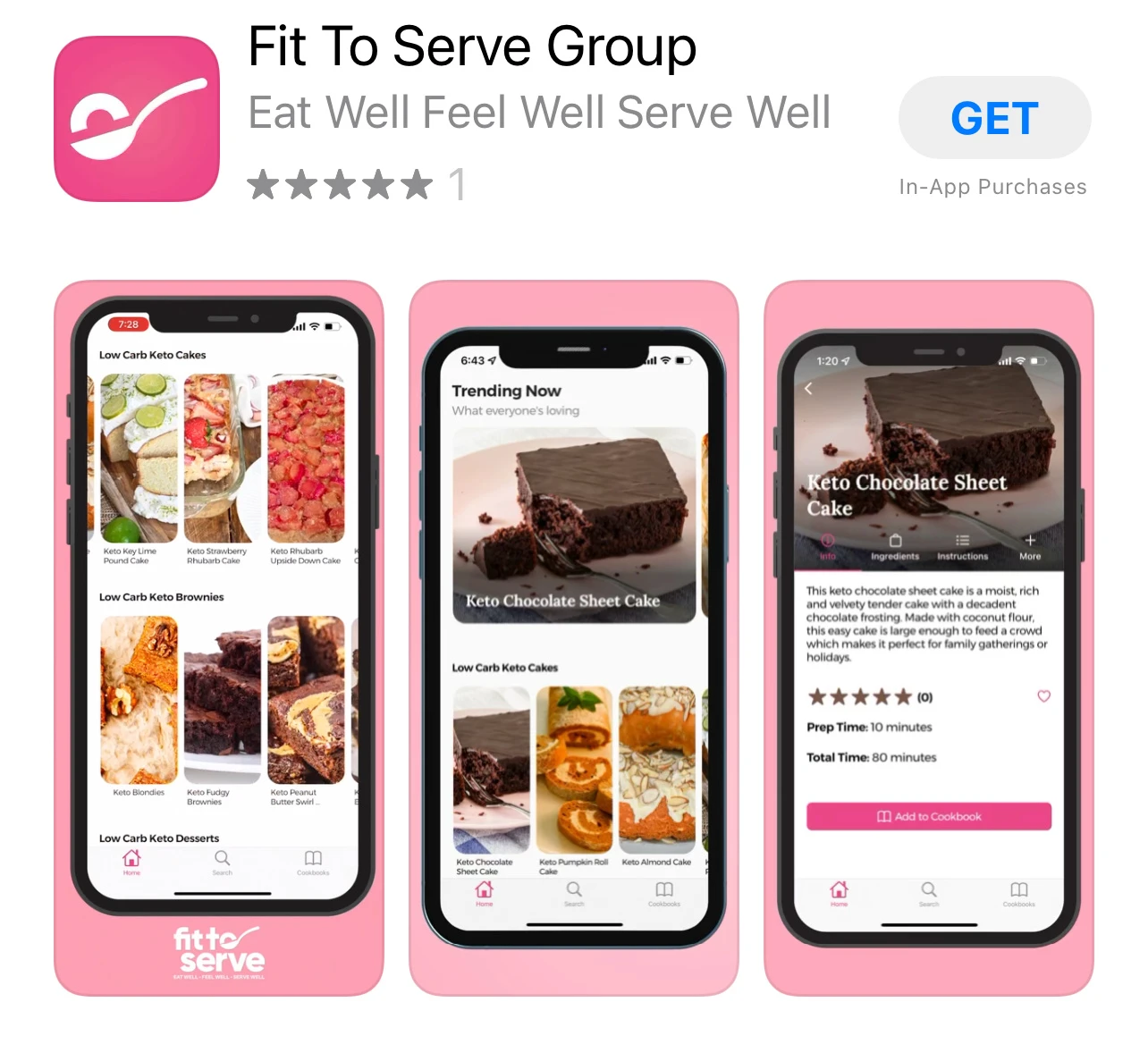 I sure hope you will give these keto-friendly strawberry recipes a try! Be sure you remember to tag us on Instagram, Facebook, and Pinterest once you do. It's what keeps this girl encouraged to keep sharing!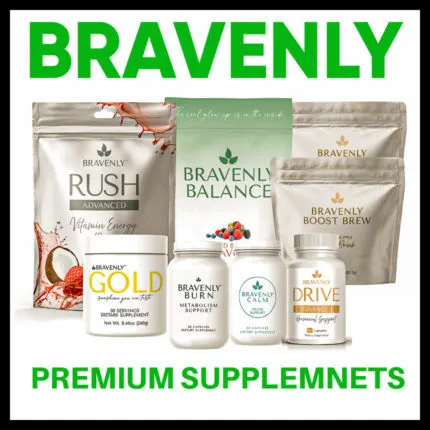 Also, check out our Amazon Store for our recommendations. You might be surprised by how many great keto options are at your disposal.
Don't forget to subscribe to our email list so that we can stay connected.
Grab Our Books & Recipe APP
In case you don't know we have authored two books for you, Essential Keto Bread and Essential Keto Desserts both inspired by your requests over the years. It's my prayer these keto cookbooks will help make keto a delicious breeze for you.
Gain access to simple and delicious recipes for breakfast, lunch, dinner, snacks, and even desserts with our FITTOSERVEGROUP APP.