Looking for a sugar-free, low-carb BBQ sauce that doesn't require any cooking? Look no further than this easy keto BBQ sauce recipe!
Made with just a few simple ingredients, this delicious sauce is perfect for spreading over grilled meats or vegetables. Plus, it's ready in minutes, so you can enjoy your BBQ without all the hassle.
This low-carb BBQ sauce is tangy, sweet, and super easy to customize. Since it's a sugar-free BBQ sauce that does not need to be cooked, it's a breeze to make.
Enjoy this keto bbq sauce recipe on chicken, burgers, chicken wings, pork chops, ribs, veggies, or anytime you are craving a sweet sauce condiment while on a keto diet.
This homemade BBQ sauce uses easy-to-source ingredients minus the high fructose corn syrup found in traditional bbq sauce.
Here's the thing, the sauces on the market generally have a good amount of sugar and, therefore, are not a good idea for anyone doing a low carb diet.
You'll be hard-pressed not to find on the market a sauce that does not include some sort of sugar, molasses, honey, or syrup in them.
The high carb count is prohibitive on the ones that are found in a grocery store. After all, none of those sweeteners are low in carbs.
The good news is that with this easy homemade sauce you can customize it allowing you to control the amount of sweetener that is used and even the level of spice allowing you to have a spicy bbq sauce that is keto-friendly.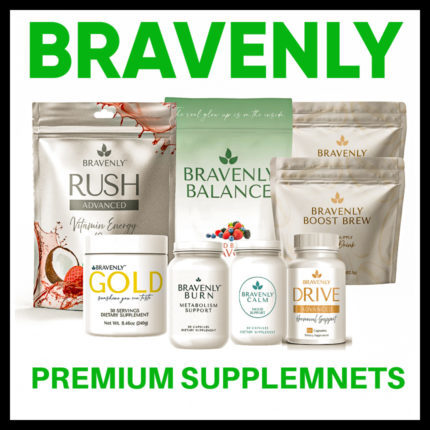 Easy Keto BBQ Sauce
If you have been denying yourself barbecue sauce because you are monitoring your carbs, I am here to tell you that a low-carb barbecue sauce is totally possible to enjoy, especially with this easy recipe.
As far as flavor goes, it has a Kansas City-Style flavor which is considered tangy, sweet, and thick.
How easy is this sauce? Well, you can make this no-cook sauce in 5 minutes or less so, it's safe to say it's REALLY easy.
Ingredients Needed To Make A Sugar-Free BBQ Sauce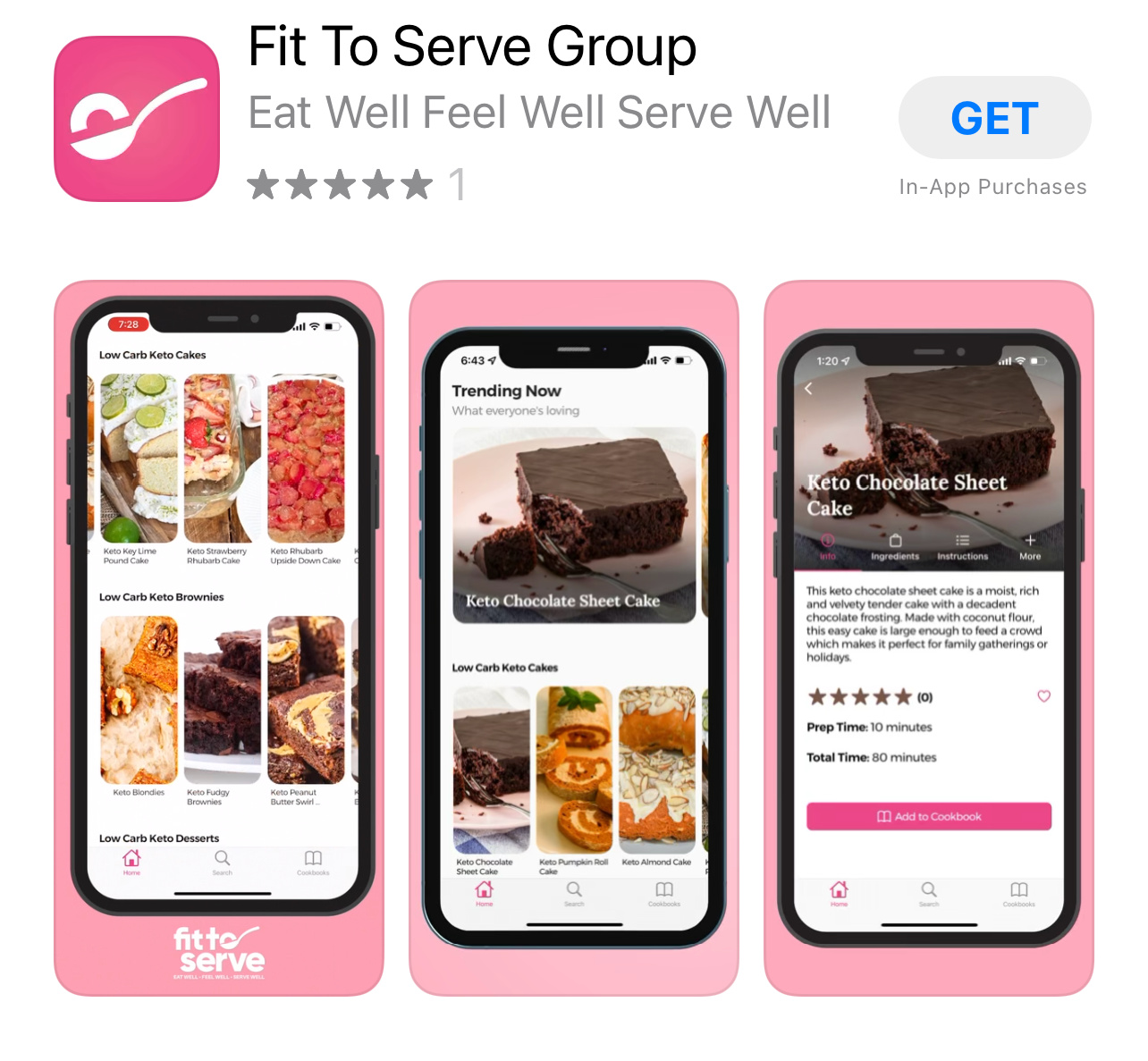 Disclosure: Some of the links below are affiliate links, meaning at no additional cost to you, I will earn a commission if you click through and make a purchase.
Chances are you have everything you need in your keto pantry to make this easy recipe but if not they are easy to find in most grocery stores or Amazon.
The following are the ingredients needed to make this tangy keto bbq sauce. Note that the full printable recipe card, including the serving size, is at the bottom of the page.
Onion powder
Garlic powder
Chipotle powder
Sea salt
Black pepper
Liquid smoke, for a smoky flavor
Best Sugar-Substitutes For A Low-Carb BBQ Sauce
I am recommending you use a brown sugar substitute in this recipe I prefer Lakanto Brown Monk Fruit Sweetener, although you can use their white granulated sweetener it will not have the same depth of flavor.
Having said that, I'm also partial to Brown Swerve sugar substitute which is an erythritol blend. Similar to Lakanto it uses sugar alcohols and has a 0 % impact on blood sugar.
Another great option is Surkin gold in my opinion, this brand got the texture and flavor perfected.
You could also use the stevia and erythritol-based brand Pyure if you prefer to use a stevia-based sweetener. But Pyure does not make a brown sugar substitute.
Due note, that if this is your pick stevia make sure you reduce the amount called for in the recipe by half since it's a much sweeter option.
You could also use will an allulose brown sugar-free sweetener, like Whole Earth.
How To Customize Sugar-Free BBQ Sauce
Feel free to get creative with the ingredients so that it becomes your recipe. Don't be afraid to experiment. The following are some easy ways to change up the recipe.
Add your favorite spices: If you like things a little spicy, feel free to add in some chili powder or cayenne pepper to taste. Or, if you prefer a sweeter sauce, add a tablespoon or two more of your favorite sugar substitute.
Substitute the chipotle powder for smoked paprika for a milder less spicy option.
Add 1/4 teaspoon of cumin powder for an extra smokey flavor.
Like a tangier sauce? Add a couple more tablespoons of apple cider vinegar or red wine vinegar. This will also give you a thinner sauce for those who don't want a thicker sauce.
Add freshly minced onions or garlic for a chunkier sauce if that is your preference.
How To Store Keto BBQ Sauce
The best way to store your homemade sauce is in a mason jar or any other airtight container in the refrigerator.
I recommend you plan on using the sauce within 2 weeks, if you decide to add any fresh garlic or onions use it within the first week for best results.
Tag Us
So there you have it! A simple and delicious keto BBQ sauce that doesn't require any cooking. Give it a try today and enjoy your summer BBQs without all the sugar and carbs.
I sure hope you make this homemade low-carb bbq sauce recipe a try. It really is one the whole family will enjoy. Once you please remember to tag us on Instagram and Facebook with your pictures if you decide to make it.
I can't tell you how encouraging it is to see how well you are all duplicating our little recipes.
Grab Our Books & APP
In case you don't know we have authored two books for you, Essential Keto Bread and Essential Keto Desserts both inspired by your requests over the years. It's my prayer these keto cookbooks will help make keto a delicious breeze for you.
Gain access to simple and delicious recipes for breakfast, lunch, dinner, snacks, and even desserts with our FITTOSERVEGROUP APP.
Join Our Jesus And Keto Movement
Looking for an online support system to help you stay the course on keto? As a family, we came to the keto diet looking at it from a Christian perspective. As believers, we live our lives supported by God's grace.
Knowing firsthand the benefits of this decision we have created a closed Christian group that is using the keto diet to transform their lives. We invite you to join our Private Facebook Group and see if it's not the key you have been missing.
Be sure to request our FREE Jesus and Keto E-Book (First 7 Days) We hope it blesses you.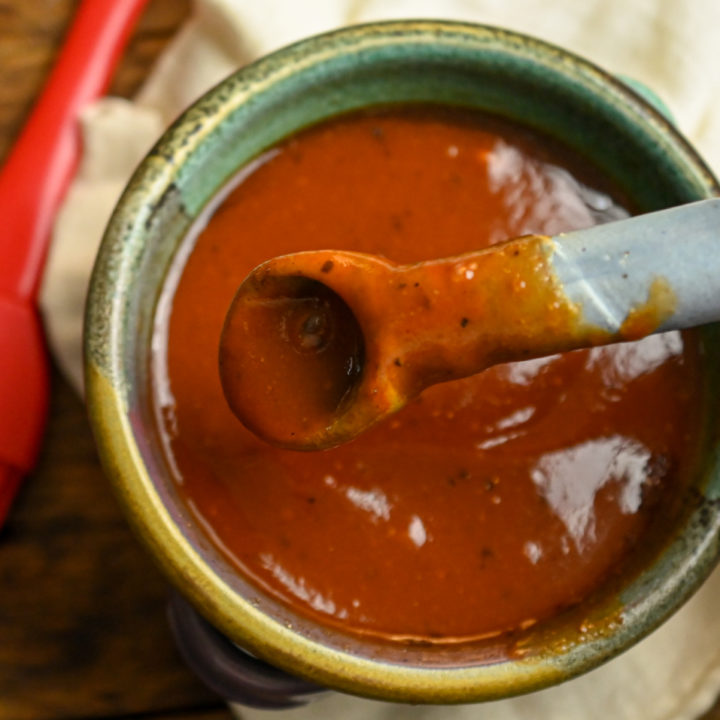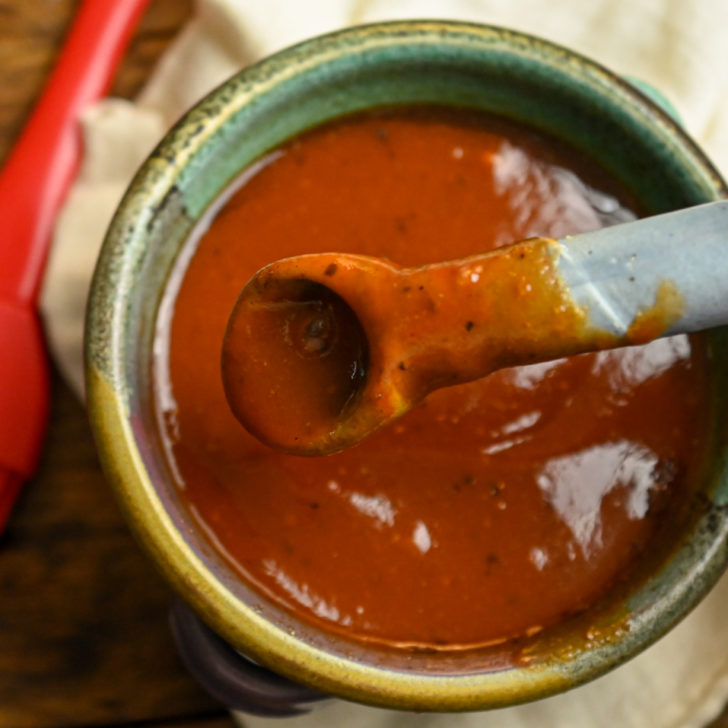 Keto BBQ Sauce
This easy keto bbq sauce is sweet, smoky, tangy, and needs no cooking. Whisk together the easy-to-source ingredients for a sugar-free BBQ sauce that is finger-licking good!
Ingredients
1 teaspoon of onion powder
1 teaspoon of garlic powder
1/4 teaspoon of black pepper
1/2 teaspoon of salt
Instructions
In a medium-sized bowl, whisk well the brown sugar substitute and apple cider vinegar. Then add the remaining ingredients and combine well for a couple of minutes until everything is fully incorporated and the sugar-free sweetener has dissolved.
Store leftovers in the refrigerator for up two weeks in an airtight container.
Notes
Each serving of this bbq sauce is two tablespoons.
Nutrition Information:
Yield:

7
Serving Size:

1
Amount Per Serving:
Calories:

22
Sodium:

359mg
Carbohydrates:

2.9g
Net Carbohydrates:

2.8g
Fiber:

0.1g
Sugar:

0.3g
Protein:

0.1g