Deliciously Decadent Keto Raspberry Curd Sauce!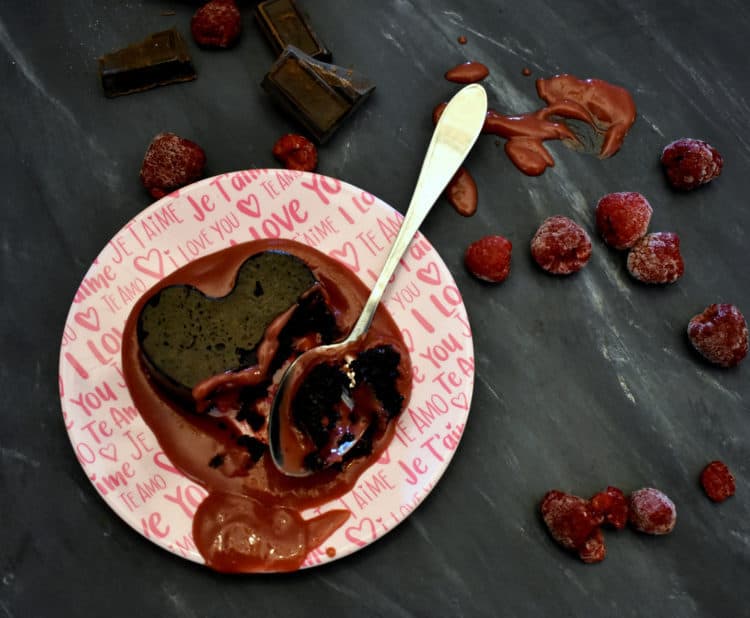 A decadent recipe for keto raspberry curd. Enjoy all the flavor of raspberries without the guilt with this low carb curd.
Ever since I made a keto lemon curd pie I have been dreaming of making more curd that is keto friendly. So I starting thinking if I could make a raspberry curd that was low in carbs. 
As Valentine's Day approaches, I wanted to try my hand at creating for you a  keto raspberry curd. I mean really, is there anything more decadent than chocolate and raspberries? These two seem to have been created for each other.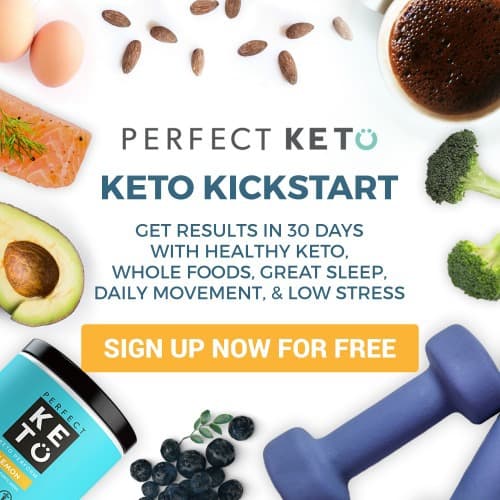 Keto Raspberry Curd
I have always loved the combination of chocolate and raspberries. There is something very special when you put these flavors together. Which is why I needed to create a recipe that would allow me to safely enjoy them.
Now that I think about it, as much as I love the flavors of chocolate and raspberries, there was a season when I just couldn't enjoy them.
What stopped me from enjoying the flavors of raspberry and chocolate? It was a bad case of morning sickness. Despite feeling nauseous I decided to make a raspberry chocolate treat.
That decision ruined the combination for me. In fact, it took several years before I could have it again without feeling like yuck.
Oh, the brain and how it remembers!
Let's just say I L O V E my children, but I was not one of those women who loved being pregnant. Morning sickness was not something that affected me only in the morning.
No, it lasted beyond the first trimester of my pregnancies all the way to the day I would give birth. Yeah, not fun.
Anyhow, my pregnancies where a long time ago, my youngest is now nineteen. Where did the time go? So, thankfully the combination of chocolate and raspberries are safely in my life again.
This is especially true since I started creating keto friendly options.
Easy Keto Raspberry Curd Recipe
This recipe for keto raspberry curd is super simple to make and frankly that's the scary part. Because you may just find yourself making it pretty regularly.
Products from Amazon.com
‹
›
I know that when I first created my keto lemon curd I was eating it by the spoonfuls. Thankfully, a spoonful is all you really
Because I wanted to combine this keto raspberry curd with chocolate, I decided to pair it with My Michelle's Brownies. If you haven't tried them yet, you really need to give them a go.
These keto brownies are rich and dark, making them perfect for my keto raspberry curd recipe.
Even if you are not a chocolate fan, you will love this recipe and even by the spoonful.
Favorite Keto Hack To Stay On Track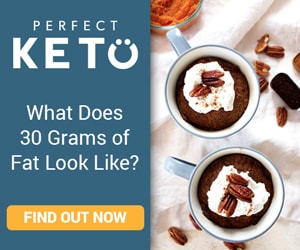 If I had to choose just one favorite keto hack to assist you on your low carb keto diet. It would be the use of Exogenous Ketones,
Exogenous Ketones allows you to drink your ketones and put you into a state of ketosis.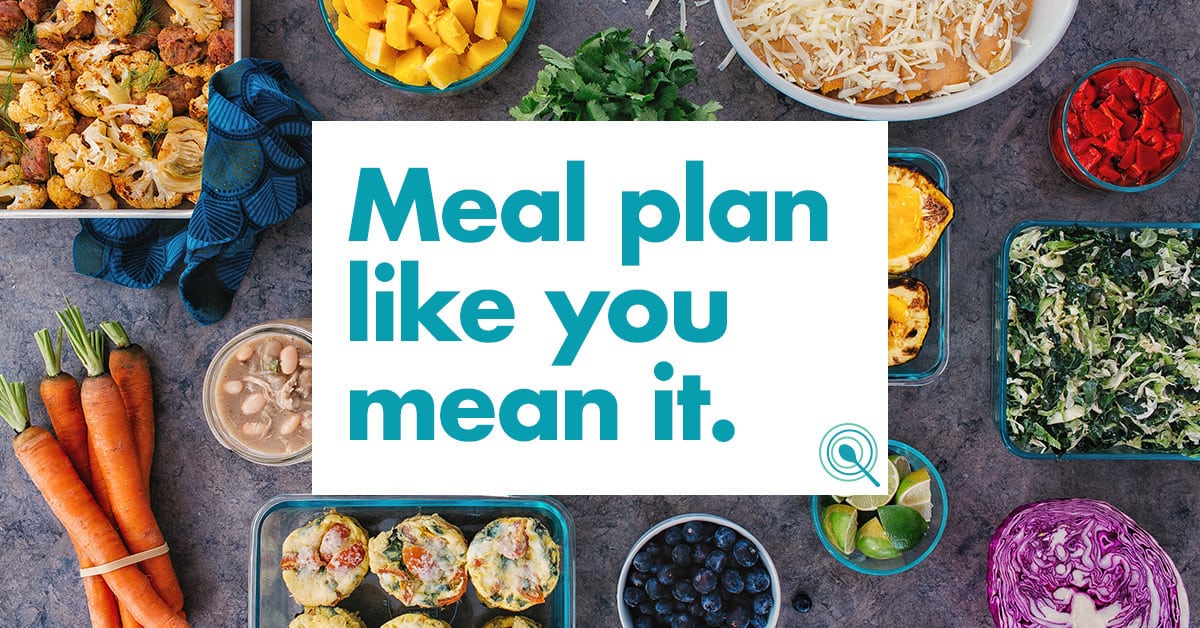 Until recently to get into a state of ketosis required days, perhaps weeks of very strict keto dieting.
However, with the ability to now drink ketones you can see the results you want to accomplish consistently and quicker. You can now experience what it feels to be in ketosis and bypass the dreaded keto-flu. The flu-like symptoms you experience when transitioning into a ketogenic state.
Why is ketosis the goal? Because once you are in ketosis you don't have as many cravings and your appetite diminishes significantly. In addition, you have more energy and focus on helping you to stay committed to the plan.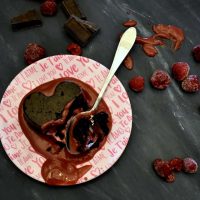 Decadent Keto Raspberry Curd!
A keto raspberry curd recipe that pairs well with cakes or alone.
Ingredients
Keto Raspberry Curd
16 ounces of fresh or frozen raspberries
1/2 cup unsalted butter
6 egg yolks
1/4 cup of lemon juice
1/4 teaspoon of sea salt
Instructions
In a double boiler melt the butter.
Add the raspberries, lemon juice, sugar substitute, and salt to the melted butter.
Stir frequently the mixture making sure to mash the raspberries.
Reduce the heat.
Add the egg yolks and stir until the mixture thickens about five to ten minutes.
Strain the curd through a large sieve by mashing the berries with a spoon.
Discard the seeds and any solids that stay behind.
Allow the curd to fully cool.
Store the curd in a covered glass container.
The curd will last two weeks refrigerated.
Recommended Products
As an Amazon Associate and member of other affiliate programs, I earn from qualifying purchases.
Nutrition Information:
Yield:

32
Serving Size:

1 tablespoon
Amount Per Serving:
Calories:

43
Total Fat:

3.8g
Saturated Fat:

2.1g
Cholesterol:

47mg
Carbohydrates:

1.8g
Fiber:

0.9g
Sugar:

0.7g
Protein:

0.9g