This low-carb lemon curd pie features a tangy lemon curd, a cheesecake layer, and a crunchy coconut crust for a delicious low-carb dessert.
If you have not tried the combination of lemon curd and coconut you have no idea what you are missing. The fact that this is also a low carb keto-friendly option.
Do you know that saying "easy as pie"? Well, I never found that to be the case. But I wanted a low-carb lemon curd pie that was not only delicious but truly easy to make.
I'm happy to share with you that this easy recipe for keto lemon curd pie may just make that classic saying finally a reality. Because it's not only a tasty treat, it's also super easy to create.
After this recipe was well received, I created a Keto Lemon Curd Blueberry Tart that was inspired in part by this recipe. And also check out our Keto Lemon Curd Cheesecake for a more traditional cheesecake recipe.
Don't forget to also check out my other keto pie recipes that include traditional pies, tarts, and cobblers!
Low Carb Lemon Curd Pie
If you've never had keto-friendly lemon curd you really need to try this recipe. This pie is bursting with flavor and the best part is that it's low in carbs and keto-friendly.
This low-carb lemon curd pie combines the flavors of lemon curd, cheesecake, and coconut for one delicious treat.
The combination of all three flavors makes it a game-changer in my book. You see you get the tartness of lemon curd with the smoothness of cheesecake.
The first time I made a keto lemon curd, I knew it would be the base for a pie. Although enjoying the lemon curd by spoonfuls. I knew a pie would be even better.
Because I wanted to balance the tartness of the lemon curd it made sense to me to combine it with an easy cheesecake.
Thankfully, I a glad I went with my instincts because the keto lemon curd is further enhanced with the addition of cheesecake.
But if that wasn't enough I added to the texture of this keto lemon curd pie by adding a toasted coconut crust.
What the low-carb toasted coconut crust provides is yet another level of flavor. It enhances the lemon curd perfectly.
How To Make A Sugar-Free Lemon Curd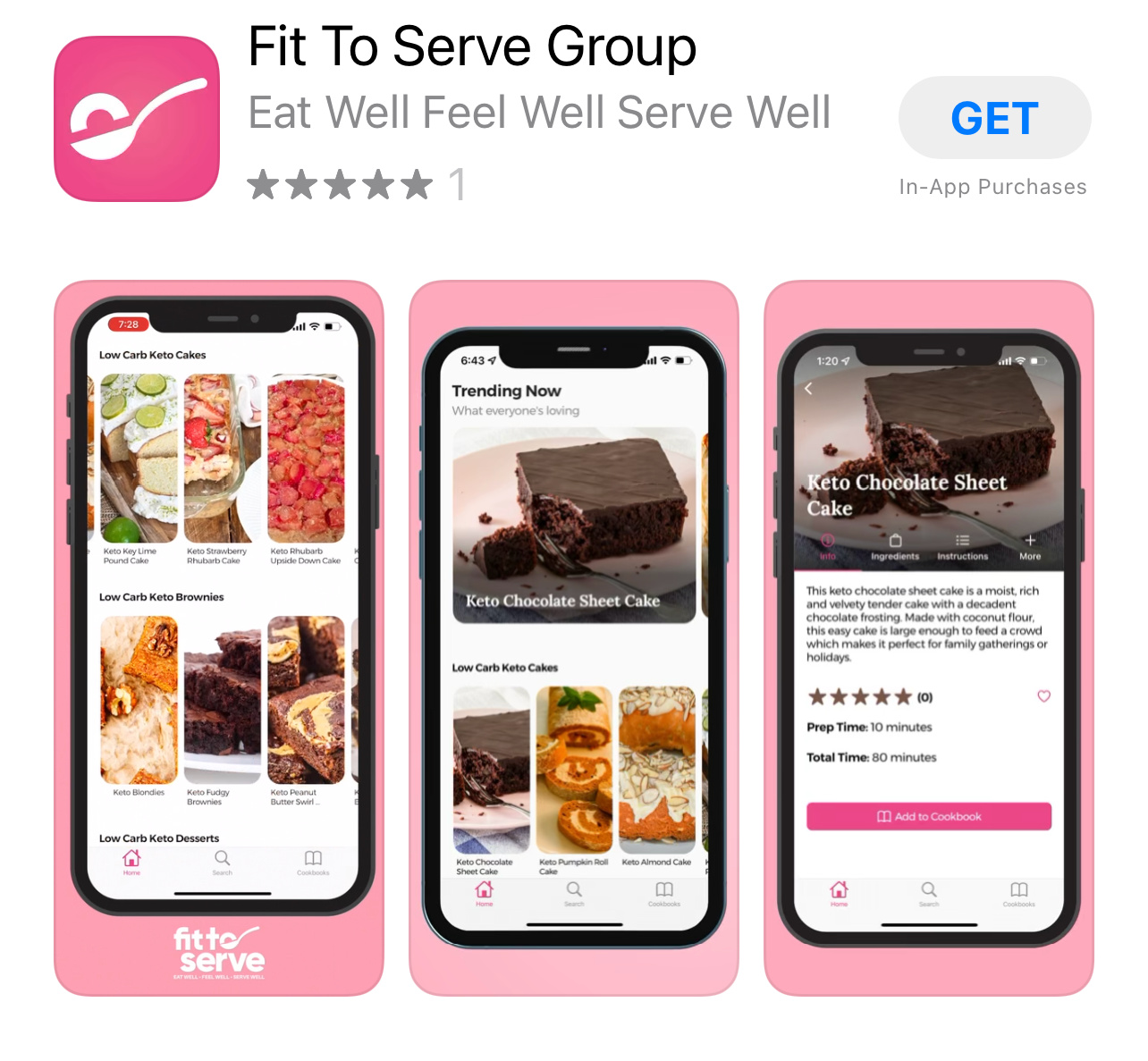 Disclosure: Some of the links below are affiliate links, meaning at no additional cost to you, I will earn a commission if you click through and make a purchase.
Maybe it's just me, but something about this pie puts me in a great mood. I think it has to do at least in part with the bright yellow color of the low carb lemon curd.
A slice of this pie is like a little ray of sunshine.
The best part of this keto pie is that it also happens to be super easy to make. Don't be intimidated about the process for making curd because it really is rather simple to do.
The recipe calls for the use of a double-boiler. This is to ensure that the lemon curd doesn't scorch. However, you don't have to use anything fancy. I simply make my own by using a 4-quart glass bowl so that it is large enough to fit over a pot of boiling water.
The key is to make sure the water is never touching the glass bowl. You are cooking with steam here and not direct heat.
Easy Keto Pie
What happens when your thoughts are consumed by pie? I guess you roll up your sleeves and make more low-carb keto pies. Pies have been on my mind a lot lately, not sure why exactly.
Well, I hope you have room for more of the same because I may still have a few more keto pies up my sleeve. Did you see my Low Carb Keto Berry Cheese Pie? Or how about my Low Carb Pecan Glazed Pumpkin Pie? No? then go grab an apron and see what all the fuss is about. I will have you saying easy as keto pie in no time!
Can you guess who's not complaining about this pie streak? Yup, Randy. He loves letting people know that when it comes to recipe development, his is the most important job.
I don't know about that, but what is a fact is that hubby has no problem being in charge of quality control for your sake.
Tag Us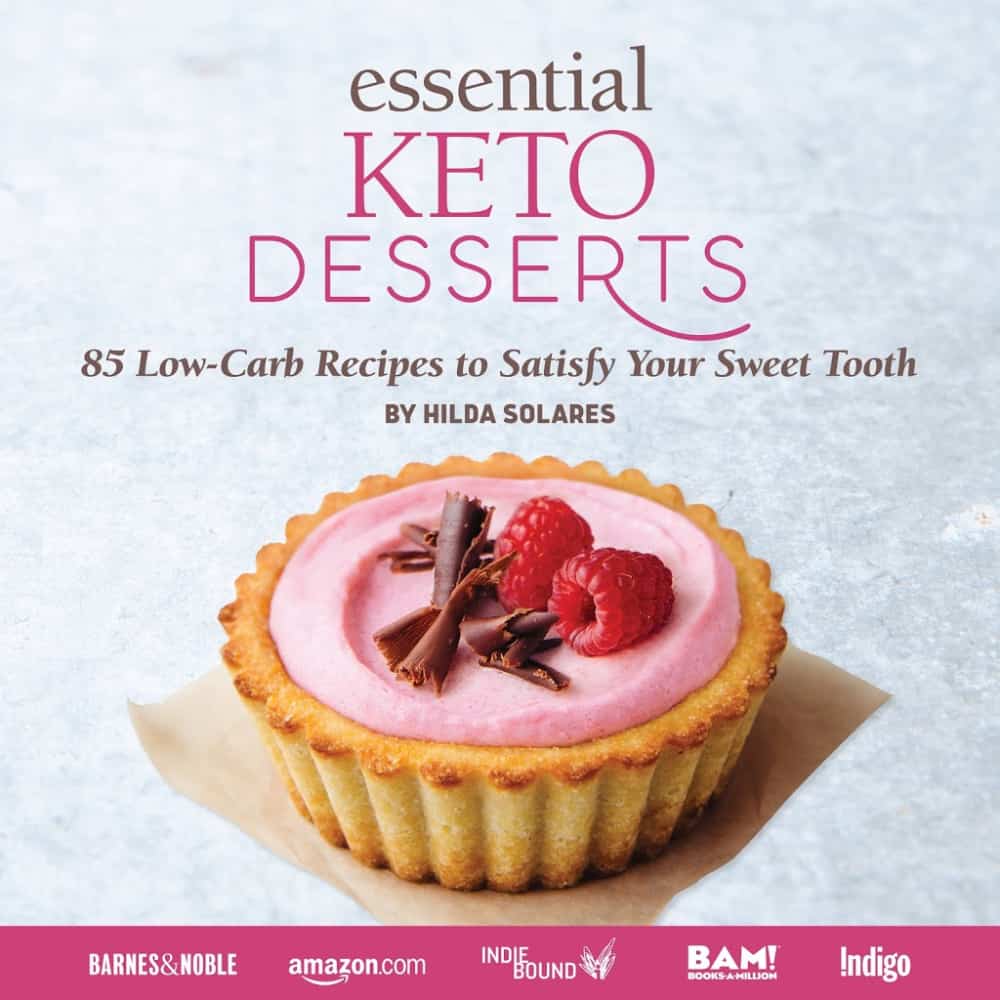 My failed attempts when I first went keto are what caused me to be very intentional with my Keto Baking recipes.
I threw away so many ingredients in the beginning and I never want anyone to be so frustrated that they give up on the diet before they can see long-lasting results.
Even though those early days were not fun, the fact that I stayed the course has made this journey very rewarding. Besides, if I had quit at the first sign of struggle, I would not have had the opportunity to engage with you all.
In case you don't know we have authored two books for you, Essential Keto Bread and Essential Keto Desserts both inspired by your requests over the years. It's my prayer these keto cookbooks will help make keto a delicious breeze for you.
I sure hope you will give this low-carb lemon curd pie a try. Once you do, make sure you remember to tag us on Instagram and Facebook. It's what keeps this girl encouraged to keep sharing and perfecting her recipes.
Also, check out our Amazon Store for our recommendations. You might be surprised by how many great keto options are at your disposal.
Join Our Jesus And Keto Movement
Looking for an online support system to help you stay the course on keto? As a family, we came to the keto diet looking at it from a Christian perspective. As believers, we live our lives supported by God's grace.
So when the Holy Spirit led us to combine our Christian faith and the keto diet, we did so in hopes of finding lasting transformation. When we followed the Holy Spirit's prompting to we got on the path to real transformation.
Knowing firsthand the benefits of this decision we have created a closed Christian group that is using the keto diet to transform their lives. We invite you to join our Private Facebook Group and see if it's not the key you have been missing.
Be sure to request our FREE Jesus and Keto E-Book (First 7 Days) We hope it blesses you.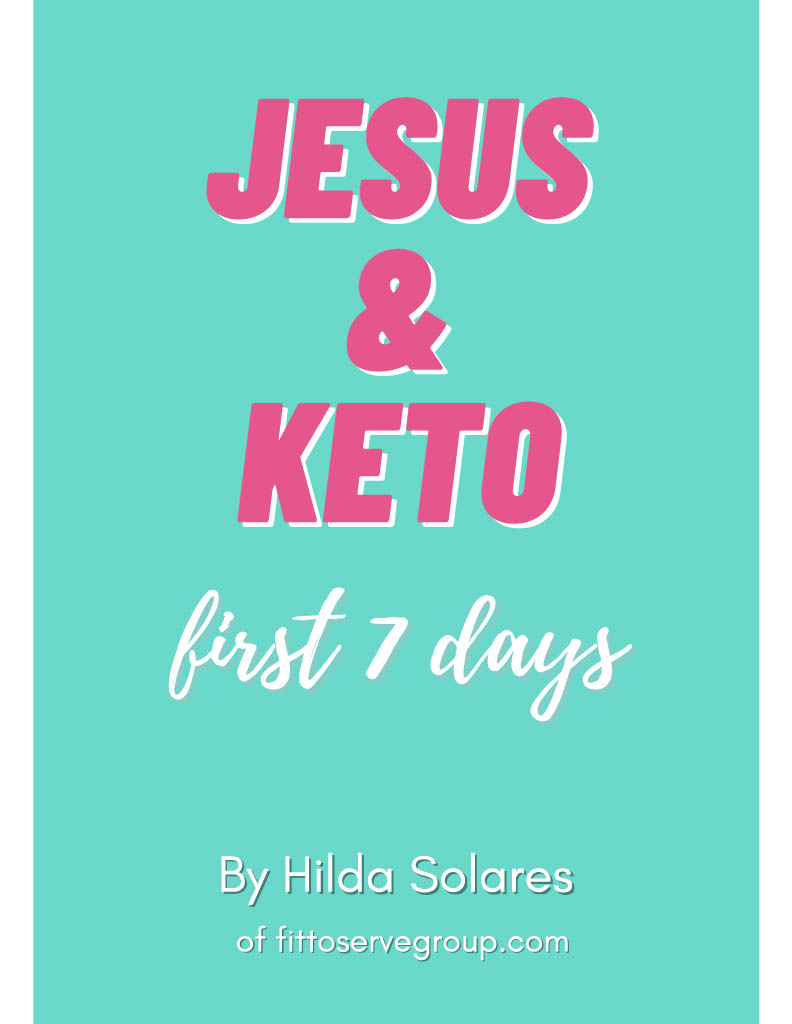 Fittoservegroup Keto App
Looking for a fast way to access our keto recipes? We got you covered. There's an app for that. Yup, there's a Fit To Serve Group App and it's going to make your keto diet a delicious breeze!
Access hundreds of recipes that are all sugar-free, gluten-free, and keto-friendly.
Enjoy early access to recipes before they go live on the website. Plus, bonus recipes that are exclusive to the app. Make your own personal cookbooks that you can use to organize your favorite recipes.
Search recipes by title, ingredients, keywords, and categories, and of course every recipe shows complete nutritional facts. Get the Fit to Serve Group App for easy-to-follow keto recipes made with easy-to-source ingredients.
The app is loaded with hundreds of yummy recipes for breakfast, lunch, dinner, snacks, and even desserts!
Learn more by visiting our Fit To Serve Group App Page.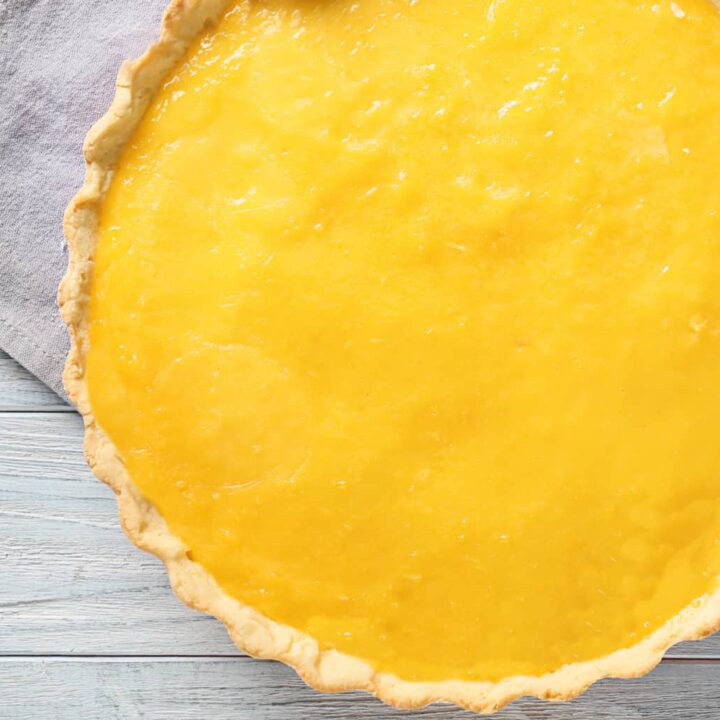 Low Carb Lemon Curd Pie
This easy recipe for low carb lemon curd cheesecake features a low carb lemon curd, cheesecake, and a toasted coconut crust for one delicious treat.
Ingredients
Low Carb Coconut Crust
1 ½ cups of sugar-free coconut flakes
¼ of almond flour or 2 tablespoons of coconut flour for nut free version
½ cup unsalted butter
Low Carb Lemon Curd
¾ cup of lemon juice about 3 large lemons
1/4 cup of unsalted butter
7 egg yolks
1 tablespoons of lemon zest
¼ tsp of sea salt
Cheesecake Filling
1 package of cream cheese (8 ounces)
½ cup sour cream
3 tablespoon of cold water
Instructions
Keto Lemon Curd
Over a double boiler melt the butter in a medium-sized bowl over low heat.
Once the butter is melted, whisk in the sugar-substitute, lemon juice and lemon zest. Keep mixing until well combined.
Next whisk in the eggs yolk one at and cook on low heat until the curd starts to thicken.
Remove the lemon curd off the stove and strain it into a small bowl.
Allow to cool at room temperature and then store in the refrigerator and chill for 30 minutes to an hour.
Low Carb Coconut Crust Instructions
Combine coconut flakes, coconut or almond flour and butter until well mixed.
Press the coconut mixture into a 9-inch pie crust pan.
Bake at 350 degrees for 20 minutes.
Once the pie crust is cooked and while it is still warm, press the crust with the back of a metal spoon. I find that pressing the crust soon after it's been cooked allows for a crispier crust.
Low Carb Lemon Cheesecake Filling
Mix the gelatin with the 3 tablespoons cold water and set aside.
Combine the cream cheese, sour cream, and sugar substitute.
Fold in the prepared gelatin into the cheesecake batter.
Pie Assembly Instructions
Once the pie crust is fully cooked and cooled add cheesecake filling.
Next spread the lemon curd topping to the cheesecake.
Allow for the pie to fully set in the refrigerator for at least 30 minutes before consuming it.
Store pie in the refrigerator for up to 5 days.
Nutrition Information:
Yield:

8
Serving Size:

1
Amount Per Serving:
Calories:

360
Total Fat:

36.9g
Saturated Fat:

22.7g
Cholesterol:

263mg
Sodium:

217mg
Carbohydrates:

3.4g
Net Carbohydrates:

2.9g
Fiber:

0.7g
Sugar:

0.9g
Protein:

5.2g