This keto pie crust recipe makes a buttery, flaky, easy-to-roll, and flat-out delicious crust! The possibilities are endless.
Just think of all the recipes you can now make with a simple low-carb pie crust recipe that is easy to make and not temperamental.
I've even included a nut-free option!
Use this versatile keto-friendly pie crust for all your savory pies and sweet pies. The only limitation is your imagination.
Can we chat about my quest for the perfect, buttery, flaky low-carb pie crust that birthed this recipe?
I confess that my love of pie cannot be hidden. I mean, is there anything that says comfort food like pie?
The evidence is evident from the number of keto pie recipes on our site that feature both baked and no-bake options that this girl has a weakness for pie.
But since I am not longer able to consume gluten, I needed a gluten-free pie crust recipe that would come as close as possible to a traditional crust.
I wanted the perfect keto pie crust that used basic ingredients and came close to a traditional crust recipe.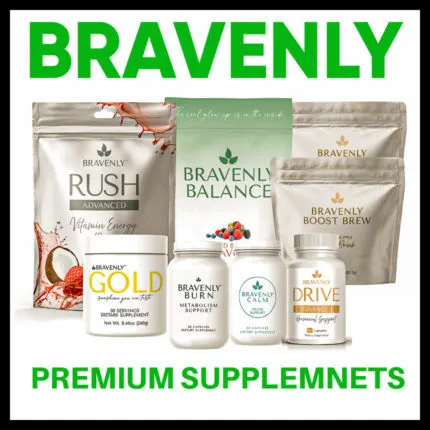 Thankfully, I can report that I was able to create a flaky crust with little air pockets for all your low-carb pastry recipes. You're welcome.
Keto Pie Crust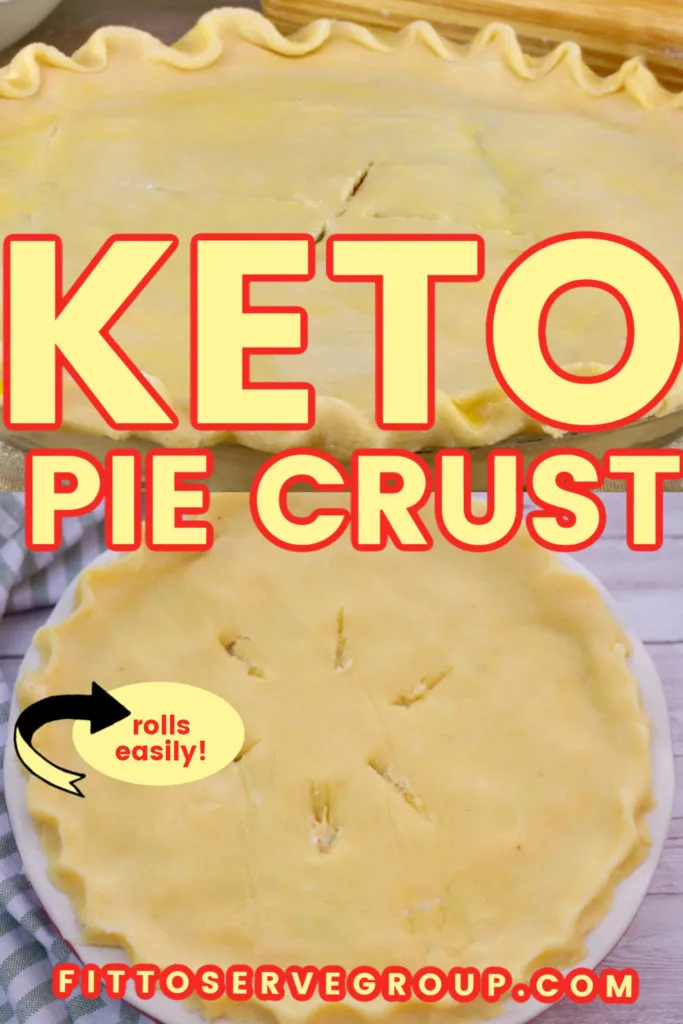 Everyone, including those of us on a ketogenic diet, deserves a proven pastry crust recipe made with simple ingredients.
Why should we be denied a good pie crust just because we have chosen to change our diet?
You may be wondering what a keto crust is. Or even, what is a keto crust made of?
Well, you'll find many recipes, but the one thing they have in common is that they do not use any wheat flour of any kind since the carbs would be prohibitive.
Not only did I want the perfectly flavored pastry and texture, but I also wanted the crust to be simple enough for a novice baker to execute.
But at the same time, it can also be a blank slate of possibilities for avid bakers.
The best part of this keto pie crust recipe is that it's made with easy-to-find ingredients. That's right, no difficult-to-pronounce items that you will rarely use.
I am confident that you probably already have in your keto baking pantry all you need to make this delectable pie crust.
Although I had a coconut flour crust that made a nice option, it wasn't swoon-worthy. Plus, it wasn't easy to work with.
This was a problem that bugged me because many who come to the keto diet are not accustomed to baking and are just looking for keto replacements for their high-carb favorites.
This keto-friendly crust recipe uses both coconut and almond flour. But no need to worry because I have also tested the use of sunflower seed flour instead of almond flour, and it also works beautifully, creating a nut-free option.
Keto Pie Crust Ingredients You'll Need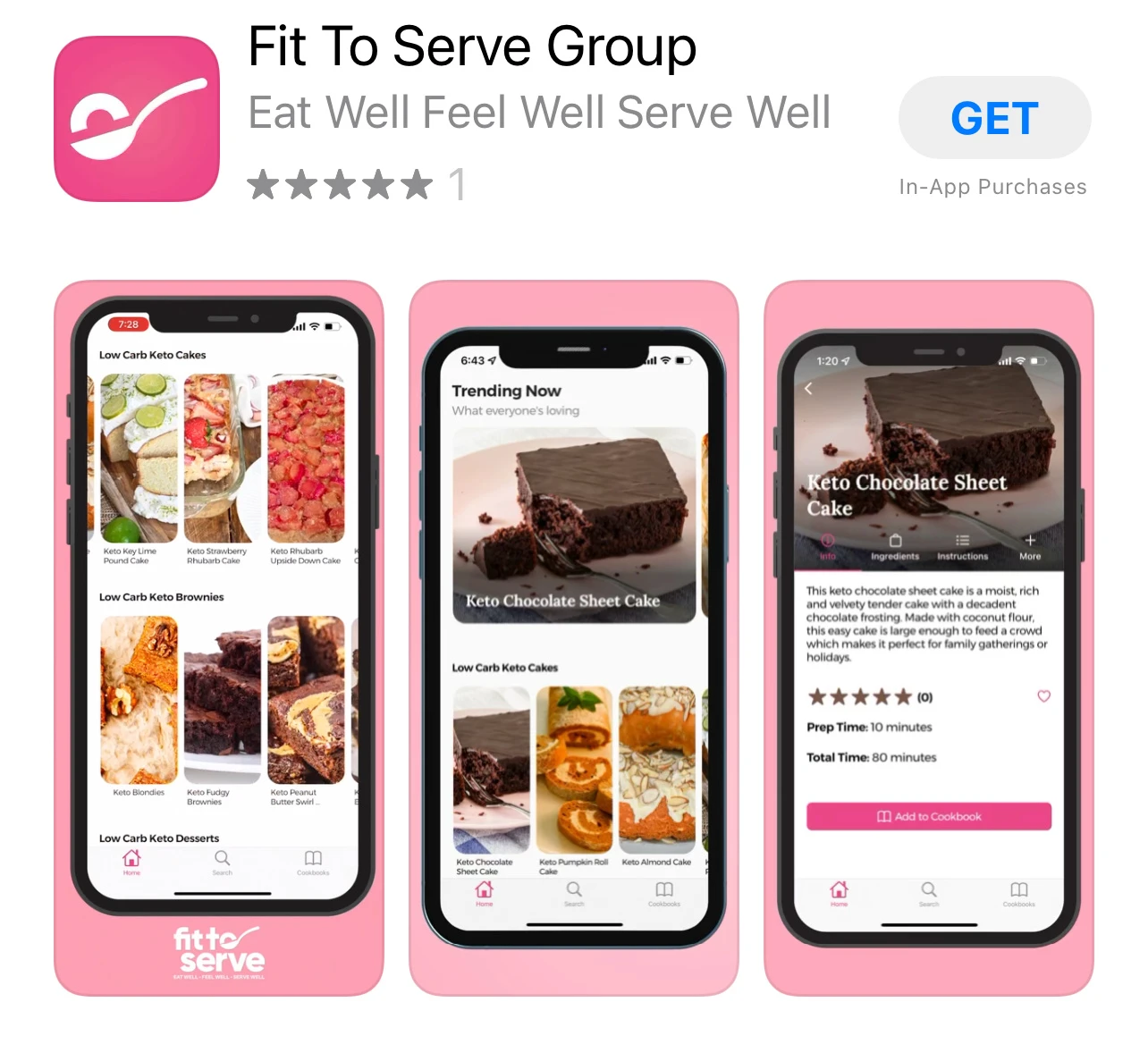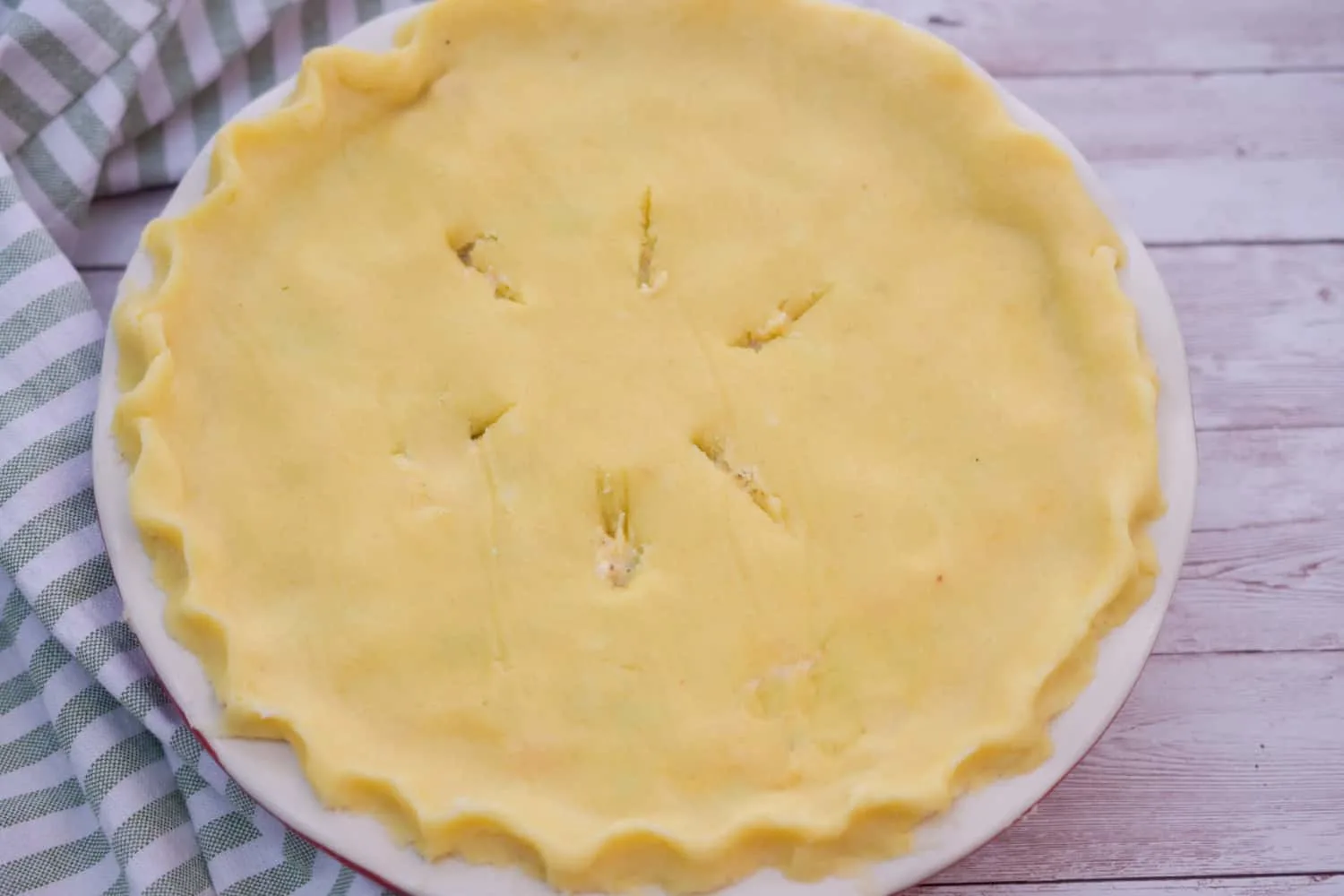 Learn how to easily make a flaky keto pie crust from scratch that will rival its high-carb counterparts.
Disclosure: Some of the links below are affiliate links, meaning that at no additional cost to you, I will earn a commission if you click through and make a purchase.
This almond and coconut flour pie crust recipe makes enough for a double-crust pie but can be easily halved for tarts or single-crust pies.
How To Make A Keto Pie Crust Dough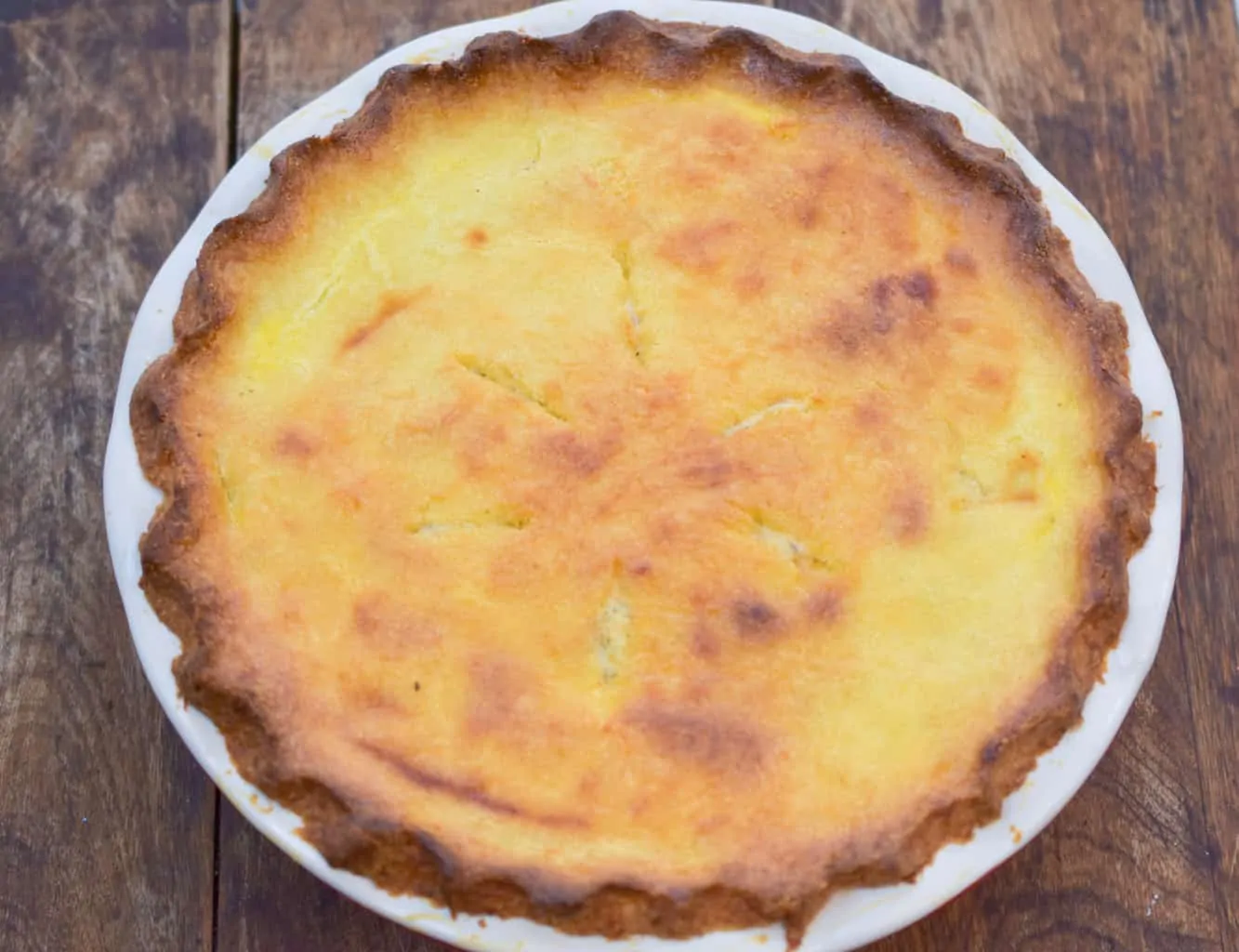 So, what's so special about my recipe? Well…
My secret is the addition of melted mozzarella cheese to the mix.
If you are familiar with the popular fat-head dough recipe, you know that it uses melted mozzarella cheese to mimic the gluten that is missing in non-wheat flours.
I took that knowledge and played around in the kitchen until I created a brag-worthy low-carb crust option.
The pie dough comes together quickly by mixing the combo of keto flour and adding melted butter, eggs, and melted mozzarella cheese.
Then, it's just a matter of kneading the dough well to incorporate all the ingredients. You can mix the crust by hand or use an upright mixer with a hook attachment to make the process quicker.
If using a mixer, it needs to have a hook attachment. Otherwise, the dough may not come together correctly.
The pie dough is then divided in half, wrapped in parchment or cling wrap, and allowed to rest in the refrigerator for 30 minutes. This is a step that is key to its success and is similar to what is done with traditional pie crust recipes.
Once the pastry is chilled, it can be rolled easily between two parchment sheets of paper. After it's been rolled out, I place it back in the refrigerator for another 15 minutes.
This will make it easier to roll and ensure the flakiest crust once baked, including the ability to make a lattice-style pie.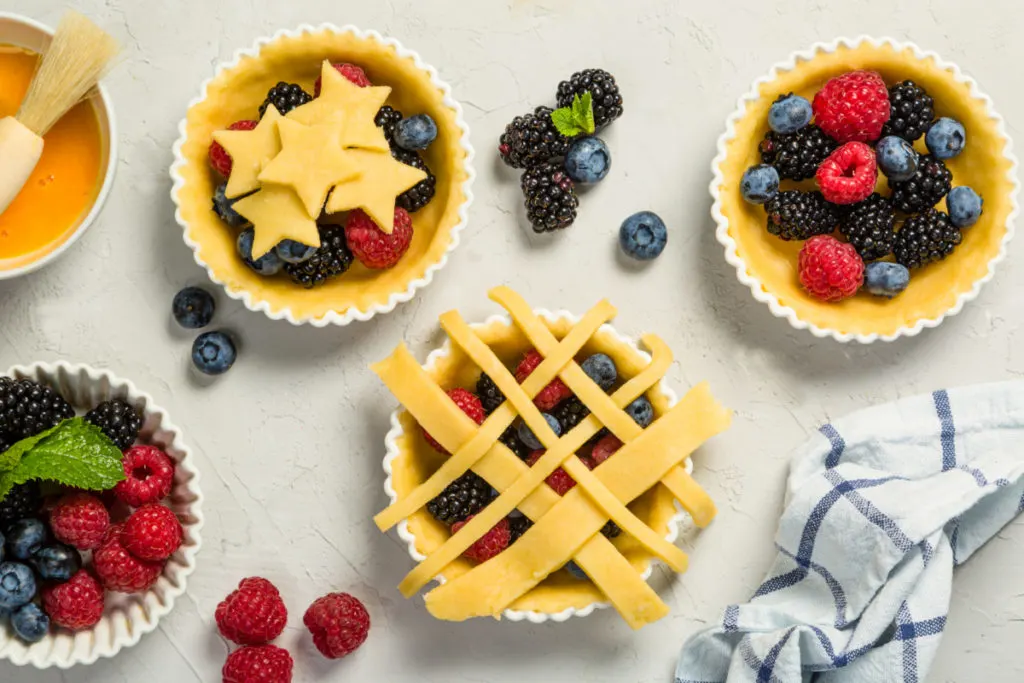 Tips For The Ultimate Keto Pie Crust
This pie pastry is incredibly straightforward. If you can mix and roll, you can enjoy a keto-friendly homemade pie crust.
How Do I Melt Mozzarella Cheese?
The dough will require melted mozzarella cheese. I use my microwave on the lowest setting and melt it for a total of 90 seconds.
You can also use the regular setting, but you will need to stop and stir every 30 seconds.
If you prefer not to use the microwave, it is ok. You can also melt the cheese over a double boiler on your stovetop.
What Are The Best Way To Knead The Pie Dough?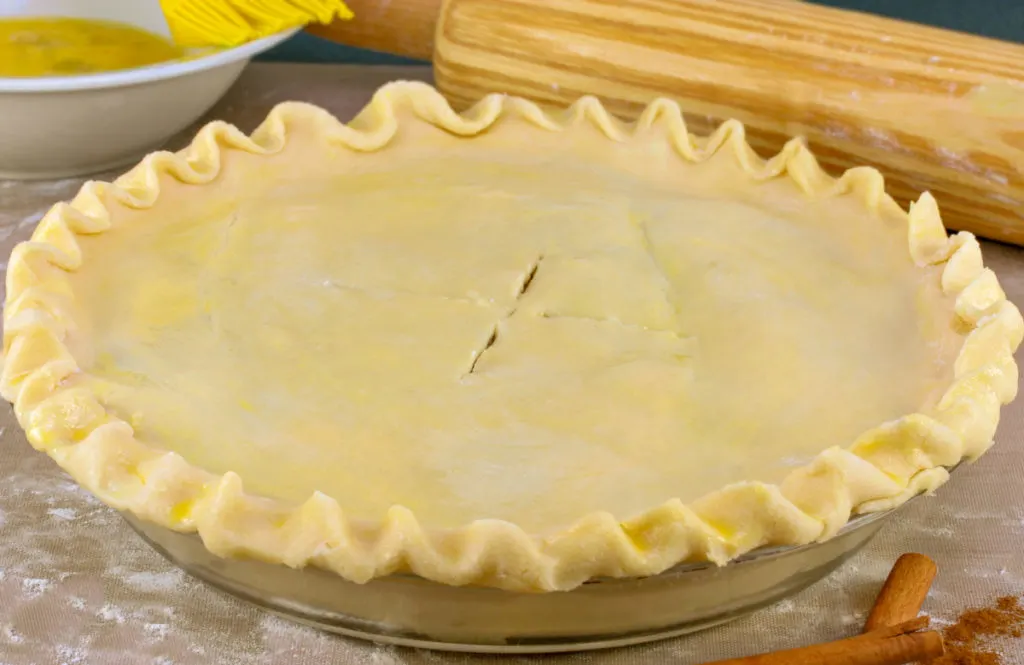 Unlike a regular pie crust that uses wheat flour, the lack of gluten in keto-friendly flour means you cannot overwork the dough, but it can be sticky.
If you have an upright mixer, now is the time to pull it out, and if you have the dough hook, use it or use the paddle attachment. Both work well.
Otherwise, I recommend you knead your dough by hand for about 5 minutes until the mozzarella cheese is fully incorporated into the dough and you see no visible streaks of the cheese.
One way to do this without risking the dough sticking to your hands is to sandwich the dough between two sheets of parchment paper and knead the dough this way.
Be sure to keep flipping the dough and rotating as you do.
Can This Keto Pie Crust Recipe Be Made Nut-Free?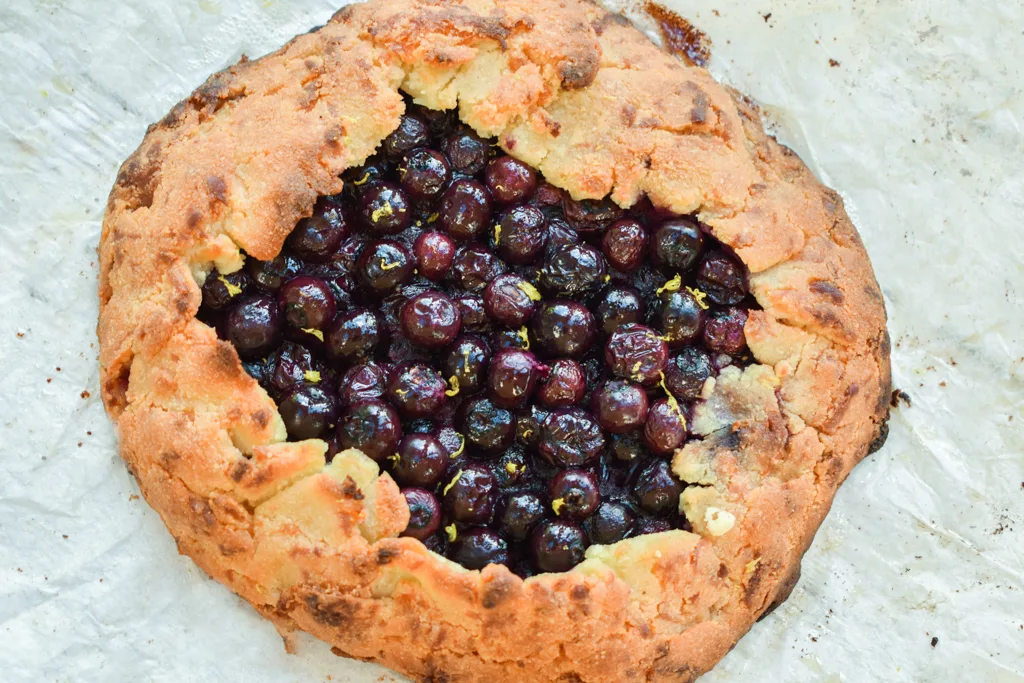 Yes, there is a tree nut-free option. Although the pie crust uses a combination of almond and coconut flour, you can substitute the almond flour for sunflower seed flour perfectly.
I recommend the Think Eat Live brand of sunflower seed flour. I've tested this recipe with both almond and sunflower seed flour, and there is no difference in how the crust behaves.
Can You Make This Low-Carb Crust Ahead Of Time?
Because the dough contains eggs, I do not advise making pastry dough more than 24 hours ahead.
It's vital for this very reason to keep the pastry wrapped in cling or parchment paper and refrigerated once it's made.
Can The Gluten-Free Crust Be Used In A Tart Pan?
Sure thing! But remember that the recipe makes two crusts, enough for a double-crust pie. To make a 9-inch pie tart shell, simply half the recipe.
Be sure to punch holes with the tines of a fork into the dough when you are blind baking so that the crust does not rise.
Alternatively, you can add pie weights when baking the pies without filling.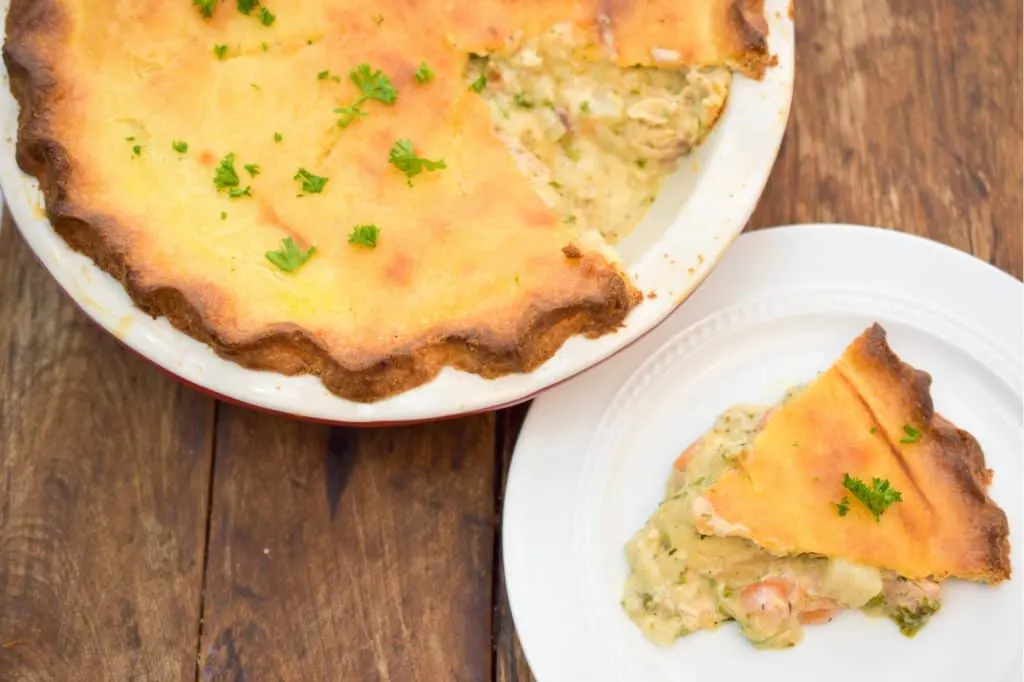 Tag Us
I sure hope you will give this flaky keto crust recipe a try and will help us share it. If you try it, make sure you remember to tag us on Instagram, Facebook, and Pinterest.
It's what keeps this girl encouraged to keep sharing and perfecting her recipes.
If you're a pie fan, don't forget to check out my other keto pie recipes that include traditional pies, tarts, and cobblers!
Also, check out our Amazon Store for our recommendations. You might be surprised by how many great keto options are at your disposal.
Grab Our Books!
In case you don't know, we have authored two books for you, Essential Keto Bread and Essential Keto Desserts, both inspired by your requests over the years.
It's my prayer these keto cookbooks will help make keto a delicious breeze for you.
Join Our Jesus And Keto Movement
Looking for an online support system to help you stay the course on keto? As a family, we came to the keto diet, looking at it from a Christian perspective. As believers, we live our lives supported by God's grace.
So when the Holy Spirit led us to combine our Christian faith and the keto diet, we did so in hopes of finding lasting transformation.
When we followed the Holy Spirit's prompting, we got on the path to real transformation.
Knowing firsthand the benefits of this decision, we have created a closed Christian group that is using the keto diet to transform their lives.
We invite you to join our Private Facebook Group and see if it's not the key you have been missing.
Be sure to request our FREE Jesus and Keto E-Book (First 7 Days). We hope it blesses you.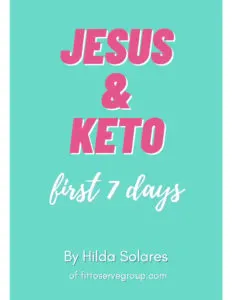 Fittoservegroup Keto App
Looking for a fast way to access our keto recipes? We've got you covered. There's an app for that. Yup, there's a Fit To Serve Group App and it's going to make your keto diet a delicious breeze!
Access hundreds of recipes that are all sugar-free, gluten-free, and keto-friendly.
Enjoy early access to recipes before they go live on the website. Plus, bonus recipes that are exclusive to the app. Make your own personal cookbooks that you can use to organize your favorite recipes.
Search recipes by title, ingredients, keywords, and categories, and of course, every recipe shows complete nutritional facts.
Get the Fit to Serve Group App for easy-to-follow keto recipes made with easy-to-source ingredients.
The app is loaded with hundreds of yummy recipes for breakfast, lunch, dinner, snacks, and even desserts!
Learn more by visiting our Fit To Serve Group App Page.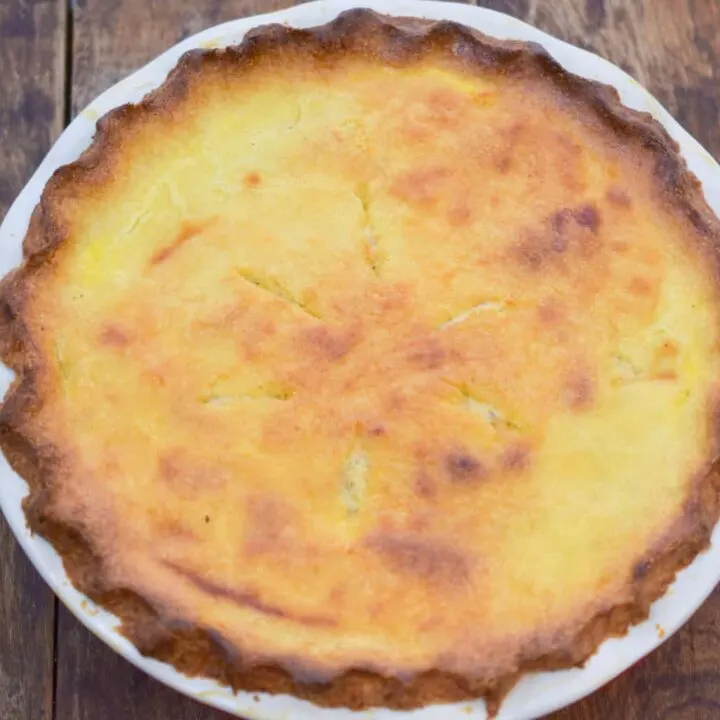 Keto Pie Crust Recipe
This keto pie crust recipe makes a buttery, flaky easy to roll, and flat out delicious crust! The possibilities are endless. Just think of all the recipes you can now make with a simple low carb pie crust recipe that is easy to make and not at all temperamental. It even includes a nut-free option!
Ingredients
1/2 cup of unsalted butter melted and cooled
2 large eggs
1/2 teaspoon of sea salt
2 cups of shredded mozzarella cheese, melted.
Instructions
In a medium-sized bowl, combine the coconut flour, almond flour, and salt. Note if making the nut-free option, use sunflower seed flour in place of almond flour and set it aside.
Melt the unsalted butter and set aside.
To the dry ingredients, add the melted butter and combine quickly.
Next, add the two whole eggs and combine.
Melt the mozzarella cheese in the microwave for a total of 90 seconds, stirring halfway through. Once it comes out of the microwave, mix well until fully incorporated. You can also melt the mozzarella cheese in a double boiler.
Add the melted mozzarella cheese to the mixture and knead the dough with your hands until all the cheese is blended well into the pie dough. I recommend you do so between two sheets of parchment paper so that the dough doesn't stick to your hands. Alternatively, you can use a stand-up mixer with a dough hook attachment. If using a mixer, it needs to have a hooknattachment. Otherwise, the dough may not come together correctly.
Once the dough forms, divide the dough in half to make the top and bottom of the pie crust.
Place the pastry dough in the refrigerator to rest the dough and allow the dough to chill. This will make it easier to work with and will produce the flakiest crust.
Roll out the dough between two sheets of parchment paper for both the top and bottom of the crust and place back into the refrigerator for another 15 minutes to cool again and make it easier to roll the dough.
Preheat oven to 350 degrees.
Transfer one rolled crust to a 9-inch pie pan. Be careful to smooth any cracks.
Fill the pie with your favorite filling. Depending on the recipe, and the filling, your baking time will vary.
Add the top crust and make 5-6 slits to the top of the pie to let the steam vent as it cooks.
Bake the pie until the topping is lightly brown. Depending on the recipe filling, your baking time will vary.
If blind baking, I recommend you pierce the bottom of the crust and bake between 20-25 minutes and check at the 15-minute mark to see if it needs foil around the edges.
Allow the pie to cool before slicing. Storeleftoversinthe refrigerator for up to 5 days.
Notes
Note that for best results we recommend you use only packaged pre-shredded mozzarella cheese. Shredding the cheese yourself could cause oil to seep out during the baking process.
Substitute the almond flour with 1 cup of sunflower seed flour for a nut-free option.
Divide the recipe in half if making a single pie crust pie.
Nutrition Information:
Yield:

10
Serving Size:

1
Amount Per Serving:
Calories:

262
Total Fat:

25.7g
Saturated Fat:

13g
Cholesterol:

85mg
Sodium:

183mg
Carbohydrates:

3.1g
Net Carbohydrates:

1.6g
Fiber:

1.5g
Sugar:

0.1g
Protein:

5.4g