In this mouth-watering collection of keto fajitas recipes, you'll find simple yet flavorful recipes for fajitas that are low in carbs and seriously delicious!
These keto-friendly fajitas are exploding with bold Mexican flavor and are all easy to adjust to your heat level preferences.
If you've been missing this restaurant classic while sticking to a ketogenic lifestyle, you've come to the right place. Our Keto fajitas recipes boast authentic flavors while still keeping you in ketosis.
This tasty collection includes steak, chicken, and shrimp fajitas. As well as the perfect keto-friendly fajita seasoning, keto garlic cilantro sauce and a recipe for keto tortillas to hold all the deliciousness together.
These low-carb fajitas recipes are perfect for weeknights, game days, gatherings, and any occasion to be honest! Whether your friends and family are keto or not they're sure to love any of the recipes in this collection! Don't be surprised when there are no leftovers!
If you're looking for even more Mexican-inspired keto-friendly recipes you'll love our Keto Tex Mex Recipes collection!
Keto Fajitas Recipes
We have recipes for making easy keto fajitas with the most popular protein option with tips for selecting the best options and cooking to perfection!
Oh, and did I mention these are all one-pan meals and can be ready in under 30 minutes?! That's a huge win in my book, especially on a busy weeknight!
This low-carb fajitas collection makes it easy to enjoy all the fantastic Mexican flavors minus the high carbs that accompany the traditional versions.
This way you can remain in ketosis and on track while still having delicious, drool-worthy fajitas because a ketogenic lifestyle, shouldn't be deprived of great food!
Keto Fajitas Recipes
In this mouth-watering collection of keto fajitas recipes, you'll find simple yet flavorful recipes for fajitas that are low in carbs and delicious!
Tag Us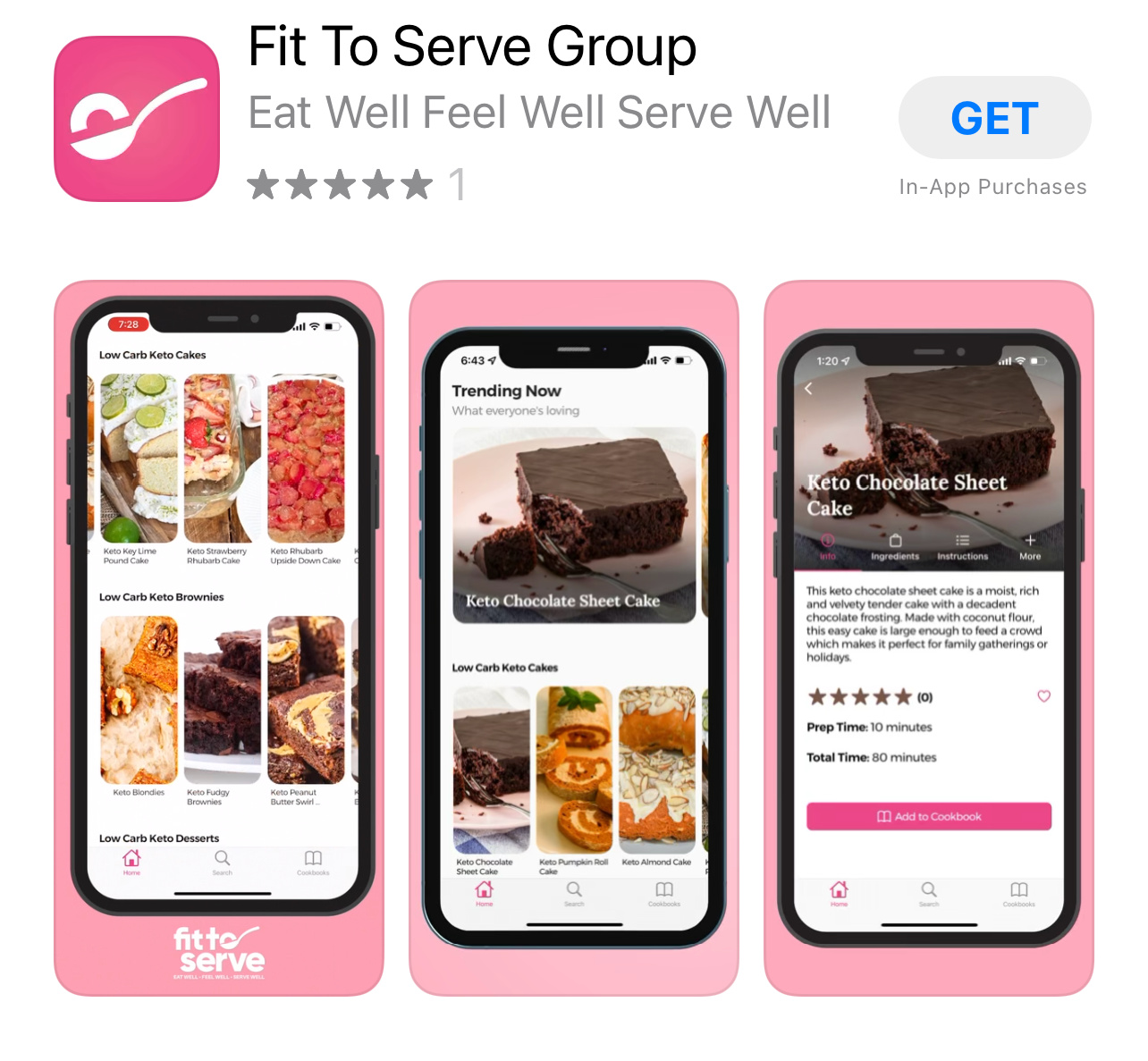 I sure hope you will try out some of these easy keto-friendly fajitas recipes! Once you do make sure you remember to tag us on Instagram, Facebook, and Pinterest. It's what keeps us encouraged to keep sharing and perfecting our recipes.
Also, check out our Amazon Store for our recommendations. You might be surprised by how many great keto options are at your disposal.
Don't forget to subscribe to our email list so that we can stay connected.
Grab Our Books!
In case you didn't know we have authored two books for you, Essential Keto Bread and Essential Keto Desserts both inspired by your requests over the years. It's my prayer these keto cookbooks will help make keto a delicious breeze for you.
Join Our Jesus And Keto Movement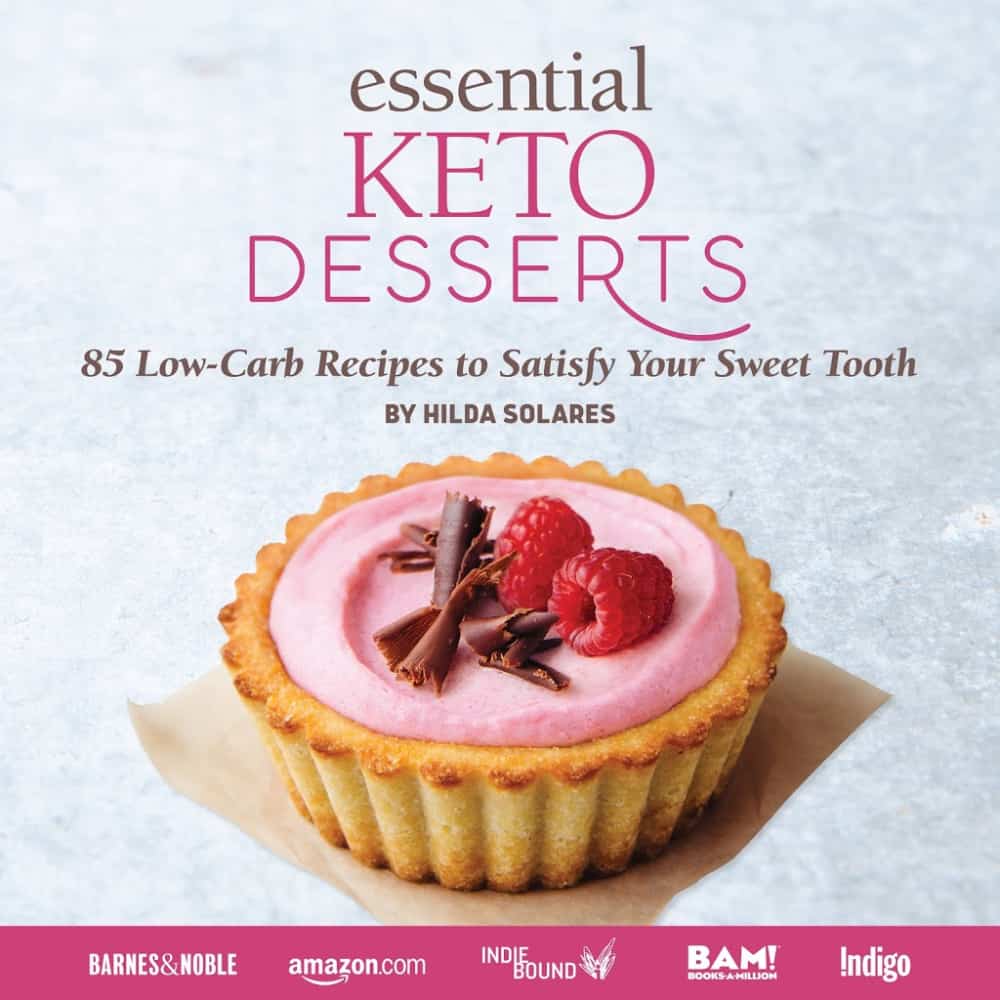 Looking for an online support system to help you stay the course on keto?
As a family, we came to the keto diet looking at it from a Christian perspective. As believers, we live our lives supported by God's grace.
So when the Holy Spirit led us to combine our Christian faith and the keto diet, we did so in hopes of finding lasting transformation.
When we followed the Holy Spirit's prompting to we got on the path to real transformation. Knowing firsthand the benefits of this decision we have created a closed Christian group that is using the keto diet to transform their lives. We invite you to join our Private Facebook Group and see if it's not the key you have been missing.
Superior Fuel In A Form Of Exogenous Ketone Supplement
Here at Fittoservegroup, we believe in using keto recipes to help you do the keto diet effectively. But what if I told you, there was a way you could enter ketosis almost immediately and have sustained energy in a form of a clean supplement?
I know this may sound too good to be true, but we have seen for ourselves the benefits of exogenous ketones and it's why we believe they can be an effective tool.
However, NOT all exogenous ketones are the same and some just don't deliver enough BHB per serving to see results.
Well, KETOSTART ® is a fast-acting, readily available, carbohydrate-free, and highly efficient fuel source, designed to help you reach and maintain a state of ketosis, offering the benefits of elevated ketone levels easily.
Each serving has 10g BHB! It is a powerful and effective blend of exogenous ketones in the form of beta-hydroxybutyrate salts with electrolytes, to give your body the extra energy it needs.
We are loving how we are achieving and maintaining ketosis effortlessly and wanted to share them with you in case you wanted to try them too.
WHY WE ENDORSE KETOSTART
The following are just a few of the reasons we recommend KETOSTART
Backed by science that is built on decades of experience

Enjoy Ketosis Within Minutes

No Unpleasant Aftertaste Or GI Side Effects

10G BHB Per Serving

Includes Electrolytes

Long-Lasting Ketosis

Transparent Labeling

Reasonably Priced
KETOSTART® contains 10g* BHB per serving. *(6g Ca-BHB – 0.96g Ca) + (6g Na-BHB – 1.065g Na) = 9.975g BHB
If you are looking for a ketone supplement that will help you get into ketosis consistently and help you see the results you are hoping for, we invite you to try KETOSTART ® just use our link to get access to a discount and test for yourselves!