Cheese chips, A low carbers dream! When you decide to eat a low carb plan one of the challenges is finding good options for snacks. When you are craving something salty, with a crunch, cheese chips fits the bill nicely.
Low Carb Cheese Chips are not only delicious but so easy to make. Sure pork rinds can also be a great and easy snack, but sometimes you want something that reminds you more of a real traditional chip.
Cheese Chips Made Easily
Personally, I love making them in the microwave, because in just two minutes you have a very satisfying snack. What's great about a snack like this is that it's full of protein and will keep hunger at bay.
You can use any kind of cheese, but the results will be different depending on the type. Hard cheeses, such as Parmesan, Romano, Asagio, etc, will make a crisper chip, whereas cheddar will be a little more pliable.
I like doing a combination of cheeses. Note that when they first come out of the microwave you need to let them sit for a few seconds until they harden, it only takes a moment for them to seize up.
Soft cheeses like, Cream cheese, goat cheese or others in the same class will not work. However, there are so many other great options to choose from, have fun experimenting.
For more chip like flavor, sprinkle with seasonings. I like adding garlic, onion, chili, or cayenne powder, any dried or fresh herb will work too. If using sliced cheese, cut into 1 inch pieces, for shredded cheese use about 1 tbls of cheese for a chip size option.
Place on parchment paper and microwave for 2 minutes. The cheese turns a light golden brown very quickly, so watch carefully.
You might want to test a couple of slices to find the best time for your microwave. If making these in the microwave you can't skimp on not using parchment paper, otherwise you will not get crispy chip but just melted cheese.
Cheese Chips For A Taco Shell Alternative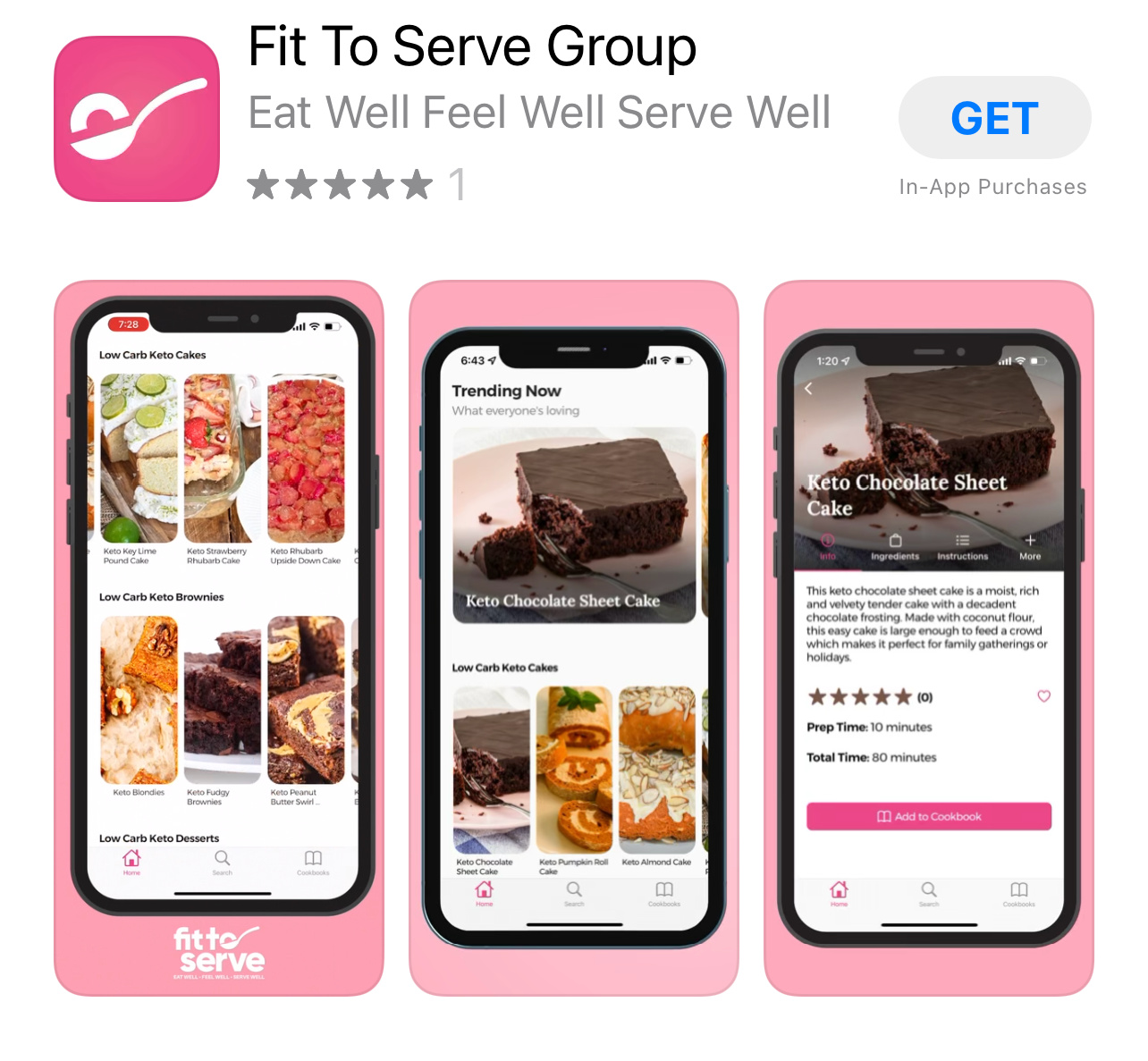 You can even make "taco" shell by melting the cheddar cheese and draping them on to a wooden handle or rolling pins as soon as you take them out of the microwave.
For "taco" shells use several tablespoons of cheese and microwave for 3 or so minutes. You will have to play around with the time based on your microwave.
Trust me after a cheese chip you will never need a potato chip again… Enjoy!
SaveSave
SaveSave
SaveSave
SaveSave