This recipe for keto Mexican picadillo is the perfect, quick, and easy dinner that is sure to become a favorite!
It features the perfect balance of bold and spicy flavor and replaces the traditional high-carb potatoes with turnips in this classic Mexican ground beef dish. A serving clocks in at only 4.7 net carbs!
This Mexican keto picadillo is perfect to serve with your favorite cauliflower rice or even keto-friendly tortillas. The perfect meal for Mexican Monday or just any day where you need dinner on the table fast without having to compromise flavor.
Why not reserve one cup of this picadillo and also make some keto beef empanadas!
If you're a big fan of Mexican or Tex-Mex food like I am, you'll love our complete list of Keto Tex Mex Recipes! It's full of tons of keto recipes including some of my all-time favorite dinners to make such as my Keto Mexican Cauliflower Rice and Chicken.
We also have a few other picadillo recipes like my favorite Keto Cuban Picadillo, a low-carb version of lifelong comfort food in our family!
Why we even have a Moroccan keto picadillo packed with flavor and also super easy.
Keto Mexican Picadillo
If you're new here or unfamiliar with Latin cuisine you might be wondering what is picadillo? Picadillo is a traditional dish made in many different Latin-American countries.
It's essentially ground beef that is cooked with tomatoes, onions, peppers, and varying vegetables depending on the country.
Every country has its own traditional way of preparing picadillo from adding green olives, potatoes, capers, and even hard-boiled eggs.
A traditional Mexican picadillo is made with ground beef, tomatoes, onions, green peppers, and potatoes. By swapping the potatoes for turnips you get a low carb, keto-friendly meal, that will fool your tastebuds.
What's so great (among many other things) about this low-carb Mexican picadillo is that it's so incredibly easy to make and takes very little time too! You can seriously have dinner on the table in about 20 minutes, that's my kind of weekday meal!
Even though I love cooking, there are just some days where I don't want to spend a lot of time in the kitchen making dinner. That's when I break out the ground beef recipes like this one.
I'm a big fan of using ground beef in my keto meals because it's a fast and easy way to bring a low-carb option to the table. It also doesn't hurt that it's budget-friendly!
One of the best things about this low-carb Mexican dish is the addition of turnips!
They add an extra layer of texture and soak up all the flavors of the different spices so well! They really do make a great substitute for potatoes!
Are Turnips Keto?
If you are wondering if turnips can be eaten while on a keto diet, I have good news for you because you can.
A medium turnip has 7 grams of carbs with 2.2 grams being fiber so an entire turnip has 4.8 net carbs. Since it will be spread out among the entire dish it adds a small number of carbs with loads of flavor potential and texture.
Not to mention that they also pack a lot of vitamin c and are a good source of manganese, vitamin B-6, folate, calcium, potassium, and copper!
Turnips actually have the lowest amount of carbs among root vegetables. When planned and used well they can still fit perfectly into your keto macros.
The substitution of potatoes is what makes this traditional Mexican dish low in carbs but still big in flavor!
Turnips are a great substitution for potatoes because when cooked they can have a similar texture and since they have a mild flavor, you probably won't even notice they're not potatoes.
This is especially true when cooked with a lot of spices. Turnips are great to use in a dish like this low carb Mexican picadillo because a little goes a long way.
With just one medium turnip diced you have enough for the whole family. That's only 4.8 net carbs worth of turnip in the entire dish!
What You'll Need
Disclosure: Some of the links below are affiliate links, meaning at no additional cost to you, I will earn a commission if you click through and make a purchase.
The following is a list of ingredients and equipment you will need to make this low-carb Mexican picadillo.
Ground beef

Turnip

Diced tomatoes

Onion

Green peppers

Cumin

Chili powder

Jalapenos

Cilantro
Tag Us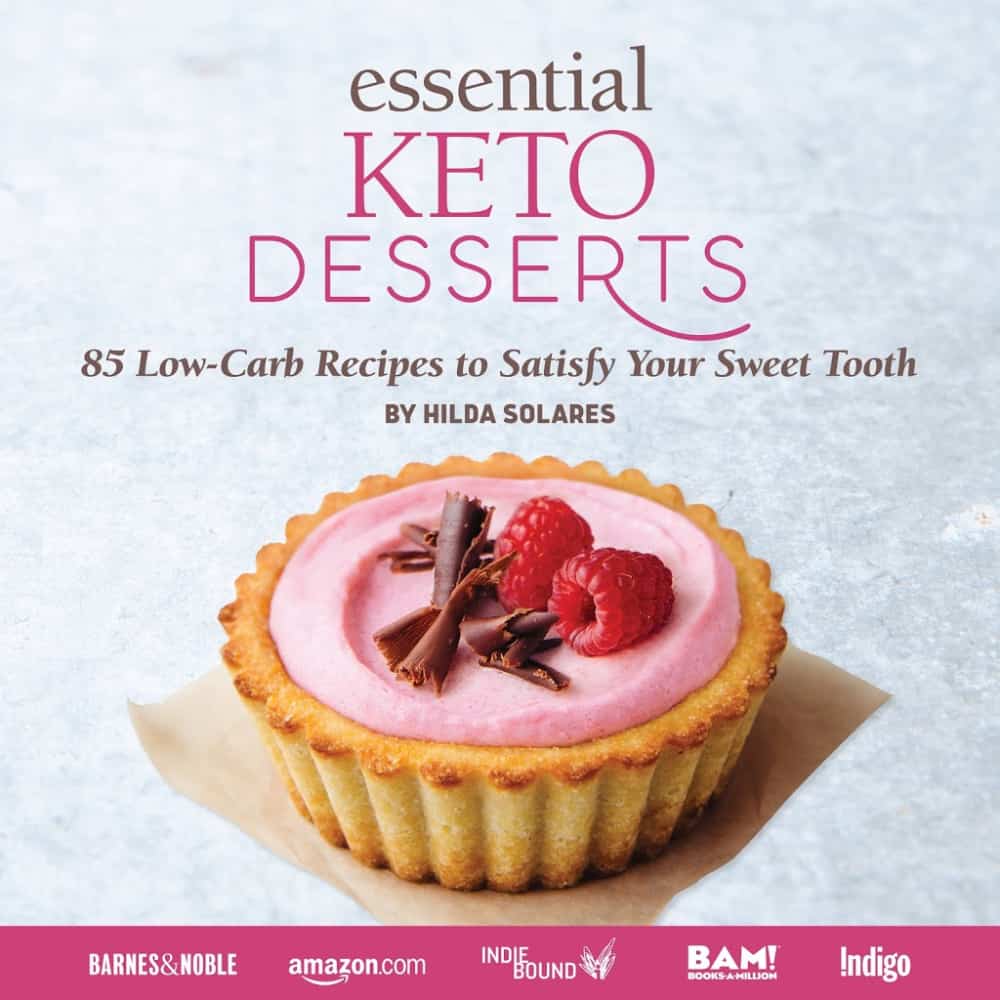 I sure hope you will try out this keto-friendly Mexican picadillo! Once you do make sure you remember to tag us on Instagram, Facebook, and Pinterest. It's what keeps us encouraged to keep sharing and perfecting our recipes.
Be sure you also visit our Keto Hispanic Food for more Latin recipes!
Also, check out our Amazon Store for our recommendations. You might be surprised by how many great keto options are at your disposal.
Don't forget to subscribe to our email list so that we can stay connected.
Grab Our Books!
In case you didn't know we have authored two books for you, Essential Keto Bread and Essential Keto Desserts both inspired by your requests over the years. It's my prayer these keto cookbooks will help make keto a delicious breeze for you.
Join Our Jesus And Keto Movement
Looking for an online support system to help you stay the course on keto?

As a family, we came to the keto diet looking at it from a Christian perspective. As believers, we live our lives supported by God's grace.
So when the Holy Spirit led us to combine our Christian faith and the keto diet, we did so in hopes of finding lasting transformation.
When we followed the Holy Spirit's prompting to we got on the path to real transformation. Knowing firsthand the benefits of this decision we have created a closed Christian group that is using the keto diet to transform their lives. We invite you to join our Private Facebook Group and see if it's not the key you have been missing.
Keto Meal Plan Easily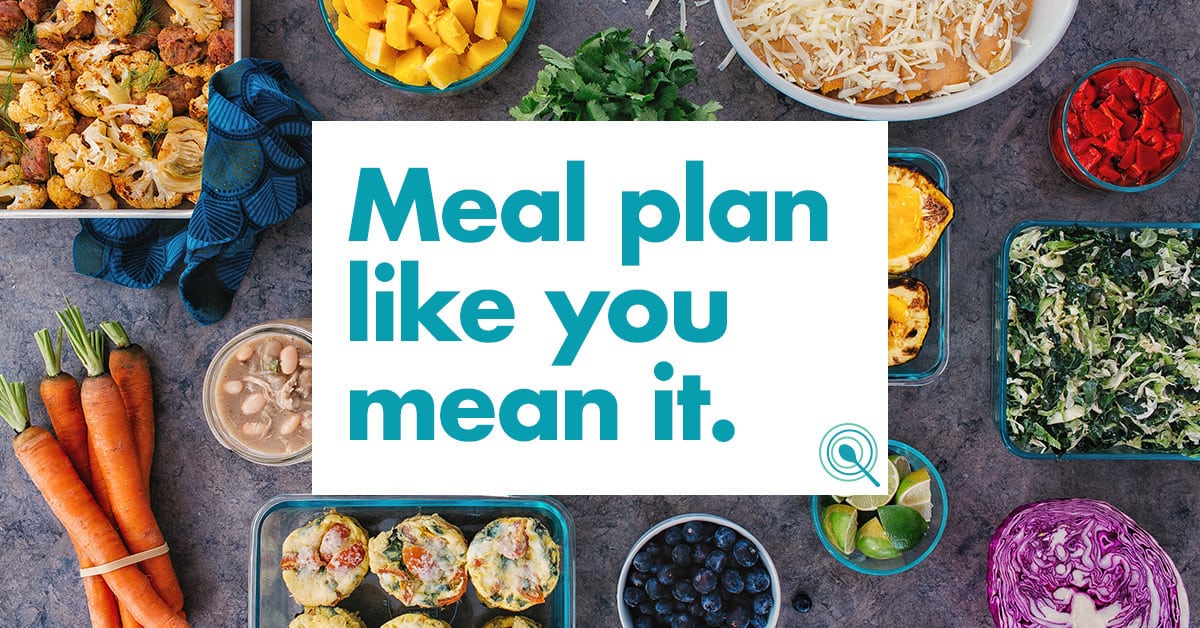 Looking for an easy way to plan your keto meals? Well, Real Plans, the meal planning service that makes meal planning a breeze. Real Plans will finally put an end to an hour after a frustrating hour of trying to create healthy meals.
After all, we all know how challenging it can be to meet the demands of our full lives. Can you agree with me that the last thing we need is to spend countless hours trying to put together a proper meal plan?
How It Works
Real Plans is an online meal plan and shopping list generator, that is customized to your personal preferences. I must tell you that I was pretty impressed with the fact that they even include a Keto meal plan option. I mean that is super cool if you ask me. You can even insert recipe links from your favorite sites, hopefully, this one too to help generate your meal plan.
Keto Mexican Picadillo
This recipe for Keto Mexican picadillo is the perfect, quick, and easy dinner. It features the perfect balance of bold and spicy flavor and replaces the traditional high carb potatoes with turnips in this classic Mexican ground beef dish.
Ingredients
1 teaspoon olive oil
1/2 yellow onion, diced
2 teaspoons salt
1 green bell pepper, diced
1 medium turnip, diced into cubes
1 can (14 oz) diced tomatoes
1.5 lbs ground beef
1/2 teaspoon black pepper
2 teaspoons cumin powder
2 teaspoons chili powder
2 teaspoons garlic powder
2 teaspoons onion powder
1/2 teaspoon chipotle powder (optional)
1/2 teaspoon jalapeno powder (optional)
Chopped cilantro (for garnish)
Lime (for garnish)
1 raw jalapeño, thinly sliced (for garnish)
Instructions
In a large skillet heat the olive oil on medium-high heat and add in the onions, green peppers, and diced turnips.
Once the onions start to become translucent, add in the canned diced tomatoes with the liquid. Stir often to avoid burning or sticking to the pan.
After about 5 minutes when the turnips are almost tender, add in your ground beef, salt, and spices.
Allow to continue cooking, stirring every so often to avoid sticking. When the ground beef is almost cooked through, add about 1/2 cup of water to help keep the moisture and create a sauce.
Once the meat is fully cooked, reduce the heat to low and allow it to cook for an additional 5 minutes, stirring occasionally.
Serve with cauliflower rice and top with cilantro, sliced raw jalapenos, and a lime wedge.
Store leftovers in the refrigerator for up to 3 days.
Recommended Products
As an Amazon Associate and member of other affiliate programs, I earn from qualifying purchases.
Nutrition Information:
Yield:

6
Serving Size:

1
Amount Per Serving:
Calories:

240
Total Fat:

7.3g
Saturated Fat:

2.7g
Cholesterol:

101mg
Sodium:

417mg
Carbohydrates:

6.3g
Net Carbohydrates:

4.7g
Fiber:

1.6g
Sugar:

3.9g
Protein:

35.5g