This recipe for Keto chocolate sour cream cupcakes produces the richest, moistest keto chocolate cupcakes you will ever have. Made with a combination of almond and coconut flour this recipe is a chocolate lover's dream!
As a huge fan of all things chocolate, it made perfect sense to include a chocolate cupcake that was keto-friendly.
Can a person have too many low carb keto chocolate recipes? Yup, I thought you would agree with me that, that could never be a problem.
I have a complete list of Keto Cakes that as a fan of cakes I encourage you to also visit. Make sure you remember to also check out our Keto Cream Cheese Recipes.
Keto Chocolate Cupcakes
These low carb chocolate cupcakes include sour cream, a little secret ingredient I learned to use years ago when wanting to make a baked good extra moist. If you haven't had this combination before you are in for a real treat.
The recipe also includes a bold cup of coffee for an added depth of flavor. Something about coffee that truly enhances the flavor of chocolate. You can always make it decaf if you are concerned about the caffeine. Or simply use water instead.
Easy Keto Chocolate Cupcakes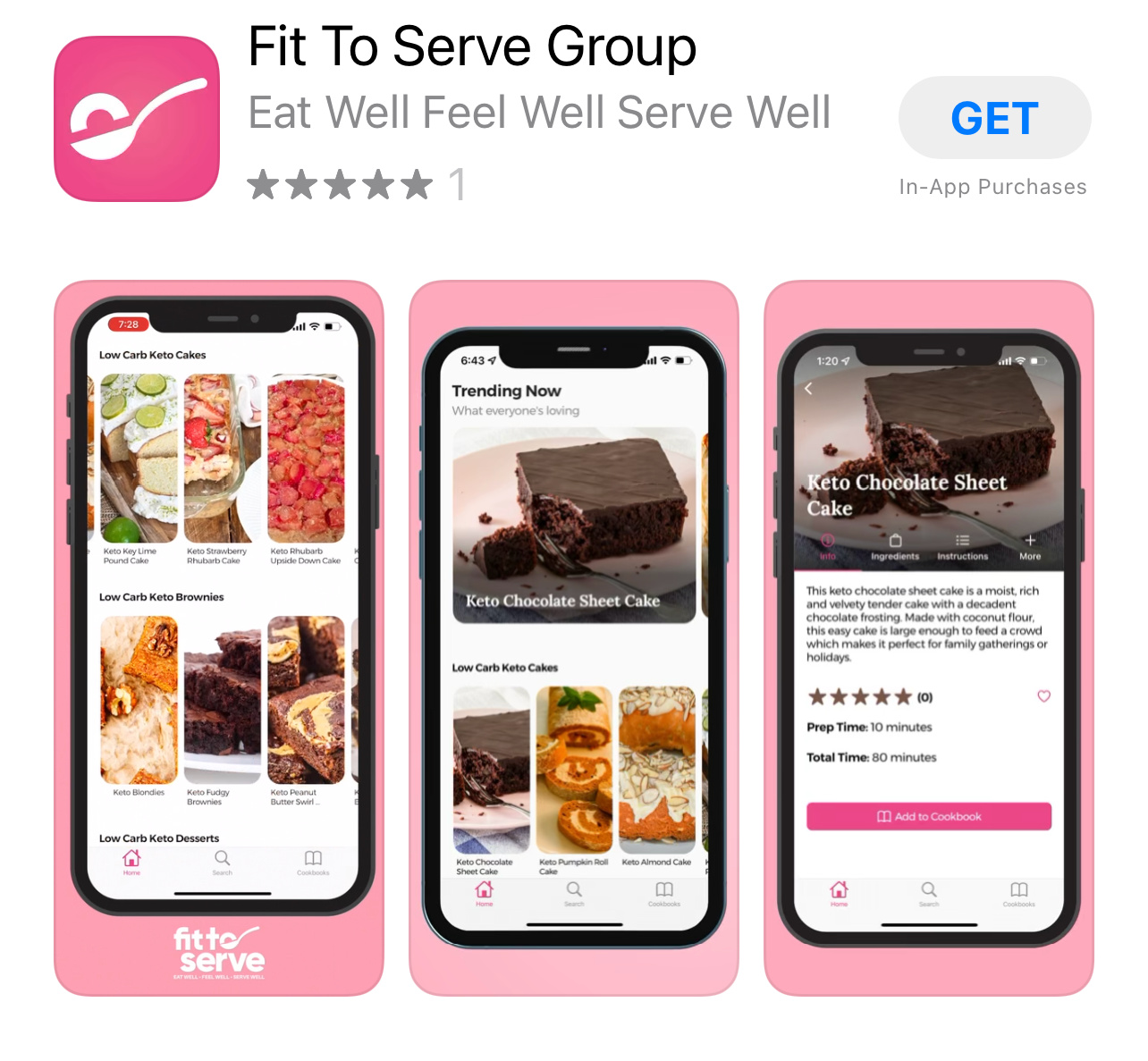 Full of rich, chocolate flavor yet void of sugar and wheat flour these cupcakes will fool your taste buds.
Some may call these keto chocolate muffins since I opted not to frost them and that's ok with me. Truth is these are so chocolatey that frosting is totally optional.
But if you are wanting a recipe for a keto chocolate buttercream frosting, you can grab the recipe I've included in my keto chocolate coconut cake recipe.
How To Make Keto Chocolate Cupcakes
Disclosure: Some of the links below are affiliate links, meaning at no additional cost to you, I will earn a commission if you click through and make a purchase.
The best part is that these are not only delicious but super easy to make.
Made with basic keto baking staples you can turn to this keto option and stay the course whenever chocolate cravings strike.
Coffee
Sour cream
Eggs
Butter
Sugar Substitute Options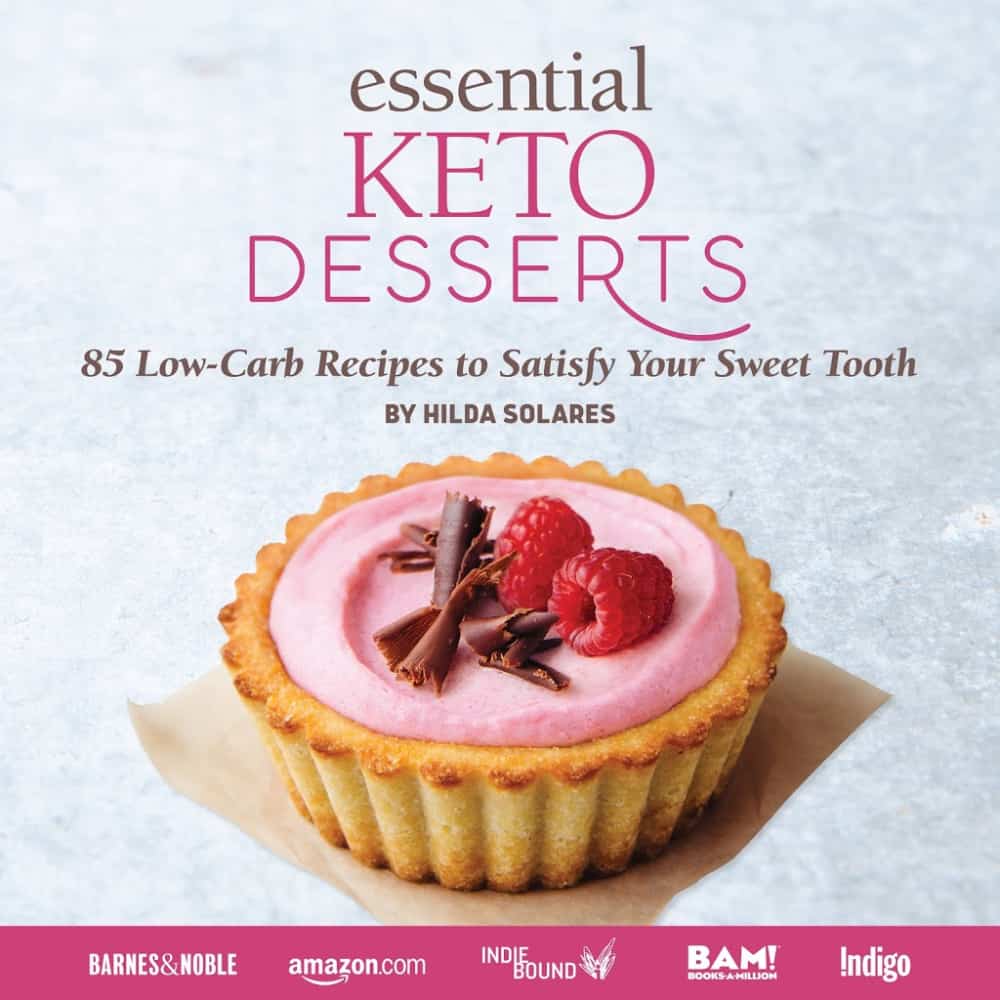 When it comes to choosing which sugar-substitute to use for these easy keto chocolate cupcakes, I have several options for you.
Lakanto Monk Fruit is hands down my favorite. Because the texture and flavor are what I have found to be the closest to real sugar and since there is barely any aftertaste.
Having said that, I'm also partial to the brand Swerve which is an erythritol blend. Similar to Lakanto it uses sugar alcohols and has a 0 % impact on blood sugar.
If you are wondering why I have not mentioned any stevia-based sweeteners, it's because I do not feel it pairs well with chocolate recipes. I find that it accentuates the bitterness in stevia and it's why I do not recommend it in this recipe.
Keto Chocolate Sour Cream Cupcakes
I decided to share my keto chocolate sour cream cupcake recipe in time for Resurrection Sunday (Easter). I couldn't think of a better recipe to help celebrate our Christian Faith.
These low carb chocolate sour cream cupcakes are the perfect healthy treat to enjoy during this holiest season.
Whether it is called Easter or Resurrection Day is not as important to this girl as the event and purpose of the resurrection.
Jesus' death on the cross and resurrection are God's provision for the perfect and final sacrifice for man's sins. It's the only payment God accepts for the remission of our sins.
Accepting God's Provision
I was twelve years old when I made the decision to accept Christ as my Savior, that was many moons ago. However, it was such a powerful defining moment in my life, that I can recall with great detail everything about that day.
In fact, I can even tell you exactly what I was wearing, and who prayed with me. Honestly, this really surprises me since most days I can't remember what I wore a week ago.
Without a doubt, trusting Jesus as my savior was the best decision I ever made and it marked me for life.
That day was the beginning of a new and glorious life for me. It started me on a lifelong journey of transformation that radically changed my life.
The Christian road has not always been an easy one for me. My faith has had many opportunities to be tested.
BUT, no matter how challenging life sometimes gets, I can't imagine my life without Him. I always say better to go through this with His help, than to try my own best efforts without him.
Easter Or Resurrection
Can I tell you that it really does not matter to me if you call the day that we commemorate the sacrifice that Christ made on the cross Easter or Resurrection Sunday?
I know that may not sit well with some people, but frankly, I am not about to stop a child from collecting Easter eggs in the same way, I would never put a blockade on Santa Claus during Christmas.
After all, it's up to us as adults to teach the children the true meaning of these Christian holidays. Why not let them get excited about the holidays and let that enthusiasm open the door for meaningful conversations when they are ready.
Why So Much Sugar During The Holidays?
What I think most will agree with is that (Easter) Resurrection Sunday, offers no shortage of sweets.
Whether it's the vast array of jelly beans, chocolate covered eggs or solid chocolate crosses, sugar-laden foods seem to be in abundance.
I mean, even the traditional holiday ham is covered in drippy, sugary syrup.
This year I challenge you to enjoy the festivities but also offer a healthier option like these keto chocolate sour cream cupcakes.
Lastly, I find no harm if you choose to participate in an Easter egg hunt with the little ones for the sake of tradition. I won't even fault you for sneaking a treat from their basket
Holiday traditions are made for lasting memories. But why stop there? Instead, may I also encourage you to make every effort to also take those same little ones to church on Easter Sunday?
Why not allow a Sunday School teacher to pour into their lives and share the true meaning behind this holiday?
I sure hope you will give this recipe a try. Once you do, make sure you remember to tag us on Instagram and Facebook. It's what keeps this girl encouraged to keep sharing and perfecting her recipes.
Also, check out our Amazon Store for recommendations. You might be surprised by how many great keto options are at your disposal.
Join Our Jesus And Keto Movement!
If there is one thing I particularly proud of sharing it's how we combined our Christian faith with the keto diet.
In case you don't know, Randy and I came to the keto diet looking at it from a Christian perspective. As believers, we live our entire lives supported by God's grace.
So when the Holy Spirit led us to combine our Christian faith and the keto diet, we did so in hopes of finding lasting transformation.
To say we needed God's intervention is putting it mildly. When we followed the Holy Spirit's prompting to we got on the path to real transformation.
Knowing firsthand the benefits of this decision we have created a closed Christian group that is using the keto diet to transform their lives. I love how supportive and encouraging this group of believers is. It's exciting to see how people are transforming their lives by combining this lifestyle with the Christian faith.
The testimonies coming out of our Fittoservegroup is what motivates us to continue to share what we've learned.
We invite you to join our Private Facebook Group and see if it's not the key you have been missing.
Note that once you click the link you will be prompted to answer a few questions that ensure that you understand what this group stands for.
Our Best Keto Tip
The holidays can be loaded with all sorts of food temptations. This is why using a tool to help you stay on course can be very beneficial.
Arming yourself with keto recipes is certainly key in doing this diet long enough to see the many benefits. But even with the best low carb ketogenic recipes sometimes additional help is needed.
Perhaps you've struggled to get into ketosis consistently on your low carb keto diet, or you've hit a plateau that doesn't seem to budge, consider using Perfect KETO's bundle to assist you. It's a great way to see the benefits sooner rather than later.
You'll learn how to elevate your ketones naturally enter into ketosis more quickly. Being at a deeper level of ketosis will help reduce your appetite, carb cravings, and give you lasting energy. These are the things you want to see happen as they make this diet sustainable and it's why we recommend them.
Perfect Keto has offered our readers a 15% discount on their products. Simply use this link for all qualifying products and the code FITTOSERVE at checkout.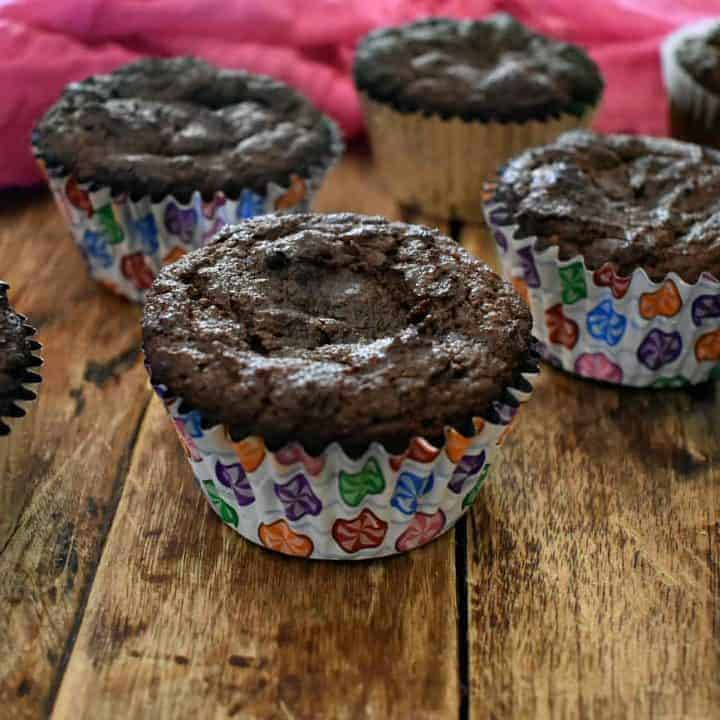 Keto Chocolate Sour Cream Cupcakes
A rich keto chocolate sour cream cupcake recipe. It's low in carbs, sugar-free, gluten-free and keto-friendly.
Ingredients
3 teaspoons of baking powder
½ teaspoon of sea-salt
1 cup of strong coffee , room temperature not hot
½ cup full fat sour cream
½ cup of melted butter cooled
2 large eggs
Instructions
Pre-heat oven to 350 degrees. Line two 12 capacity regular sized muffin tins with cupcake liners.
Melt the chocolate in a double broiler, or microwave in 15 second increments. Set aside and allow to cool.
In a large bowl combine the sugar substitute, almond and coconut flours, baking powder and sea-salt. Set bowl aside.
In a small bowl combine the cooled coffee, sour cream and melted butter.
Next using an electric mixer or standup mixer add the coffee mixture to all the dry ingredients and mix gently on low.
Allow the mixture to combine well. .
Next add the whole eggs one at a time and mix until fully incorporated. Make sure to scrape the bowl several times during the mixing process.
Lastly, add the melted chocolate to the batter and gently fold in the chocolate with a spatula until well blended.
Pour batter into the cupcake lined muffin tins and bake for 20-25 minutes or until an inserted toothpick comes out clean.
Allow the cupcakes to cool before serving.
Store any leftovers in the refrigerator for up to 5 days. This recipe also freezes well for up to 3 weeks.
Notes
Note that these Keto Chocolate sour cream cupcakes have a brownie like texture and therefore they will not rise as high as traditional chocolate cupcakes.
Nutrition Information:
Yield:

24
Serving Size:

1
Amount Per Serving:
Calories:

81
Total Fat:

8.3g
Saturated Fat:

4.8g
Cholesterol:

26mg
Sodium:

41mg
Carbohydrates:

2.9g
Net Carbohydrates:

1.9g
Fiber:

1g
Sugar:

0.1g
Protein:

1.6g