These delicious Keto chicken patties are tasty, crispy chicken patties are keto, gluten-free, and paleo-friendly! Not only are they easy to make, but they are also affordable and can be customized quickly.
Made with leftover chicken breasts from a batch of homemade keto soup. By using the remainder of the chicken you can cook once and eat twice.
Not in the mood to make soup first? No problem, you can make these low-carb chicken patties with leftover rotisserie chicken too.
I told you this recipe is a great way to save time and add a creative option to your keto meal plan.
What's more, golden, crispy chicken patties are also hit with the kiddos this means it's perfect for busy weeknights.
Planning your keto meals ahead of time, especially if you are busy just makes sense. You can even make these keto chicken patties by using leftover Thanksgiving turkey.
What's more, these keto chicken patties come together in a breeze. All you need to do is shred your two cooked chicken breasts and add some whole eggs, parmesan cheese, and spices. Then form your chicken patties and fry them up till crispy on both sides.
Depending on the size you make these chicken patties, you can either serve them as part of the main meal or as an appetizer.
If what you are after is keto chicken fritters, then simply keep your chicken patties small. This way they can be eaten more like chicken nuggets and dipped in your favorite sauce.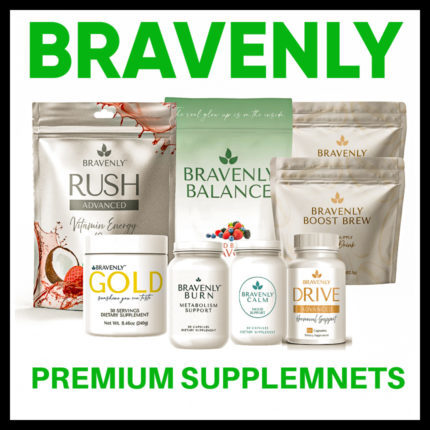 Whether you call these keto chicken patties, keto chicken cakes, or keto chicken fritters one thing is for sure they are delicious.
Looking for a ground chicken recipe? Check out our keto chicken burgers for a tasty juicy option.
We have a complete list of Keto Chicken Recipes that I'm sure you will also enjoy.
Keto Chicken Patties
Not only do these low-carb chicken patties come together quickly, but they are super easy to customize. You can really have fun adding any of the following combinations of ingredients for a different flavor profile.
With just a few add-ins you can fully customize these keto chicken patties.
Keto Bacon and Cheese Chicken Patties: Add 4 slices of cooked crumbled bacon, 1/4 cup of shredded cheddar cheese to the chicken mix before forming the patties and cooking.
Tex Mex Keto Chicken Patties: By adding 1/2 teaspoon of cumin powder, 1/2 teaspoon of chili powder,1/4 cup of shredded cheddar cheese, plus 2 tablespoons of finely chopped pickled jalapeños, you can have a Tex Mex version of these patties.
Keto Mushroom and Swiss Cheese Patties: Add 1/4 cup of sautéed mushrooms and onions as well as 1/4 cup of shredded Swiss cheese.
Cook Once, Eat Twice Keto Chicken Meal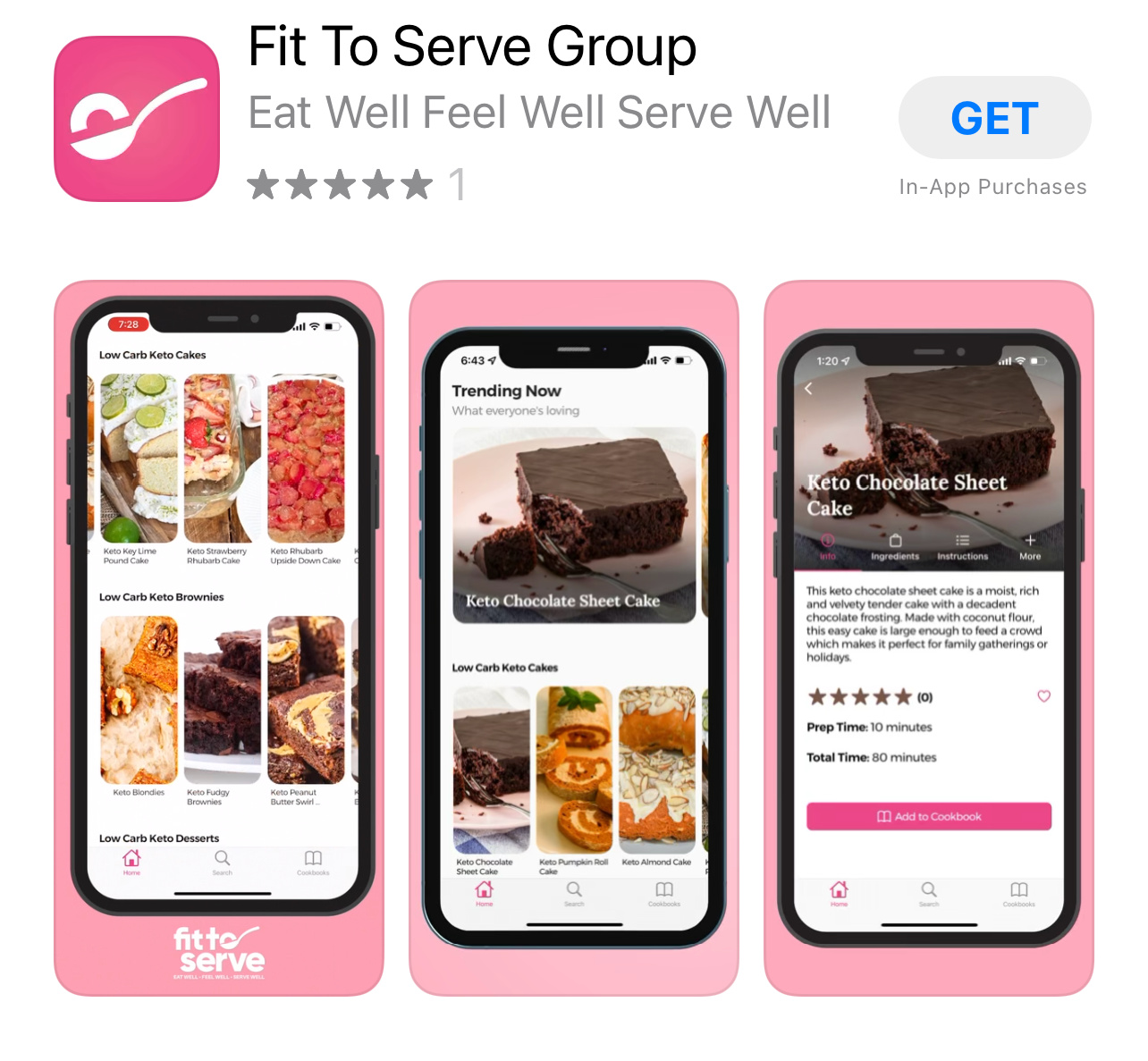 Taking the extra time to plan out your keto meals will take the stress out of what to serve for dinner every day. If there is one thing I tell our FITTOSERVE Community Group is to cook once eat twice whenever possible.
Simply put, if you're going to go through the trouble of turning on your stove, why not make two meals out of your efforts?
This recipe makes a large batch of chicken broth and enough leftover chicken to use in more than one meal.
Since you will be using only the leftover chicken breasts for this recipe, shred the remainder into the chicken broth for a simple basic keto chicken soup.
For the keto chicken soup, you will chop up a whole chicken and cook in 2 quarts of water that have been flavored according to the recipe.
Once the chicken is cooked, remove the chicken breasts since you will be using them for the keto chicken patties.
Then shred and debone the rest of the chicken parts and add back into the stockpot with 2 cups of your favorite chopped low carb vegetables for quick chicken soup.
Ingredients You'll Need
Note that the full printable card is at the bottom of the post. The full recipe includes a quick broth for those who are not using leftover chicken
Shredded cooked chicken or turkey
Spices
Eggs
Prated parmesan cheese
coconut, or avocado oil (for frying)
How To Serve Low Carb Chicken Patties
These patties can be served as an entree with the side of your choice or as an appetizer by forming the patties into smaller portions. Dip them in homemade marinara sauce or serve with a quick salad the choices are unlimited.
Tag Us
I sure hope you will give this recipe for chicken keto patties a try. Once you do, make sure you remember to tag us on Instagram and Facebook.
Also, check out our Amazon Store for our recommendations. You might be surprised by how many great keto options are at your disposal.
And if you need a good keto meal plan I recommend this one.
This recipe for keto chicken patties was submitted by our dear friend Martha Avila, who is the president of Heartbeat of Miami.
Since 2007 Heartbeat of Miami Pregnancy Help Medical Clinics has been providing "lifesaving help in a life-changing way" to women and couples with an unplanned or unwanted pregnancy.
If there is someone who has every reason to plan out her meals, it's Martha. As the president of this life-giving organization, her schedule is extremely demanding.
In fact, when I think of who FITTOSERVE can assist, I always see the Marthas of this world. These are the people who are always serving others and need to be reminded from time to time of the importance of taking care of themselves too.
It's so that they can be fit to serve and continue to live out what God has called them to do.
Our family has supported this ministry since its inception, and it's been a true honor to see firsthand what a blessing this non-profit organization is to our community.
Thankfully, Martha gets it. She understands that a little prep time will go a long way when it comes to staying on course on a low carb/keto plan.
As an active member of FITTOSERVE Group, she has been known to create multiple meals out of one entrée. I am convinced that it's her consistent planning that makes it possible to serve her community well.
I encourage you to visit their site for more information about the ministry of Heartbeat of Miami. You can also find them on Facebook and read the testimonies for yourself.
In case you don't know we have authored two books for you, Essential Keto Bread and Essential Keto Desserts both inspired by your requests over the years. It's my prayer these keto cookbooks will help make keto a delicious breeze for you.
Join Our Jesus And Keto Movement
Looking for an online support system to help you stay the course on keto? As a family, we came to the keto diet looking at it from a Christian perspective. As believers, we live our lives supported by God's grace.
So when the Holy Spirit led us to combine our Christian faith and the keto diet, we did so in hopes of finding lasting transformation. When we followed the Holy Spirit's prompting to we got on the path to real transformation.
Knowing firsthand the benefits of this decision we have created a closed Christian group that is using the keto diet to transform their lives. We invite you to join our Private Facebook Group and see if it's not the key you have been missing.
Be sure to request our FREE Jesus and Keto E-Book (First 7 Days) We hope it blesses you.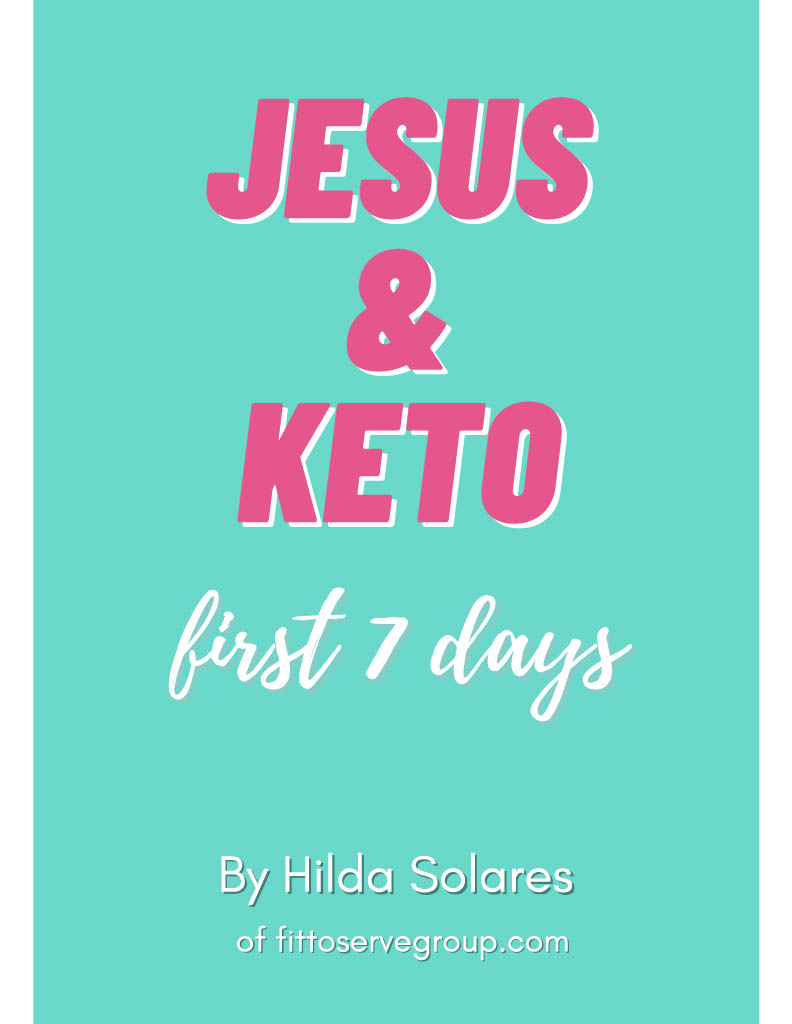 Fittoservegroup Keto App
Looking for a fast way to access our keto recipes? We got you covered. There's an app for that. Yup, there's a Fit To Serve Group App and it's going to make your keto diet a delicious breeze!
Access hundreds of recipes that are all sugar-free, gluten-free, and keto-friendly.
Enjoy early access to recipes before they go live on the website. Plus, bonus recipes that are exclusive to the app. Make your own personal cookbooks that you can use to organize your favorite recipes.
Search recipes by title, ingredients, keywords, and categories, and of course every recipe shows complete nutritional facts. Get the Fit to Serve Group App for easy-to-follow keto recipes made with easy-to-source ingredients.
The app is loaded with hundreds of yummy recipes for breakfast, lunch, dinner, snacks, and even desserts!
Learn more by visiting our Fit To Serve Group App Page.
Keto Chicken Patties
Total Time:
1 hour
25 minutes
Keto Chicken Patties. Cook once eat twice by making a chicken stock and reserving the chicken breast to make chicken patties.
Ingredients
Keto Chicken Soup:
1 whole chicken quartered
2 quarts of water
2 bay leaves
1 teaspoon of cumin powder
1 clove of garlic
1 large onion finely chopped
1 small green pepper finely chopped
1 celery stalk finely chopped
2 teaspoons of sea salt
½ teaspoon of black pepper
¼ teaspoon of red pepper flakes
Keto Chicken Patties:
2 shredded chicken breasts about 2 1/2 cups (reserved from chicken broth recipe once cooled)
½ teaspoon of sea salt
¼ teaspoon of black pepper
1/4 teaspoon of cayenne pepper
½ teaspoon of garlic powder
½ teaspoon of onion powder
2 whole eggs
½ cup of freshly grated parmesan cheese
¼ cup of refined coconut oil (for frying)
Instructions
Keto Soup:
Add all the ingredients to a large stockpot.
Cook at low to medium heat for about an hour or until chicken is fully cooked.
Use the two chicken breasts for the keto chicken patties. The rest of the chicken can be shredded and used for the keto chicken soup.
Keto Chicken Patties:
In a large mixing bowl combine the shredded cooled chicken breast, dry seasonings, two egg, and grated parmesan cheese.
Form 10 chicken patties and fry in a non-stick pan with coconut oil until lightly brown on both sides.
You can make 20 chicken fritters by making your patties smaller.
Garnish with parsley or cilantro and accompany with your favorite low carb vegetables.
Store leftovers in the refrigerator for up to 3 days or freeze for up to 3 weeks.
Notes
You can also make these patties with 2 1/2 cups of rotisserie chicken or leftover turkey meat.
Nutrition Information:
Yield:

12
Serving Size:

1
Amount Per Serving:
Calories:

170
Total Fat:

9.9g
Saturated Fat:

6.9g
Cholesterol:

75mg
Sodium:

145mg
Carbohydrates:

0.7g
Sugar:

0.1g
Protein:

15.8g
SaveSave
SaveSave
SaveSave
SaveSave