This recipe for keto roasted cauliflower "mac" and cheese is a great substitute for traditional macaroni and cheese. Stop missing pasta with an easy, delicious, gluten-free low-carb option.
It's a comfort food craving silencer. A recipe that is sure to stop pasta cravings.
I love how a low-carb cauliflower macaroni and cheese that uses roasted cauliflower is the perfect replacement for pasta. This is not only a delicious recipe, it's a fantastic way to incorporate more cauliflower into your diet.
The fact that the cauliflower is roasted rather than boiled means that it adds another dimension of flavor and also retains more of its nutrition.
Think of it as a healthy keto cauliflower mac and cheese casserole that even the pickiest eater will enjoy. It's a recipe that can be enjoyed as a complete meal, or be served alongside your favorite protein.
This recipe was inspired by our keto cauliflower broccoli mac and cheese casserole which is well-loved. In the case of this recipe, I made the cauliflower the main ingredient and took the cauliflower to another level by roasting it.
The creamy cheese sauce is rich, and decadent, and is what makes this a delicious low-carb cauliflower mac. It's an excellent keto recipe since it only has 2.7 grams of net carbs.
Compared to regular mac and cheese which has 53 grams of carbs and 50 net carbs, a roasted cauliflower mac n' cheese is the way to go when doing a ketogenic diet.
Keto Roasted Cauliflower Mac And Cheese
If you have never tried cauliflower as a pasta alternative you are in for a real treat. Sure it's not actual pasta, but it tastes so much like traditional pasta and is way healthier.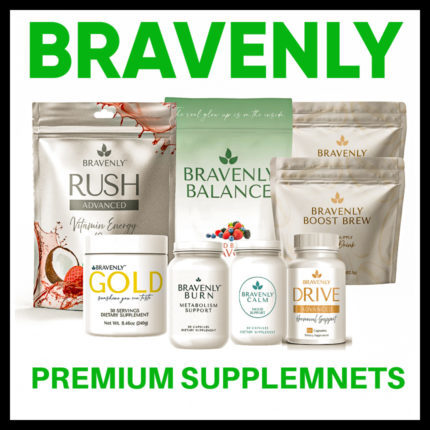 Although cauliflower does not exactly have the same texture and mouthfeel as pasta. It has several things going for it. For one, it has a bland flavor, and two, it absorbs all the flavor it's paired with.
As long as you don't overcook your cauliflower the texture also works beautifully. When I served this to my family for our Sunday after church lunch, my family could not believe it wasn't a pasta-based recipe.
They raved on and on, and let's just say there were no leftovers to be had. The mac and cheese sauce is made using a combination of, heavy cream, parmesan cheese, and sharp cheddar cheese. It's a creamy cheddar cheese sauce that needs absolutely no flour to thicken it.
Winning! Who says you can't enjoy comfort foods on a keto diet? With just a few key ingredients you can enjoy this keto "mac" 'n' cheese recipe that is sure to fool your tastebuds.
What I love about using vegetables to replace pasta is that if cooked correctly, you can get the perfect mouth-feel that traditional pasta has without the massive amounts of carbs, gluten, and loads more nutrition.
The Ingredients Needed For A Roasted Cauliflower Mac And Cheese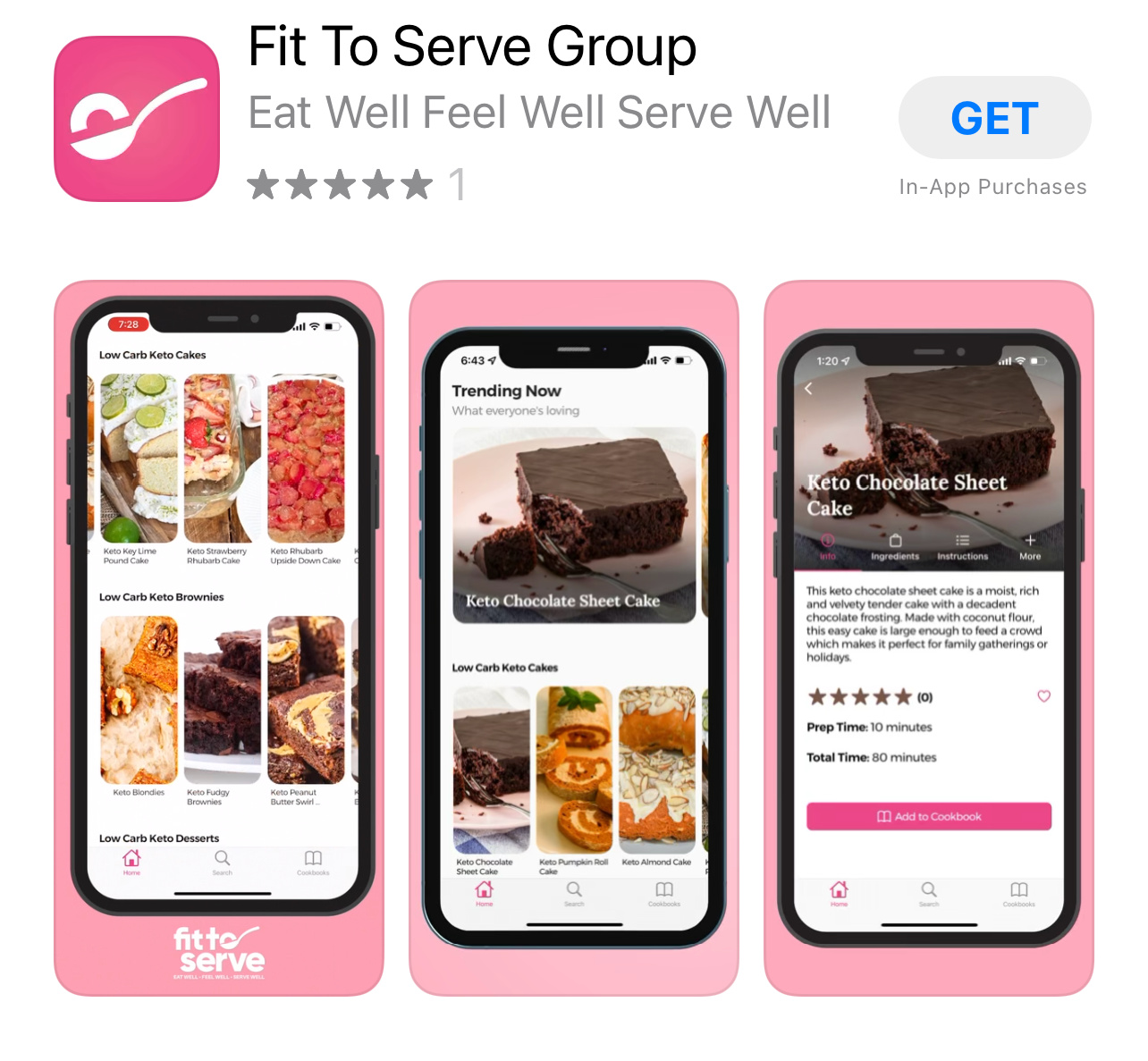 Disclosure: Some of the links below are affiliate links, meaning at no additional cost to you, I will earn a commission if you click through and make a purchase.
The following are the ingredients needed. Note that the full printable recipe card is at the bottom of the page.
Cauliflower florets
Olive oil or avocado oil
Heavy cream
Parmesan cheese
Sharp shredded cheese
Onion powder
Garlic powder
Sea salt
Black pepper
Red pepper flakes
Nutmeg
Fresh parsley
Bacon strips crumbled, garnish
Unsalted butter
How To Make A Roasted Cauliflower Mac & Cheese
Making this keto-friendly mac and cheese recipe is pretty straightforward and therefore simple to make. You'll need to start by cutting your cauliflower so that you are only using the florets.
Using only the cauliflower florets ensures that it bakes evenly. The cauliflower is tossed in oil and seasoned and then roasted in a single even layer leaving enough room between the pieces so that they can roast evenly. Roast the cauliflower until golden brown about and fork-tender.
Once the cauliflower is roasted you'll proceed to make the cheesy cream sauce. The sauce is made easily in a medium-sized saucepan over medium-high heat. Start by sautéing the minced garlic with butter until tender. Then you'll add the heavy cream, sharp cheddar cheese, seasonings, and Parmesan cheese.
Be sure to stir the sauce constantly until it thickens and is well combined. After the sauce is made, pour the hot cheesy goodness cheese sauce over the cauliflower florets and toss until all the cauliflower is covered in the sauce.
Butter well a 7×11 inch baking dish and spread the prepared low carb mac and sprinkle the reserved Parmesan cheese and cooked bacon pieces. Bake the casserole for 30-35 until bubbly and golden brown.
Tag Us
I sure hope you will give this recipe for keto roasted cauliflower mac and cheese a try. It really is the ultimate comfort food.
Once you do, please help us share it, and remember to tag us on Instagram, Facebook, and Pinterest. It's what keeps this girl encouraged to keep sharing and perfecting her recipes.
Also, check out our Amazon Store for our recommendations. You might be surprised by how many great keto options are at your disposal. Don't forget to subscribe to our email list so that we can stay connected.
Grab Our Books!
In case you don't know I have authored two books for you, Essential Keto Bread and Essential Keto Desserts both inspired by your requests over the years. It's my prayer these keto cookbooks will help make keto a delicious breeze for you.
Join Our Jesus And Keto Movement
Randy and I came to the keto diet looking at it from a Christian perspective. As believers, we live our lives supported by God's grace. So when the Holy Spirit led us to combine our Christian faith and the keto diet, we did so in hopes of finding lasting transformation.
To say we needed God's intervention is putting it mildly. When we followed the Holy Spirit's prompting to we got on the path to real transformation.
Knowing firsthand the benefits of this decision we have created a closed Christian group that is using the keto diet to transform their lives. We invite you to join our Private Facebook Group and see if it's not the key you have been missing.
Be sure to request our FREE Jesus and Keto E-Book (First 7 Days) We hope it blesses you.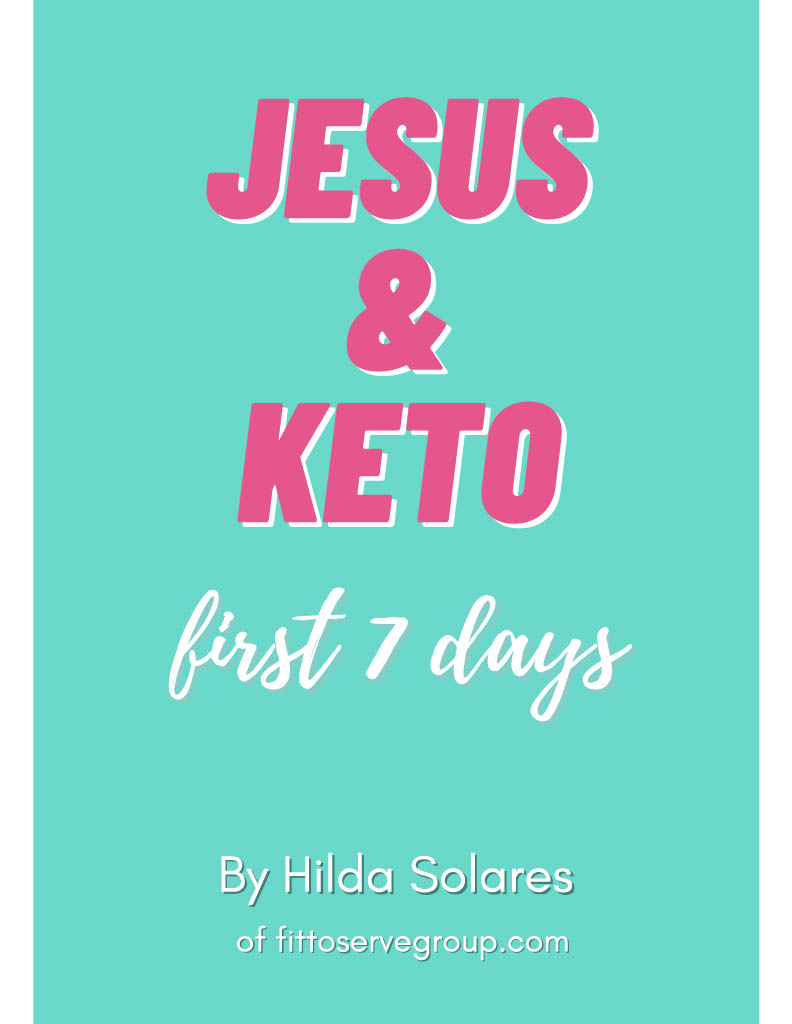 Fittoservegroup Keto App
Looking for a fast way to access our keto recipes? We got you covered. There's an app for that. Yup, there's a Fit To Serve Group App and it's going to make your keto diet a delicious breeze!
Access hundreds of recipes that are all sugar-free, gluten-free, and keto-friendly. Enjoy early access to recipes before they go live on the website.
Plus, bonus recipes that are exclusive to the app. Make your own personal cookbooks that you can use to organize your favorite recipes. Search recipes by title, ingredients, keywords, and categories, and of course every recipe shows complete nutritional facts.
Get the Fit to Serve Group App for easy-to-follow keto recipes made with easy-to-source ingredients. The app is loaded with hundreds of yummy recipes for breakfast, lunch, dinner, snacks, and even desserts!
Learn more by visiting our Fit To Serve Group App Page.
Keto Roasted Cauliflower Mac And Cheese
Total Time:
1 hour
5 minutes
Keto roasted cauliflower "mac" and cheese uses roasted cauliflower as the perfect gluten-free pasta alternative. It's a delicious keto casserole that is sure to fool your tastebuds. The best part is it's an easy recipe that can be used as a side dish or main course.
Ingredients
2 large cauliflower heads cut into florets about 8 cups
1/4 cup of olive oil or avocado oil
2 cups of heavy cream
1/2 cup of parmesan cheese divided
2 cups of sharp shredded cheese
1 teaspoon of onion powder
1/2 teaspoon of garlic powder
1 1/4 teaspoons of sea salt, separated
1 1/4 teaspoons of black pepper, separated
1/4 teaspoon of red pepper flakes or a pinch of cayenne pepper
1/8 teaspoon nutmeg
2 tablespoons of fresh parsley chopped, garnish
4 cooked bacon strips crumbled, garnish
1/4 cup of unsalted butter
Instructions
Preheat oven to 400 degrees
In a large bowl toss the cauliflower florets with the oil and one teaspoon of salt and one teaspoon of black pepper. Set it aside.
Using one large flat rimmed baking sheet covered in parchment paper, add your cauliflower florets in a single layer leaving enough room so that they can roast evenly. Roast the cauliflower until golden brown about 20-25 minutes. Until fork-tender and golden brown.
Reduce the oven temperature to 350 degrees.
Place the roasted cauliflower back into a large bowl and set aside.
Butter well a 7x11 inch baking dish and set it aside. Proceed to make the cheese sauce.
Cheese Sauce: In a medium-sized saucepan over medium-high heat saute the minced garlic with butter until tender. Add the heavy cream, sharp cheddar cheese, 1/4 cup of the Parmesan cheese, 1/4 teaspoon of salt, and 1/4 teaspoon of black pepper, onion powder, garlic powder, red pepper flakes, and nutmeg powder. Stir the sauce constantly until it thickens and is well combined.
Pour the hot sauce over the roasted cauliflower florets and toss well until fully covered.
Add the cauliflower that is coasted in the cheese sauce into the prepared baking pan
Sprinkle the remaining Parmesan cheese and bacon pieces bake for 30-35 minutes or until bubbly and golden brown.
Garnish with the chopped fresh parsley.
Store the leftovers in the refrigerator for up to 3 days.
Notes
You can make this roasted cauliflower casserole ahead of time by roasting the florets and making the sauce up 24 hours ahead. Then the day of warm the sauce and pour over the florets and bake in the oven.
This recipe can be halved easily.
Nutrition Information:
Yield:

10
Serving Size:

1
Amount Per Serving:
Calories:

375
Total Fat:

26g
Saturated Fat:

15g
Cholesterol:

150mg
Sodium:

200mg
Carbohydrates:

5.8g
Net Carbohydrates:

2.7g
Fiber:

3.1g