A flavor packed recipe for a Keto Cuban Pork (Lechón). It's an authentic Cuban dish made easily in a slow cooker.
I grew up on Cuban food and till this day it's my go to food for comfort. Wanting a keto Cuban Pork recipe that could be easily made in a slow cooker was bound to show up on our low carb blog.
Lechón is served up on the regular around these parts but making sure I had a way to enjoy it on a low carb keto diet was a way to honor my heritage but still stay compliant to the ketogenic lifestyle.
By now you may have guessed that I am of Spanish decent. My dad is Cuban and mom's from the Dominican Republic.
Which simply means that although I was born in the United States, I have retained my Spanish roots.
This isn't difficult to accomplish if you grew up in Miami like I did. There is a large Hispanic presence here and frankly, I never grew up feeling like a minority.
AND I'm grateful for my Hispanic heritage. Without a doubt growing up my parents did a great job to make sure I never forgot my roots.
Being Hispanic had been a major influence when it comes to the foods I enjoy and like to cook.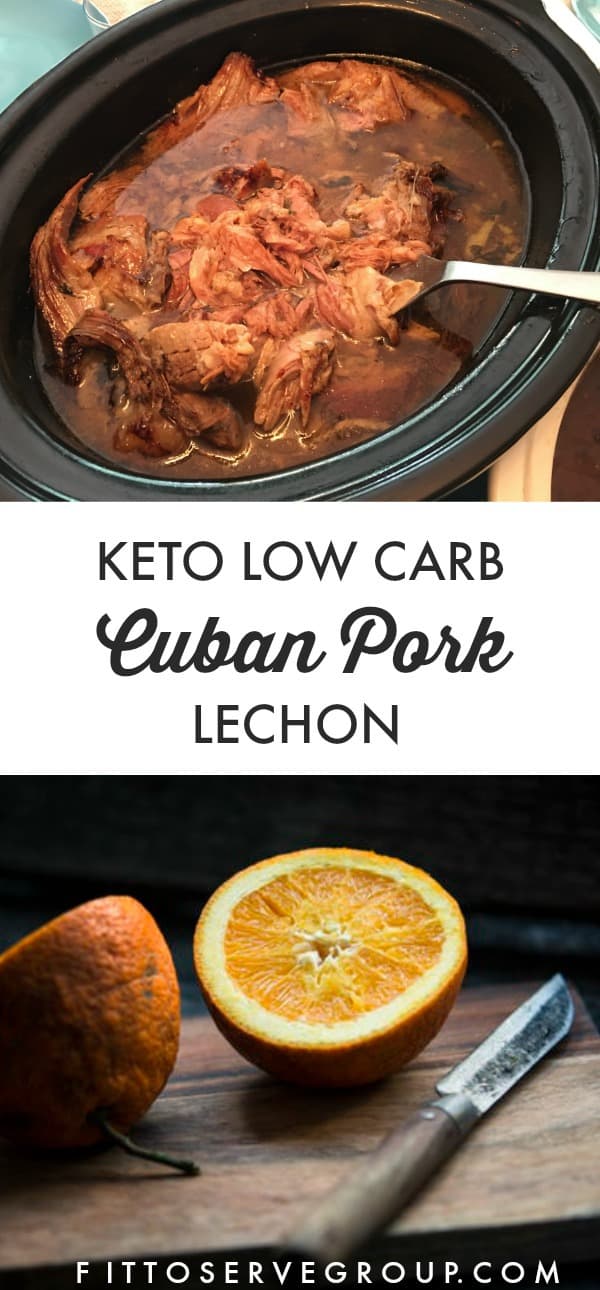 BUT around these parts, saying NO to high carb typical foods like rice, beans, and platanitos (sweet plantains) get's lots of stares and questions.
You don't want the Cuban bread with your café? But it's free. It comes with the meal you know? Porque?
However, this Hialeah Cubanita, is determined to bring the knowledge of the low carb keto diet to her people.
After all, Hispanics are at a high risk for diabetes and it has adversely affected many in our community.
Which is why I want to offer recipes like this low carb keto lechón Cuban pork.
Miami A Melting Pot Of Flavors
One of the things I really enjoy about living in this city is the melting pot of flavors available to us. Similar to New York city, you can find just about any type of cuisine here.
Cuban food of course is very popular around these parts, and the locals know exactly what you are referring to when you say "lechón". It's easily found on the menu of many establishments.
My low carb keto lechón is a Cuban pork is made with a marinade that uses bitter oranges, better known as Seville orange.
This orange is quite sour and not at all sweet like other oranges. The marinade gets its distinctive flavor from the use of lots of garlic, cumin, oregano.
During the holidays this dish is especially popular. In fact, it's not rare for some households to swap out the typical Thanksgiving turkey for lechón.
This is where my parents drew the line growing up. Because we always served turkey. No one was about to swap out the big bird, even if lechón is a lot tastier.
BUT here's the thing, if you are ever invited to a Thanksgiving Dinner in Miami, chances are you're going to be treated to a turkey that has been marinated for days in with the typical seasonings we use for lechón.
Just giving you a heads up.
Best Way To Cook Lechón Keto Style
There are as many variations to this recipe as there are cooks. Of course the best way to experience Cuban cuisine, is to be invited to a party where they are cooking the whole hog (pork roast) in a caja china.
It's basically a wood box lined in metal that is then topped with a charcoal tray.
Cooking in caja china is an all-day event, that builds the anticipation of the lechón finally being ready to eat. If ever invited don't turn down the opportunity to experience the excitement behind this meal.
Nothing beats a lechón that has been lovingly cooked for hours in a caja china. But let's face it who has time to cook this way on a regular basis? Which is why I use a slow cooker.
After the lechón is cooked I then place the shredded meat under the broiler for a few minutes to allow the meat to crisp.
Keto Lechón Made In A Slow Cooker
Because we all don't have the luxury to eat pork that has been cooked slowly in a caja China, a slow cooker will have to do.
Good news though, cuz cooking a low carb keto lechón in a slow cooker makes for one DELICIOUS option.
This recipe is a nod to my Dad's homeland and reminds me of the importance of a good meal shared among family and friends.
So how does a low-carber accompany her Low Carb keto Lechón Cuban Pork? Easy, with a side of cilantro-lime cauliflower rice and a green salad.
Easy Keto Tip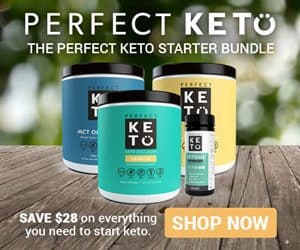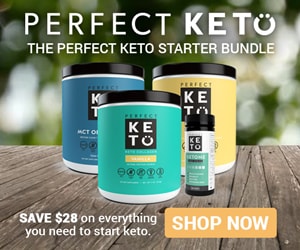 Have you struggled to get into ketosis consistently on your low carb keto diet, or you have hit a plateau that doesn't seem to budge? Consider using exogenous ketones. Using exogenous ketones will naturally elevate your ketones allowing you to enter into ketosis in under an hour.
You will reap the benefits of being in ketosis quickly making it much easier to see the results you are hoping for. Exogenous ketones can help reduce your appetite, carb cravings making it easier to say no to food temptations.
Entering into ketosis by drinking exogenous ketones makes the low carb keto lifestyle a viable sustainable option.
We are seeing how this all natural supplement is helping so many of our Fittoserve Group Community achieve their goals.
Keto Cuban Pork (Lechón)
Total Time:
8 hours
10 minutes
A recipe for keto Cuban Pork its classic Cuban pork (Lechón) made easily in slow cooker.
Ingredients
4 pounds of pork shoulder
1 tablespoon of dried oregano
1 tablespoon of ground cumin
1 tablespoon of paprika
1 teaspoon of black pepper
3 teaspoons of sea salt
½ teaspoon of cayenne pepper flakes
2 onions coarsely chopped
8 cloves of garlic, finely minced
½ cup of sour orange juice (or substitute ¼ cup of lemon juice, ¼ cup of unsweetened orange juice not from concentrate if not available).
½ cup of white wine or ¼ cup of white vinegar
2 bay leaves
Instructions
In a medium bowl, mix together the sour orange juice, white wine vinegar, salt, oregano, cumin powder, garlic and pepper flakes. Pour the marinade over the pork. Place the pork inside the slow cooker along with the onions and bay leaf. Cover and allow to cook on low for at least 8 hours.
Once the pork is fork-tender, drain the meat and place it on a cookie sheet under a broiler until the meat crisps up.
Recipe freezes well.
Notes
Serve with cauliflower rice.
Nutrition Information:
Yield:

20
Serving Size:

1
Amount Per Serving:
Calories:

273
Total Fat:

19.4g
Saturated Fat:

7.2g
Cholesterol:

82mg
Sodium:

63mg
Carbohydrates:

0.8g
Fiber:

0.1g
Sugar:

o.2g
Protein:

21.2g
SaveSave
SaveSave
SaveSave