Looking for easy, keto-friendly ground chicken recipes? You've come to the right place.
Packed with protein and low in fat and calories, it can easily be used in various recipes. What's more, it's very economical, making it ideal when planning your keto meals.
Be sure to check out our collection of keto chicken recipes for more delicious options!
Keto-Friendly Ground Chicken Recipes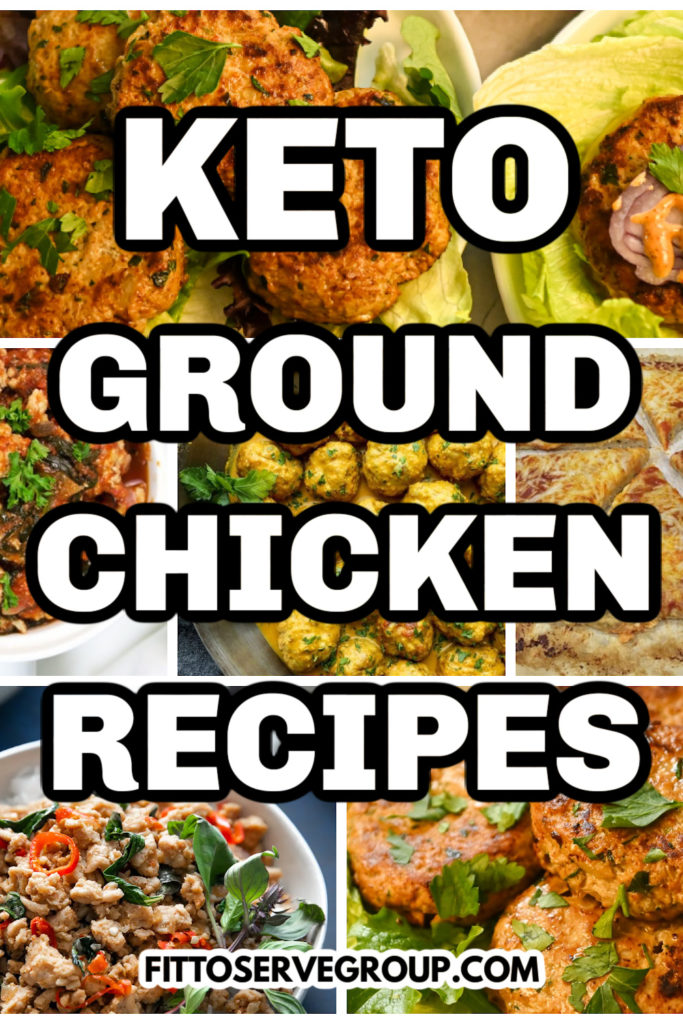 Ground chicken is a great choice for those looking for leaner alternatives to beef or pork. It's perfect for when you are searching for PSMF recipes.
Since ground chicken is naturally lower in fat, it works well for your protein-sparing modified fast days when you are aiming to get into ketosis quicker.
Here are some delicious ground chicken keto recipes that will keep you on track with your diet while still enjoying delicious meals.
Tag Us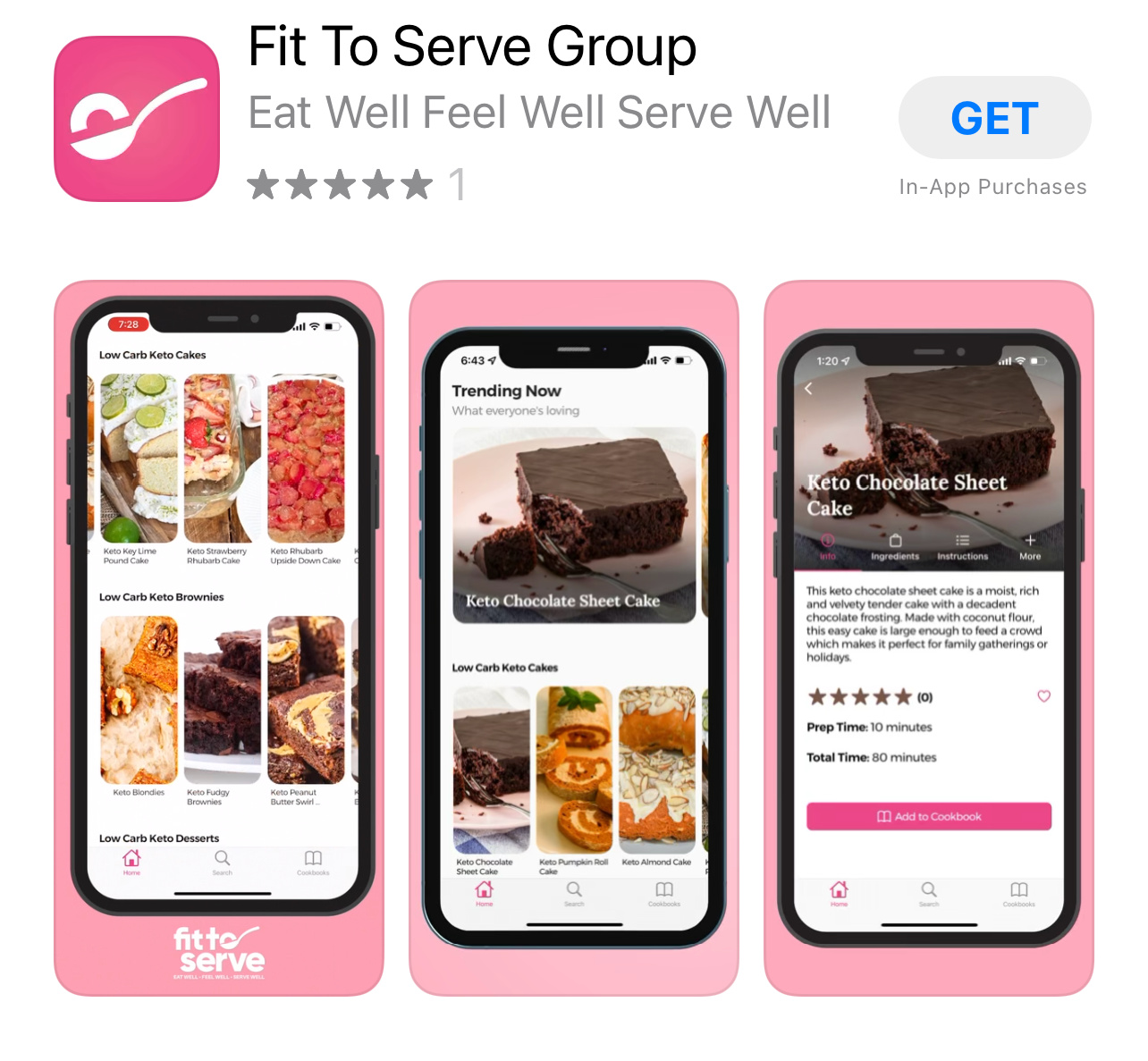 As you plan your keto meals, I hope you decide to make some of our recipe recommendations. If you make sure, you remember to tag us on Instagram and Facebook.
Grab Our Books & Recipe Keto App
Disclosure: Some of the links below are affiliate links, meaning that at no additional cost to you, I will earn a commission if you click through and make a purchase.
In case you don't know, we have authored two books for you, Essential Keto Bread and Essential Keto Desserts, both inspired by your requests over the years.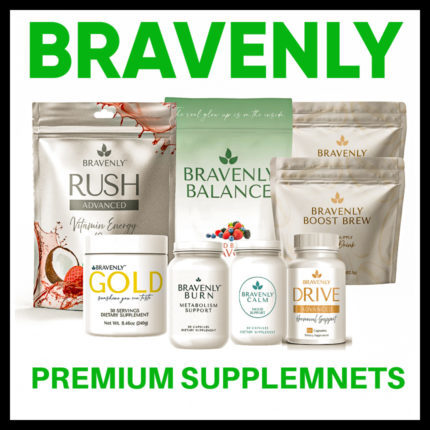 It's my prayer these keto cookbooks will help make keto a delicious breeze for you. Gain access to simple and delicious recipes for breakfast, lunch, dinner, snacks, and even desserts with our FITTOSERVEGROUP APP.
Join Our Jesus And Keto Movement
Looking for an online support system to help you stay the course on keto? As a family, we came to the keto diet looking at it from a Christian perspective.
As believers, we live our lives supported by God's grace. Knowing firsthand the benefits of this decision, we have created a closed Christian group that is using the keto diet to transform their lives.
We invite you to join our Private Facebook Group and see if this is not the key you have been missing. Be sure to request our FREE Jesus and Keto E-Book (First 7 Days) We hope it blesses you.
Ground Chicken Keto Recipes
These keto ground chicken recipes are an excellent choice for those looking for leaner, more economical keto meal options. They are packed with nutrition and full of flavor.