Easy Tasty Keto Taco Soup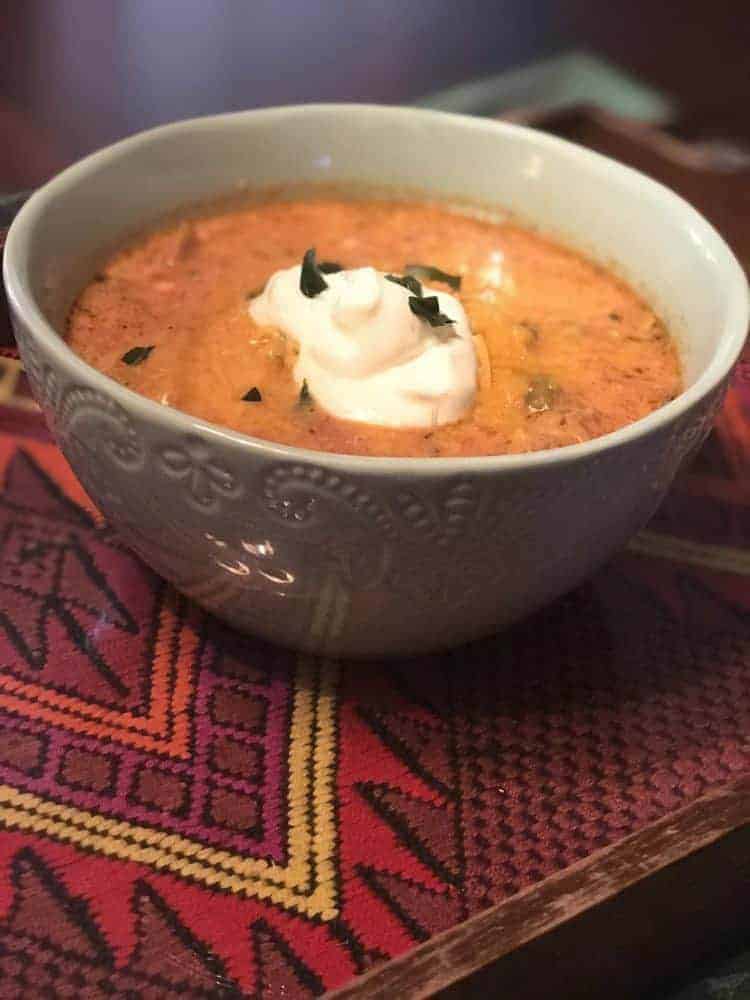 Are you looking for an easy keto taco soup? How about one made quickly with chicken? Good then you have come to the right place.
I don't know about you but I love me some easy keto meals. The idea of creating something that requires a bunch of steps or hard to come by ingredients, just doesn't thrill this girl.
Which is why this easy keto taco soup, is perfect for those days when you need to put something on the table that is healthy, easy and delicious. Is that too much to ask?
Back when I had not made eating low carb, keto a lifestyle, I REALLY enjoyed Mexican cuisine.
Homemade salsa and chips where a staple in our home, as well as other Mexican dishes.
Come to think of it, I don't believe I have ever tasted a Mexican dish I didn't enjoy.
Unfortunately, many of these yummy dishes are way to high in carbs and so they don't fit our lifestyle.
But let me be frank, this doesn't mean that I don't sometimes crave the rich bold flavors that make up this delicious cuisine.

I've converted my fair share of Mexican dishes to be keto-friendly.
In fact, you can find a few favorites here on the blog like my Low Carb Mexican Cauliflower Rice and Chicken and Low Carb Tamale Pie.
But I was craving taco soup. So, making an easy keto taco soup option suddenly became a priority.
I've always been a huge fan of taco soup and it was a rare thing for me to go to a Mexican restaurant, and not order tortilla soup as an appetizer.
Although this easy keto taco soup does not have a tortilla substitute, I think it's still pretty amazing and hits the spot perfectly.
This Keto Mexican chicken soup is made in a slow cooker for added convenience. It's the perfect complete meal for busy days.
Just toss all the ingredients in the slow cooker move the dial to low and give it a stir.
In a few hours you will have dinner ready and your family dancing for joy ;).
Alternately, you can make this easy keto taco soup in a regular five quart pot on the stove top.  In this case, your soup will be ready in about an hour.
If you do not have a slow cooker, I highly encourage you to invest in one.
Cooking in a slow cooker just makes dinner time a breeze. Can you agree with me that in today's busy world we can all use tools to make things easier?
Disclosure: Some of the links below are affiliate links, meaning at no additional cost to you, I will earn a commission if you click-through and make a purchase. 
Products from Amazon.com
‹
›
In this  easy keto taco soup I decided to use chopped boneless chicken thighs. However, you can easily customize this recipe and choose ground beef instead if you so desire.
Easy Keto Taco Soup
---
Hilda Solares
Yields 12
15 minPrep Time
2 hrCook Time
2 hr, 15 Total Time
Ingredients
3 pounds of chopped boneless chicken thighs
1 medium green bell pepper chopped
1 medium yellow onion finely chopped
1 small scotch bonnet pepper deseeded and thinly chopped (optional)
28 ounce can crushed tomatoes
5 cups of chicken broth
8 ounce package of cream cheese, cut into one inch cubes, for easy melting.
2 teaspoons of chili powder
2 teaspoons of cumin powder
1 teaspoons of ground chipotle pepper
2 teaspoons of ground garlic powder
2 teaspoons of ground onion powder
2 teaspoons of sea salt
2 teaspoons of dried oregano
¼ cup of chopped fresh cilantro

Optional Topping

1 cup of sour cream
2 cups of shredded Jack cheese
Instructions
Add all the ingredients including the spices to a large slow-cooker
Cook on low heat for several hours.
Stir every ½ hour or so to make sure all the ingredients are fully incorporated.
Before serving add the cilantro and taste for seasoning.
Optional: Top with a tablespoon each of shredded cheddar cheese, sour cream.
7.8.1.2
118
https://www.fittoservegroup.com/2018/02/27/deliciously-easy-keto-taco-soup/
Nutrition
Nutrition Facts
Serving Size 1 cup
Servings Per Container 12
---
Amount Per Serving
Calories 245
Calories from Fat 105.3
% Daily Value*
Total Carbohydrate 7.5g
3%
---
*Percent Daily Values are based on a 2,000 calorie diet. Your daily values may be higher or lower depending on your calorie needs.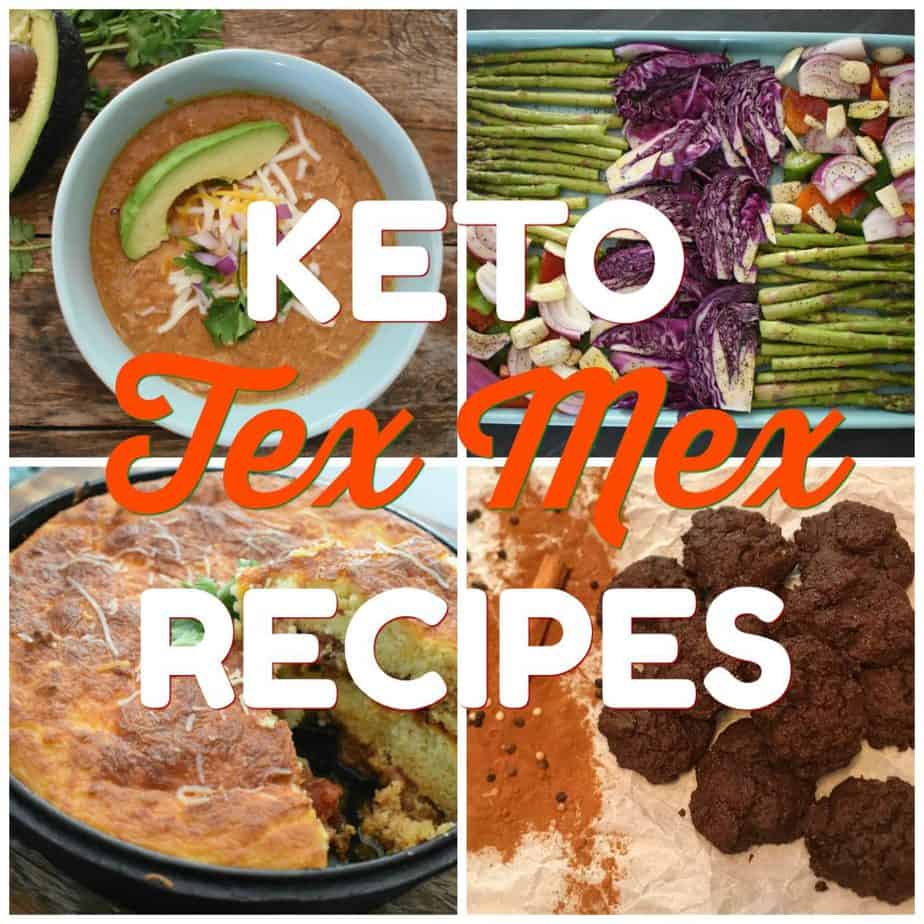 Our Favorite Keto Hack To Help You Stay On Track
Have you been searching for a way to jump-start your low carb keto journey?
Does a plateau have you feeling frustrated?
Can I share with you the number one tip our Fittoserve Group Community Group is using and seeing consistent results with?
It's the use of Pruvit's exogenous ketones. Keto//OS is the first therapeutic ketone supplement.
Prüvit's Keto//OS allows you to drink your ketones and put's you into a state of ketosis in under 59 minutes. Until now to get into a state of ketosis required days, perhaps weeks of very strict keto dieting.
Did you know you can now get ketones in a drink? Well, you can. This is a game-changer because it allows for you to raise your ketone levels via a supplement and not only when your body produces them.
Quickly, you can experience what it feels to be in ketosis.
Why is ketosis the goal? Because once you are in ketosis you don't have as many cravings and your appetite diminishes significantly. In addition, you have more energy and focus helping you to stay committed to the plan.
In the long run, having a tool like this makes the lifestyle easier.  I invite you to read more about the benefits of entering into ketosis and its many benefits. 
Learn More About Keto//OS
You can learn more about the science behind this amazing supplement in this 4 minute shortexplainer video .
For detail information on which Keto//os plan can best suit your needs read more here.
Interested in purchasing a 5 Day Trial? Make your request known here.
When you choose to order from any of our affiliate links you help support the cost of running our blog. It's my goal to always share the easiest and most delicious keto recipes with you, as well as proven tips to assist.
Know that I am grateful for each and every affiliate order you place and thank you for your support and encouragement in advance.
Without delay feel free to reach out to us to assist you on your low carb keto journey. It's our desire to see you succeed.