If you are wondering are carrots keto? Can carrots be part of the Keto Diet, the answer is yes. You see although this root vegetable is higher in carbs, with a little macro planning you can enjoy keto carrot recipes.
When it comes to my nutritional needs, I like to make sure I get them mostly met via my foods. The truth is I would much rather get all my vitamins and minerals in my diet than supplements.
Carrots on keto are viable since carrots are loaded with nutrition, it's why I aim to find creative, delicious ways to incorporate them into my low-carb diet. What's great about carrots is that they pack a lot of flavor, so a little carrot goes a long way in a ketogenic recipe.
Are Carrots Keto?

Another thing I love about carrots is that I find that they are available year-round in the produce section of most grocery stores. And that depending on the season you can even find them in different types of colors and varieties. Because carrots are easily sourced it's not challenging to create keto recipes that feature them.
I enjoy creating low-carb carrot recipes that use raw, cooked, or baked carrots. From savory to sweet dishes, you are sure to find a carrot recipe here that you can include in your keto diet.
Carbs In Carrots
There are approximately 6 grams of total carbs per medium-sized carrot. Carrots also provide 1.5 grams of fiber so you are looking at 4.5 net carbs per carrot. Spread out in a carrot recipe a couple of carrots can totally be enjoyed on a carb-conscious diet.
With that being said, although carrots are not high in starch like other root vegetables, they are a bit higher in carbs than other vegetables. This simply means that you should find ways to use carrots in smaller quantities so that you are not overconsuming carbs.
Keto Carrot Recipes
Below you'll find my growing collection of keto-friendly carrot recipes that are sure to make the keto diet a more enjoyable experience.
When it comes to creating ketogenic recipes I aim to share options that help the diet be sustainable. The key to seeing the many benefits of the keto diet is to be able to stay on it long term. If the diet feels too constraining most will give up on it before seeing the results they are hoping for.
With these keto carrot recipes, I want to show you that with proper macro planning you can have the flexibility to enjoy delicious dishes that feature carrots.
Do you know what else is great about these recipes? That they are tasty enough for the entire family to enjoy. These are not carrot recipes limited to individuals doing a ketogenic diet. So whether you are trying to limit your carbs, reduce your sugar intake, or just want a healthier alternative, these recipes will assist you.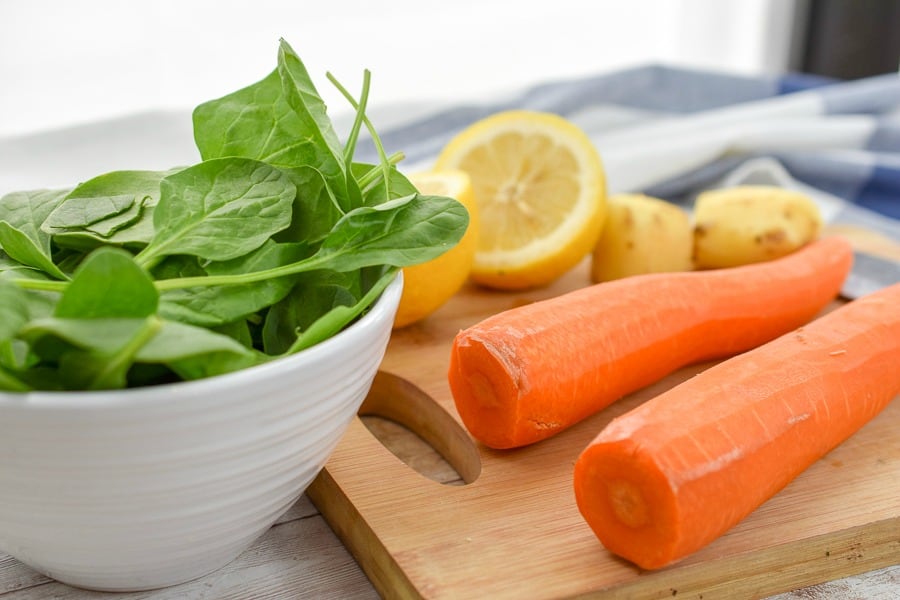 Are Carrots Keto-Friendly?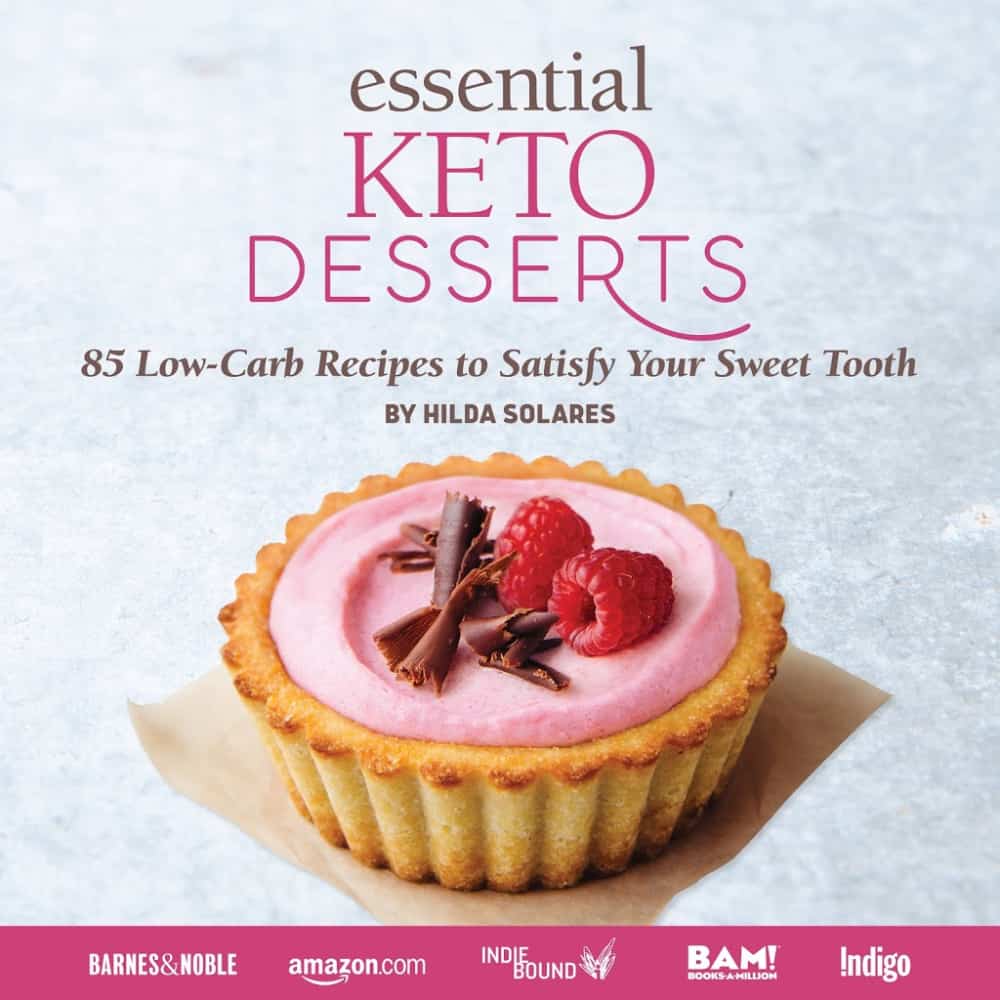 I am of the belief that carrots are ok to consume on a low-carb diet with careful macro planning. As a good rule of thumb, the majority of your vegetable consumption on a keto-friendly diet will come from above-ground veggies, with occasional below-ground vegetables.
Meal planning your intake of carrots will make it much easier to stay within your daily carb intake.
Are Carrots Ok To Eat On A Low Carb Diet?
Like I stated earlier, although carrots are root vegetables and therefore higher in carbs, most who are doing the keto diet can enjoy carrots occasionally. Keep in mind that the carrot recipes I share are the equivalent of 1/2 -1/4 of a medium-sized carrot. This means that they are providing an average of 2.5 net carbs to the recipe, an amount that most can safely consume and stay in ketosis.
Tag Us
My failed attempts when I first went keto are what caused me to be very intentional with my keto recipes. I threw away so many ingredients in the beginning and I never want anyone to be so frustrated that they give up on the diet before they can see long-lasting results.
Even though those early days were not fun, the fact that I stayed the course has made this journey very rewarding. Besides, if I had quit at the first sign of struggle, I would not have had the opportunity to engage with you all.
In case you don't know I have authored two books for you, Essential Keto Bread and Essential Keto Desserts both inspired by your requests over the years. It's my prayer these keto cookbooks will help make keto a delicious breeze for you.
Instagram and Facebook. It's what keeps this girl encouraged to keep sharing and perfecting her recipes.
Also, check out our Amason Store for our recommendations. You might be surprised by how many great keto options are at your disposal.
Grab Our Books!
In case you don't know we have authored two books for you, Essential Keto Bread and Essential Keto Desserts both inspired by your requests over the years. It's my prayer these keto cookbooks will help make keto a delicious breeze for you.
Join Our Jesus And Keto Movement
If there is one thing I particularly proud of sharing it's how we combined our Christian faith with the keto diet.
In case you don't know, Randy and I came to the keto diet looking at it from a Christian perspective. As believers, we live our entire lives supported by God's grace.

So when the Holy Spirit led us to combine our Christian faith and the keto diet, we did so in hopes of finding lasting transformation.
To say we needed God's intervention is putting it mildly. When we followed the Holy Spirit's prompting to we got on the path to real transformation.
Knowing firsthand the benefits of this decision we have created a closed Christian group that is using the keto diet to transform their lives. I love how supportive and encouraging this group of believers is. It's exciting to see how people are transforming their lives by combining this lifestyle with the Christian faith.
The testimonies coming out of our Fittoservegroup are what motivates us to continue to share what we've learned.
We invite you to join our Private Facebook Group and see if it's not the key you have been missing.
Keto Carrot Recipes
It's my collection of Keto Carrot Recipes that use raw, cooked, or baked carrots. From savory to sweet dishes, you'll find delicious carrot recipes to include in your keto diet easily.