Easy Keto Nut-free Tangy Lemon Cookies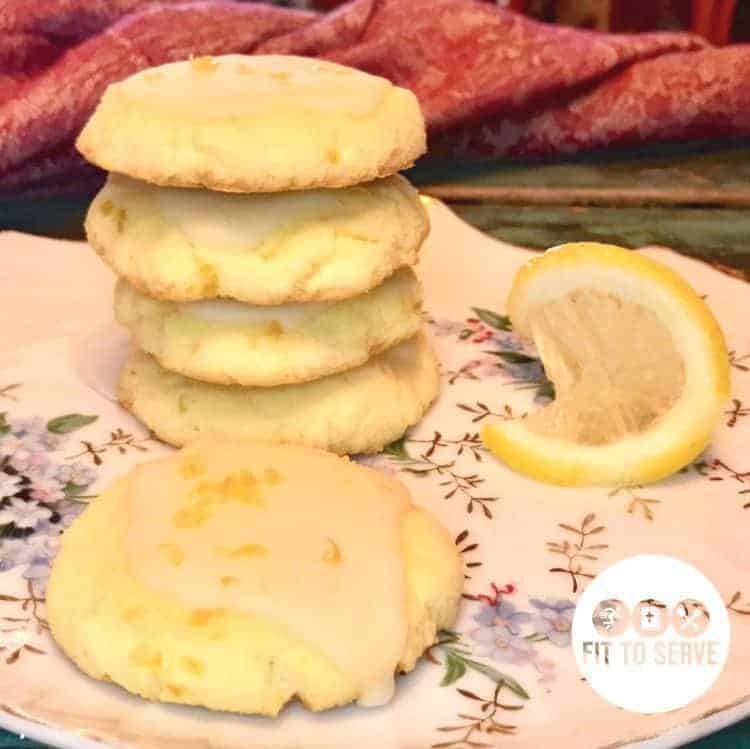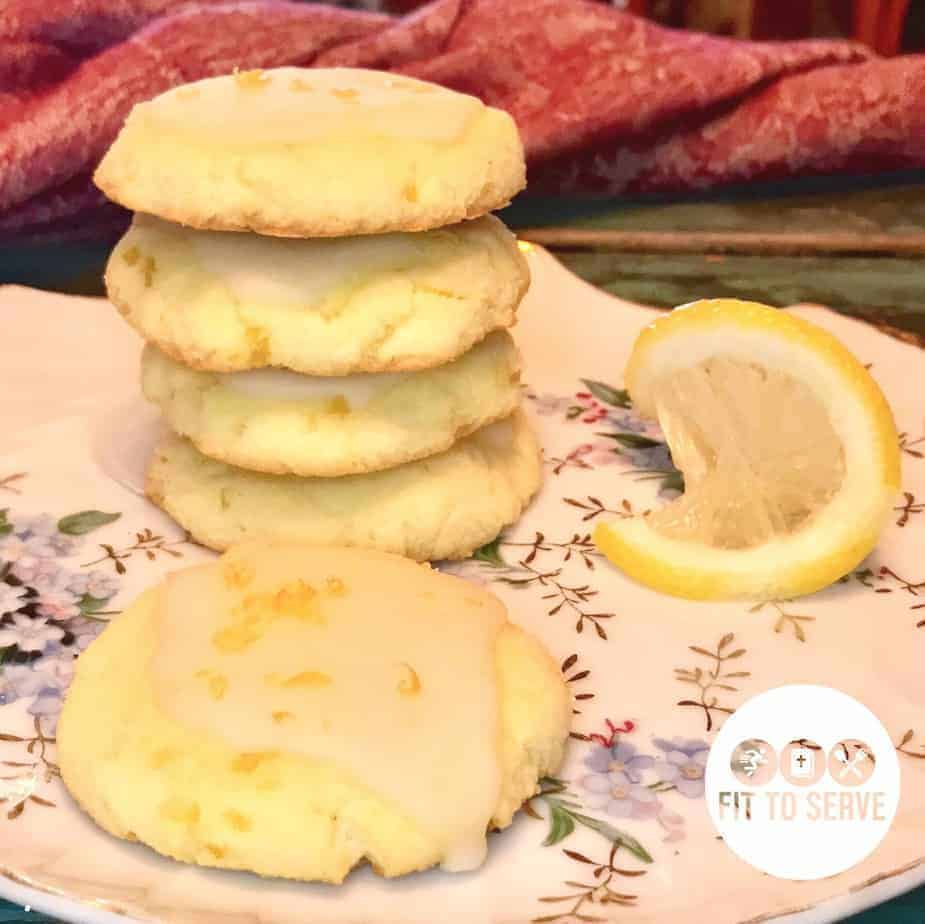 It's a recipe for keto nut-free tangy lemon cookies, it's a light cookie that features a zingy lemon icing.
These keto nut-free tangy lemon cookies are zesty lemony keto goodness. If you are a fan of all things lemon these low carb lemon cookies are sure to put a smile on your face. It's a cakey cookie that gains its structure from the added cream cheese.
As far as I am concerned the lemon icing is what takes this keto cream cheese lemon cookie over the top. Although the cookie batter has both lemon zest and lemon icing, the lemon juice in the icing is what gives these cookies it's tart and sweet taste.
In case you don't know, I have a complete list of Keto Cookies that any cookie lover doing keto would enjoy exploring. If you're a fan of cream cheese, here are some other Keto Cream Cheese Recipes you must also check out. 

Keto Nut-Free Tangy Lemon Cookies
Have you ever wondered how I come up with low carb keto recipes, like these keto low carb nut-free tangy lemon cookies? Well, you may be in for a surprising treat. You see for me it usually starts with rummaging through my baking cupboard and saying a prayer.
I don't mean like a casual prayer. This girl truly invites Jesus into her baking process. If that sounds strange to you, you have lots to learn about me. Because this is exactly how I created these keto lemon cookies. Can I be truly transparent with you? I think my baking pantry may shock some of you because of its simplicity and lack of ingredients.
I am pretty certain that most food bloggers trying to come up with a recipe like my keto nut-free tangy lemon cookies probably have an array of ingredients to work with. But that's not the case for this girl.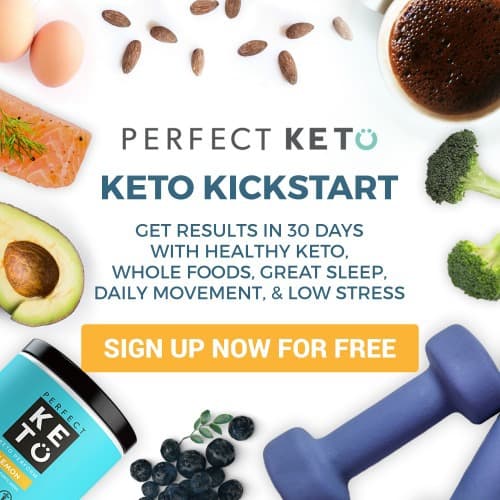 Does this mean I sometimes secretly envy some of them? Well, I admit I have been guilty of this. However, the way my mind works is that keeping my low carb baking cupboards only stocked with some basic staples forces me to be creative.
Does that sound odd to you?
Have you ever heard the saying "necessity is the mother of invention"? Yeah, I live by those words.
Here's the thing, I think my low carb keto baking cupboard probably looks a lot like yours. It too is probably not always fully stocked, and it's not full of rare exotic ingredients.
Am I correct in assuming this? It's one of the reasons why my recipes, are kept simple.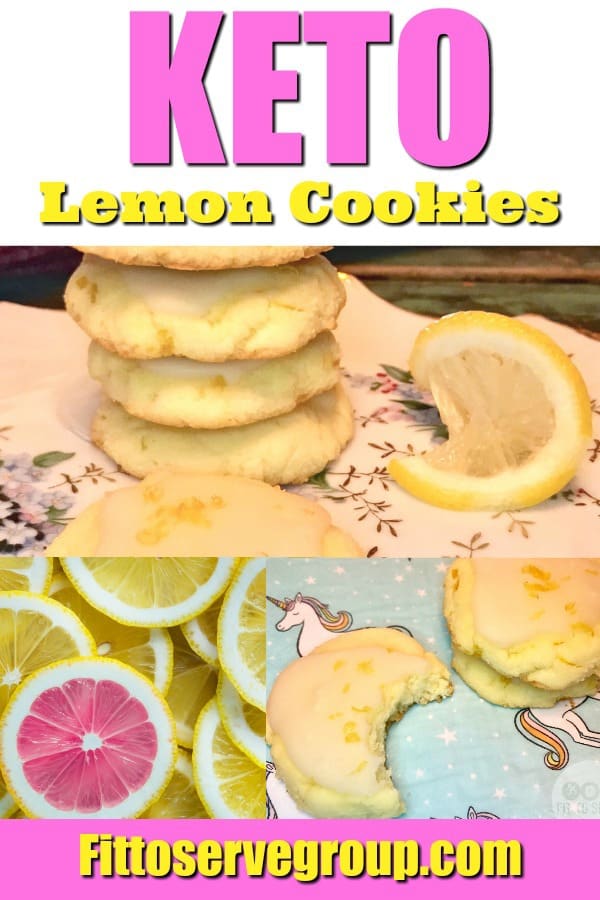 Keto Lemon Cookies
I say all this to say that, when I came up with the recipe for these keto nut-free lemon cookies, I had just run out of almond flour, and Randy was wanting a little keto friendly treat after dinner.
So being the great wife that I am 😉 I rolled up my sleeves and created this little number using coconut flour.
I love that today I can share a low carb nut-free option with you that allows my friends who are allergic to nuts to enjoy them too. What makes this low carb lemon cookies to the next level is the tangy lemon glaze.
UPDATE: Based on the fact that you all have enjoyed this recipe so much, I created Keto Cranberry Orange Cookies that was inspired by this lemon cookie. So if you love this low carb lemon cookie, you'll also love my cranberry orange ones. AND my Keto Cream Cheese Cookies.
PLUS check out my Keto Cream Cheese Chocolate cookies for a rich chocolate treat.
I sure hope you will give this recipe a try. Once you do, make sure you remember to tag us on Instagram and Facebook. It's what keeps this girl encouraged to keep sharing and perfecting her recipes.

Ketogenic Girl 28 Day Challenge
As a way to offer you the best support, I am thrilled to be able to share with the Ketogenic Girl's 28 Diet Challenge.  If you have been searching for an effective challenge that can teach you all the basics of the keto diet and give you all the tools that you need, then the Ketogenic Girl's 28 Diet Challenge is the program for you.
The Ketogenic Girl's 28-day challenge is a step by step program that includes meal plans, recipes and access to coaching via a private Facebook Group. It's a perfect solution for those who want an easy way to do keto and want a safe place to get their questions answered.
Attempting the keto diet without the proper tools can cause you unnecessary frustration. I've even come across people who actually gained weight while doing keto because they were not doing things correctly.
28 Days To Greater Results
Vanessa Spina, the founder of Ketogenic Girl confronted a similar problem when she first tried to implement the keto diet. Instead of losing weight she ended up gaining. That initial experience is what propelled her into deeply studying the science behind this diet and unlock the key to doing the ketogenic diet well.
Her years of research have allowed her to develop an easy way to do keto successfully and what birthed her 28-day keto challenge. When I saw the level of support that Vanessa offered, I knew it was a tool I wanted to share with you.
The Ketogenic Girl's 28- day challenge is a step by step program that includes meal plans, recipes and access to coaching via a private Facebook Group. It's a perfect solution for those who want an easy way to do keto and want a safe place to get their questions answered.
Perfect Keto Hack
The holidays can be loaded with all sorts of food temptation. Which is why using a tool to help you stay on course can be very beneficial.
Perhaps, you've struggled to get into ketosis consistently on your low carb keto diet, or you've hit a plateau that doesn't seem to budge, consider using Perfect KETO exogenous ketones.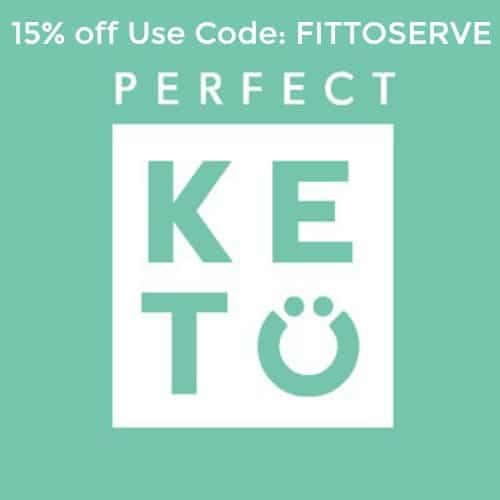 By using exogenous ketones you will naturally elevate your ketones allowing you to enter into ketosis more quickly.
Being in a deeper level of ketosis will help reduce your appetite, carb cravings, and give you lasting energy.  It's been our experience that the use of exogenous ketones helps make the low carb keto lifestyle a viable sustainable option.
Honestly, it's like having willpower in a cup.  Learn more about the science behind both exogenous and endogenous ketones and have your questions answered from a doctor's perspective.
Make sure you also pick up your free and complete guide to understanding ketosis. Then begin the ketosis diet easily with this Start-Up Guide to the Ketosis Diet.
Wondering which foods you should avoid when doing Keto? This Keto Food Guide will assist you in doing the Keto Diet correctly.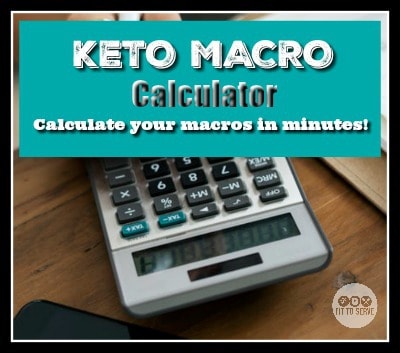 Don't start the Keto Diet until you calculate your Keto Macros easily  Using this calculator will customize the diet according to your goals and help you do the Keto Diet properly.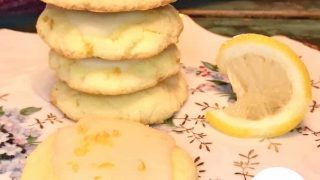 Yield:

24
Keto Nut-free Tangy Lemon Cookies
A lketo nut-free tangy lemon cookie made with coconut flour and has a tangy lemon icing.
Ingredients
1 ½ teaspoons of baking powder
¼ teaspoon salt
1 stick of butter 1/2 cup
4 ounces of cream cheese
4 eggs
1 tablespoon of heavy whipping cream
1 teaspoon of lemon extract
1 tablespoon of grated lemon peel
Low Carb Lemon Glaze:
2 tablespoons of lemon juice
1 tablespoon of heavy whipping cream
1/4 teaspoon of lemon extract
Instructions
Pre-heat oven to 350 degrees.
Stir together coconut flour, baking powder, salt and set aside.
In a separate bowl, beat together butter, cream cheese, sugar substitute, lemon peel, and extract, until fully combined.
Add the eggs one at a time beat well after each addition.
Next at the whipping cream and combine.
Then add the dry ingredients to wet mixture, mix well until batter is fully combined.
Chill the dough for ½ hour in the fridge.
Using a tablespoon measure out cookie dough and roll the cookie dough to form balls.
Flatten the cookie dough balls slightly unto a lightly greased cookie sheet.
Bake for 15 minutes or until lightly brown around the edges.
Allow cookies to cool for 30 minutes before drizzling the low carb lemon glaze.
Notes
Use CODE: FITTOSERVE when placing any orders for Lakanto sugar substitute and receive a 20% off discount. 
Recommended Products
As an Amazon Associate and member of other affiliate programs, I earn from qualifying purchases.
Nutrition Information:
Yield:
24
Serving Size:
1
Amount Per Serving:
Calories:

69
Total Fat:

6.5g
Saturated Fat:

3.9g
Cholesterol:

43mg
Sodium:

53mg
Carbohydrates:

1.9g
Fiber:

0.2g
Sugar:

0.5g
Protein:

1.5g
SaveSave
SaveSave
SaveSave
SaveSaveSaveSave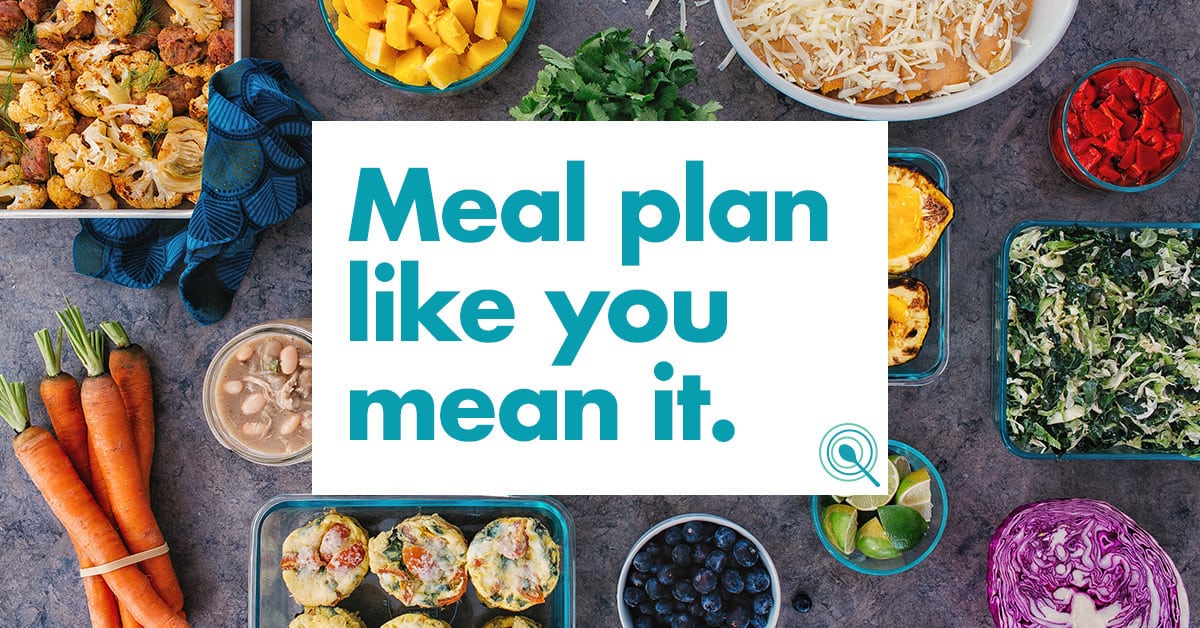 SaveSave
SaveSave
SaveSave