Enjoy our completely delicious collection of keto cream cheese recipes. It includes cream cheese recipes for main dishes, side dishes, and desserts.
All these recipes are keto low carb and keto-friendly.
If you've been looking for easy low carb cream cheese recipes then you've come to the right place since I've amassed a large collection of keto recipes that use cream cheese.
In keto cooking and baking, cream cheese is used for stability, thickening of sauces, and for flavor enhancement.
Keto Cream Cheese Recipes
Whether you're looking for a sweet or savory option, we have you covered. I am confident you'll find several keto cream cheese recipes allowing you to enjoy several keto-friendly options.
Why Does Cream Cheese Work Well In Keto Recipes?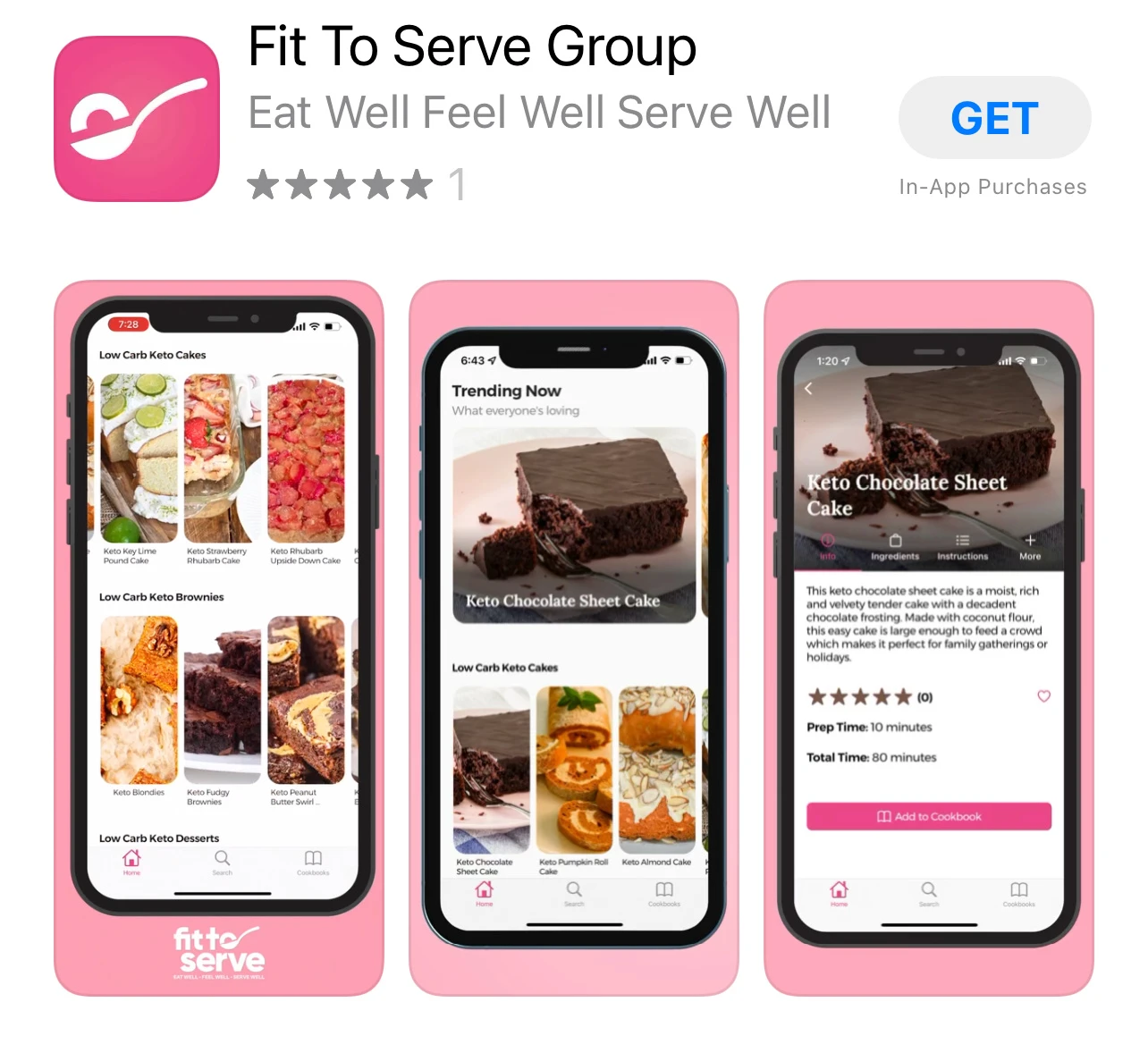 Are you wondering why I include cream cheese in many of my low carb keto recipes? It's because it answers several questions that typically arise when baking and cooking ketogenic recipes. Questions such as:
What could I use to replace the stability that gluten offered?
How could I thicken my soups and sauces without adding starch?
How can I enhance the texture without raising the carb count?
My quest to get those questions answered is what led me to cream cheese.
Cream cheese is a soft, rich cheese that is made from full-fat milk and cream. And since it has a high content of fat, cream cheese can be safely included in a well-balanced keto diet.
I also discovered that cream cheese adds both structure and texture to keto baking. Thankfully, when I did it became much easier to convert some of my family's favorite recipes.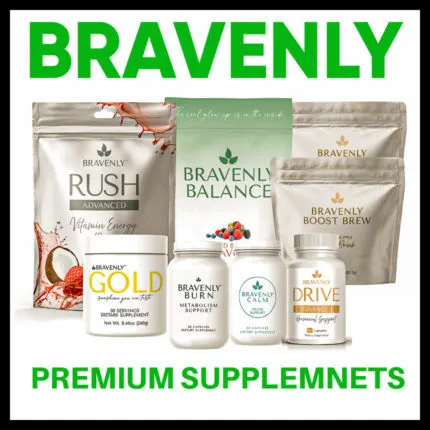 In addition, I learned that adding cream cheese worked fantastically when needing to thicken soups and sauces.
Plus, adding it to dishes imparted a creaminess factor that also helped in melding flavors together.
Can you see why my collection of keto cream cheese recipes is only going to get larger with time?
Why Are Not All Cream Cheeses Suitable For Keto?
Let me clarify that it's important that you read the labels of the cream cheese you're considering carefully.
Some cream cheeses are not low enough in carbs and don't make the cut. In general, you want to stay away from any brands that have over 2 net carbs per ounce.
Since not all cream cheeses are created equal, you can't just grab a pack of cream cheese without taking the time to read the label.
Disclosure: Some of the links below are affiliate links, meaning at no additional cost to you, I will earn a commission if you click through and make a purchase.
Note that all the recipes that are featured in our collection of keto cream cheese recipes use brands that fit this criterion. My go-to choice is the Philadelphia brand, mainly because it's the brand I grew up on.
That's right, these are Philadelphia cream cheese keto recipes!
Keep in mind that you don't ever want to use a cream cheese spread in our keto cream cheese recipes.
A cream cheese spread is made lighter by adding air to the whipping process and also includes other ingredients to help it spread more easily.
But what makes cream cheese an ideal ingredient in keto recipes, is the very structure that is absent in a cream cheese spread.
So don't make the mistake of thinking you can swap out a block of cream cheese, for the kind that comes in a tub. Because it just won't work for what you need.
I sure hope you will try any of our recipes in our keto cream cheese collection. Once you do, make sure you remember to tag us on Instagram and Facebook.
It's what keeps this girl encouraged to keep sharing and perfecting her recipes for you.
Also, check out our Amazon Store for recommendations. You might be surprised by how many great keto options are at your disposal.