This sumac caramelized onion spread is deeply flavored with warm aromatic spices and tangy sumac. It's a Middle Eastern side dish that is going to wake up your tastebuds in the best possible way.
The flavors of these caramelized onions are bright, fragrant, and an unexpected delight to your palate.
Impress your family and friends with a vegan side dish of sumac onions that also happens to be keto-friendly.
This recipe for sumac onion spread goes well with just about any meal but it's especially welcomed when enjoyed with our labneh low carb yogurt cheese, our keto sumac harissa chicken, and our keto-friendly flatbread.
Caramelized Sumac Onion Spread
It's a fairly quick side dish that can be made ahead and warmed right before serving. I promise you that this easy recipe is tasty and will open a world of flavors if you're not accustomed to cooking with aromatic spices.
The recipe uses red onions sliced and then seasoned with a combination of ground sumac, allspice, ginger, cinnamon powder, cumin, paprika garlic powder, and salt.
And then the onions are cooked in olive oil and allowed to caramelize gently until the onions are all tender and translucent.
The best part is that you only need a couple of tablespoons to brighten any dish!
What Is Sumac?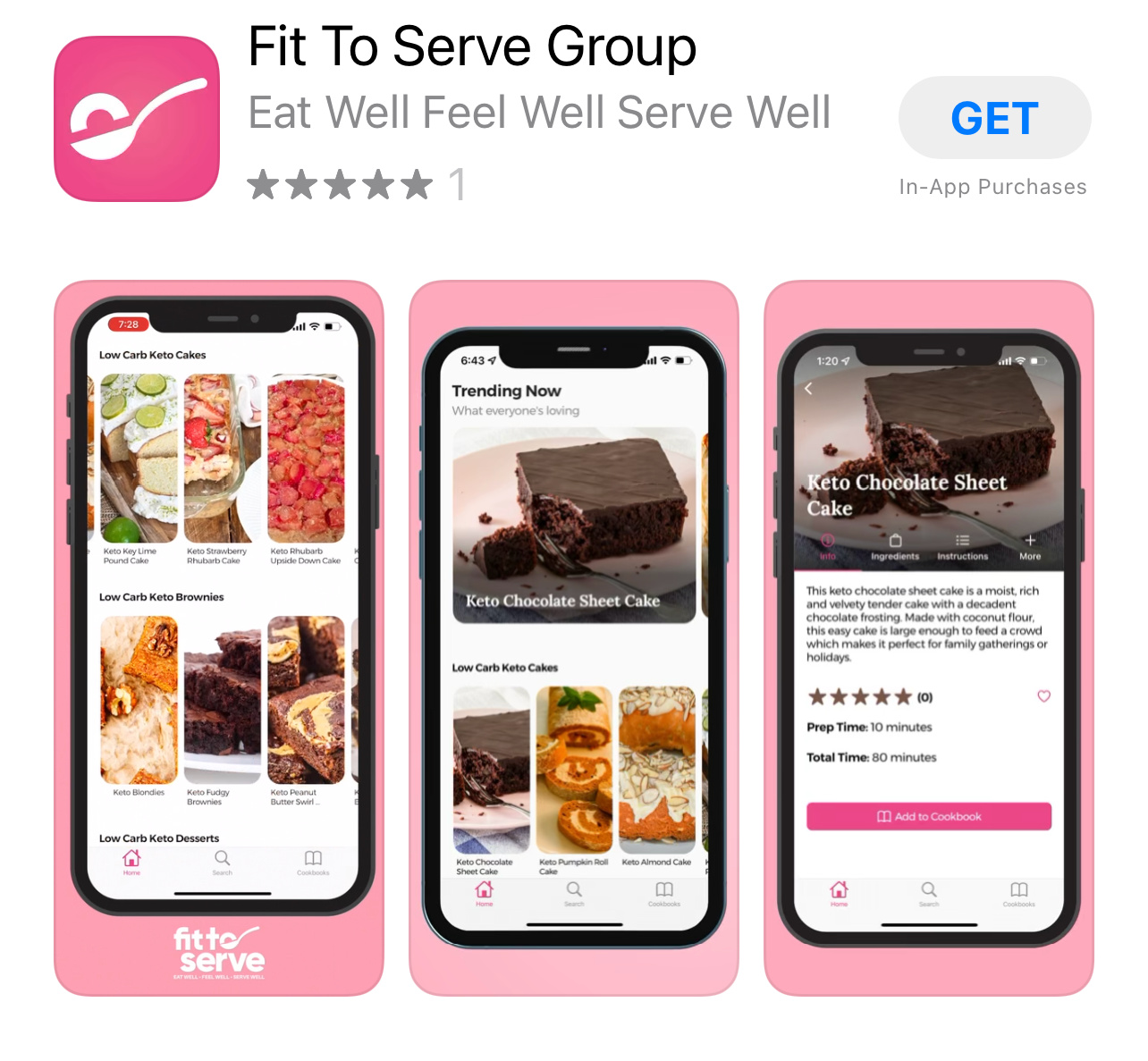 If you have never used sumac in your cooking and are wondering exactly what it is, sumac is a popular spice in the Middle East, that has a rich culinary background that dates beyond the Roman empire.
It's a culinary berry turned into a coarse powder and used as a ground spice after they are allowed to fully ripen and dry. Sumac berries are a vibrant shade of red and have a bold tart flavor.
It's used in Middle Eastern cuisine to bring out the natural flavors in a dish. Sumac's citrusy flavor profile imparts a level of brightness similar to lemon juice.
In fact, sumac smells and tastes like lemon, except that sumac is not quite as sour and even has a slight sweetness to it.
Ingredients Needed For Sumac Onion Caramelized Spread
The following are the ingredients you'll need to make this low-carb onion spread. Note that the full printable recipe card is at the bottom of the page.
Disclosure: Some of the links below are affiliate links, meaning at no additional cost to you, I will earn a commission if you click through and make a purchase.
Red onions sliced thinly
Olive oil
Ground sumac
Allspice
Ground ginger
Cinnamon powder
Ground cumin
Smokey paprika
Garlic powder
Sea salt
How To Make A Low Carb Caramelized Sumac Onion Spread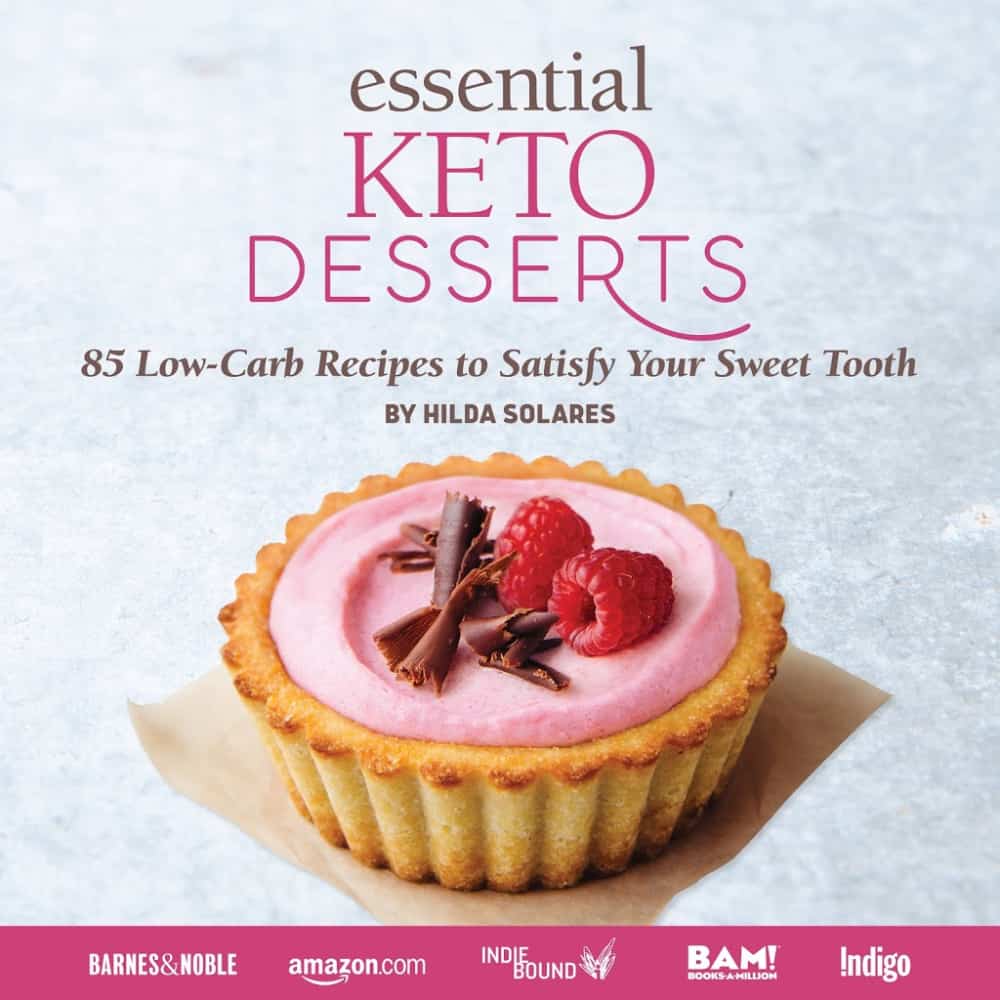 Creating a sumac-infused onion spread is pretty straightforward. If you have ever caramelized onions before you already have the basic skills.
You'll start by thinly slicing the red onions and placing them in a large bowl where they will be seasoned with dry spices. Then tossed well being sure that the onions are all well coated.
Next, in a large skillet over medium-low heat add the olive oil and spread the onions out evenly over the pan, and cook the onions stirring occasionally until the onions caramelize for about 20 minutes.
Store leftovers in the refrigerator in a sealed jar for up to one week. I am telling you it basically makes itself!
Tag Us
I sure hope you will make this keto-friendly sumac onion spread. Please remember to tag us on Instagram and Facebook with your pictures if you decide to make it. I can't tell you how encouraging it is to see how well you are all duplicating our little recipes.
Grab Our Books!
In case you don't know I have authored two books for you, Essential Keto Bread and Essential Keto Desserts both inspired by your requests over the years. It's my prayer these keto cookbooks will help make keto a delicious breeze for you
Join Our Jesus And Keto Movement
Looking for an online support system to help you stay the course on keto? As a family, we came to the keto diet looking at it from a Christian perspective. As believers, we live our lives supported by God's grace.
So when the Holy Spirit led us to combine our Christian faith and the keto diet, we did so in hopes of finding lasting transformation. When we followed the Holy Spirit's prompting to we got on the path to real transformation.
Knowing firsthand the benefits of this decision we have created a closed Christian group that is using the keto diet to transform their lives. We invite you to join our Private Facebook Group and see if it's not the key you have been missing.
Be sure to request our FREE Jesus and Keto E-Book (First 7 Days) We hope it blesses you.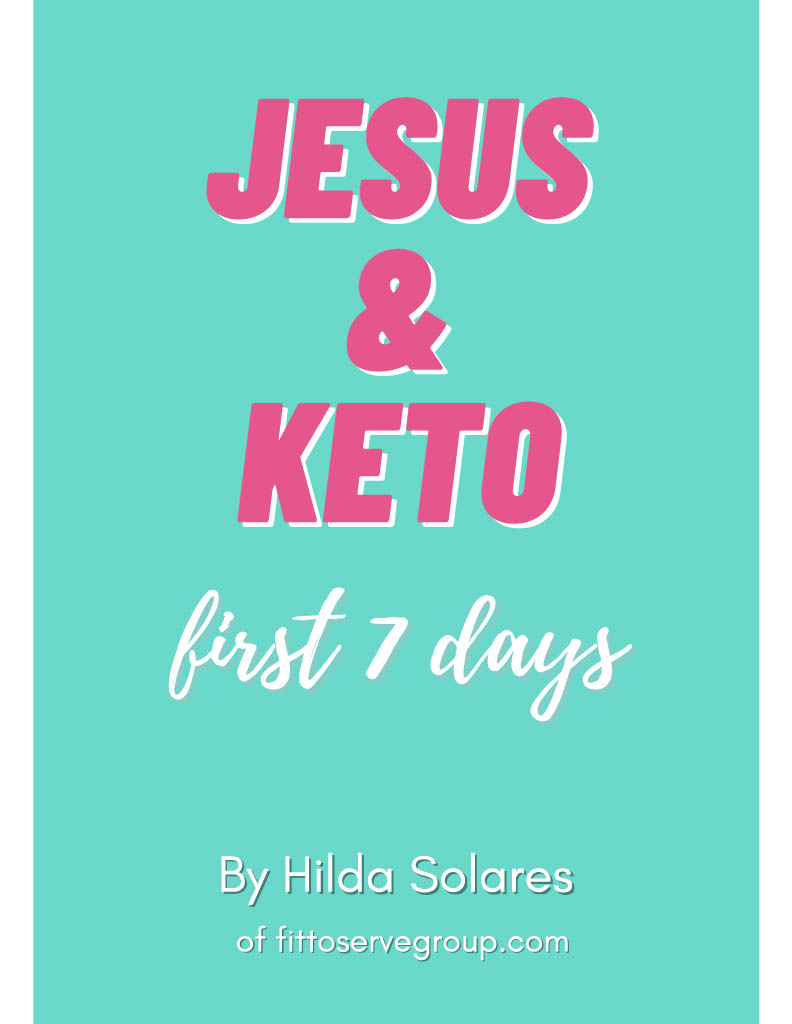 Fittoservegroup Keto App
Looking for a fast way to access our keto recipes? We got you covered. There's an app for that. Yup, there's a Fit To Serve Group App and it's going to make your keto diet a delicious breeze!
Access hundreds of recipes that are all sugar-free, gluten-free, and keto-friendly.
Enjoy early access to recipes before they go live on the website. Plus, bonus recipes that are exclusive to the app. Make your own personal cookbooks that you can use to organize your favorite recipes.
Search recipes by title, ingredients, keywords, and categories, and of course every recipe shows complete nutritional facts. Get the Fit to Serve Group App for easy-to-follow keto recipes made with easy-to-source ingredients.
The app is loaded with hundreds of yummy recipes for breakfast, lunch, dinner, snacks, and even desserts!
Learn more by visiting our Fit To Serve Group App Page.
Keto Sumac Caramelized Onion Spread
Additional Cooking Time:
10 minutes
This recipe for keto sumac caramelized onions makes a delicious Mediterranean spread. It's packed with tangy, sweet spices that are flat-out delicious and mouthwatering.
Ingredients
Sumac Onion Caramelize Spread
4 red onions sliced thinly (about 6 cups)
1/4 cup of olive oil
1/8 of a teaspoon of allspice
1/4 teaspoon of ground ginger
1/4 teaspoon cinnamon powder
1/2 teaspoon of ground cumin
1/4 teaspoon of smoked paprika
1/4 teaspoon of garlic powder
1 teaspoon of sea salt
Instructions
Sumac Onion Spread
Slice thinly the 4 red onions and place them in a large bowl.
Add the ground sumac, allspice, ground ginger, cinnamon powder, ground cumin, smoked paprika, garlic powder, sea salt to the bowl of onions and toss until well combined.
In a large skillet over medium-low heat add the olive oil and spread the onions out evenly over the pan, and cook the onions stirring occasionally until the onions caramelize for about 20-30 minutes.
Store leftovers in the refrigerator in a sealed jar for up to 7 days.


Notes
The serving size is 2 tablespoons of onion spread.
Nutrition Information:
Yield:

10
Serving Size:

1
Amount Per Serving:
Calories:

65
Total Fat:

5.1g
Saturated Fat:

0.7g
Sodium:

189mg
Carbohydrates:

3.6g
Net Carbohydrates:

2.6g
Fiber:

1g
Sugar:

1.2g
Protein:

0.5g