Are you craving peanut butter cookies? Then these Keto Peanut Butter Cookies are here to come to your rescue.
They are low in carbs, grain, and gluten-free, yet also keto-friendly.
Plus, they are made with simple ingredients. What's not to love?
These almond flour peanut butter cookies allow you to enjoy a treat without worrying about the carbs.
At only 2.4 net carbs these cookies will not spike your blood sugar, making them perfect for anyone doing a ketogenic diet.
I've always been a fan of a good peanut butter cookie. In fact, it's one of the first cookies I ever attempted to make homemade.
Something about that criss-cross pattern always drew me in.
That should give you some indication of how important it was for me to create a keto peanut butter cookie recipe that worked perfectly.
I was craving the original recipe to help silence my sweet tooth.
You might want to check out our keto peanut butter coconut flour cookies if you are looking for a coconut flour option.
Since I first started baking, I have created many cookie recipes and have been having so much fun converting my favorites into keto-friendly versions.
You can find my complete list of Keto Cookie recipes that any cookie lover doing keto would enjoy exploring.
Do check out our keto peanut butter recipes for more delicious keto-friendly peanut butter recipes!
Since this recipe is made with almond flour and it's what you prefer to use, I recommend you visit our keto almond flour recipes for more delicious options.
Keto Peanut Butter Cookies
Almond Flour Peanut Butter Cookies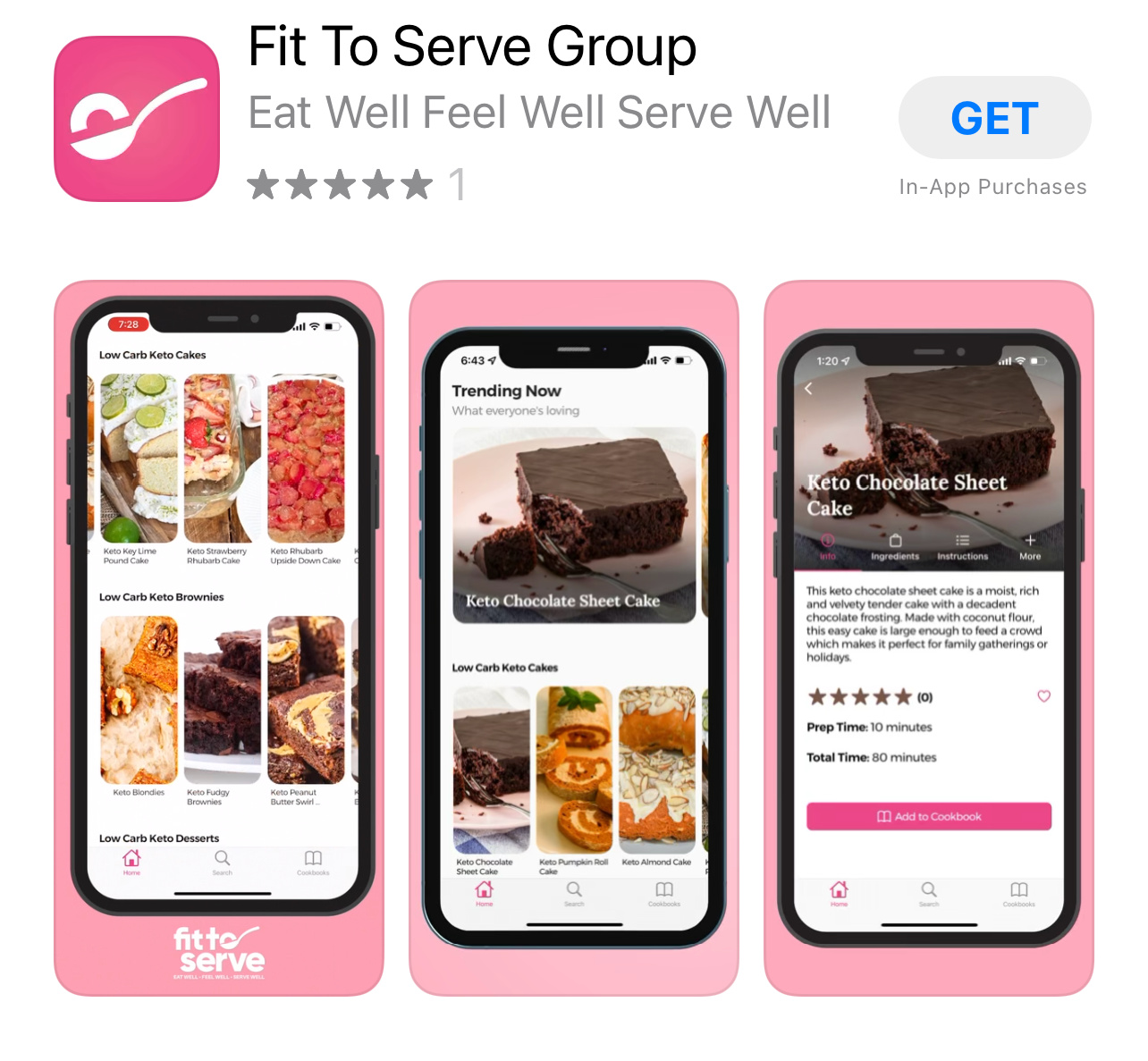 Although I've seen plenty of low-carb keto peanut butter cookie recipes that use only three basic ingredients, you know the flourless peanut butter cookies, I must tell you I'm not a fan.
Yes, those are easy cookies but the flavor and texture just didn't measure up for me.
Remember I was after a true peanut butter cookie experience.
Please understand that when this girl gets a craving it's vital I come up with a recipe alternative that works because cheating is just not an option.
Not unless I'm willing to pay for the days of inflammation I'm bound to experience afterward.
Trust me when I tell you that the battle to be pain-free is challenging enough when I eat according to plan.
So I don't need to make matters worse by intentionally eating off course. I say all that to say that, a substitute needs to be spot on to avoid a setback for this girl.
The problem I had with these cookies is that they just did not have enough structure and crumbled too easily. And that's not what I was craving.
I wanted a keto peanut butter cookie that I could sink my teeth into and that would remind me of the one I made countless times for my family.
Ingredients Needed & Tools
Disclosure: Some of the links below are affiliate links, meaning at no additional cost to you, I will earn a commission if you click through and make a purchase.
The following are the ingredients and tools you'll need to make low carb peanut butter cookies. Note that the full printable recipe card is at the bottom of the page.
Sugar-free all-natural peanut butter with no added sugar. I used creamy peanut butter but some people have used crunchy peanut butter too.
Unsalted softened butter
Large egg, room temperature
Baking powder
Sea salt
Vanilla extract
Parchment paper
Mixing bowl
Cookie sheet
Cookie scoop or tablespoon
Best Sugar-Free Sweeteners For Sugar-Free Peanut Butter Cookies
When it comes to choosing a low-carb sweetener for these keto cookies, any of your favorite equivalents would work. Just keep in mind that they have varying degrees of sweetness.
Some sugar substitutes measure cup for cup, while others are not as sweet as sugar and would require more in order to get the same level of sweetness.
This is because the texture of Lakanto is spot on since there is barely any aftertaste.
It is a monk fruit and erythritol blend. If you have not given this all-natural sweetener a try, you have no idea what you are missing.
That being said, I'm also partial to
Swerve
another erythritol blend. It works well in this recipe and is a great choice if you are looking for a sugar substitute that has no bitter aftertaste and measures just like sugar.
Swerve is made from ingredients found in select fruits and starchy root vegetables and contains no artificial ingredients, preservatives, or flavors.
Like Lankanto, Swerve has a 0 % impact on blood sugar.
I know some of you are stevia fans, If that's you, you can use the stevia and erythritol-based brand
Pyure
in this recipe.
However, it's important to note that if you are using Pyure you will want to use 1/2 the amount called for in this recipe since it's a much sweeter option.
Lastly, if you cannot easily find a more natural sugar substitute you can also use
Splenda
with great success. You will want to use the Splenda that has a bulking agent. It's the one that comes in larger bags.
Keto Peanut Butter Cookies With Almond Flour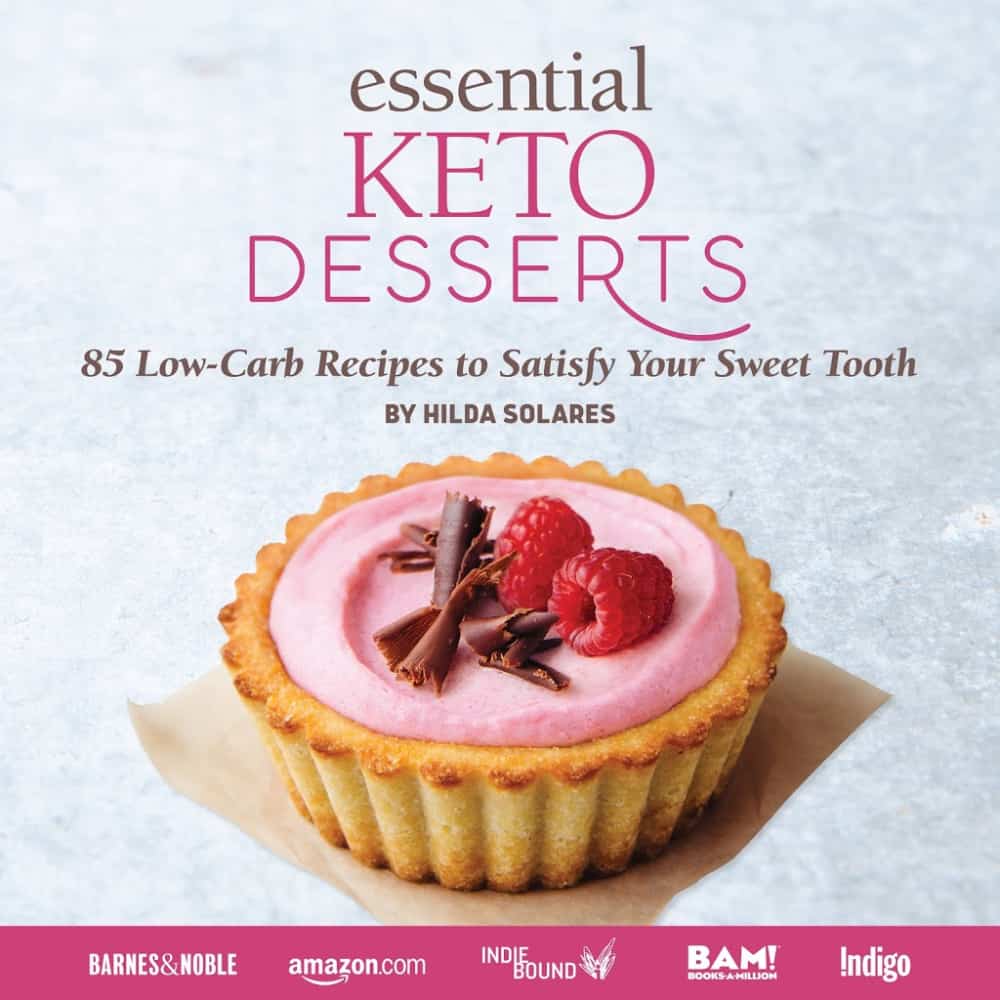 Enter peanut butter cookies with almond flour to the rescue! The peanut butter cookie uses almond flour to give it the perfect texture and flavor.
I'm happy to report that my determination paid off. Because I was able to create a recipe for low-carb peanut butter cookies with almond flour that not only quenched a craving but that I could proudly share with you.
My recipe calls for all-natural peanut butter, egg, sugar substitute, butter, and a cup of almond flour. That one cup of almond flour made all the difference. It's what gave these cookies the perfect consistency.
Peanut Butter Almond Flour Cookies
Keto Baking
Can I tell you that when I first started baking with low-carb ingredients I really struggled? That's because keto baking can be a bit overwhelming.
There are just so many ingredients that simply do not behave exactly like their high-carb counterparts. Frankly, it was frustrating.
Especially since I was an experienced baker who was used to baking with her eyes closed. It was enough to make me want to throw in the towel.
Today, I understand keto baking but that was not always the case. Trust me those first attempts were an epic fail.
So stay the course, because the satisfaction of knowing you are not only making something delicious but healthy, is quite rewarding.
Tag Us
I sure hope you will give these perfect keto peanut butter cookies a try. It's a great option for anyone craving the real thing.
Once you do, make sure you remember to tag us on Instagram and Facebook. Also, check out our Amazon Store for our recommendations. You might be surprised by how many great keto options are at your disposal.
Grab Our Books!
In case you don't know we have two books for you, Essential Keto Bread and Essential Keto Desserts both inspired by your requests over the years. It's our prayer these keto cookbooks will help make keto a delicious breeze for you.
Join Our Jesus And Keto Movement
Looking for an online support system to help you stay the course on keto? As a family, we came to the keto diet looking at it from a Christian perspective. As believers, we live our lives supported by God's grace.
So when the Holy Spirit led us to combine our Christian faith and the keto diet, we did so in hopes of finding lasting transformation. When we followed the Holy Spirit's prompting we got on the path to real transformation.
Knowing firsthand the benefits of this decision we have created a closed Christian group that is using the keto diet to transform their lives. We invite you to join our Private Facebook Group and see if it's not the key you have been missing.
Be sure to request our FREE Jesus and Keto E-Book (First 7 Days) We hope it blesses you.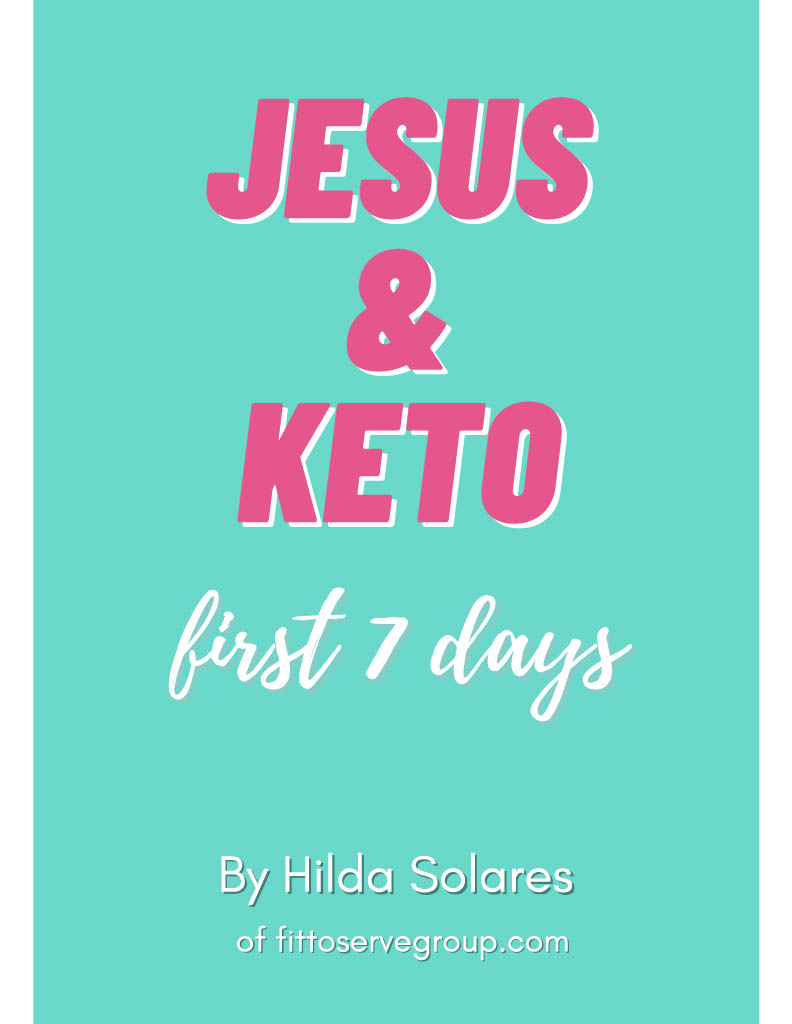 Fittoservegroup Keto App
Looking for a fast way to access our keto recipes? We got you covered. There's an app for that. Yup, there's a Fit To Serve Group App and it's going to make your keto diet a delicious breeze!
Access hundreds of recipes that are all sugar-free, gluten-free, and keto-friendly.
Enjoy early access to recipes before they go live on the website. Plus, bonus recipes that are exclusive to the app. Make your own personal cookbooks that you can use to organize your favorite recipes.
Search recipes by title, ingredients, keywords, and categories, and of course every recipe shows complete nutritional facts. Get the Fit to Serve Group App for easy-to-follow keto recipes made with easy-to-source ingredients.
The app is loaded with hundreds of yummy recipes for breakfast, lunch, dinner, snacks, and even desserts!
Learn more by visiting our Fit To Serve Group App Page.
Keto Peanut Butter Cookies ( Almond Flour)
This recipe for Keto Peanut Butter Cookies uses almond flour and produces the perfect low-carb peanut butter cookie for anyone doing keto. It's an almond flour peanut butter cookie that will fool your tastbuds.
Ingredients
½ cup of unsalted softened butter
1 egg , room temperature
1 teaspoon of baking powder
½ teaspoon sea salt
1 teaspoon of vanilla extract
Instructions
Pre-heat oven to 350 degrees.
Prepares cookie sheet by lightly greasing or line with parchment paper.
Using an electric mixer, beat well the peanut butter, butter, sugar substitute, vanilla extract, and egg.
To this batter add almond flour and baking powder and salt. Stir the mixture until fully incorporated.
Drop by the tablespoon or small cookie scoop of dough to form little balls and place them on the prepared cookie sheet.
Once the dough balls are on the cookie sheet, flatten them with the tines of a fork and make a crisscross design.
Bake in a 350-degree oven until lightly brown around the edges around 10-12 min.
Allow the cookies to cool completely before eating and storing as these cookies can be very fragile.
Store leftovers in the refrigerator for up to five days or freeze for up to 3 weeks.
Notes
You can substitute the peanut butter for sunflower seed butter or almond flour in equal amounts.
Nutrition Information:
Yield:

16
Serving Size:

1
Amount Per Serving:
Calories:

145
Total Fat:

13.3g
Saturated Fat:

4.7g
Carbohydrates:

3.5g
Net Carbohydrates:

2.4g
Fiber:

1.1g
Sugar:

3g
Protein:

5.1g