If you're looking for delicious, healthy recipes using Crepini egg wraps, this collection of recipes is for you.
Crepini wraps are an alternative to traditional wraps, made from egg whites and cauliflower powder, with a zero-net carb.
They are pliable, excellent-tasting wraps that gain structure from the added cauliflower.
Crepini wraps are made with only natural and clean ingredients. They're gluten-free, dairy-free, sugar-free, keto-friendly, paleo-friendly, and have no net carbs!
This makes them the perfect alternative to traditional wraps without any adverse effects.
Where To Buy Crepini Egg Wraps?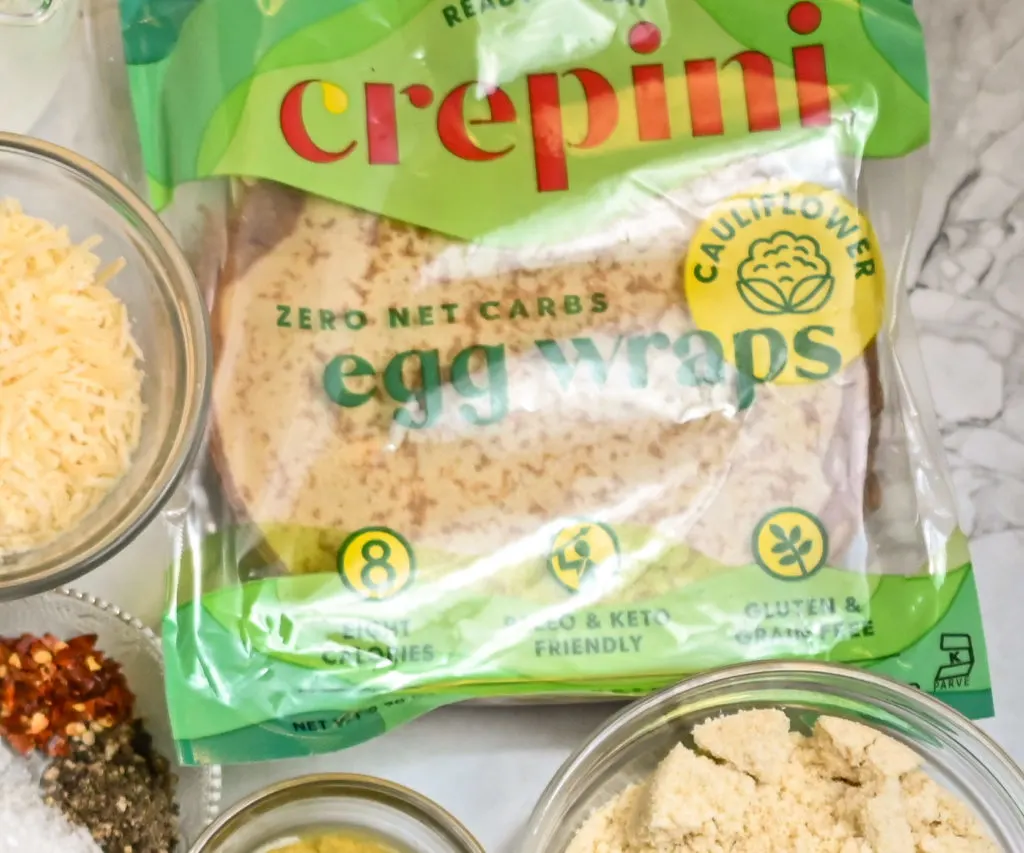 Disclosure: Some of the links below are affiliate links, meaning at no additional cost to you, I will earn a commission if you click through and make a purchase.
You can purchase Crepini wraps in many retailers such as Publix , Costco, Walmart. They are even available for purchase on Amazon.
I recommend you visit their site to find a location near you. I know they are always expanding where you can purchase their wraps.
What Substitute Can I Use Instead of Crepini Wraps?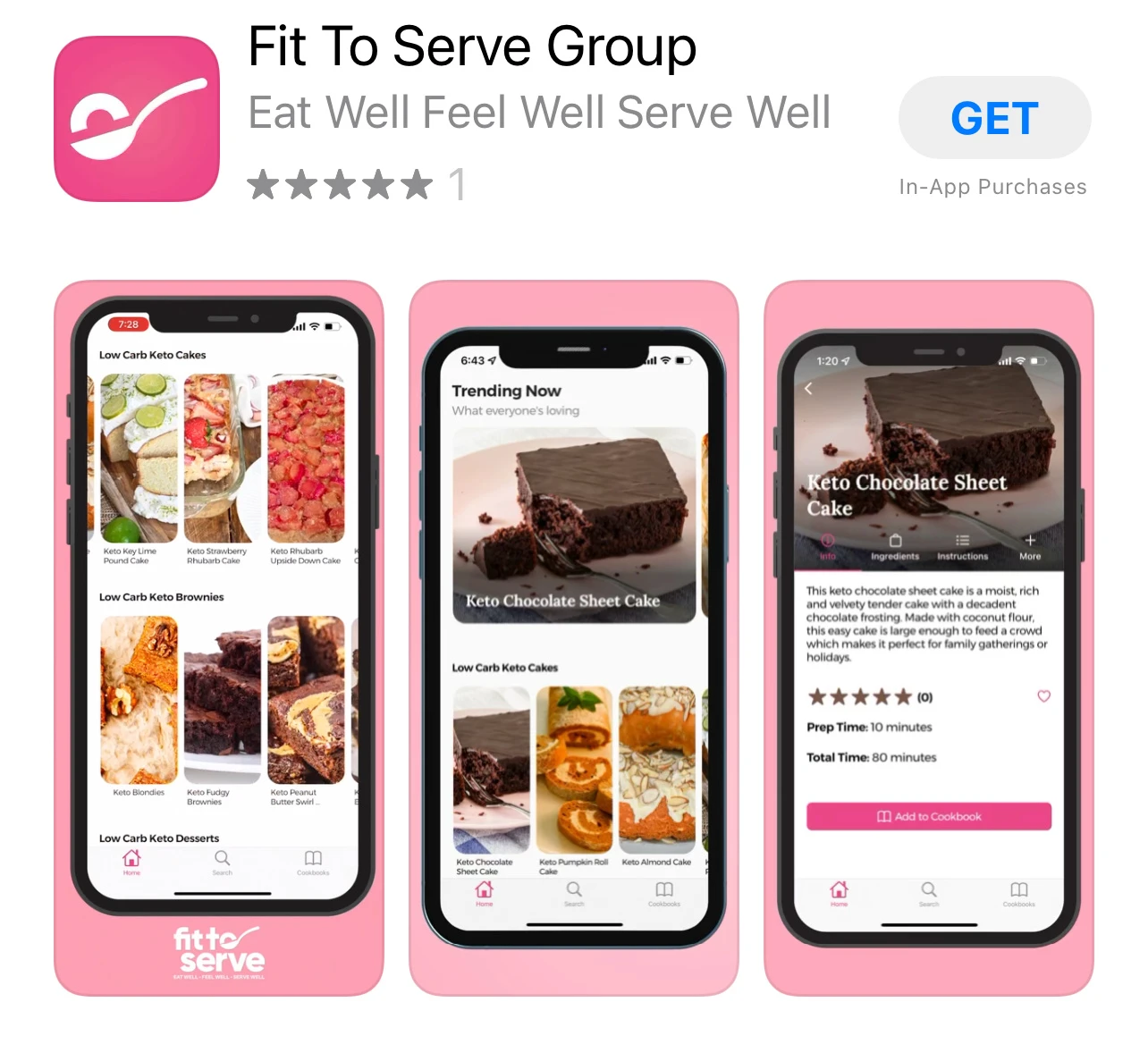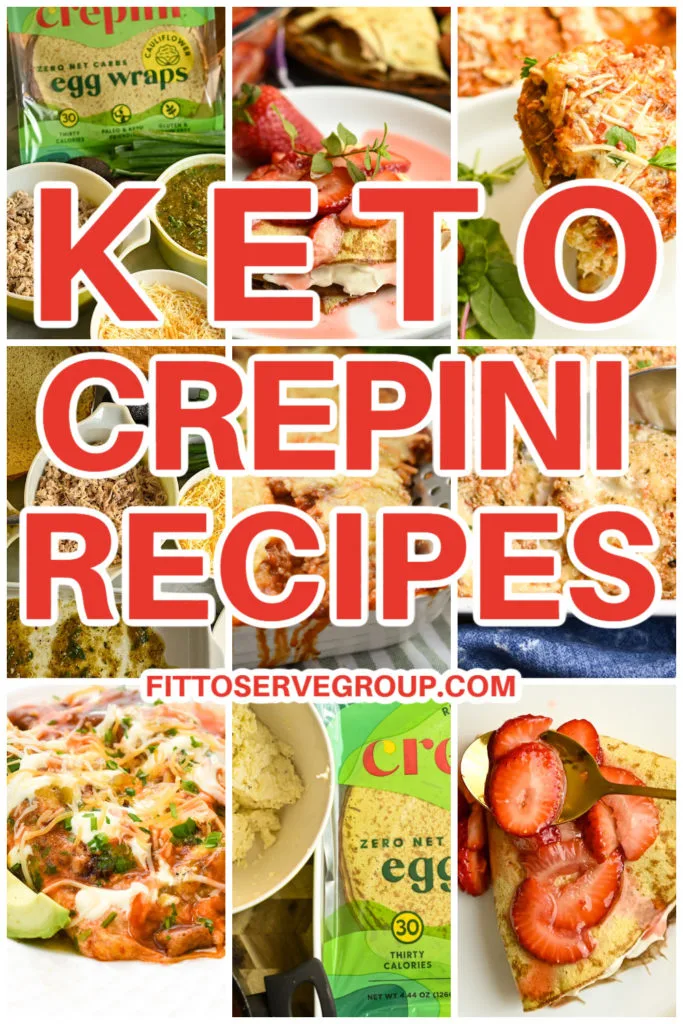 If you cannot find these wraps easily, you could use any other low-carb cauliflower wrap or even Egglife egg white wraps.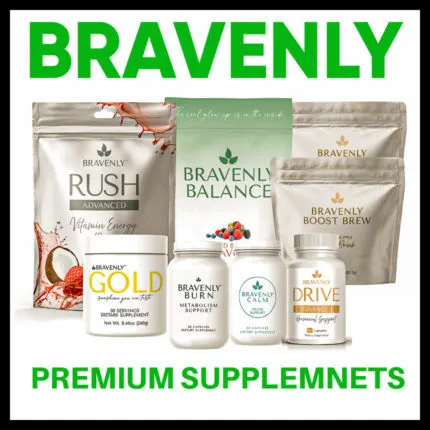 The following is our collection of keto, gluten-free recipes that cleverly use Crepini wraps, not just for a wrap but even as a substitute for pasta.