This keto Mexican skillet is an easy and delicious one-pan dinner that will have your family asking for seconds! Perfect for Taco Tuesday or when you are craving some Mexican food that is keto-friendly and a breeze to prepare.
Oh, and did I mention it's full of veggies that even your pickiest eaters will love?!
In a fast-paced world where everyone wears multiple hats, getting a healthy and delicious dinner on the table quickly can seem like an impossible task. That's where skillet or one-pan keto dinners come to the rescue!
If you're as big of a fan of Mexican and Tex-Mex food as I am then I encourage you to check out our collection of easy keto Tex-Mex recipes.
Keto Mexican Skillet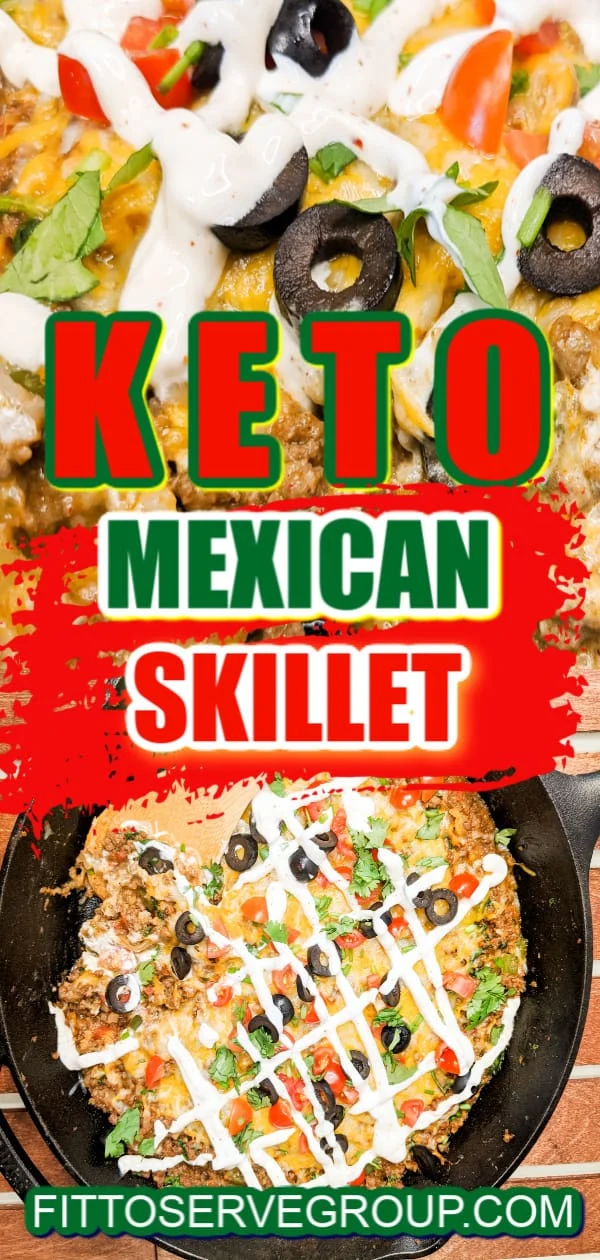 It's no secret that Mexican or Tex-Mex food is prevalent in our family. Before we made keto and low carb our lifestyle, most of the time, special dinners were at our favorite Mexican restaurant.
I've also been known to say, on many occasions, " I love all Mexican food," and I mean ALL, from fast food to authentic. I can't get enough.
Unfortunately, many of the fantastic dishes I love are way too high in carbs. However, I don't let that stop me from having my favorite foods!
I've been finding ways to have the bold, citrus fresh, and spicy flavors of Mexican food for years.
My cooking isn't much different than my mom's (Hilda). Always packed full of flavor and usually (at least) a little spicy.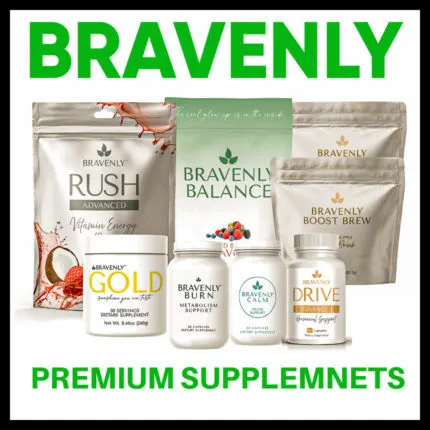 What can I say? We love our spice! But don't fear; I've made sure to make the heat optional in this keto taco skillet.
Mexican One-Pan Keto Dinner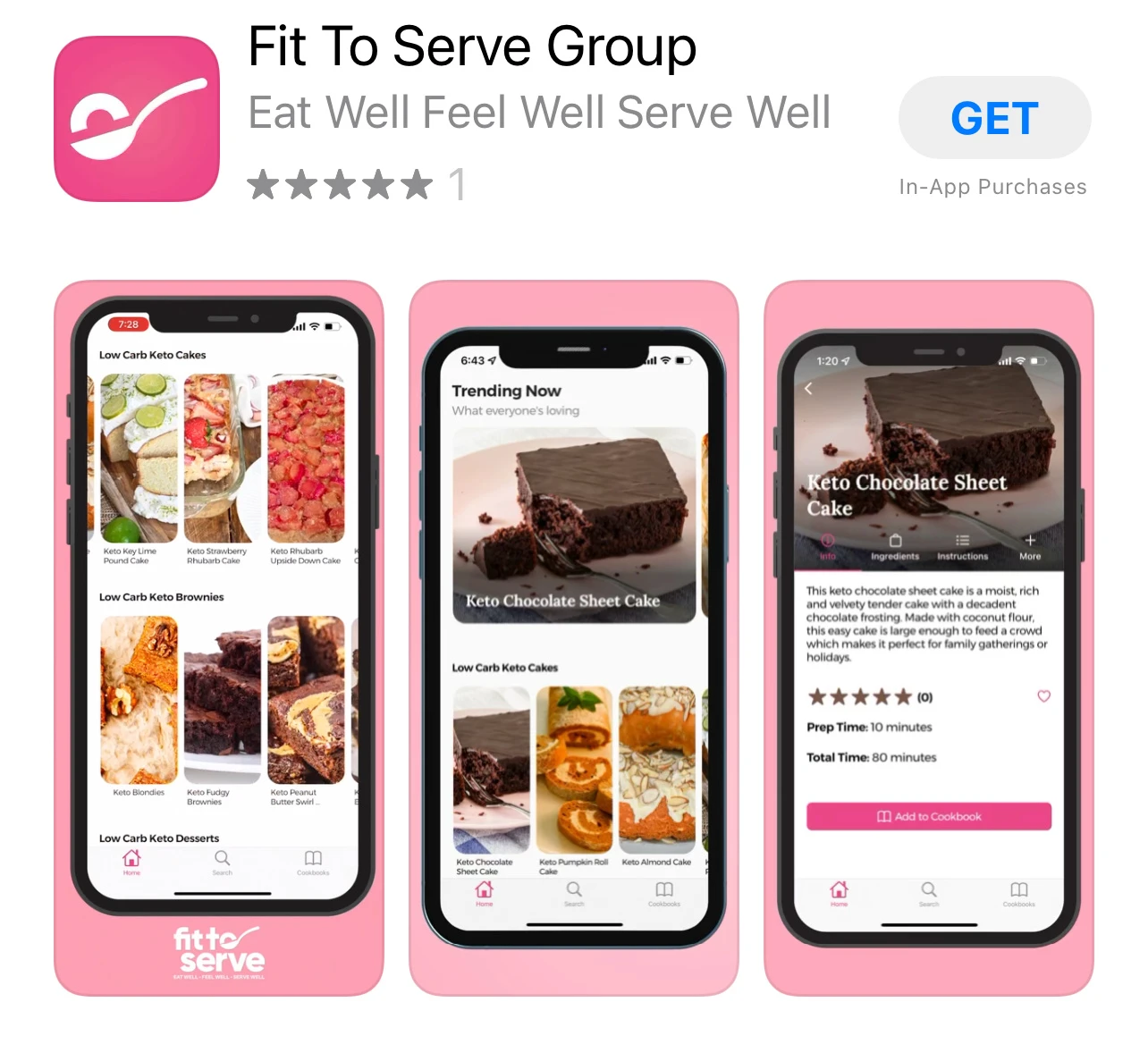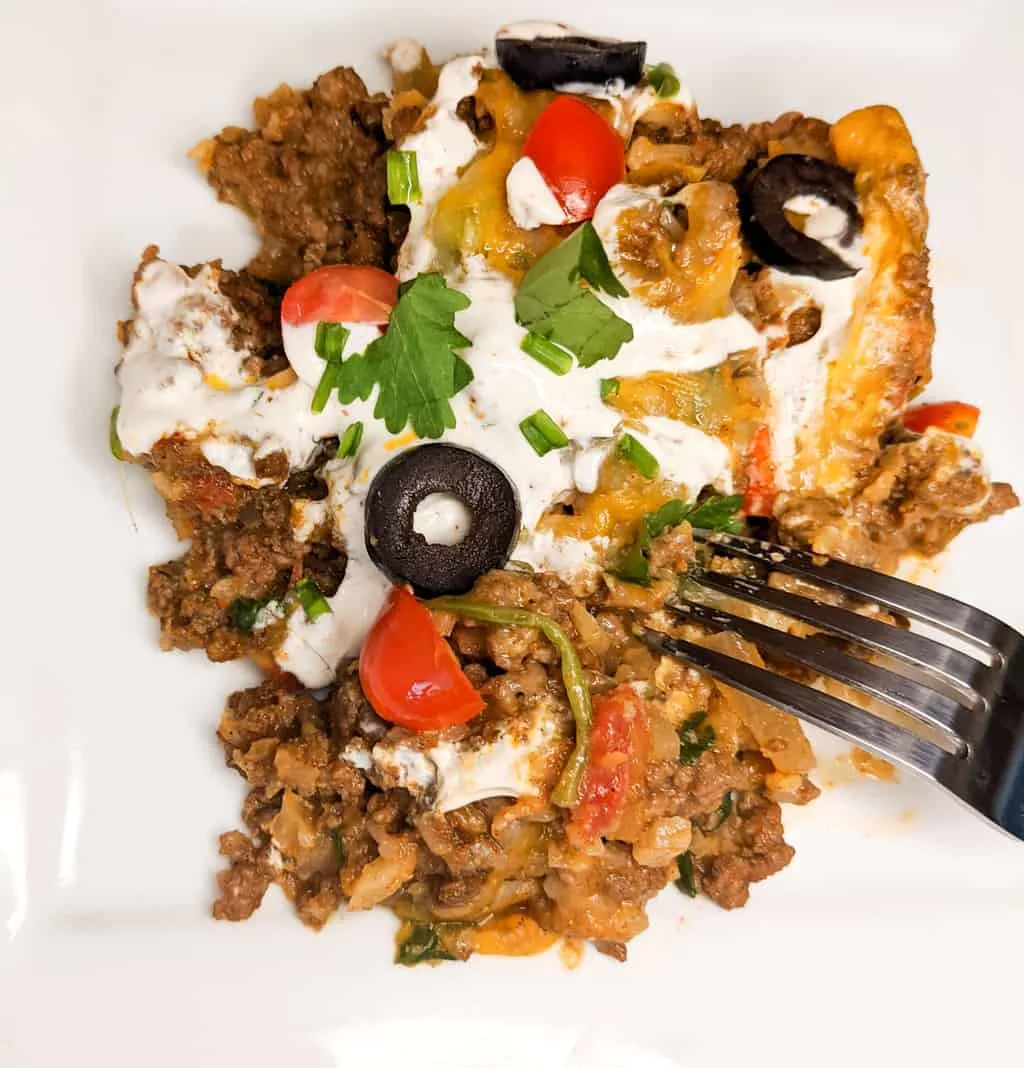 The keto cheesy Mexican skillet has been one of the many ways I've come up with my favorite flavors while staying in ketosis.
This one-pan, casserole-like dish is so incredibly easy to make and extremely delicious. I'll be honest, I wasn't sure how to classify this favorite meal, is it a casserole, skillet, or taco bake? In the end, what I would call this is delicious!
What's so great about this keto taco casserole is that it's customizable to what you and your family like (or what you have in your fridge currently).
The base of this low-carb taco skillet is ground beef, cauliflower rice, tomatoes, and cheese which is all cooked in a single cast-iron skillet.
I made my skillet with ground beef but you could easily use shredded chicken or steak!
I don't know about you but when it comes to figuring out what to make for dinner, it has to be something easy, especially if it's a weeknight meal!
Simplicity and speed are crucial. The idea of creating something that requires a lot of complicated steps or uncommon ingredients just doesn't thrill me.
Easy Taco Casserole With Cauliflower Rice
One of the best parts of this dish is that you can "sneak" in tons of veggies! I'm a huge fan of cooking with lots of greens and vegetables, and this is the perfect dish for those who don't like to eat their vegetables.
My grandmother isn't a huge fan of leafy greens, and whenever I make soup for her, she always says ( in Spanish), "And what is all this grass?!" And I always tell her, "When I'm cooking, you're going to have to eat the grass because it's good for you."
She always leaves them behind and tells me to "respect her grays." A loving warning to remember she's Grandma and will eat what she wants.
That's when we resort to blending her soup to make sure she's getting the nutrients she needs, even if she doesn't know it.
That's the beauty of this Mexican skillet, everything is chopped up and mixed, and no one notices the vegetables! The last time I made this, my husband was surprised when I told him it was full of veggies.
Oh, the magic of cheese and Mexican spices!
What You'll Need
Disclosure: Some of the links below are affiliate links, meaning at no additional cost to you, I will earn a commission if you click through and make a purchase.
The following is a list of ingredients and equipment you will need for this low-carb Mexican dish.
Ground beef

Cauliflower rice

Shredded cheese

Diced tomatoes

Onion

Green peppers

Cumin

Chili powder
Tag Us
I hope you will give this keto Mexican-inspired skillet dish a try. If you do it make sure you remember to tag us on Instagram, Facebook, and Pinterest.
Be sure you also visit our Keto Hispanic Food for more Latin recipes!
It's what keeps us encouraged to keep sharing and perfecting our recipes. Also, check out our Amazon Store for our recommendations.
Grab Our Books!
In case you don't know, we have authored two books for you, Essential Keto Bread and Essential Keto Desserts, both inspired by your requests over the years.
I pray these keto cookbooks will help make keto a delicious breeze for you.
Join Our Jesus And Keto Movement
Looking for an online support system to help you stay the course on keto? As a family, we came to the keto diet looking at it from a Christian perspective. As believers, we live our lives supported by God's grace.
So when the Holy Spirit led us to combine our Christian faith and the keto diet, we did so in hopes of finding lasting transformation.
When we followed the Holy Spirit's prompting, we got on the path to real transformation.
Knowing firsthand the benefits of this decision, we have created a closed Christian group that is using the keto diet to transform their lives.
We invite you to join our Private Facebook Group and see if it's not the key you have been missing.
Be sure to request our FREE Jesus and Keto E-Book (First 7 Days) We hope it blesses you.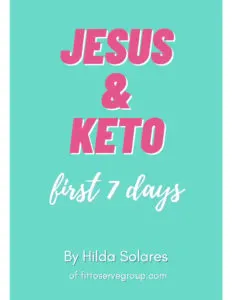 Fittoservegroup Keto App
Looking for a fast way to access our keto recipes? We got you covered. There's an app for that. Yup, there's a Fit To Serve Group App and it's going to make your keto diet a delicious breeze!
Access hundreds of recipes that are all sugar-free, gluten-free, and keto-friendly.
Enjoy early access to recipes before they go live on the website. Plus, bonus recipes that are exclusive to the app. Make your own personal cookbooks that you can use to organize your favorite recipes.
Search recipes by title, ingredients, keywords, and categories, and of course, every recipe shows complete nutritional facts.
Get the Fit to Serve Group App for easy-to-follow keto recipes made with easy-to-source ingredients.
The app is loaded with hundreds of yummy recipes for breakfast, lunch, dinner, snacks, and even desserts!
Learn more by visiting our Fit To Serve Group App Page.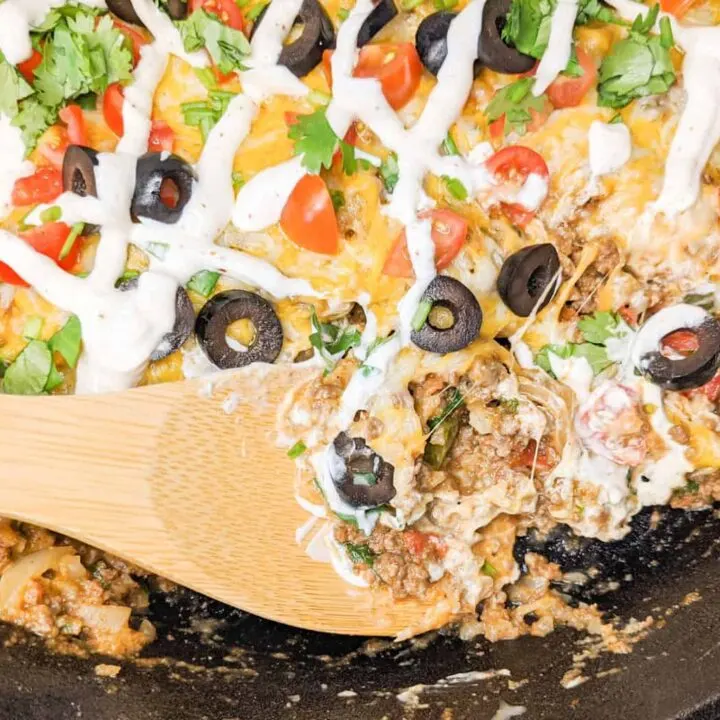 Keto Mexican Skillet
This keto Mexican skillet is an easy and delicious one-pan dinner that will have your family asking for seconds! Perfect for Taco Tuesday or when you are craving some Mexican food that is keto-friendly and a breeze to prepare.
Ingredients
1.5 lbs ground beef
1/2 yellow onion, diced
1 green bell pepper, diced
1 can (14 oz) diced tomatoes
2 cups shredded cheese (I use the Mexican blend)
1.5 cups cauliflower rice ( I use the frozen kind)
2 teaspoons salt
1/2 teaspoon black pepper
2.5 teaspoons cumin
2 teaspoons chili powder
2 teaspoons garlic powder
2 teaspoons onion powder
1/2 teaspoon chipotle powder (optional)
1/2 teaspoon jalapeno powder (optional)
1/4 cup sour cream
2 cups spinach, chopped
1/2 cup diced fresh tomatoes (for garnish)
Chopped cilantro (for garnish)
Chopped green onions (for garnish)
1/4 cup sliced black olives (for garnish)
Lime (for garnish)
Instructions
In a large cast-iron skillet on medium-high heat, lightly brown the ground beef.
Next, add in the onions and green peppers.
Once the onions start to become translucent, add in the canned diced tomatoes. Stir often to avoid burning or sticking to the pan
Add in your salt, pepper, and spices.
Then, add in your cauliflower rice (still frozen) and stir occasionally until the "rice" cooks. This should take about 3 to 5 minutes.
Next, add in your chopped spinach and allow it to cook down.
Then, add in half of the shredded cheese and mix well. Reduce the heat to low.
Lastly, top with the remaining cheese and allow to melt. Garnish with sour cream, diced fresh tomatoes, green onions, cilantro, black olives, and fresh lime juice.
Store leftovers in the refrigerator for up to 3 days or freeze for up to 3 weeks.
Recommended Products
As an Amazon Associate and member of other affiliate programs, I earn from qualifying purchases.
Nutrition Information:
Yield:

6
Serving Size:

1
Amount Per Serving:
Calories:

416
Total Fat:

21.7g
Saturated Fat:

11.9g
Cholesterol:

145mg
Sodium:

417mg
Carbohydrates:

8.3g
Net Carbohydrates:

5.9g
Fiber:

2.4g
Sugar:

4.2g
Protein:

45.8g