This recipe for keto green beans almondine makes for a delicious and easy side dish! Perfect for both the holidays and busy weeknight dinners!
If you've never had green beans almondine then you're in for a treat. It's simply green beans blanched and tossed in butter and toasted almonds with an added dose of lemon juice and zest.
It's a culinary classic that can be made in about 15 minutes! Easy peasy and it's keto-friendly!
If you're on the hunt for more keto green bean recipes then you'll love our Keto Green Bean Casserole! And if you're looking for another great holiday side dish, look no further than our Keto "Cornbread" Stuffing recipe!
Keto Green Beans Almondine
The keto green bean almondine recipe I'm sharing is pretty much the same as the traditional version, but with a few added touches to make it even more mouth-watering!
I like to add a little lemon zest and juice to brighten up the flavor and compliment the savory butter and almonds perfectly.
This keto green bean almondine taste just like the dish you get at a fancy restaurant but with very minimal effort. Seriously, everyone will be pleasantly surprised by how great a simple green bean dish can taste!
Low carb green bean almondine is also a great side dish for keto and low carb meal. With only 4.6 net carbs per serving, you can squeeze this keto-friendly side into your ketogenic diet plan without any issue.
Is It Green Beans Almondine or Amandine?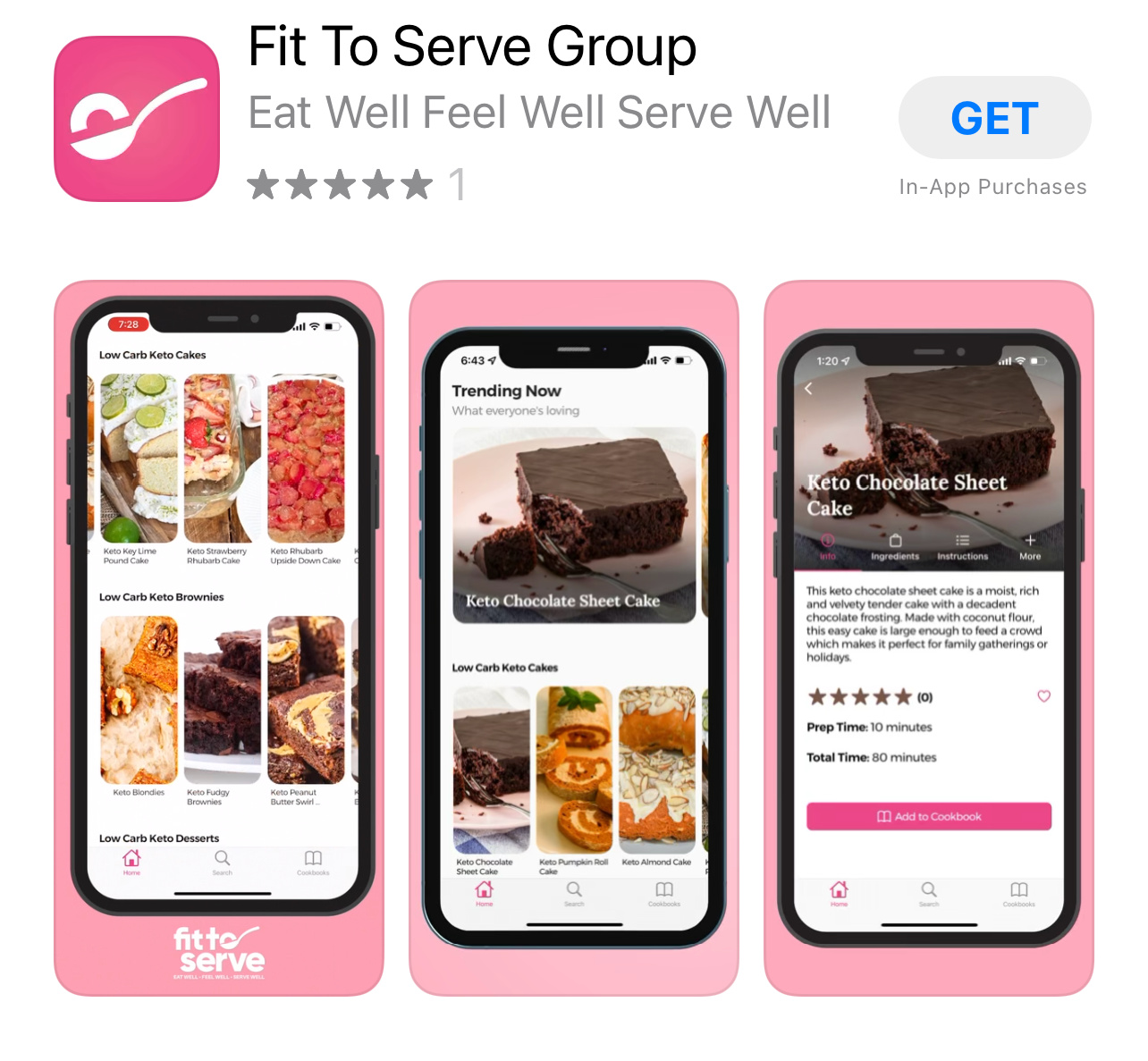 There is a little bit of confusion surrounding the name of this popular dish. Is it green beans amandine or green beans almondine?
Both name variations are used, and either one is fine. The slight difference in names comes from the translation.
Almondine is actually the American spelling for amandine which in French cuisine is simply an almond garnish. So technically both are right but the popularized name is green beans almondine.
Green beans that are "almondine" simply means the beans have been lightly sauteed with almonds and then glazed with a little butter. Either way, it's delicious!
How To Make Keto-Friendly Green Beans Almondine
The best part about this low-carb green bean almondine is how simple and fast it is to make! There are just a few components that come together quickly to make this delicious side dish.
First, you'll blanch the green beans by adding them to a pot of boiling water for 5 minutes. The green beans will turn a vibrant green when they're ready, which only takes a few minutes.
Once the green beans are blanched, you'll strain them and set them aside.
Then, in a large skillet, melt the butter and add in the sliced almonds and saute until golden brown. To the toasted almonds, you'll add in the onions and garlic and cook until the onions are translucent.
Once the onions are ready you'll add the blanched green beans into the skillet and sauté with the almond mixture until the green beans are tender. Then all that's left is to add the lemon juice and lemon zest, and to toss well and enjoy!
Adding both lemon juice and lemon zest brightens the green beans and keeps them nice and green.
I told you this was a super easy side dish. The best part is that the addition of slivered almonds will make it feel special while still being pretty effortless. Winning!
Ingredients For Low Carb Green Bean Almondine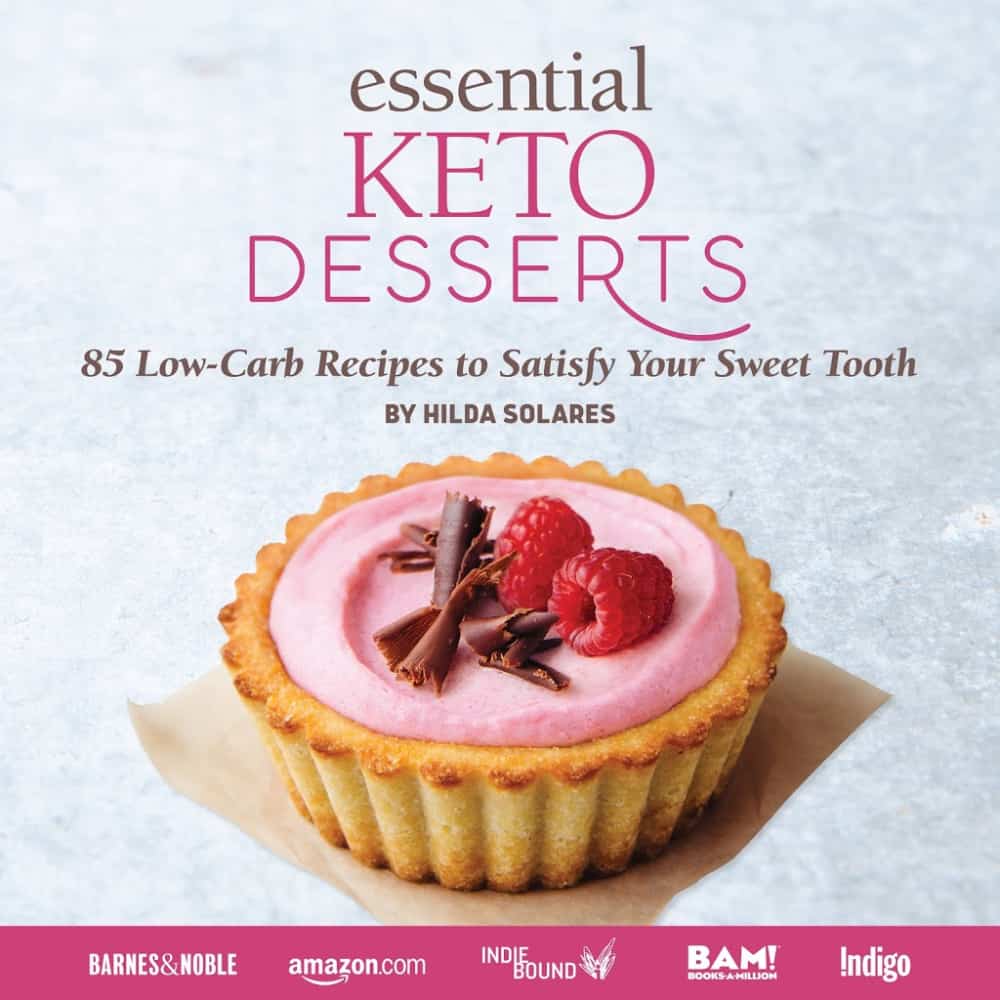 The following are the ingredients needed to make low-carb green bean almondine. Note that the full printable recipe card is at the bottom of the page.
Red Onions

Butter

Fresh Green Beans

Sliced Almonds

Garlic

Lemon Zest

Lemon Juice

Sea Salt

Black Pepper
What Protein Goes Well With Green Beans?
Wondering what main dishes pair well with this keto-friendly green bean almondine? There are so many great options when it comes to choosing the perfect protein to enjoy with this dish.
Honestly, the sky is the limit since you can easily serve these green beans with beef, pork, chicken, turkey, and seafood.
The following are some of our favorite ways to enjoy this fast, easy delicious side dish:
Tag Us
I sure hope you will try out this keto green beans almondine recipe a try. Once you do make sure you remember to tag us on Instagram, Facebook, and Pinterest. It's what keeps us encouraged to keep sharing and perfecting our recipes. Also, check out our Amazon Store for our recommendations.
You might be surprised by how many great keto options are at your disposal. Don't forget to subscribe to our email list so that we can stay connected.
Join Our Jesus And Keto Movement
Our family came to the keto diet looking at it from a Christian perspective, it's the filter we choose to see from. When we decided to combine our Christian faith and the keto diet, we did so in hopes of finding lasting transformation.
To say we needed God's intervention is putting it mildly. When we followed the Holy Spirit's lead to embrace the ketogenic diet and to combine it with our faith, we got on the path to real transformation. I
If you are looking for a Christian group that is using the keto diet to transform their lives we invite you to join our Private Facebook Group and see if it's not the key you have been missing.
Grab Our Books!
In case you don't know we have authored two books for you, Essential Keto Bread and Essential Keto Desserts both inspired by your requests over the years. It's my prayer these keto cookbooks will help make keto a delicious breeze for you.
Fittoservegroup Keto App
Looking for a fast way to access our keto recipes? We got you covered. There's an app for that. Yup, there's a Fit To Serve Group App and it's going to make your keto diet a delicious breeze! Access hundreds of recipes that are all sugar-free, gluten-free, and keto-friendly.
Enjoy early access to recipes before they go live on the website. Plus, bonus recipes that are exclusive to the app. Make your own personal cookbooks that you can use to organize your favorite recipes.
Search recipes by title, ingredients, keywords, and categories, and of course every recipe shows complete nutritional facts. Get the Fit to Serve Group App for easy-to-follow keto recipes made with easy-to-source ingredients.
The app is loaded with hundreds of yummy recipes for breakfast, lunch, dinner, snacks, and even desserts!
Learn more by visiting our Fit To Serve Group App Page.
Keto Green Beans Almondine
This recipe for keto green bean almondine makes for a delicious and easy side dish! Perfect for both the holidays and busy weeknight dinners!
Ingredients
24 ounces of French green beans trimmed
1/4 cup of unsalted butter
1/2 cup of raw sliced almonds
1/4 cup of finely chopped red onions
3 garlic cloves, finely minced
zest of one lemon
1/4 cup of fresh lemon juice
3 teaspoons sea salt, divided
1 teaspoon of freshly ground black pepper
Instructions
Bring a large pot of water to boil and season the water with 2 1/2 teaspoons of salt. Blanch the beans for 5 minutes, or until crisp-tender but still a little undercooked since they will be cooked a little longer in the skillet.
Drain the green beans in a colander. Set it aside.
In a large skillet, over medium-low heat melt the butter until it begins to simmer.
Add the sliced almonds to the skillet and sauté for about 3 minutes being sure to stir frequently until they begin to turn golden brown.
Reduce the heat to low and add the chopped onions and garlic. Sauté for another minute or two, until lightly caramelized.
Transfer the blanched green beans into the skillet and sauté tossing the green beans with the almond mixture until the green beans are tender. Add the lemon zest and lemon juice, the 1/2 teaspoon of salt and pepper, and toss well.
Serve immediately. Store leftovers for two days in the refrigerator.
Nutrition Information:
Yield:

8
Serving Size:

1
Amount Per Serving:
Calories:

117
Total Fat:

8.9g
Saturated Fat:

4g
Cholesterol:

15mg
Sodium:

412mg
Carbohydrates:

8.4g
Net Carbohydrates:

4.6g
Fiber:

3.8g
Sugar:

1.8g
Sugar Alcohols:

1.8g
Protein:

3.1g