Fast And Easy Low Carb Keto Fudge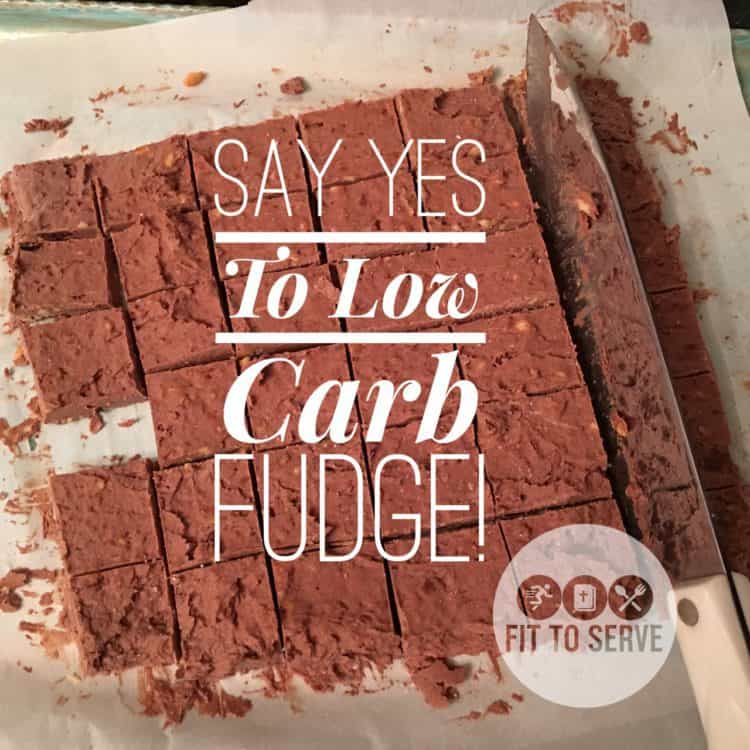 Looking for an easy way to enjoy fudge on a low carb keto diet? This recipe for easy low carb keto fudge will have you enjoying fudge minus all the sugar. 
Fudge on a low carb keto plan? Yes, you read correctly! There is a place for decadent fudge on a low carb plan. What makes this a great fast and easy low carb keto fudge is the addition of full fat cream cheese.
Say that five times in a row! Boy has this girl come a long way when it comes to embracing fat.  It's hard to believe that for years I shunned fat to the point that my body was starving for real food.
Raised during an era that fat was greatly feared, we were urged to banish it from our diets at all cost.  So we stocked our pantries full of low-fat items that turned out to be sugar-laden.  We truly believed we were making a healthy choice. Unfortunately, our country's health actually declined when we made the decision to go low-fat, mine included.
Low Fat=High Sugar
How did this happen? Well, when as a nation we went low fat,  we started eating more sugar because if you remove the fat from food, you also remove lots of flavor. This put us on a path of wanting more and more refined carbs and processed foods.
Sadly, when we went low-fat we also drastically reduced the healthy fats from our diet, leaving us deprived of its benefits.
Today, we have doctors like Dr. David Perlmutter from Grain Brain pointing to the lack of fat in our diets as a main reason for the rise in diseases like Alzheimer's, anxiety, ADHD, and depression to name a few.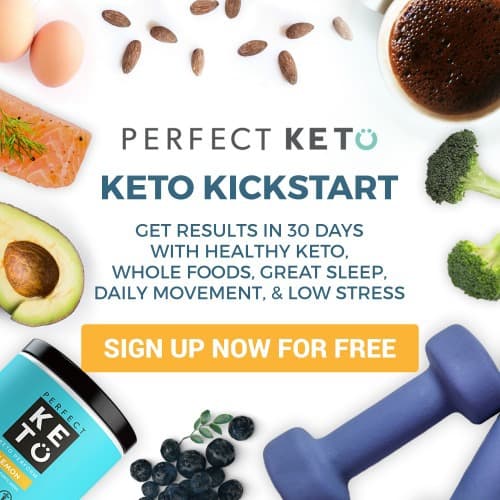 Disclosure: Some of the links below are affiliate links, meaning at no additional cost to you, I will earn a commission if you click through and make a purchase. 
Products from Amazon.com
‹
›
So you know what I think? That I am doing the world a favor by making a fast low carb keto fudge, ok maybe not the world but my family is certainly happier. Something tells me you to will be pleased with the recipe for easy low carb keto fudge.
Low Carb Keto Fudge
Low Carb Keto Fudge
---
Hilda Solares
Yields 36 piece
An easy low carb keto fudge
5 minPrep Time
25 minCook Time
30 minTotal Time
Ingredients
1 stick (1/2 cup) of butter
3 oz. unsweetened chocolate I used Bakers Chocolate
1 tablespoon Vanilla Extract
One 8 oz. package cream cheese, softened
3/4 cup sugar substitute I used Swerve (use powdered Swerve for a smoother texture)
1 cup of crushed walnuts or your favorite low carb nut (optional)
Instructions
In a microwaveable bowl melt the butter and chocolate squares for about one minute or until easy to combine.  
Add the vanilla extract, sugar substitute, softened cream cheese to the chocolate mixture and beat in a mixer until fully incorporated.
Lastly, stir in the 1 cup of chopped nuts and spread the batter unto a parchment lined 6x8 pan.
Place in freezer for about 30 minutes until the fudge firms up. Next cut into squares. 
I store my low carb keto fudge in the freezer.  Enjoy in good health!
7.8.1.2
74
https://www.fittoservegroup.com/low-carb-keto-fudge/
Nutrition Facts
Serving Size 1 piece
Servings Per Container 36
---
Amount Per Serving
Calories 80
Calories from Fat 72.9
% Daily Value*
---
*Percent Daily Values are based on a 2,000 calorie diet. Your daily values may be higher or lower depending on your calorie needs.
Favorite Keto Tip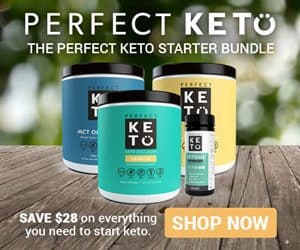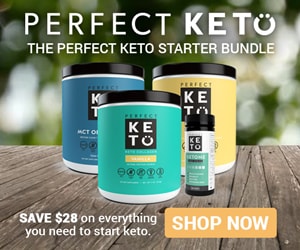 Have you struggled to get into ketosis consistently on your low carb keto diet, or you have hit a plateau that doesn't seem to budge? Consider using exogenous ketones.  Using exogenous ketones will naturally elevate your ketones allowing you to enter into ketosis in under an hour.
You will reap the benefits of being in ketosis quickly making it much easier to see the results you are hoping for. Exogenous ketones can help reduce your appetite, carb cravings making it easier to say no to food temptations.
Entering into ketosis by drinking exogenous ketones makes the low carb keto lifestyle a viable sustainable option.
We are seeing how this all natural supplement is helping so many of our Fittoserve Group Community achieve their goals.
Feel free to reach out to us with your questions. We are here to support you.
SaveSave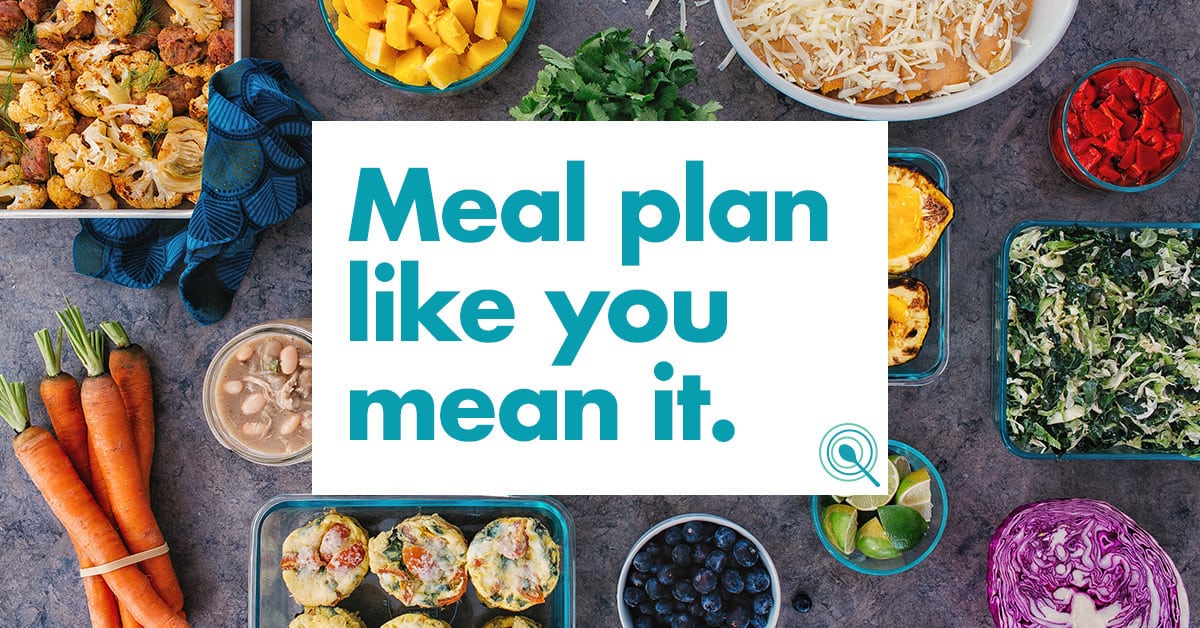 SaveSave
SaveSave
SaveSave