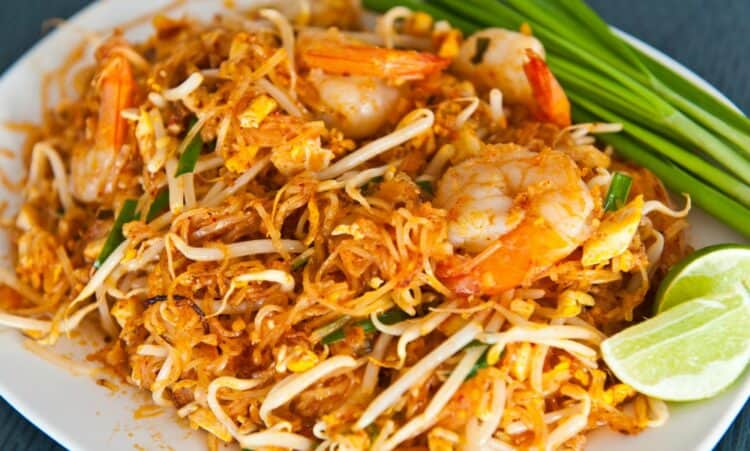 This keto fried rice is full of flavor, low in carbs and makes a great meal option. It's one that can be enjoyed by anyone doing a gluten-free, dairy-free, whole-30, Paleo diet.
If you are missing Chinese fried rice while doing a low carb keto diet, then this simple recipe for keto cauliflower fried rice is one that is going to allow this favorite back into your life.
Although Chinese food is undeniably delicious, it is without a doubt one of the highest in carbs cuisine. It is therefore not something that can be eaten in a keto diet unless a low carb option takes its place
Like most people, I'm a major fan of Chinese food, but once I went low carb I thought I would never be able to enjoy a plate of fried rice again.
Thankfully I was wrong!
You see with the ability to use cauliflower as a rice substitute it's quite easy to make a low carb fried rice at home.
Keto Fried Rice
If you grew up with rice being a staple like did in a Cuban/Dominican home, then the idea of using cauliflower in place of rice seems a bit impossible. But that's not the case because if you season cauliflower rice properly, it can be a great substitute.
This recipe for keto fried rice is not only a delicious option it's super easy to make. What I also love about making fried rice at home is how simple it is to customize.
You have full control of what you add to it and therefore it's not only low carb but it's a meal that you can ensure it has everything you enjoy and nothing you don't.
To make this recipe you will need to start with a fresh head of cauliflower that you will need to rice. You can, however, of course, use packaged cauliflower rice for added convenience.
Then it's just a matter of sautéing the shrimp and chopped ham in a hot skillet or wok with oil. And once that's cooked you set them aside and cook the vegetables, scramble the eggs and then add the riced cauliflower and cook until fully steamed and tender.
Lastly, you season with soy sauce and combine. You see how easy it is to make a keto-friendly homemade fried rice?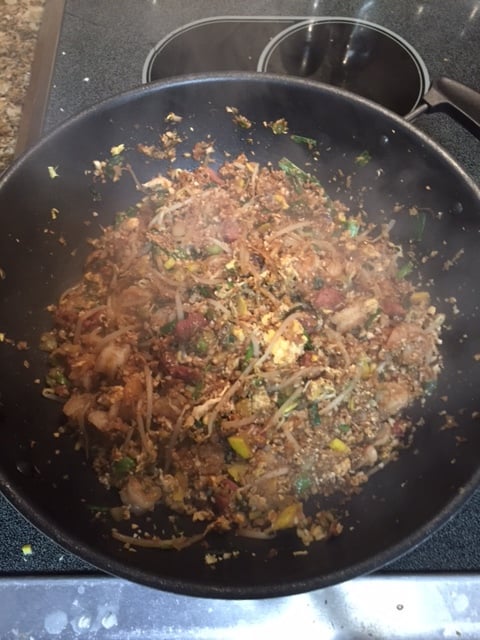 Low Carb Fried Rice
The recipe I am sharing for low carb fried rice is from my dear friend Martha Avila. She has been part of our Fittoserve Group since its inception and is one of our most active members. Martha sees the value of combining her Christian faith with the keto diet for greater transformation and it's been our honor to support her on this journey.
Despite her busy schedule, she took the time to put this recipe together for all of us to enjoy. It's a very easy keto meal making it a great solution for busy weeknights.
She is an amazing cook and if ever I have an opportunity to sample her food, this girl is all in and takes full advantage of the invitation.
Fittoserve Group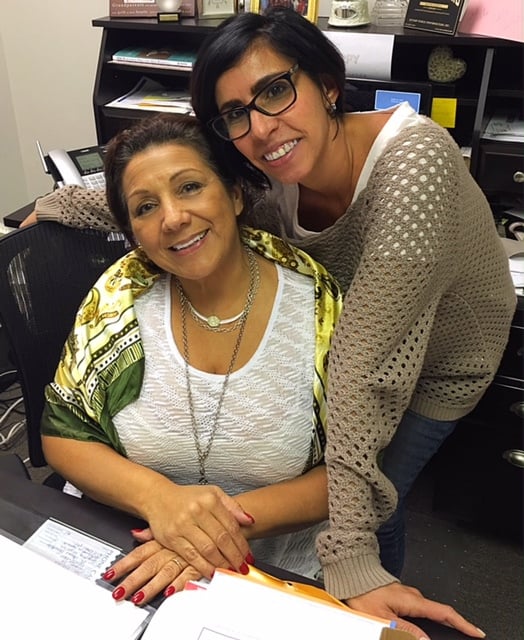 Can I also add that not only is she a great friend, but she has served as a mentor in my life in many ways? You see Martha had a front-row seat when my health was the bleakest and her encouragement and prayers were key to my health transformation. I love how God put's the people we need during the seasons we need them most.
It was her push, ok maybe it was more like a shove, that compelled me to say yes to writing. I'm fairly certain that the blog would not exist today if it were not for her instance and support.
I love how God places people in our lives to help us grow. Martha has a beautiful ministry helping women who may be facing a crisis pregnancy. As president of Heartbeat of Miami, her arms are always full serving our community.
I know that we are connected so that I can help her stay strong and healthy for years to come. Ensuring that she will finish the task God has entrusted her with.
Tag Us
I sure hope you will give this keto-friendly fried rice recipe a try and will help us share it. If you give it a try, make sure you remember to tag us on Instagram, Facebook, and Pinterest. It's what keeps this girl encouraged to keep sharing and perfecting her recipes.
Also, check out our Amazon Store for our recommendations. You might be surprised by how many great keto options are at your disposal.
Join Our Jesus And Keto Movement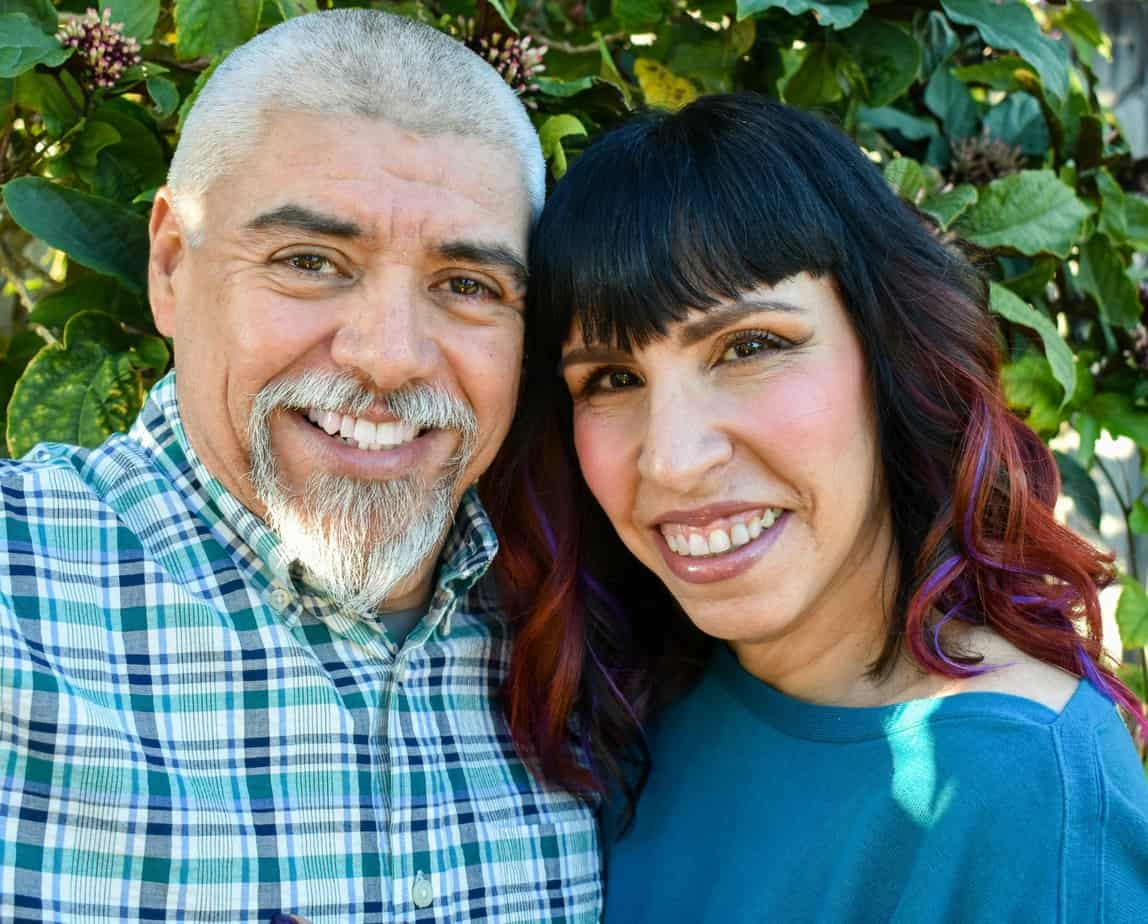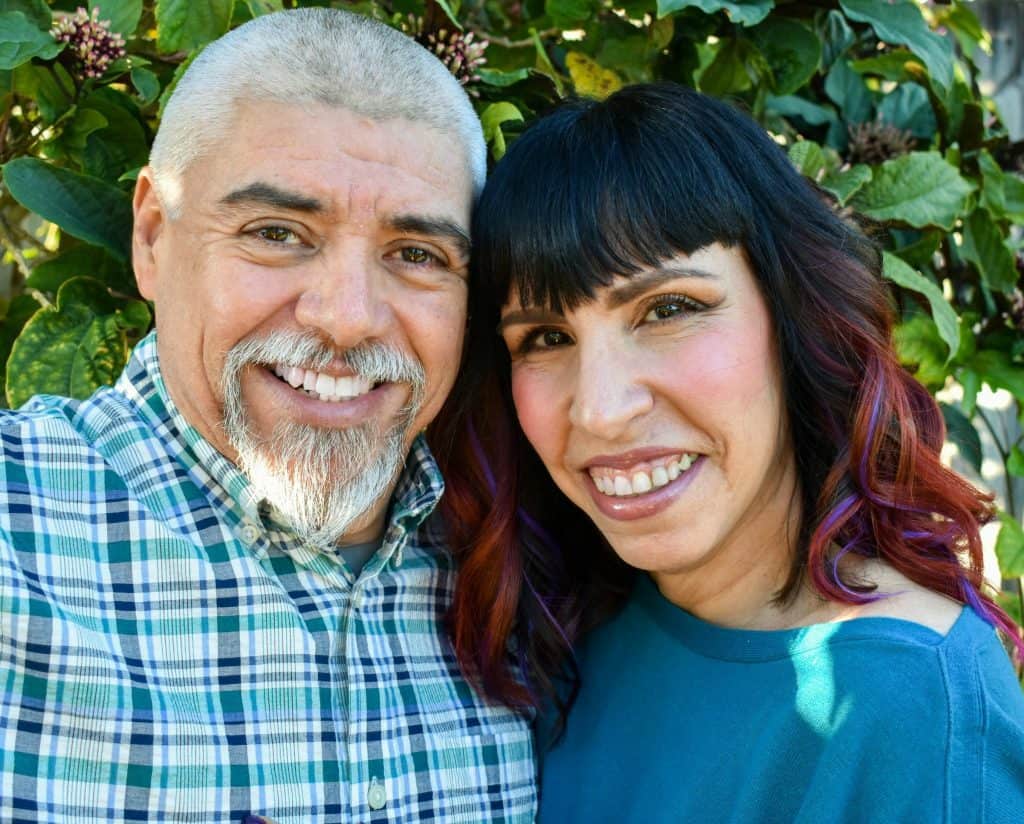 In case you don't know, Randy and I came to the keto diet looking at it from a Christian perspective. As believers, we live our entire lives supported by God's grace.
So when the Holy Spirit led us to combine our Christian faith and the keto diet, we did so in hopes of finding lasting transformation.
Randy had been a diabetic for over 15 years and he was dealing with the consequences of this disease. I was a survivor of the Guillan Barre Syndrome and was fighting fibromyalgia and chronic sciatica.
To say we needed God's intervention is putting it mildly. When we followed the Holy Spirit's prompting to we got on the path to real transformation.
Knowing firsthand the benefits of this decision we have created a closed Christian group that is using the keto diet to transform their lives. I love how supportive and encouraging this group of believers are. It's exciting to see how people are transforming their lives by combining this lifestyle with the Christian faith.
We invite you to join our Private Facebook Group and see if it's not the key you have been missing.
Note that once you click the link you will be prompted to answer a few questions that ensure that you understand what this group stands for.
Get Our Perfect Keto Hack Tip!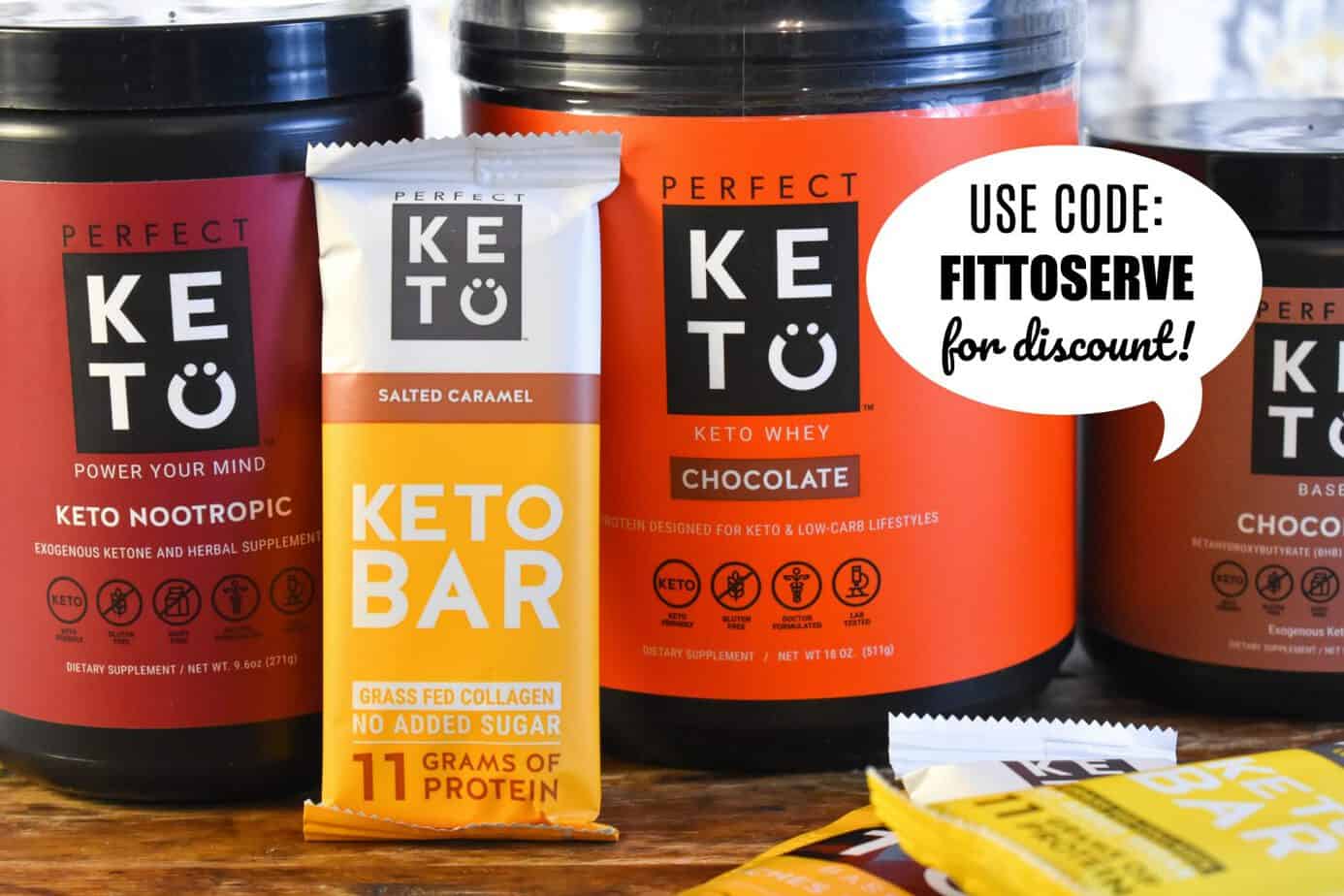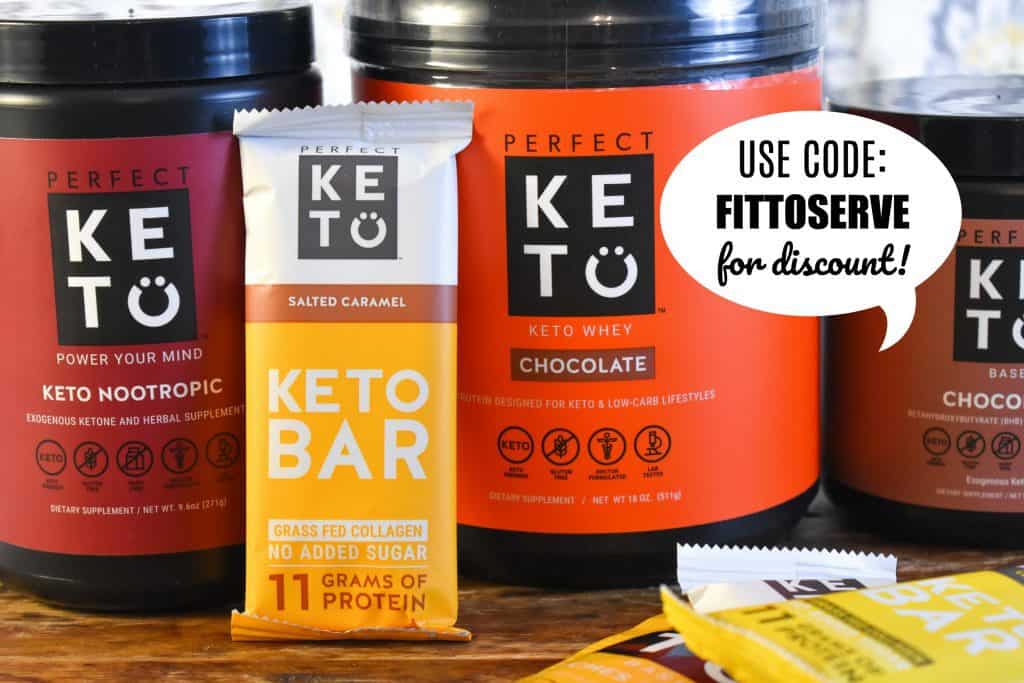 Arming yourself with keto recipes is certainly key in doing this diet long enough to see the many benefits. But even with the best low carb ketogenic recipes sometimes additional help is needed.
This is when we also encourage you to have the right supplements to help you get and stay in ketosis. Because when you have the right tools the keto diet becomes easier.
Perhaps you've struggled to get into ketosis consistently on your low carb keto diet, or you've hit a plateau that doesn't seem to budge, consider using Perfect KETO's bundle to assist you. It's a great way to see the benefits sooner rather than later.
You'll learn how to elevate your ketones naturally enter into ketosis more quickly. Being at a deeper level of ketosis will help reduce your appetite, carb cravings, and give you lasting energy. These are the things you want to see happen as they make this diet sustainable and it's why we recommend them.
Make sure you also pick up your free Start-Up Guide to the Ketosis Diet.
Wondering which foods you should avoid when doing Keto? This Keto Food Guide will assist you in doing the Keto Diet correctly.
Perfect Keto has offered our readers a 15% off discount on their products. Simply use this link for all qualifying products and the code FITTOSERVE at checkout.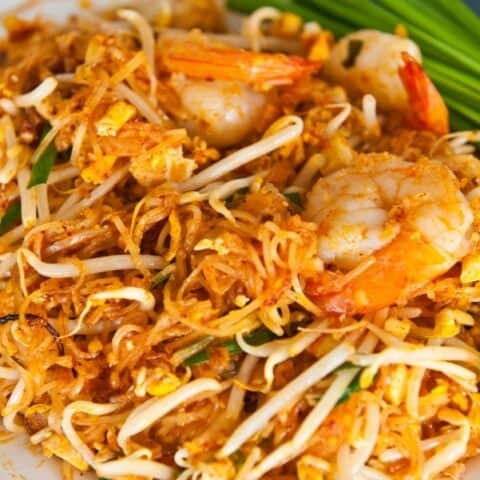 Keto Fried "Rice"
Enjoy a keto fried rice that is a delicious way to have a Chinese traditional dish without the worry of too many carbs. It uses cauliflower rice in place of regular rice making it a much healthier option.
Ingredients
1 cauliflower head
3 eggs
8 ounces (1 cup) of shrimp
8 ounces (1 cup) of ham cut into 1 inch cubes
10 scallions finally chopped
6 sliced up mushrooms
1 zucchini chopped into small pieces
1 yellow squash chopped up small pieces
8 ounces (1 cup) bean sprouts
2 garlic cloves crushed
Black pepper to taste
Instructions
Start by making the cauliflower rice by chopping the whole cauliflower into eight even pieces and then using a box grater rice grate the cauliflower, or use a food processor.
You can also use frozen cauliflower for added convenience.
In a very hot large skillet or wok place the Mongolian oil or oil of choice.
Proceed to cook the ham, shrimp and then set aside.
Next add the diced vegetables, bean sprouts, scallions, and garlic until well sautéed.
Put all cooked ingredients in a mixing bowl and set aside.
Scramble the three eggs and place in mixing bowl with the cooked ham, and vegetables.
Then once all is cooked put all the ingredients back in the wok and add the raw cauliflower allowing it to steam lightly.
Add the soy sauce until fully combined.
Recommended Products
As an Amazon Associate and member of other affiliate programs, I earn from qualifying purchases.
Nutrition Information:
Yield:

5
Serving Size:

1
Amount Per Serving:
Calories:

325
Total Fat:

10.1g
Saturated Fat:

6.9g
Cholesterol:

89mg
Sodium:

150mg
Carbohydrates:

7.9g
Net Carbohydrates:

5g
Fiber:

2.9g
Sugar:

1.5g
Protein:

39.5g
SaveSave
SaveSave