Keto Chocolate Marble Fat Bombs are an easy and delicious way to add more healthy fats to your keto diet. Raise your fat macros with this keto chocolate cheesecake fat bomb recipe that feels indulgent.
These keto chocolate marble cheesecake fat bombs will help satisfy your sweet tooth without worrying about carbs.
Plus because they are so simple to make you'll have a bite-sized portion to help keep your appetite under control.
This is the chocolate cheesecake version of my popular Keto Cheesecake Fat Bombs. If what you are wanting is a vanilla-flavored cheesecake fat bomb recipe that's the one to try.
Keto Chocolate Marble Fat Bombs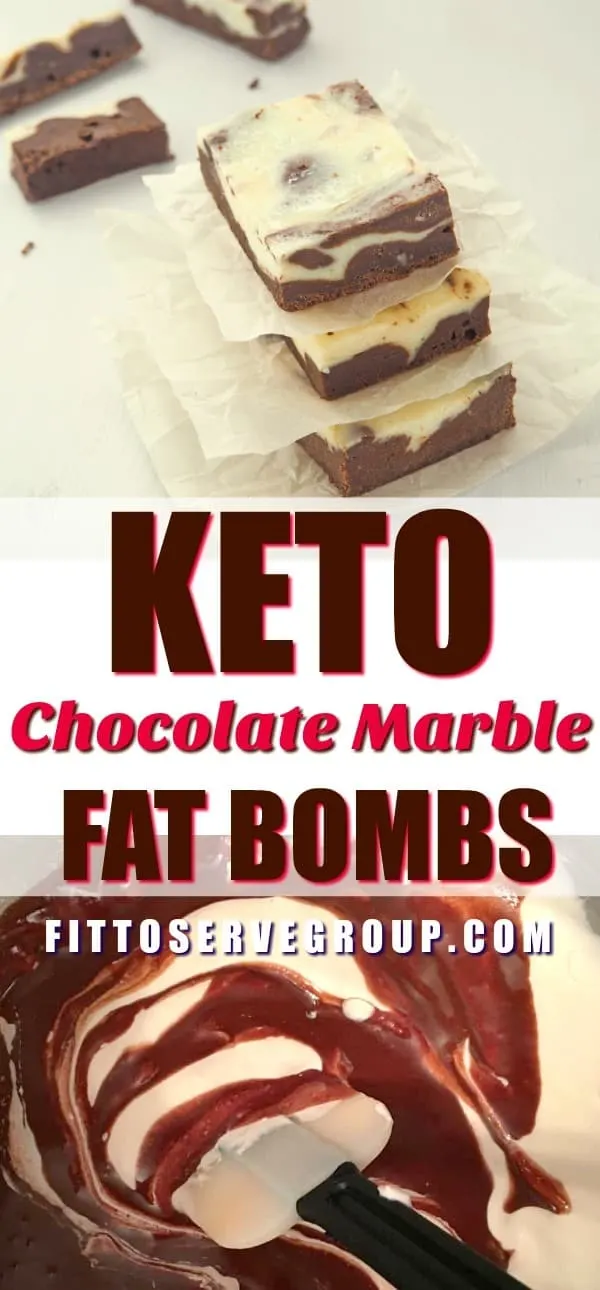 In the keto community, fat bombs are primarily used as a way to help meet their daily fat macros. Yet others see them as a portion-controlled keto treat that helps with carb cravings.
These keto chocolate marble fat bombs not only boost fat macros but are a way to stay on course long-term.
Because this recipe uses only a few basic ingredients you'll find they are easy to keep on hand.
Keto Chocolate Cheesecake Fat Bombs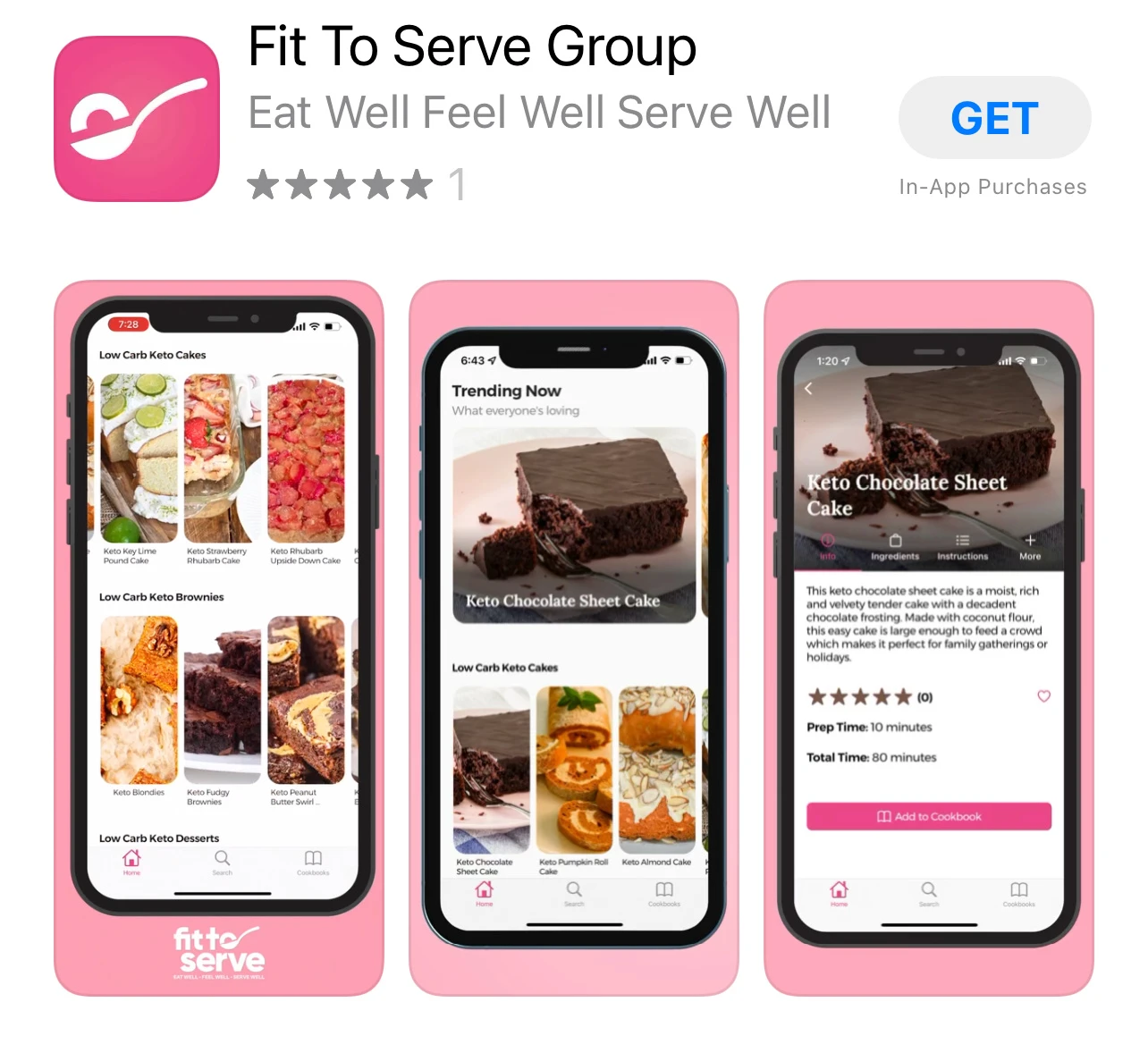 I adapted my vanilla Keto Cheesecake Fat Bombs by adding a chocolate coconut oil swirl to the mix. It's perfect for when you want a quick little something sweet minus all the fuss that comes with baking.
Because of the coconut oil and cream cheese in this recipe, these keto chocolate swirl fat bombs will need to be kept in the refrigerator or freezer since they will melt at room temperature.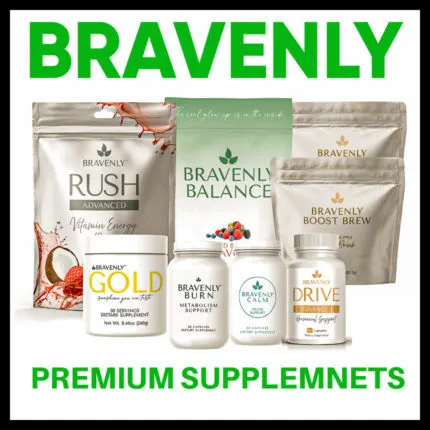 I love having ready-made fat bombs in my freezer because they are a great way to keep your hunger at bay and speed up your metabolism.
No excuses non-bakers! You now can make a low-carb treat that can satisfy a craving and still keep you in ketosis.
What Are Fat Bombs?
If you are not familiar with fat bombs, think of them as a bite-sized snack or sweet or treat that is high in fat and also low in carbs. Most fat bomb recipes have some sort of variation of coconut oil, grass-fed butter.
The general consensus is that a true fat bomb is at least 85% percent fat. Which these fat bombs are.
When doing a ketogenic diet fat bombs can be a delicious way to meet the diet's fat macro requirements. While simultaneously boosting your body's ability to make more ketones naturally.
Why should you even consider adding chocolate swirl cheesecake fat bombs to your diet? Well, because on a keto diet you use fat as fuel instead of glucose, sugar.
Fat bombs increase your metabolism, aid in weight loss, help stabilize blood sugar, and can even improve memory.
And by adding more healthy fats into your diet you keep your appetite in check. What're more, fat bombs can give you a boost in energy and give your brain the healthy fats it craves.
Stop Carb Cravings With Fat Bombs
Adding fats in the form of fat bombs makes for a great healthy snack because it keeps you from feeling hungry longer. However, you should keep in mind that fat bombs should be enjoyed in moderation since they tend to be higher in calories.
The great thing is that just one or two fat bombs are enough to keep you fully satisfied.
Since a good fat bomb recipe is made with high-quality ingredients it's a clean way of promoting ketosis while having a treat.
How To Make Keto Chocolate Marble Fat Bombs
Making these chocolate cheesecake fat bombs is pretty straightforward. You'll basically just need to melt some coconut oil and then add cocoa powder and sugar substitute for the chocolate swirl.
Then for the cheesecake portion of this fat bomb, you'll be beating high-fat cream cheese, heavy whipping cream, vanilla extract, and some more sugar substitutes.
As far as the sugar substitute goes you have a few options. I'm partial to Swerve an erythritol blend. You could also use the stevia and erythritol-based brand Pyure in this fat bomb recipe. If you can't easily find a more natural sugar substitute you can also use Splenda with great success.
The following are some other fat bomb recipes you should also consider trying:
Easy Fat Bomb Recipes
Tag us
I sure hope you will give this recipe a try and will help us share it. If you give it a try, make sure you remember to tag us on Instagram, Facebook, and Pinterest. It's what keeps this girl encouraged to keep sharing and perfecting her recipes.
Also, check out our Amazon Store for our recommendations. You might be surprised by how many great keto options are at your disposal.
Grab Our Books!
In case you don't know we have two books for you, Essential Keto Bread and Essential Keto Desserts both inspired by your requests over the years. It's our prayer these keto cookbooks will help make keto a delicious breeze for you.
Join Our Jesus And Keto Movement
Looking for an online support system to help you stay the course on keto? As a family, we came to the keto diet looking at it from a Christian perspective. As believers, we live our lives supported by God's grace.
So when the Holy Spirit led us to combine our Christian faith and the keto diet, we did so in hopes of finding lasting transformation. When we followed the Holy Spirit's prompting we got on the path to real transformation.
Knowing firsthand the benefits of this decision we have created a closed Christian group that is using the keto diet to transform their lives. We invite you to join our Private Facebook Group and see if it's not the key you have been missing.
Be sure to request our FREE Jesus and Keto E-Book (First 7 Days) We hope it blesses you.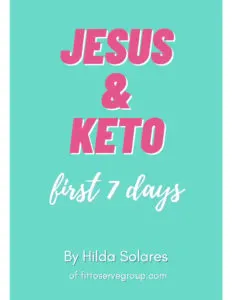 Fittoservegroup Keto App
Looking for a fast way to access our keto recipes? We got you covered. There's an app for that. Yup, there's a Fit To Serve Group App and it's going to make your keto diet a delicious breeze!
Access hundreds of recipes that are all sugar-free, gluten-free, and keto-friendly.
Enjoy early access to recipes before they go live on the website. Plus, bonus recipes that are exclusive to the app. Make your own personal cookbooks that you can use to organize your favorite recipes.
Search recipes by title, ingredients, keywords, and categories, and of course every recipe shows complete nutritional facts. Get the Fit to Serve Group App for easy-to-follow keto recipes made with easy-to-source ingredients.
The app is loaded with hundreds of yummy recipes for breakfast, lunch, dinner, snacks, and even desserts!
Learn more by visiting our Fit To Serve Group App Page.
Keto Chocolate Marble Fat Bombs
Total Time:
2 hours
15 minutes
A recipe for keto chocolate marble fat bomb recipe. These keto chocolate cheesecake fat bombs
Ingredients
Keto Chocolate Coconut Oil Fat Bombs
3/4 cup melted coconut oil
Keto Cheesecake Swirl
8 ounces full-fat cream cheese softened
1 pint of heavy whipping cream
1 teaspoon of vanilla extract
¼ teaspoon of sea salt
Instructions
Keto Chocolate Coconut Oil Fat Bombs
Heat up the coconut oil in either a microwave for about 30 seconds until melted. Or melt the coconut oil over a double boiler.
To the melted coconut oil add the cocoa powder, sugar substitute, mix until sugar substitute dissolves.
Set mixture aside.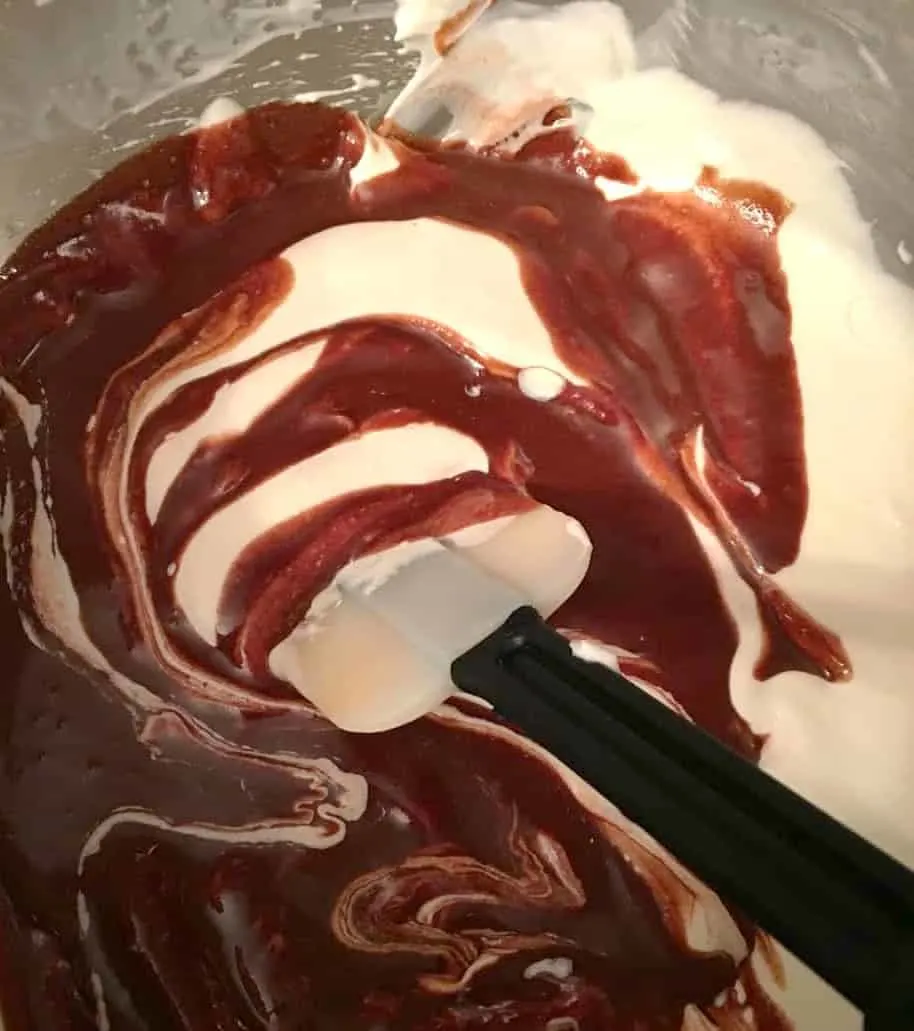 Keto Cheesecake Swirl
In a large mixing bowl beat the room temperature cream cheese until light and fluffy using an electric mixer.
Add the sugar substitute, vanilla extract and mix until fully combined.
Next add the pint of heavy whipping cream while using the beater a little at a time until soft peaks form.
Gently fold the chocolate coconut oil mixture into the cream cheese mixture.
Do not fully incorporate the batter, allow for chocolate marbling to occur.
Pour mixture to a parchment paper lined 8"x 10" cookie sheet. Sprinkle ¼ teaspoon of sea salt over the entire surface. Place your cookie sheet into the freezer for at least 2 hours or until the fat bomb sheet is solid.
Next with a sharp knife cut into individual slices. Keep fat bombs stored in the refrigerator for up to 5 days or in the freezer for up to 3 weeks.
Nutrition Information:
Yield:

36
Serving Size:

1
Amount Per Serving:
Calories:

90
Total Fat:

9g
Saturated Fat:

4.9g
Cholesterol:

25mg
Sodium:

24mg
Carbohydrates:

1.6g
Fiber:

.5g
Sugar:

0.2g
Protein:

1.5g