It's a recipe for rich, buttery keto shortbread cookies. It's the most simple way to create an authentic shortbread cookie that is low in carbs and keto-friendly.
If you're a fan of shortbread cookies, you're going to love these low carb shortbread cookies. Imagine a keto cookie recipe that allows you to enjoy the classic flavor of shortbread minus the carbs.
That's what this keto cookie recipe offers and in case you don't know I have a complete list of Keto Cookies that any cookie lover doing keto would enjoy exploring.
Oh and here is a coconut flour shortbread cookie recipe in case you need a nut-free version.
Keto Shortbread Cookies
Shortbread cookies were always a favorite of mine back when I baked with regular flours. The richness that the butter provided in these cookies was pretty addictive.
Of course today, I embrace the fat and just push away the bad carbs. So coming up with a keto shortbread cookie option was a must.
Can I tell you these keto shortbread cookies did not disappoint?
I mean what's not to love? These cookies have the same texture and taste as traditional shortbread cookies without the worry of being kicked out of ketosis.
But not only are these keto shortbread cookies a tasty solution for individuals on a ketogenic diet but even if you're not doing keto it's a cookie you can share with the entire family.
How To Make Keto Shortbread Cookies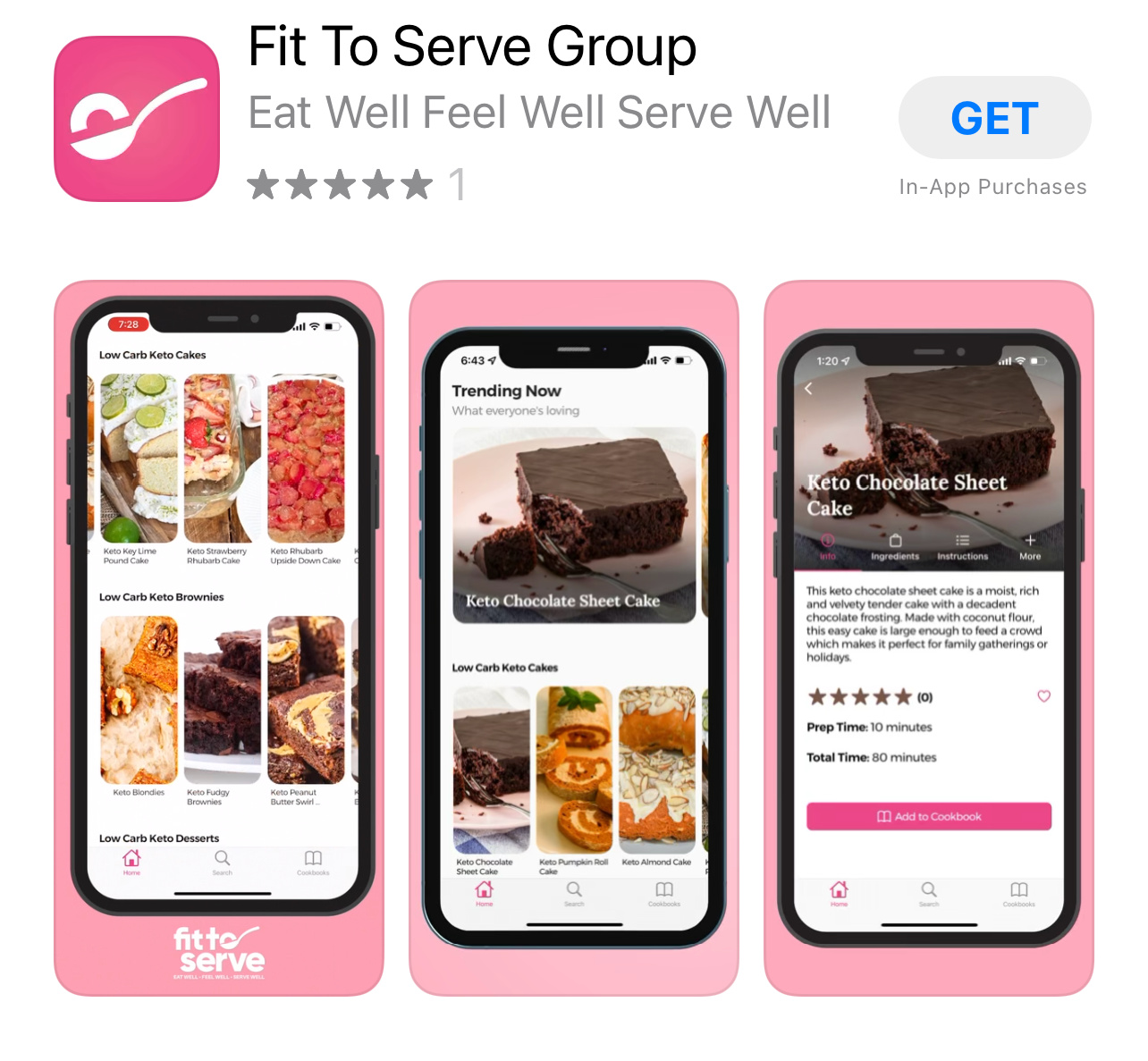 So when it comes to making authentic keto shortbread cookies, you need to leave the food processor alone and use your fingers instead.
We all love to save time in the kitchen, but I promise you these cookies are worth the little extra time it takes to do them by hand.
Sure if you use a food processor these keto cookies can be ready to bake much sooner but for a true shortbread that has a nice crumbly texture, you'll need to use your fingers to form the dough.
The reason being is that shortbread cookie dough should not be over handled. By using your fingers you can ensure you do not over-process the dough.
I opted to add finely chopped pecans to these keto shortbread cookies but you can safely leave them out and not impact the recipe.
Tips To Perfect Keto Shortbread Cookies
Another vital tip when making keto shortbread cookies is to make sure that your butter is cold. It doesn't have to be ice-cold but it should not be at room temperature.
The butter should be cold enough that you can slice it and it retains its shape easily.
My recipe call for pressing the shortbread dough into a 12X12 pan and then placing the pan in the fridge for at least 45 minutes before baking. That extra step is important in getting the texture right.
You can also form the dough into a log and refrigerate the cookie log for about an hour so that you can slice and bake them instead of baking them in a pan.
If you opt to slice and bake the cookies will cook a little sooner and they will be done in about 20-25 minutes versus the 35-40 minutes if baked in the pan.
These keto shortbread cookies need to be baked in a 300-degree oven. Again this helps the cookie have the "short" bread texture. Cooking them at a lower temperature for a longer period of time helps the cookies be crisp.
Embracing Health Fats While Doing Keto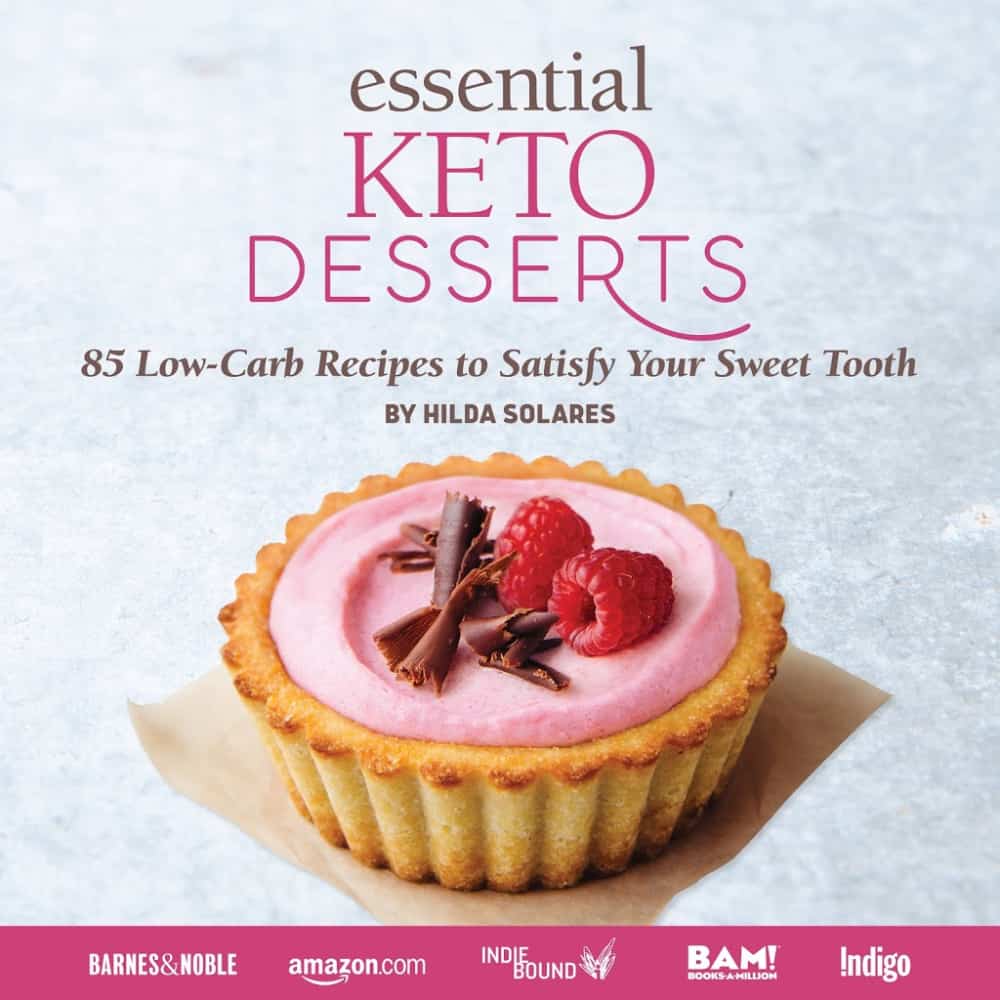 One of the things that took a complete mind-shift when I went keto was the fact that fat was not the enemy. For years I banished all fats from my diet.
Today, I understand the important role healthy fats offer and how it's vital to the process of being in ketosis. This simply means I have no problem enjoying a cookie that features butter as the main star.
If I am allowed butter on a low-carb keto plan then I am going to take advantage of this and use it in abundance. Because not only does fat enrich the flavor of food but it keeps your hunger hormones stable.
Customizing Your Keto Shortbread Cookies
Having created a shortbread cookie recipe that was low in carbs meant that I could now have a favorite cookie back in my life.
I decided to elevate this recipe by adding some chopped pecans. You can, of course, choose to use any other low-carb nuts or leave them out entirely.
What's more, you could also add 1/2 cup sugar-free chocolate chips to these and have another keto shortbread cookie option.
If you're a fan of shortbread cookies, I've also created these keto brownie shortbread cookies you would also enjoy. It's a shortbread brownie combo.
I always encourage you to feel free to customize my recipes once you have mastered them. But follow the steps exactly before you attempt to customize for the best results.
Tag Us
I sure hope you will give this recipe a try. Once you do, make sure you remember to tag us on Instagram and Facebook. It's what keeps this girl encouraged to keep sharing and perfecting her recipes.
Be sure to also check out our Amazon Store for recommendations. You might be surprised by how many great keto options are at your disposal.
Grab Our Books!
In case you don't know we have authored two books for you, Essential Keto Bread and Essential Keto Desserts both inspired by your requests over the years. It's my prayer these keto cookbooks will help make keto a delicious breeze for you.
Join Our Jesus And Keto Movement
Looking for an online support system to help you stay the course on keto? As a family, we came to the keto diet looking at it from a Christian perspective. As believers, we live our lives supported by God's grace.
So when the Holy Spirit led us to combine our Christian faith and the keto diet, we did so in hopes of finding lasting transformation. When we followed the Holy Spirit's prompting we got on the path to real transformation.
Knowing firsthand the benefits of this decision we have created a closed Christian group that is using the keto diet to transform their lives. We invite you to join our Private Facebook Group and see if it's not the key you have been missing.
Be sure to request our FREE Jesus and Keto E-Book (First 7 Days) We hope it blesses you.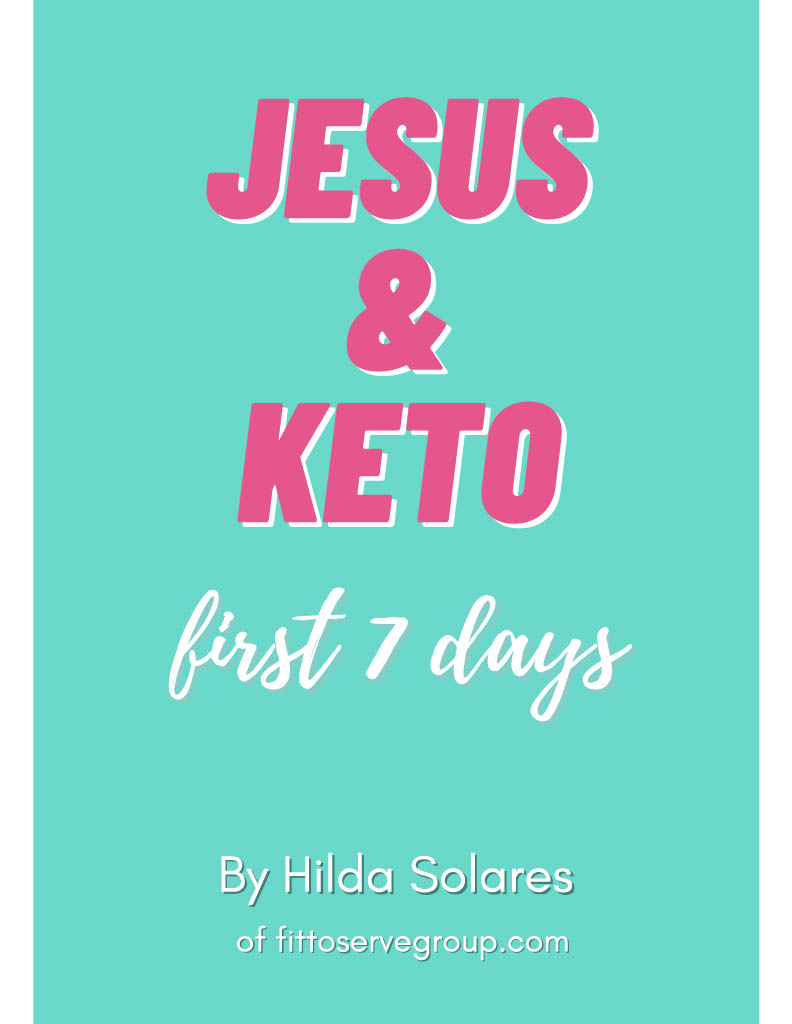 Fittoservegroup Keto App
Looking for a fast way to access our keto recipes? We got you covered. There's an app for that. Yup, there's a Fit To Serve Group App and it's going to make your keto diet a delicious breeze!
Access hundreds of recipes that are all sugar-free, gluten-free, and keto-friendly.
Enjoy early access to recipes before they go live on the website. Plus, bonus recipes that are exclusive to the app. Make your own personal cookbooks that you can use to organize your favorite recipes.
Search recipes by title, ingredients, keywords, and categories, and of course every recipe shows complete nutritional facts. Get the Fit to Serve Group App for easy-to-follow keto recipes made with easy-to-source ingredients.
The app is loaded with hundreds of yummy recipes for breakfast, lunch, dinner, snacks, and even desserts!
Learn more by visiting our Fit To Serve Group App Page.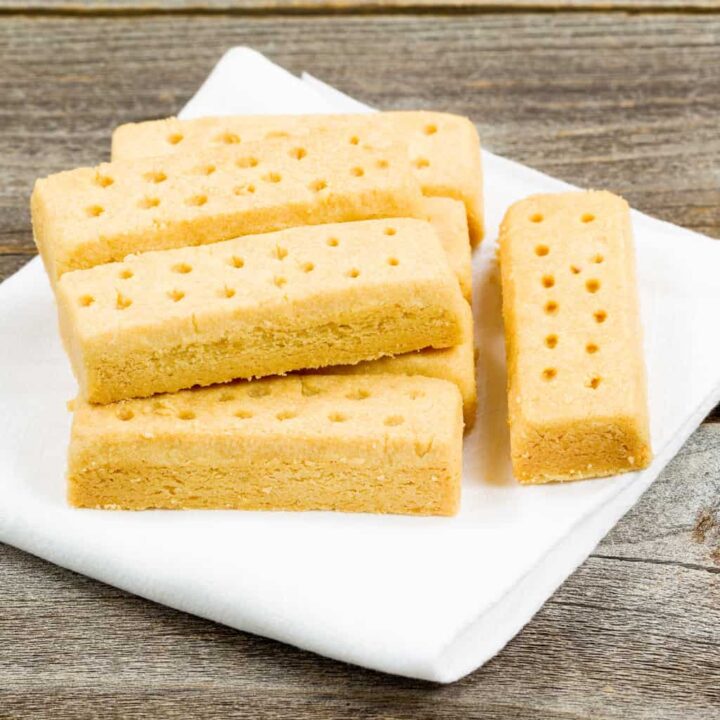 Keto Shortbread Cookies
Total Time:
1 hour
35 minutes
An easy recipe for keto shortbread cookies. It's low in carbs and rich in flavor.
Ingredients
1 cup unsalted butter (butter should be cold)
1 1/2 teaspoon of vanilla extract
1 teaspoon of baking powder
½ teaspoon sea salt
½ cup of finely chopped pecan (optional)
Instructions
Pre-heat oven to 300 degrees. Use an un-greased 12X12 baking pan. Or line two cookie sheets with parchment paper or leave un-greased if you are slicing and baking instead of pressing the dough into a baking pan.
Measure then sift the almond flour. Then combine the almond flour, sugar substitute, salt, and baking powder in a medium-sized bowl. If you are adding the finely chopped pecans to your recipe, add them now to your dry ingredients.
Take the butter out of the refrigerator and then slice the butter into about 30 slices.
Distribute the butter and vanilla extract into the flour mixture with your fingers. Using your fingers rub the pieces of butter into the flour mixture and work into the mixture for about 5 minutes until the dough forms together. (note this recipe should be done by hand for best results)
Press the dough into a 12x12 un-greased square pan.
Place baking pan into the refrigerator to cool for at least 45 minutes. This will ensure that the cookie has the traditional crisp texture of the shortbread. Don't skip this step.
If you choose to bake your shortbread cookies individually, then form a cookie roll and wrap it in wax paper and allow the dough to chill for an hour before attempting to slice and bake.
I score the tops of the shortbread with the tines of a fork before baking.
Bake in a 300 degrees oven until the edges are lightly golden brown about 35-40 minutes
Allow the baked shortbread cookies to cool in the pan completely before slicing and serving. You should store leftovers in the fridge.
Notes
For best results follow the recipe exactly and use your fingers to form the dough.
Nutrition Information:
Yield:

24
Serving Size:

1
Amount Per Serving:
Calories:

185
Total Fat:

18.7g
Saturated Fat:

10g
Cholesterol:

41mg
Sodium:

110mg
Carbohydrates:

1.8g
Fiber:

0.7g
Sugar:

0.3g
Protein:

1.5g